Wedding details
Javi and I met through a mutual friend, Emily. Years ago, i worked with a friend, who at the time, was my manager. She had left the job to pursue a career in law enforcement. I then took her posistion as manager. We kept in touch, hanging out regularly until her friends became my friends. One day, Emily asked if I would go with her to a poker tournament the sherrifs department was holding at our friend's house. Even though I knew nothing about poker, I agreed so she wasn't the only girl there. While sitting at the poker table with Emily, listening to country music, I had no idea I was being watched. As the night went on, some of the party moved outside. Conversations began about a birthday party ebing held at Emily's house for one of the guys that was there. Emily asked the guy if he would mind if she brought along a friend. When he asked who, she pointed to me,and he excitedly said yes! When I showed up at the "birthday party", it turned out to be only five of us there. Emily and her boyfriend, a mutual friend, and Javier and I. As the night progressed, we got to know eachother better, and began to hit it off. There was drinking, and singing, and some very good poker lessons on his part. That night, Javier asked me for my phone number. Later in the week, he called me and asked me out for the following weekend. I excitedly said yes! Our date was a multi-parter, as we went out to dinner, which of course he paid for. I dont remember everything we talked about that night, but I do remember smiling a lot. After dinner, we went to Jalepenos for his cousin's birthday party. That's where I met all his family... on our first date. After a few more dates, I was heading out to hang out with some friends. I was on the phone with Javier, and pretty much just asked him if we were official, and he excitedly said yes! Our first couple weeks went by quickly, but we knew then that we had both found something special. He cried as he told me he was falling in love with me. I cried the same when he asked me to marry him. It was our three year anniversary, and I excitedly said yes!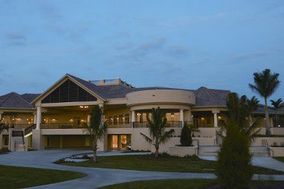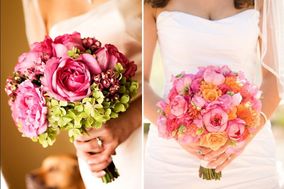 Discussions I've participated in
38


Which font looks better?
Heather
, on October 4, 2011 at 9:00 PM
I'm trying to make my own save the dates, or at least see if I can make my own save the dates and have them actually come out well. I can't decide which font I like better for "the date" and "are...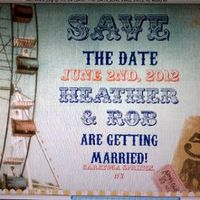 2

Activity

I uploaded a photo in BananaRama13's discussion
1907 days ago
3 pt
We always share our rings.... How about the FH's ring?
I always love the posts that show our wedding rings and e-rings. But I wanted to see your DH or FH rings or even ideas of what you might get!

I uploaded a photo in Anonymous's discussion
1907 days ago
3 pt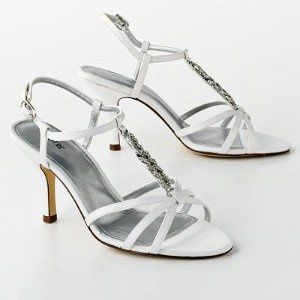 What shoes are you wearing with your lace dress?
My bridal gown is all lace, I have no idea what type of shoe to get!?

I uploaded a photo in MrsD2011's discussion
1907 days ago
3 pt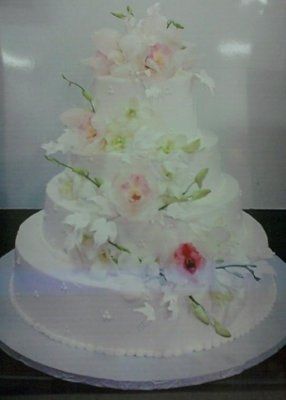 Only took me 1 full year but ... I finally decided on my CAKE!!!
Yeah the cake was so weird, I spent way to much time thinking about it and browsing pictures, but I FINALLY found a cake I liked and actually stumbled across it by accident! It'll be a double heart cake topper as well, so it'll tie in nicely with the...
WeddingWire celebrates love
...and so does everyone on our site!
Learn more
Groups
WeddingWire article topics