Wedding details
I first met Adam when I started working at Lenards Chicken in May 2005 when I was 14. I didn't take much interest in him at first, and he disguised his feelings quite well, but we enjoyed chatting during our shifts together. I started at Victoria Point State High school in August 2005, and would sit with him and his friends sometimes at lunch. I began to see Adam as a good friend, and he was very supportive and understanding. He was the guy I would go to for a shoulder to cry on or just someone to chat to. After a while we started flirting at work and school. I looked forward to our shifts together, and our time together at lunch time. Ourworkplace flirting pretty much involved throwing chicken fat, mince, marinade, and big buckets of water at each other and spraying each other with the hose. During school holidays, we kept working together and we started to develop a really great friendship. I learn that he was a really funny, genuine guy, and I started to suspect he may have feelings for me. I asked him what he was doing over the holidays, and he said he had nothing planned, so suggested we catch up outside of work, so he asked me out on a date to the cinemas. I remember telling my friends how special I felt to be asked out on a date. We went on our first date the week before Christmas 2005, and went to see Brothers Grimm at the cinemas. We flirted a lot during the movie, and afterwards we had our first kiss on the roof car park. Nothing immediately came of our first date and we just continued to flirt at work. A few weeks later, Adam decided to pursue it further, and he called to "ask me out" as you do in high school. I said yes… eventually, as I wasn't too sure if I wanted a relationship, but his sudden confidence encouraged me to give it a shot. To be honest, I didn't think we would really last. I joked that I said yes just to shut him up. But here we are five and a half years later, engaged to be married, and I couldn't be happier!
Discussions I've participated in
1,211

Dog as your ring bearer?
Hey ladies just wondering how many of you guys are planning to have your dog as your ring bearer. And any pictures you have to share?

Should we add an hour to our reception?
Alicia
, on November 1, 2013 at 9:07 AM
I feel like our reception is too short (as I am looking at our timeline). Our timeline is like this (and it is a Friday night wedding): 4:30- Ceremony starts 5-6:00- Cocktail hour (we are doing first...
Wendy Caviles,

Nov 1, 2013
21

3
Activity

I uploaded a photo in Felicia's discussion
2086 days ago
3 pt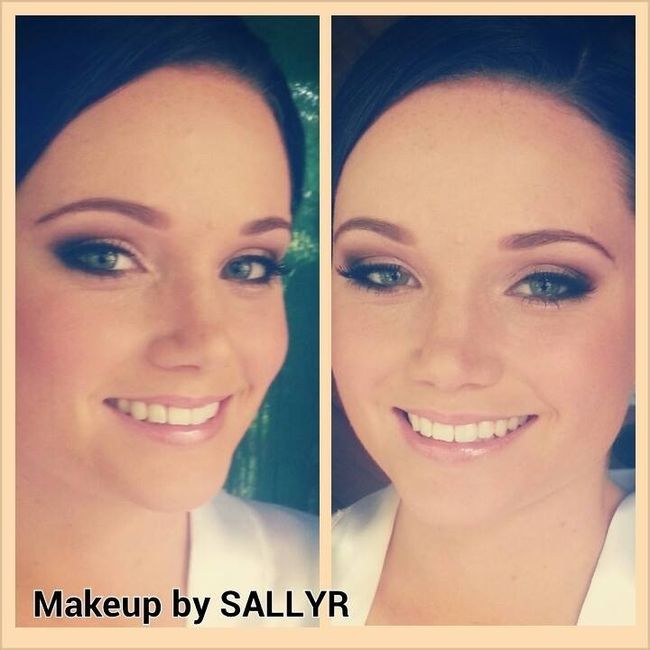 Airbrushed.... Fantastic or Fake?
So, were having a low budget wedding but I really want airbrushed makeup. Have you ever tried it? I want to look stunning on our big day, but I dont want to look fake. Thoughts?

I uploaded a photo in Mrs G's discussion
2086 days ago
3 pt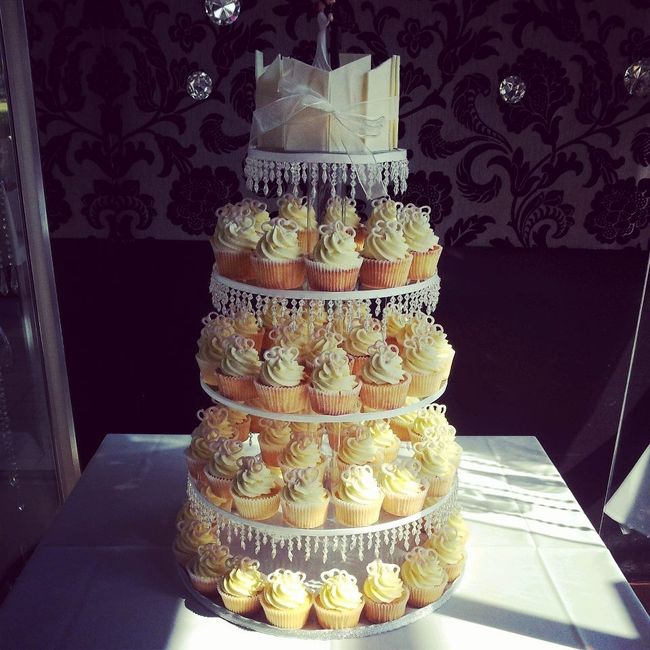 Those who are having a cupcake cake
How are you arranging it? We're going to have 225 cupcakes and I'm trying to figure out how to display it so I'm looking for ideas.

I uploaded a photo in Rachael's discussion
2086 days ago
3 pt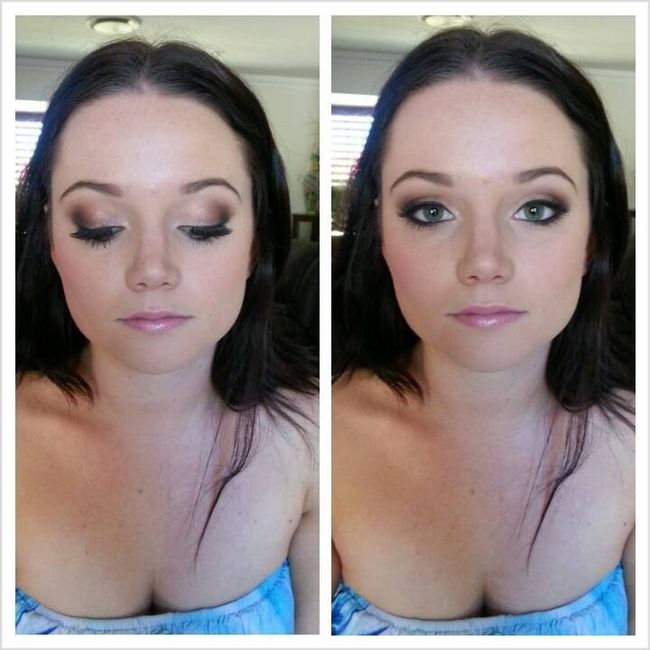 Airbrush or regular makeup?
Anyone have experience with airbrushing? I've had "regular" makeup applied professionally before and liked it. Just looking for opinions!
WeddingWire celebrates love
...and so does everyone on our site!
Learn more
Groups
WeddingWire article topics