Discussions I've participated in
667

What time does your venue require you to shut it down
justine
, on October 5, 2012 at 1:43 PM
I have had zero luck when it comes to finding a venue for the reception and it's already an up hill battle because FH is set on having a d.w in Costa Rica, so we are checking out a few locally and we...

Your Entourage
When you go/went dress shopping- who did you bring with you? How many people? Were you happy with the people you chose? I'm planning to go try on dresses for the first time and I'm trying to decide...

The anything thread
Iris
, on October 3, 2012 at 8:34 PM
Edited: some of you pointed out talking about drama continues it. Right, so I'm dumb. Moving on, This is the anything thread... Let it go where it may
Activity
I uploaded a photo in Mrs. Marissa's discussion
2085 days ago
3 pt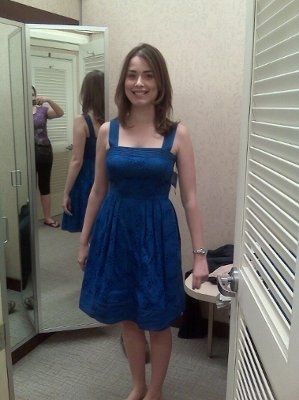 What Did You Put Your Bridesmaids In?! Show Me The Dresses :)
So, after much deliberation, I have finally chosen for my girls to be in a sexy, purple chiffon Jim Hjelm number. What did you put your best girls in? And in what color?
I uploaded a photo in EdubbsWife™'s discussion
2085 days ago
3 pt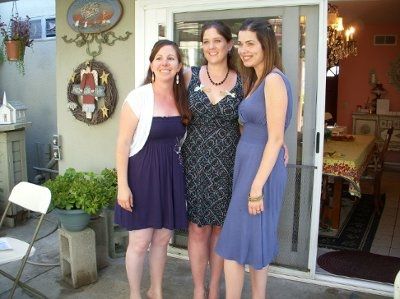 I need a bridal shower dress. Show me yours please! - updated with a ?
I do NOT know what I am looking for. My Maid and Matron of Honor and my mother will not tell me anything about my shower except that I need a dress. I think it's at 3PM on July 30 in Baltimore. So it is going to be hot outside but the event is...
I uploaded a photo in Nicole's discussion
2085 days ago
3 pt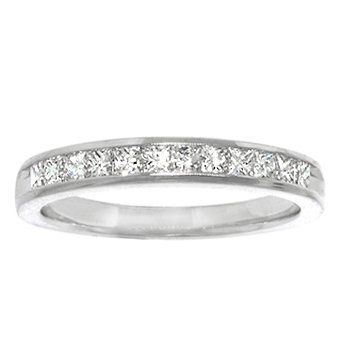 Wedding band
My wedding band has a main princess cut solitaire and smaller princess cut stones around it. I will try to attach pictures. We started looking for wedding bands, and I want a contoured band, but I am having trouble finding one with princess cut...
WeddingWire celebrates love
...and so does everyone on our site!
Learn more
Groups
WeddingWire article topics