Discussions I've participated in
2,314


Mixing up the seating chart
So I've posted before that I'm a part of a large extended family on my mom's side (I'm one of 12 cousins). We get together at least twice a year, plus weddings and some birthdays. At these events, the...
LoveInDC,

Mar 31, 2016
11

Menu opinion (American versus Indian)
neeners
, on March 30, 2016 at 4:06 PM
I am Indian and fiancé American. We are having a traditional, quick western ceremony, so for the most part it is an American wedding just with some Indian elements tied in. My question is about food....
Mrs. Coakley,

Mar 30, 2016
32
Activity

I uploaded a photo in Catherine's discussion
1780 days ago
3 pt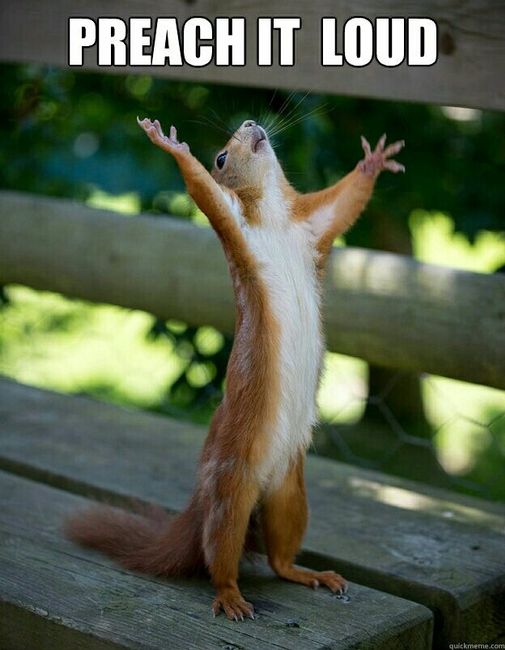 Recent Community Posts
Your feedback, interaction, opinions and many other contributions you share on a regular basis are what makes this Community beneficial to everyone involved. We will continue to improve and work with each of you to create a welcoming and positive...

I uploaded a photo in Nonna T's discussion
1780 days ago
3 pt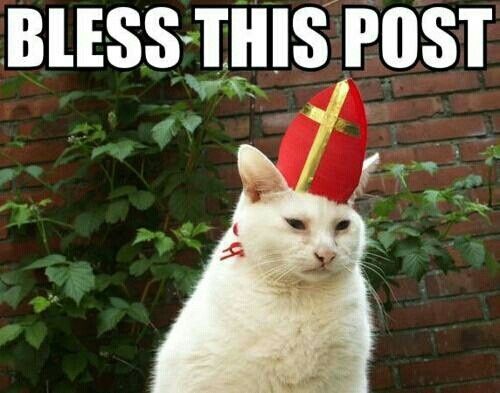 If you're new, or even if you're not: How to get the most and best responses
1. Change your avatar 2. Be specific in your title ("HELP!" "OMG!" "Whoa is me" might get people to pass over your post) 3. Change your avatar 4. Use complete sentences and good grammar 5. If you're venting, just let us know. Else we think you want...

I uploaded a photo in Andee's discussion
1780 days ago
3 pt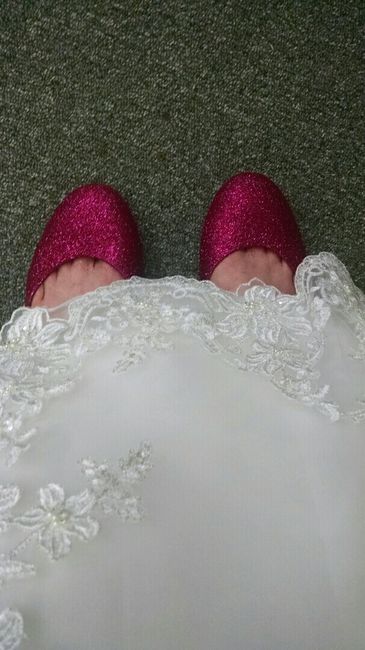 Colorful shoes??
My mom is helping me plan (and also funding) my wedding, and she told me that colored shoes are weird unless I have something in my dress that matches my shoes. I'm not so sure though, and I would *love* to have navy shoes (they match my wedding...
WeddingWire celebrates love
...and so does everyone on our site!
Learn more
Groups
WeddingWire article topics