Wedding details
We were first introduced to each other in august of 2010, we didn't start getting to know each other until later. Throughout the semester we saw each other in the caafeteria and got to know each other in person and over the internet. I would wait until I saw him get up to get a bagel and I would so non-chalontly get up to get cereal at the same time. The first time we hung out 1 on 1 was when I was practicing for my Advanced Acting final and he came to spend time with me while I rehearsed. He was "studying" for a final. Soon we had to leave for winter break and I wanted to see him before I left. Little did I know I was about to recive the lamest hug I have ever gotten! Over our Winter Break we talked non stop getting to know each other and even skyping while doing family activities like decorating Christmas cookies. After break we started hangingout more and got to know each other. Our first date was to Senior Tequilas in Hutch, KS where Matt ordered a Tropical Quesadilla, without the tropical. We started officially dating March 3, 2011. Almost 2 years later after planning a whole night, but making me think I was making all the decisions he surprised me by getting down on his knee. We are getting married 2 days before our anniversary, which is the closest we would get!
Discussions I've participated in
212


Need DIY make-up suggestions for the big day
mlw
, on February 19, 2014 at 5:53 PM
Now me, I'm not much of a make-up person. I do "ok" when I wanna get all done up. But normally it's au natural, or some concealer, mascara and lip balm LOL My daughter, however, WHOLE nother story....
Caylin C.,

Feb 21, 2014
26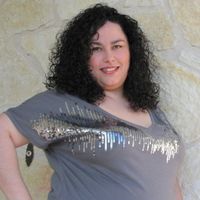 3

OMG Someone paid for my rentals.
Myra
, on February 16, 2014 at 10:53 AM
So yesterday my mom and sister went to put a down payment on the party rentals (china, flutes, glasses, chargers, sashes, chair covers, and napkins). So when they got there the lady told them that it...
Christine,

Feb 16, 2014
24
Activity

I uploaded a photo in elisa's discussion
1788 days ago
3 pt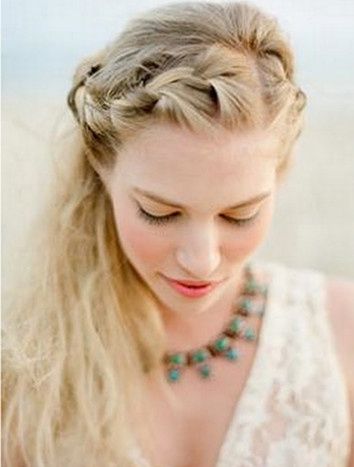 Hair style undecided!!! help
I have 2 dresses one for my wedding and the other for the reception. I'm all about low key but want my hair at least halfway down for the wedding and up for the reception any ideas on a quick simple DIY hairstyle that can pull both looks off?

I uploaded a photo in Nay's discussion
1788 days ago
3 pt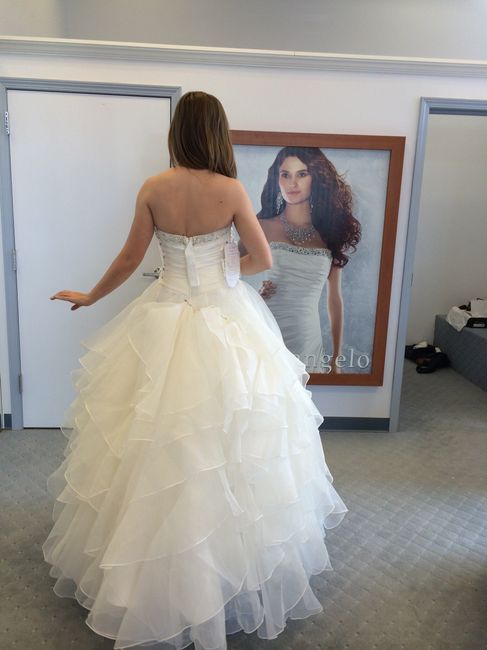 Show me your dress
Haven't had a dress showing in a while and with all the newbies in here, I'm sure there are dresses that we haven't seen yet. And did you buy/are you buying your dress or having it made? This is my dress. I'm having it made. Seamstress is starting it...

I uploaded a photo in Shannon's discussion
1788 days ago
3 pt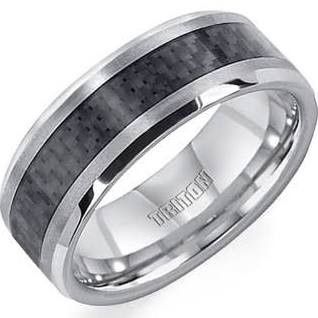 Your FH wedding band??
What is your budget? Did you have him pick it or is it a surprise? Where have you looked that you found had great bands. I would like to get him white gold but he likes to work with his hands and i am afraid it will get ruined. We like unique things...
WeddingWire celebrates love
...and so does everyone on our site!
Learn more
Groups
WeddingWire article topics