Wedding details
Jesse and I met over a cup of coffee. The love story began there. He helped me move for the next 3 days as a way to get to know each other better. I fell in love with his dog first. Nanuq the wonder Mamlamute!! He has accepted me, my 4 kids (21 to 10) and has treated me better than anyone has ever treated me in my past. My family loves him and his family has made me feel like I was here from the beginning. By the way, Nanuq is now more my dog than his...lol
Discussions I've participated in
1,109

I am getting married today!!!
Krista
, on May 24, 2012 at 9:08 AM
The day is finally here. Right now I am lieing in my hotel room just waiting to get up and start getting ready. What is really weird is I don't feel nervous. Well at least not about getting married...
Stephanie,

May 25, 2012
87

It's Finally Here! Two Days Left!!
Peeka
, on May 22, 2012 at 12:24 AM
I can't believe it! The next two days are filled with stuff to do (manicure, hair appointment, picking up flowers, dropping off all the reception stuff, etc.) I honestly cannot wait for it all to be...
Michelle P,

May 24, 2012
17

NWR: Work related - need happy thoughts :)
Hi everyone! In the career field I've chosen, most of the jobs at my level are wherever corporate headquarters are. I live in Austin (not too many here), so I've been worried about my career path...
Juliette S,

May 23, 2012
10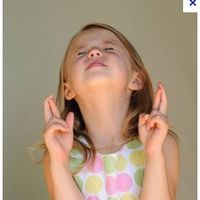 Activity
I uploaded a photo in Jessie's discussion
2085 days ago
3 pt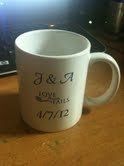 What are your favors?
Hey ladies! Because of trying to stay on my budget I had planned on either no favors or doing a candy bar with little bags for the guests. However, I feel like my tables are a little boring and it might be really nice to have favors on the tables...
I uploaded a photo in Courtney's discussion
2085 days ago
3 pt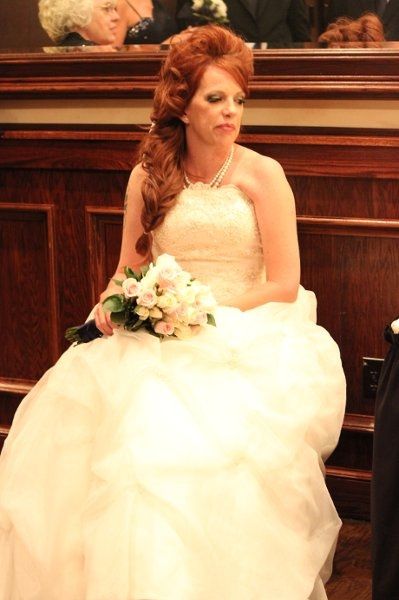 What's your hair inspiration?
What do you want your hair to look like on your big day? I searched high and low for the perfect headpiece--I hope it looks as good in person as it did online. http://www.amazon.com/gp/product/B004VFFD9I/ref=oh_details_o00_s00_i00...
I uploaded a photo in Mrs. B for real :)'s discussion
2085 days ago
3 pt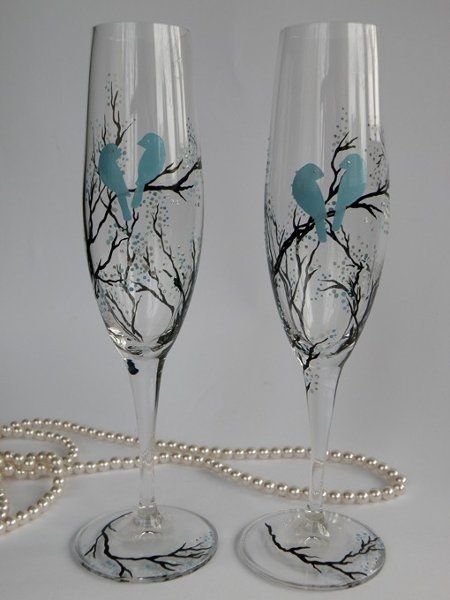 It's Official--I'm adicted to Etsy!! *PICS* - Share yours
Ok ladies, I bit the bullet with my hangers for my BP, and haven't been able to stop. Just bought my garter, FG dress. Some bridal shower bingo cards for a shower I"m throwing in June... I have intentions of getting my table number holders, cake top...
WeddingWire celebrates love
...and so does everyone on our site!
Learn more
Groups
WeddingWire article topics