Sandy Wedding Videography
Jake Swoyer Media is a wedding videography company based in Sandy, Utah. Owner and lead filmmaker Jake Swoyer, also...Read more known as Sulli, documents big days all over the Salt Lake City area. A creative videographer with a keen eye for detail, he delights in producing films that celebrate life and love. He...
Rating 5.0 out of 5, 7 Reviews
(7)
· Sandy, UT
We are cinematic storytellers. We believe there isn't a better way to remember your special day than through video....Read more Capturing the details and emotions of your wedding is our specialty and our passion. We love weddings, life and cinematography. We look forward to telling your story!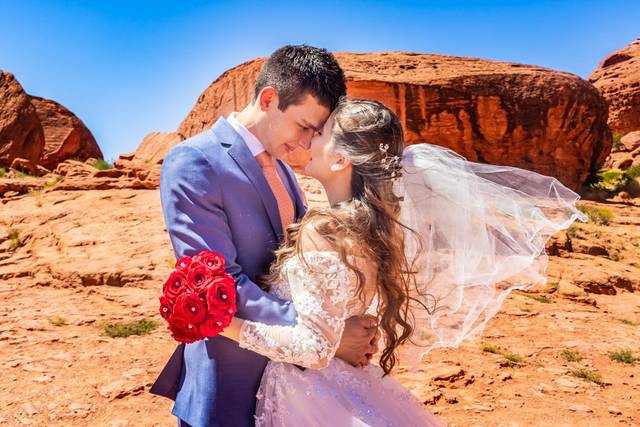 Sandy, UT
Due to COVID-19 we are offering free live streaming with all 2020 weddings. Based out of Sandy, Utah, Aerial and 360 Weddings is a videography business that provides services to couples seeking to have their wedding journey captured. This team of experienced filmmakers caters to any size of...
Other options near Sandy, UT