East Longmeadow Wedding DJs
(259)

·

East Longmeadow, MA

Since 1979, MARX Entertainment, located in Springfield, Massachusetts, has been providing DJ services for couples on...Read more their wedding day. The DJ team assists with all stages of the wedding entertainment, starting with the ceremonial music and through to the cake cutting. Couples should not have to...
(50)
·

East Longmeadow, MA
Bob Raina's Disk Jockey Service is a professional wedding DJ and entertainer located in East Longmeadow, Massachusetts....Read more The owner and lead DJ, Bob Raina, recently celebrated his 25th year as a professional in the DJ entertainment industry. Although he is located in Massachusetts, he also offers...
(45)
·

East Longmeadow, MA
We feel that your MC/DJ is one of the most important, if not the greatest investments you will make when planning your...Read more reception. For us, being the MC/DJ you want doesn't just happen with a few simple announcements and playing a couple party tunes, but by taking your ideas along with what we have...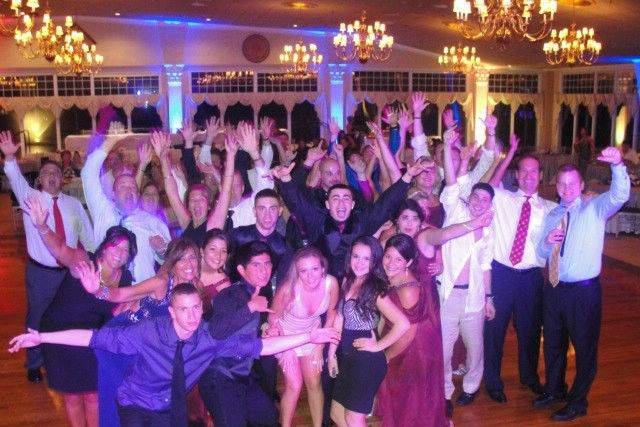 East Longmeadow, MA
Hello and Thank you for inquiring about DJ Rocco Productions. If you would like an immediate quote, text me at 413-575-0136. Provide me with information about your wedding and I will send to you a quote! Info needed... Date of Event Venue Hours of Music PA System and Cordless m for...
Other options near East Longmeadow, MA