Nevada Banquet Hall Wedding Venues
Meet the owners, Jack and Carol Vincent, married for 30+ years and have been in Nevada, Iowa for most of thier...Read more relationship. They own several other businesses in Nevada and The Gathering Hall is one of thier newer editions to the family. Wanting to bring affordability and a home feeling The...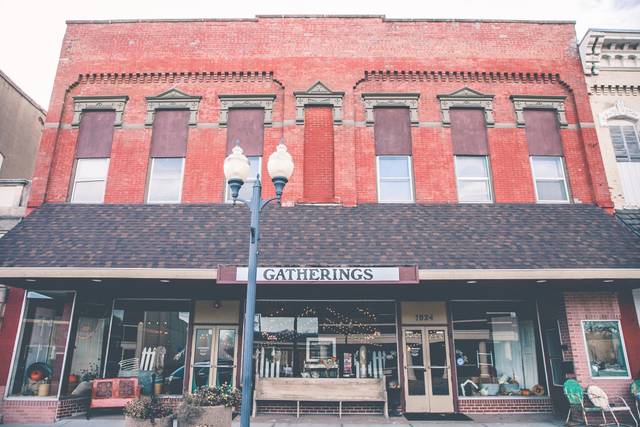 Nevada, IA
A vintage, yet modern banquet hall based in Nevada, Iowa, Gatherings Event Venue is a historic, family-owned wedding ceremony and reception venue. The staff at Gatherings Event Venue strives to provide you with a peace of mind and fresh comfort for your event. With over fifteen years of experience,...
Other options near Nevada, IA