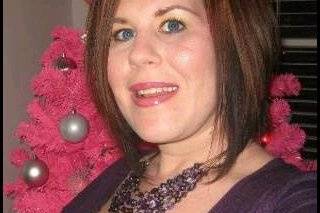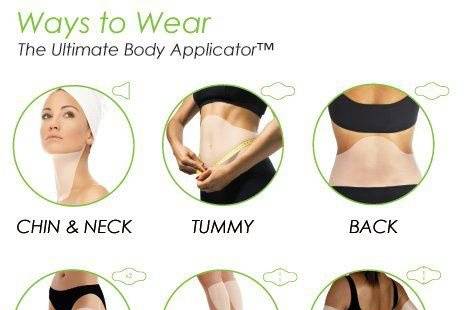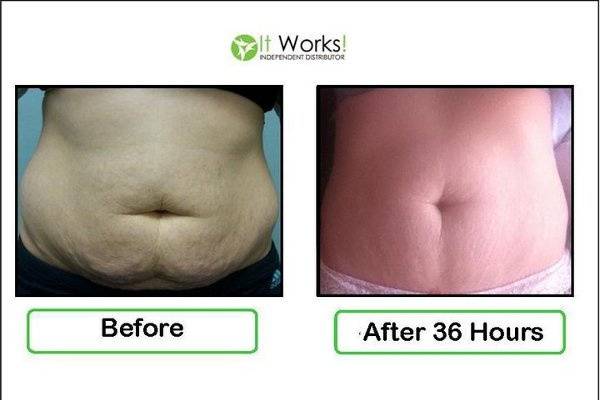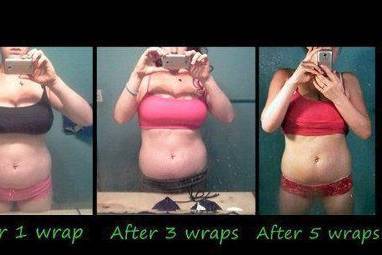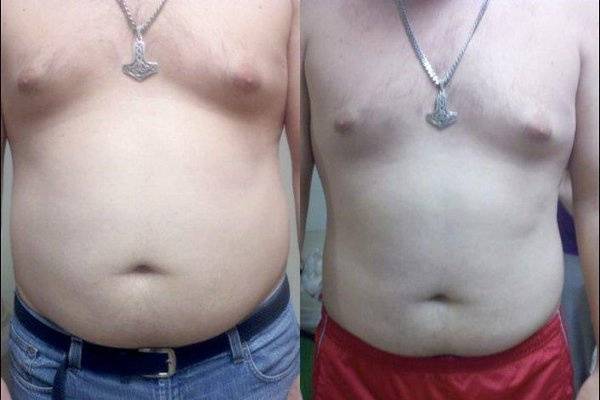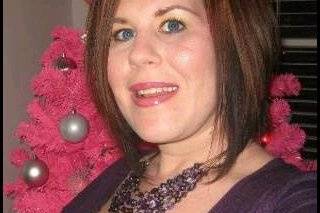 About
It Works Marketing has dedicated itself to providing professional quality beauty and wellness products that both reflect high standards of integrity and reach consumers at affordable prices. Today we proudly offer the highest quality nutritional supplements, exclusive anti-aging solutions, and our internationally famed Ultimate Applicator Cosmetic System. Our responsibility to the consumer is always our top priority, and we believe our greatest strength is reflected in the lockstep relationship between our pursuit to provide you with life-changing products and our principled approach to business practices and product development.Expect "ultimate" results with this amazing 45-minute body Applicator!
The Ultimate Body Applicator is a non-woven cloth wrap that has been infused with a powerful, botanically-based formula to deliver maximum tightening, toning, and firming results when applied to the skin. It continuously hydrates for firmer, smoother, more youthful-looking skin and reduces the appearance of cellulite and skin slackening. See results in 45 minutes.

Each box contains 4 Ultimate Body Applicators that can be applied to the area of your choice, such as the abdomen, back, legs, or arms. Applicators are easy to apply and come ready to use.
Chin Applicator's makes skin appear tighter and smoother for the appearance of a youthful chin contour. Skin looks and feels softer, smoother and revitalized. continuously hydrates for fresher, more luminous skin and a younger-looking you. See results in 45 minutes. Each box contains four applicators.
Our exclusive 45-minute Facial Applicator uses a cream-infused cloth wrap to deliver intense anti-aging benefits to the face that dramaticaly minimize signs of aging in just 45 minutes!

This exclusive botanical blend:
•tightens and firms the skin for a lifting effect,

•helps combat the appearance of aging skin
•deeply hydrates without clogging pores for fresher, more luminous skin.

Skin care and natural plant based supplments available too.
For more information go to wrapmetoni.wordpress.com or visit my online store at wrapmetoni.myitworks.com
Wrap parties can be a great addition to any bachelorette party! Get ready for your ultimate night on the town with the Ultimate Body Wrap and the Bride always wraps for free!
Deals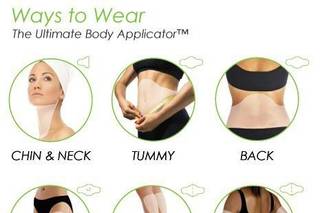 When a bachelorette party books an Ultimate Wrap party, the Bride always wraps for free! Wraps normally retail for $35.00, and party guests will be offered an Ultimate Body Applicator for $25.00. The Ultimate Body Applicator is a detoxifying wrap made from natural ingredients that work to release toxins from your fat cells. The side effect of detoxed fat cells? Measurable inch loss! Skin appears tightened, toned, and firmed beginning with the first use!
Map
625 Lin Don Drive, Apt 26 Halifax, 17032