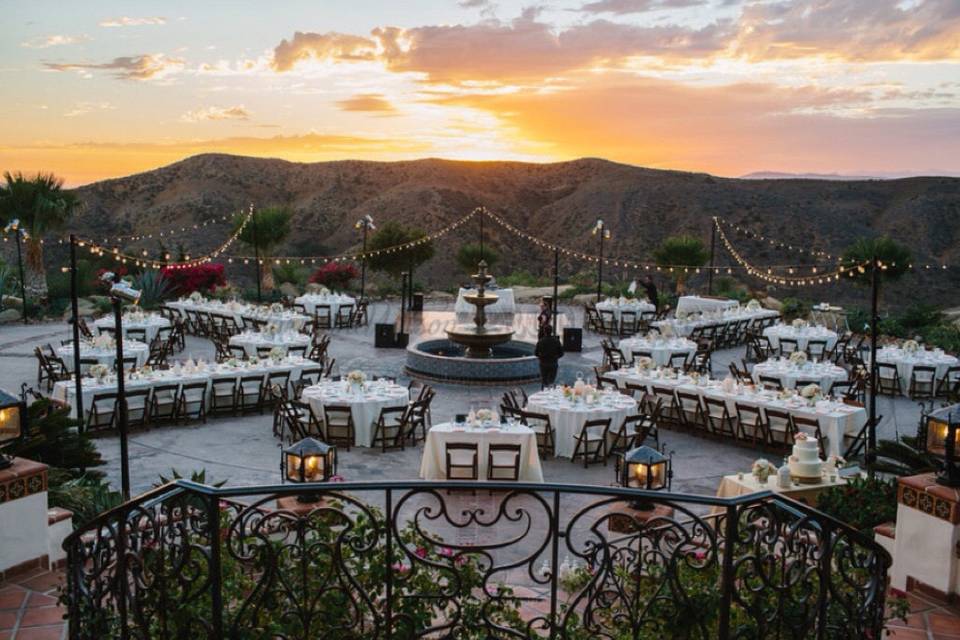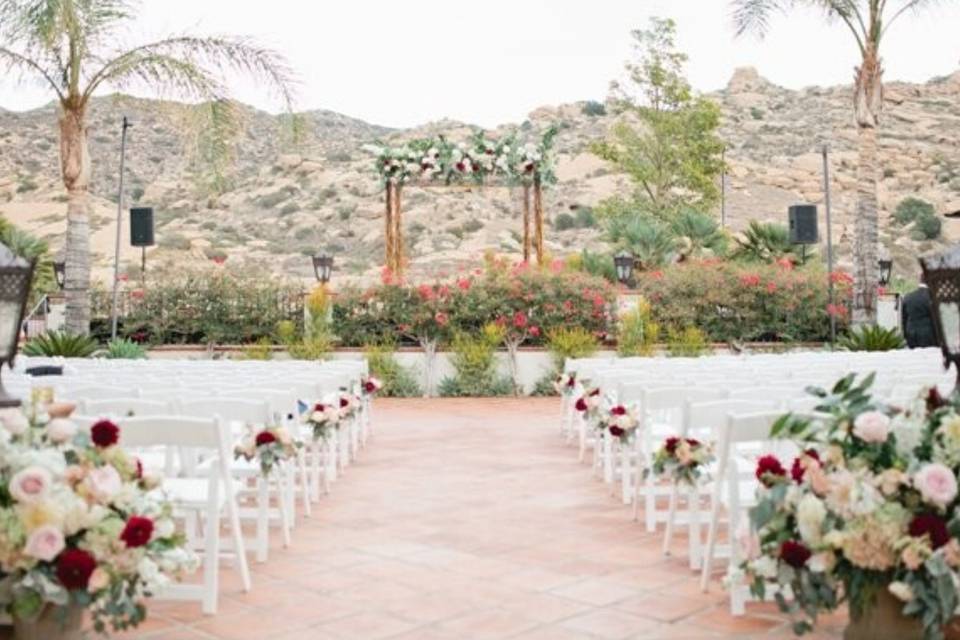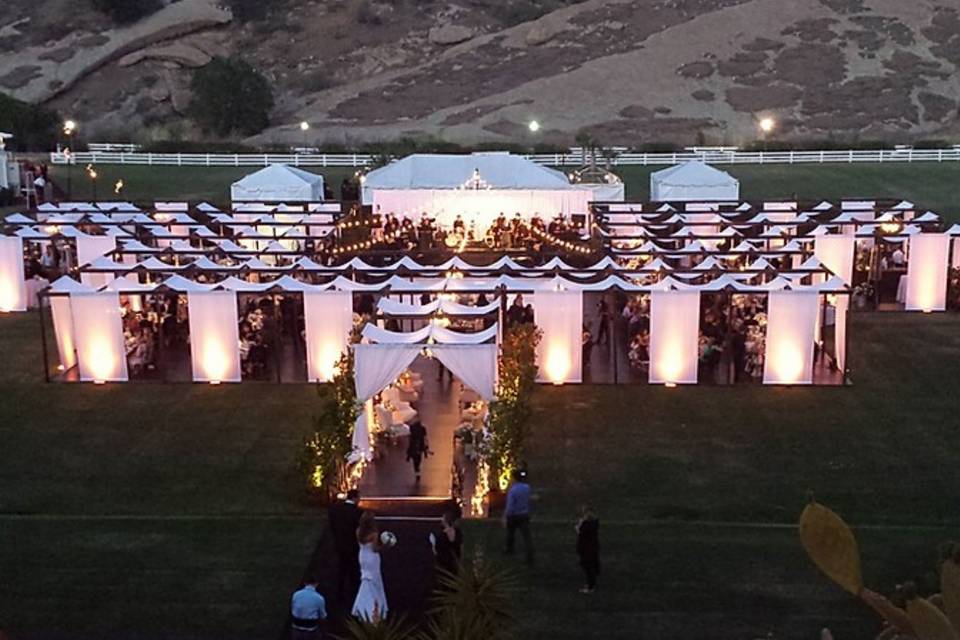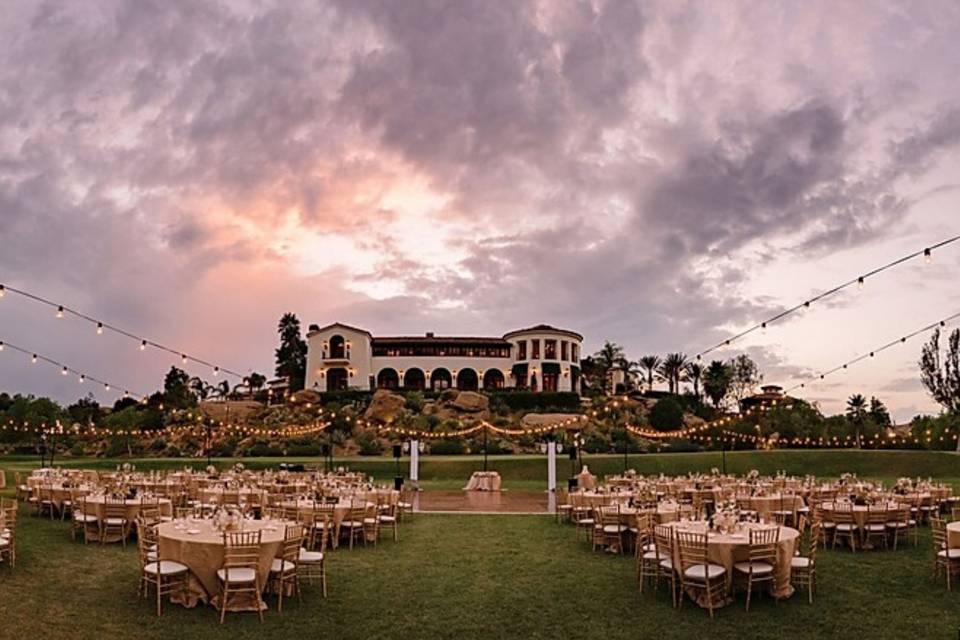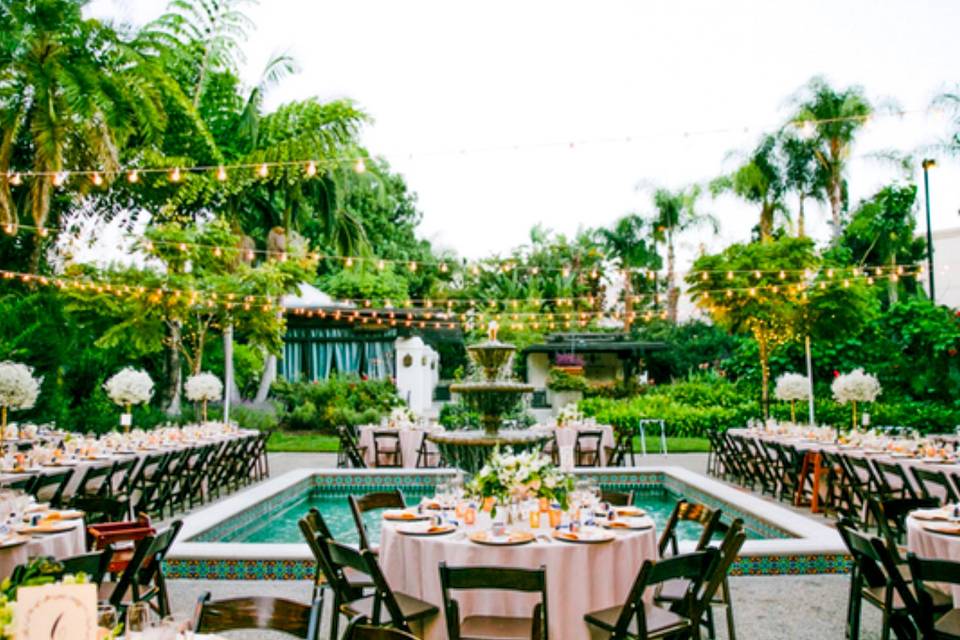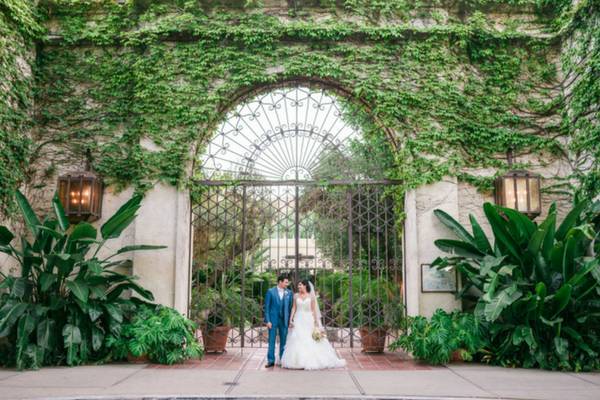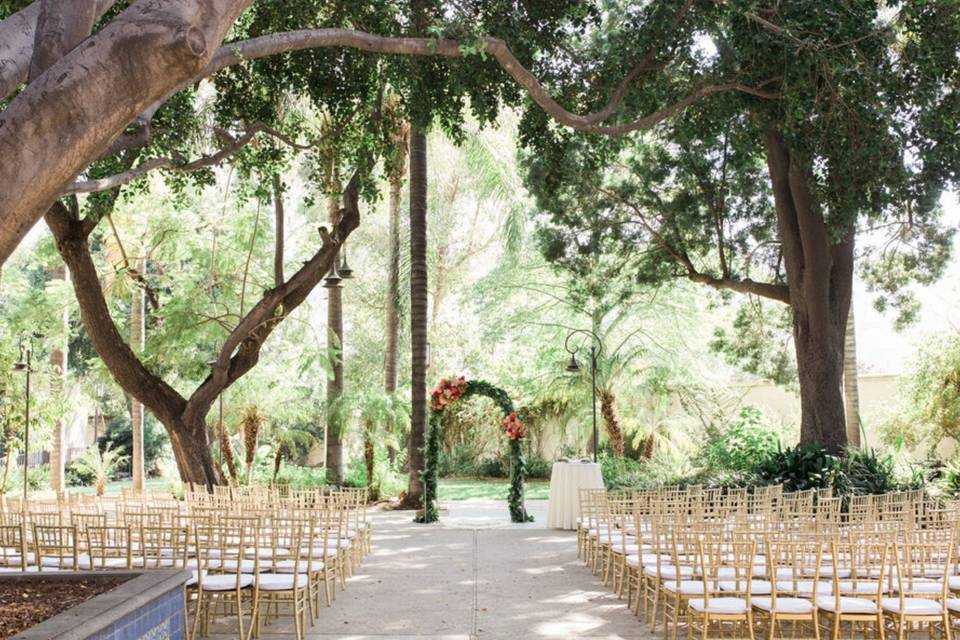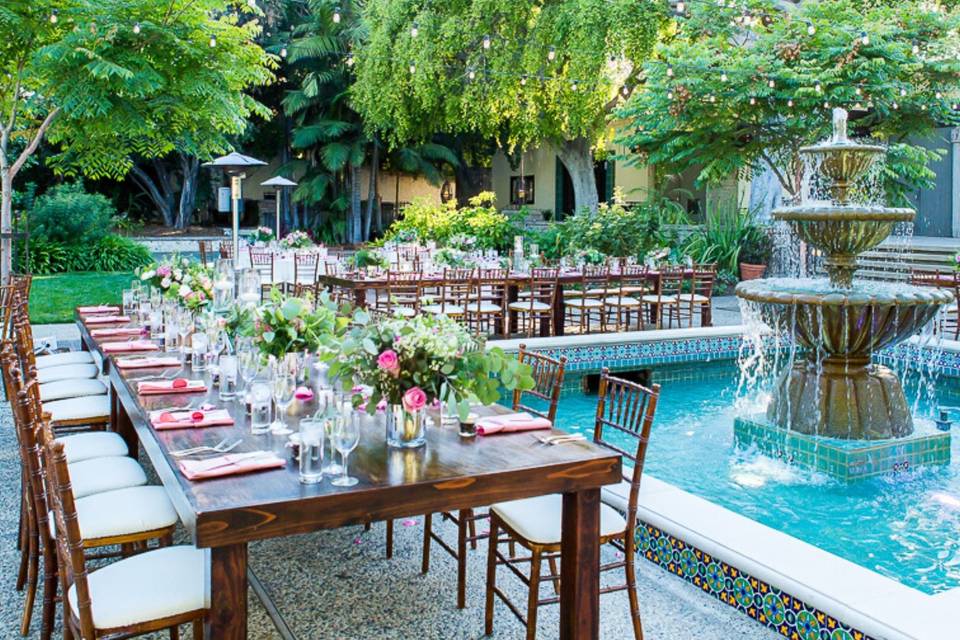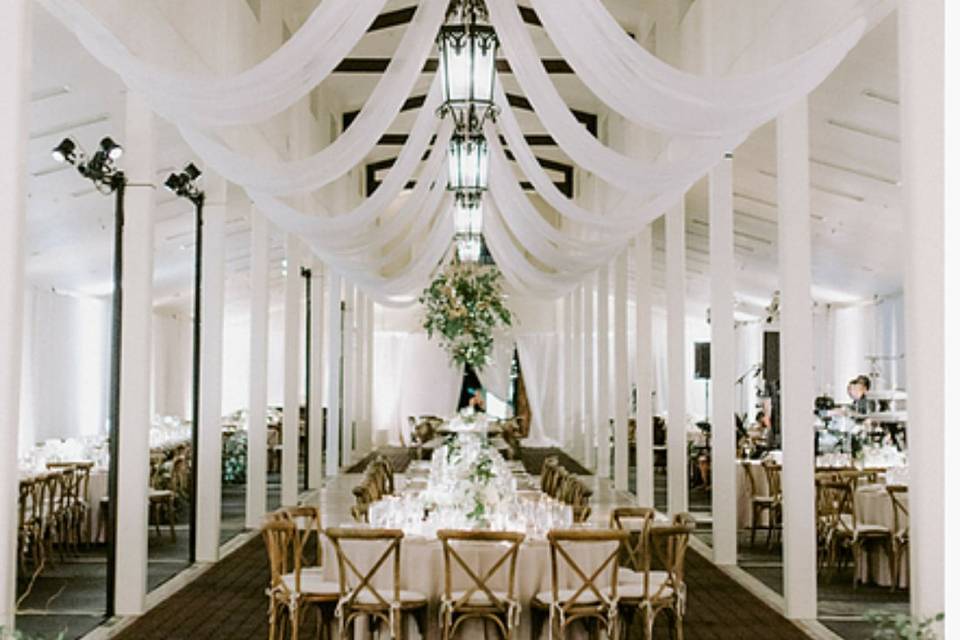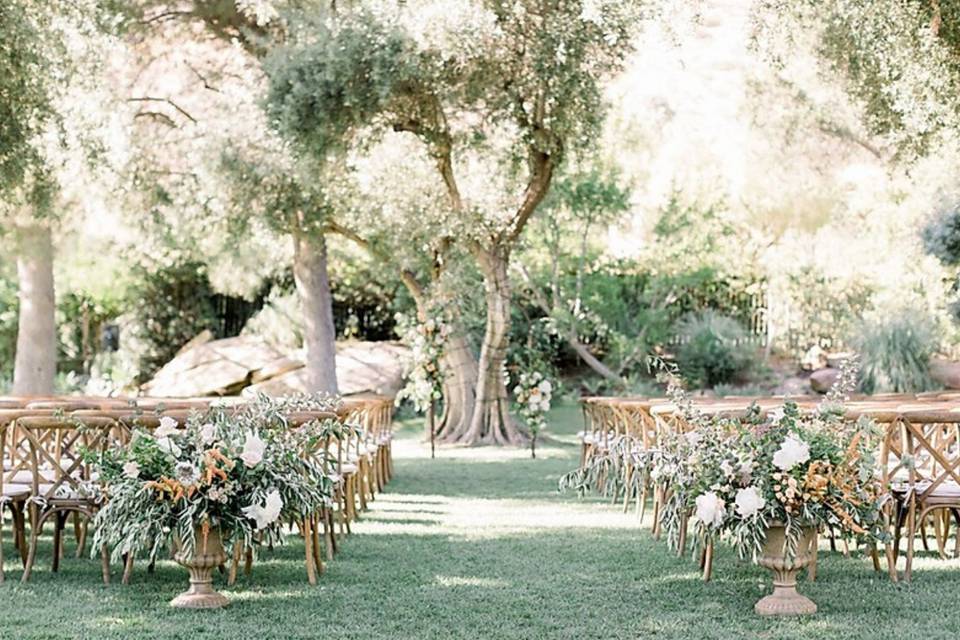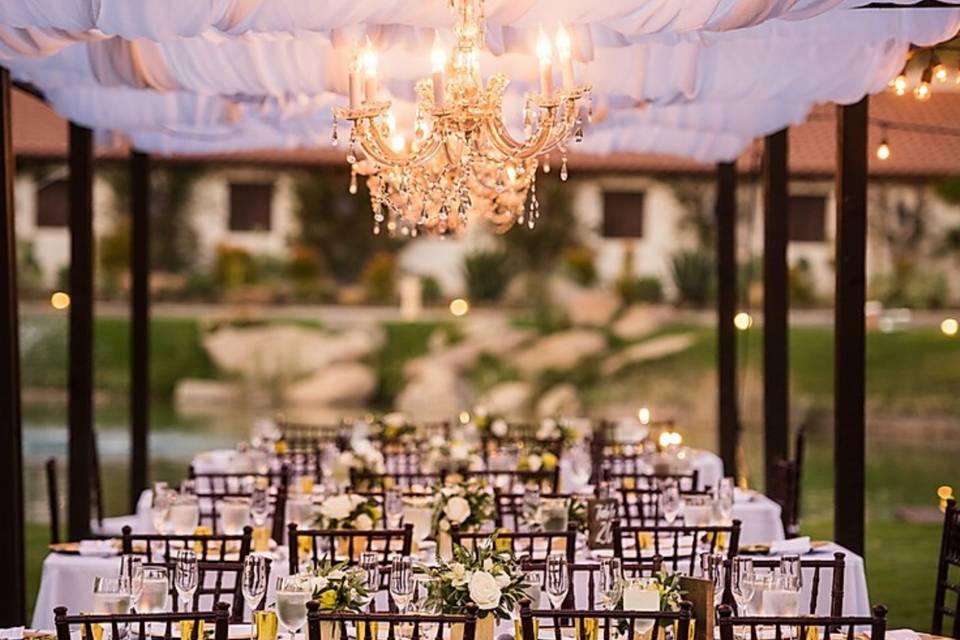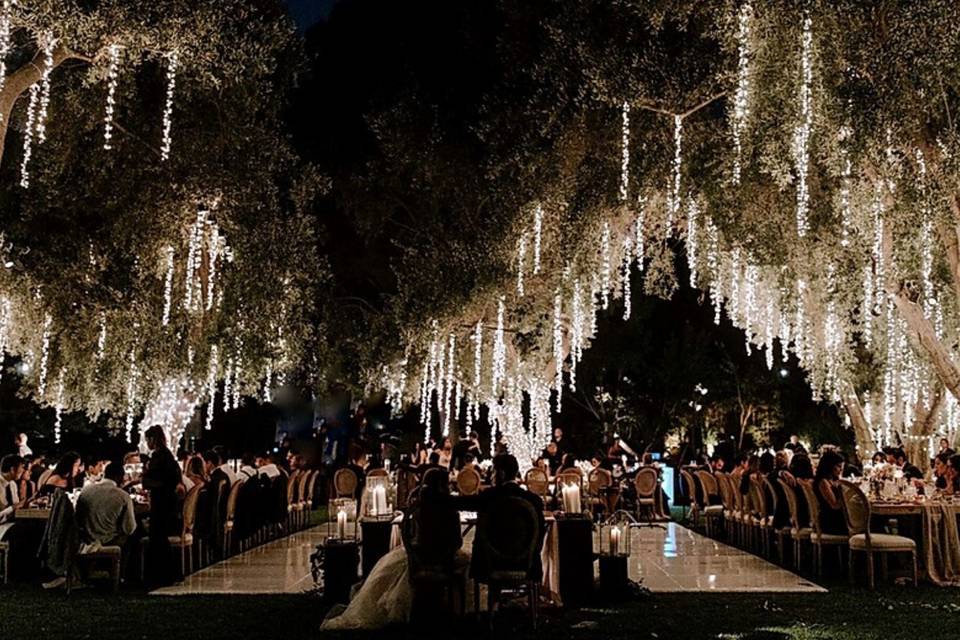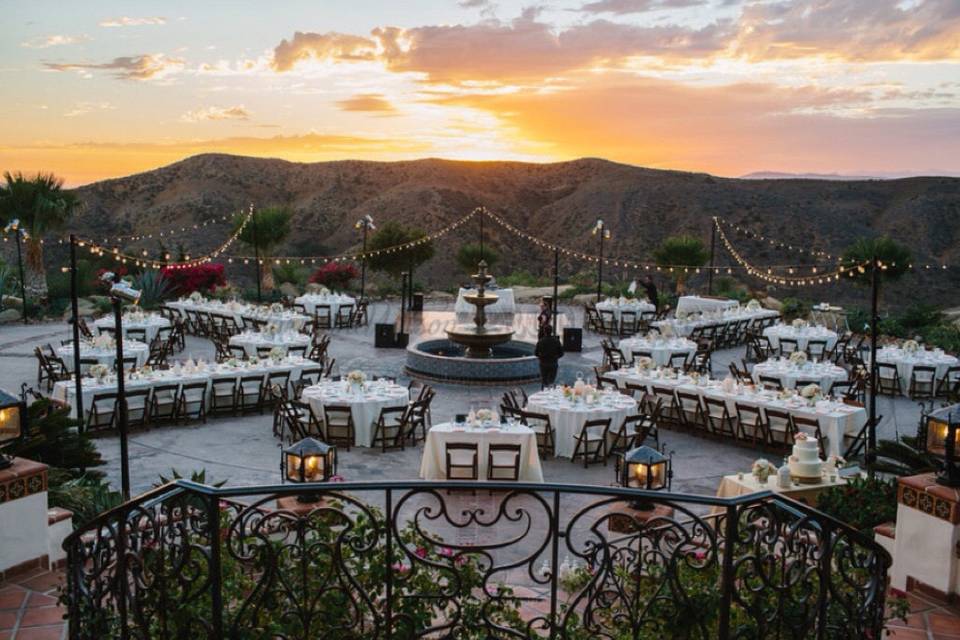 About
Our one-of-a-kind VenuesandEstates.com Wedding Locations span across Southern California including Los Angeles County, Orange County, and San Diego County as well as Palm Springs!
Our beautiful, romantic garden venues such as V&E's Lush Gardens, Tuscan Countryside Ranch & Cobblestone Manor each offer stunning and vibrant settings for you and your loved ones memorable day.
Our spectacular Lush Gardens venue is located in the heart of Los Angeles, a hidden gem of serenity in the midst of urban LA. The gardens are a jewel sequestered behind thick, ivy-covered walls. An elaborately designed wrought iron gate welcomes you into the courtyard and offers the first glimpses of the lush gardens within. A magical fountain is surrounded by cobblestone features and pops of roses, daylilies, and flowing greenery surround the property. You can imagine the magic of your wedding with a subtle breeze of a warm California day carrying the aroma of the gardens all around. It is the perfect complement to the dreamy garden courtyard setting and a wedding your guests won't soon forget.
Celebrate with an air reminiscent of the Italian countryside at V&E's Tuscan Countryside Ranch. Located in the hills of Los Angeles, this venue offers a sprawling villa with cobblestone details overlooking the central courtyard and lush manicured lawns that surround the venue. A stunning California sunset lights the surrounding hills golden and paves the way for romantic ambiance, a la fairy lights, for a night to remember.
History, nature and old-world ambiance come together at V&E's gorgeous Cobblestone Manor. Originally built in the 1920s, this venue adds historic charm to any event and is set with a superb backdrop of the California oak trees among the rolling hills of Los Angeles county. Escape the city and enjoy your first dance surrounded by rich gardens and flowing greenery under the twinkling stars for a picture-perfect wedding.
Whether you are looking for a Rustic, Estate, Garden, Beachfront, Nature, or Ballroom property, our exclusive locations will provide the perfect backdrop for your dream celebration; all paired with customizable VenuesandEstates.com Wedding Packages.
With over 20 years of Award Winning Venue and Event Services experience, the VenuesandEstates.com Team would love to help make your special day a wonderful and memorable one.
You can expect exquisite attention and a personalized approach to every detail.
Please inquire to set up your V&E Tour and allow us to assist you with Creating the Wedding of Your Dreams!
Map
Would you like to visit?
Request a visit
2600 Idell St. Los Angeles, CA, 90065