Shannon Martinson Mary & Martha Independent Consultant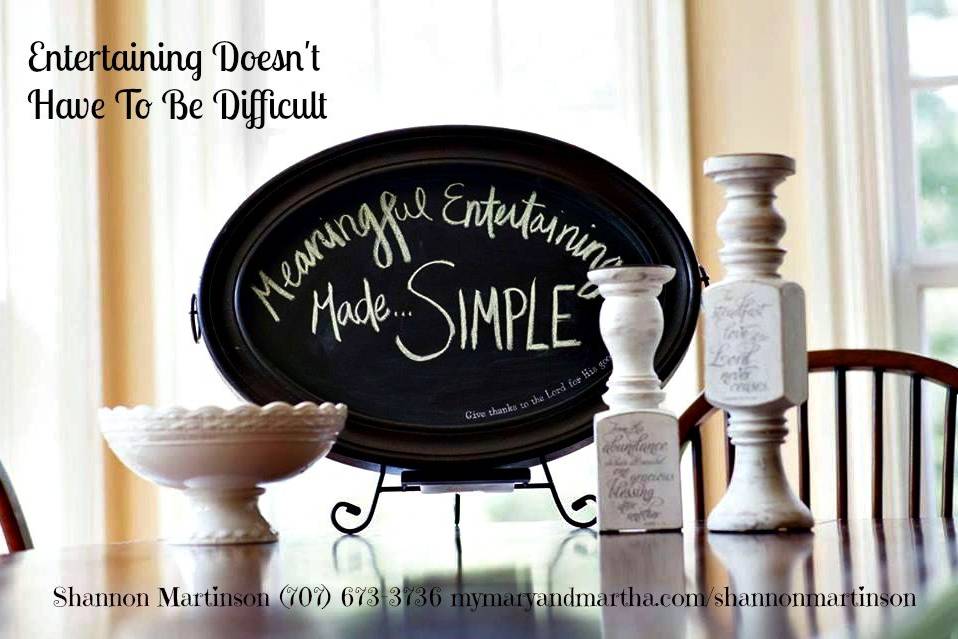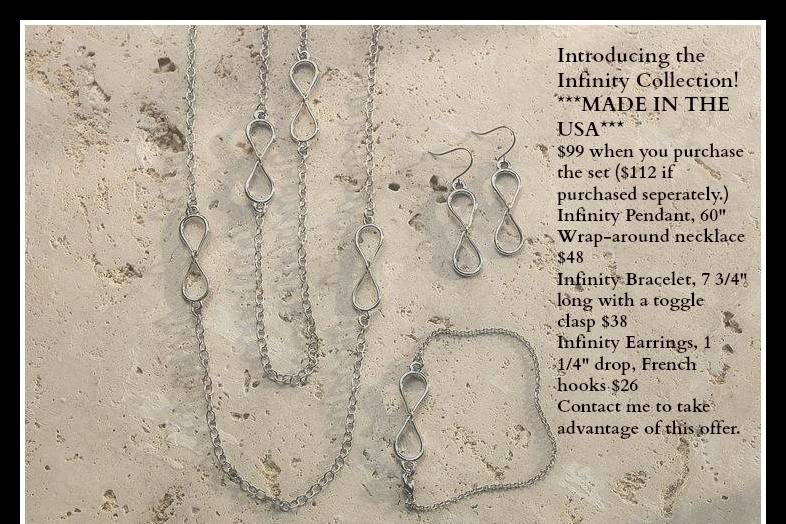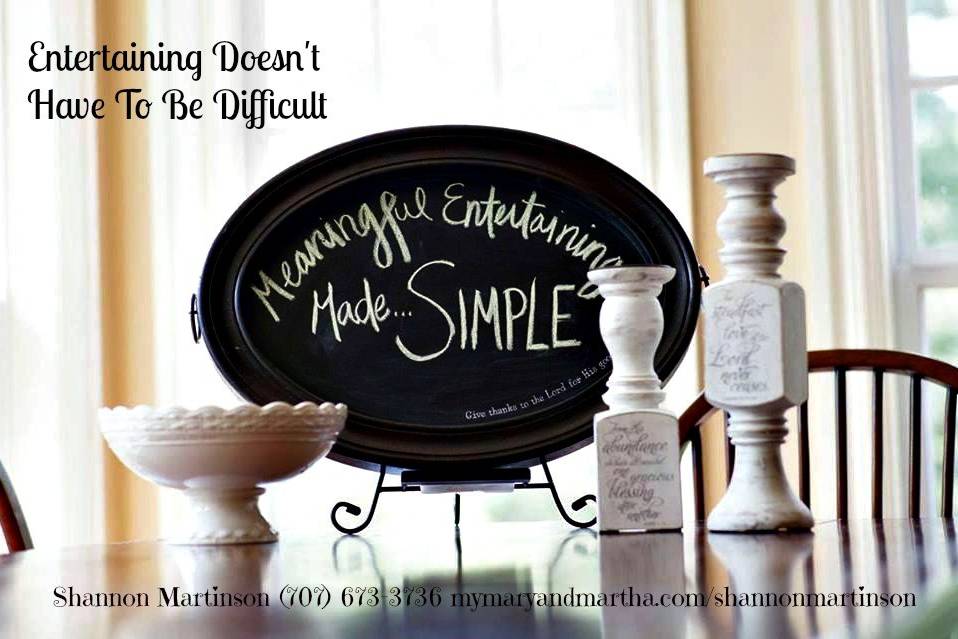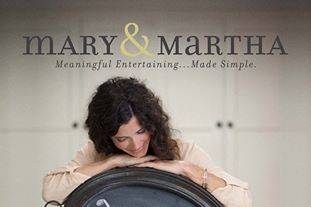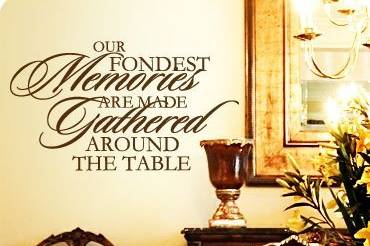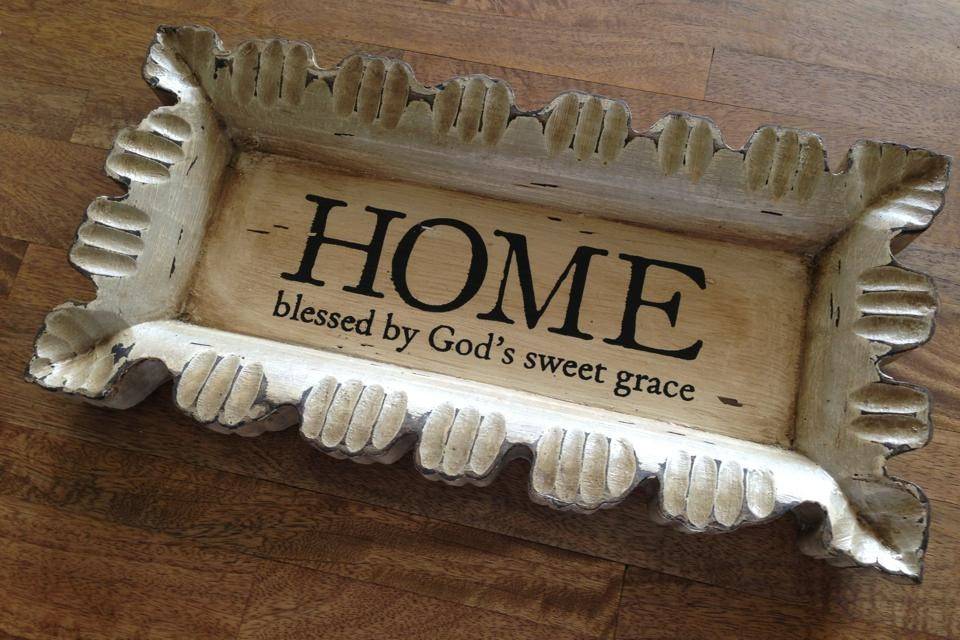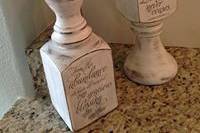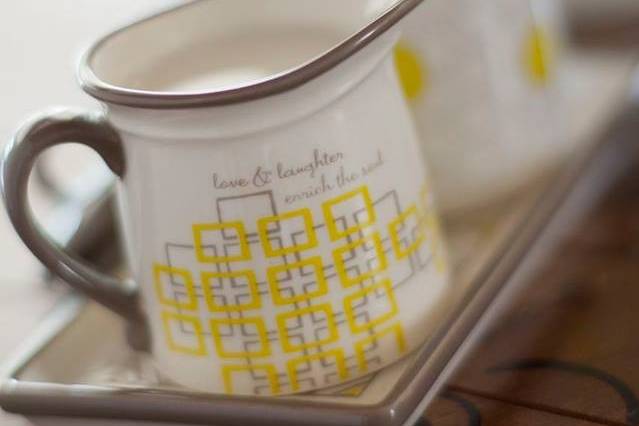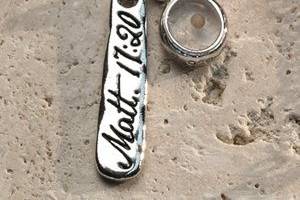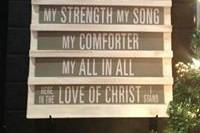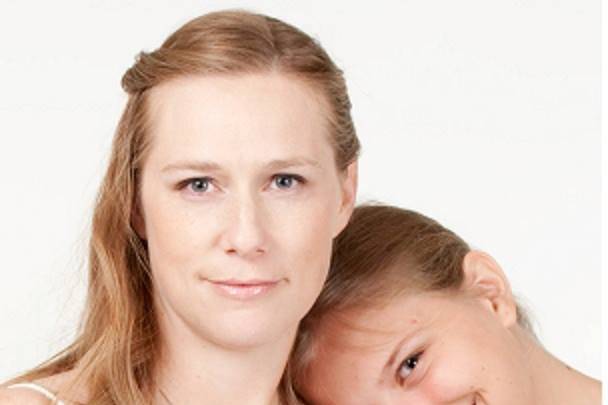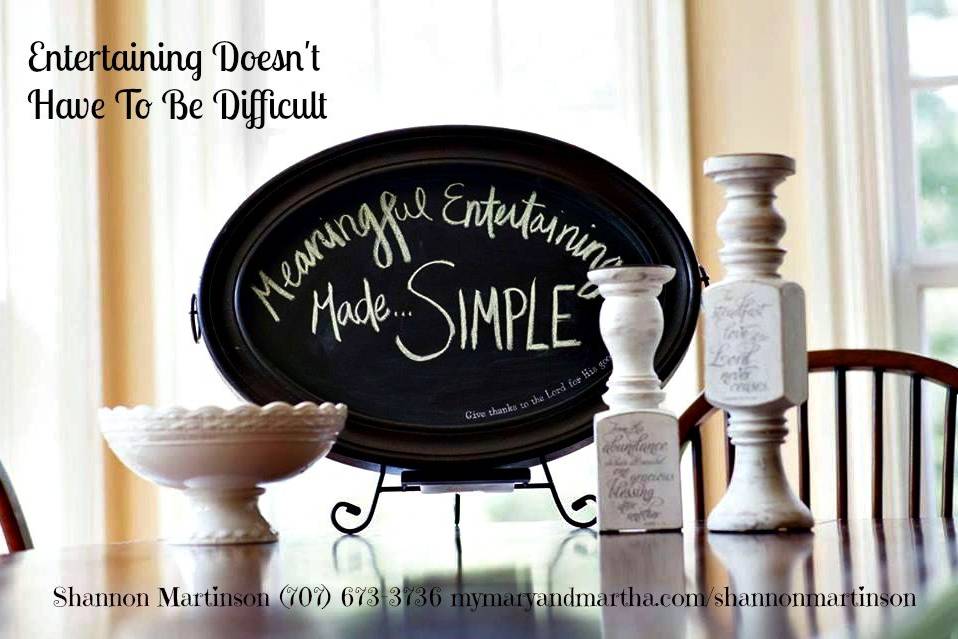 About
Mary & Martha
A knock at the door. The smell of bread. The sound of laughter.
Cleaning up. Cutting up. Catching up. Coffee and Cookies. Friends. Family. Neighbors.
Welcoming. Saying hello. Feeling at home. A shoulder to cry on. An ear to listen. Or a
good joke well told. Making messes in the kitchen and cleaning up later. Game night
and garden parties. These are the moments that make our homes feel like home.
They are the everyday opportunities to demonstrate love. These are our moments.
WHAT DO I DO?
Two things—I teach women to use Mary & Martha products and share tips to use their
home to do Meaningful Entertaining…Made Simple
HOW DO I DO IT?
I stage engaging demonstrations of Mary & Martha products in homes and event registries (wedding gifts, birthdays, anniversaries, etc.)
WHY DO I DO IT?
So I can help women reimagine their homes into a place of meaning and purpose with meaningful home decor and kitchenware.
WHY SHOULD YOU DO IT?
Because you want the flexibility and income potential of direct sales AND you want
to combine your faith with your work
Frequently Asked Questions
How would you categorize your product offerings?
Map
2387 Hanson Drive Fairfield, 94533