Scottsboro-Jackson Heritage Center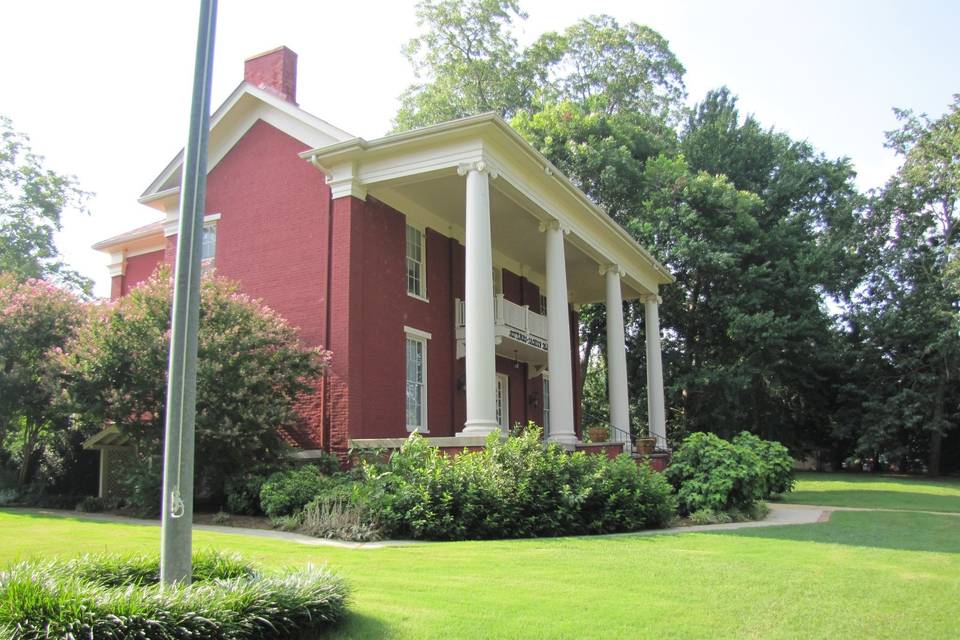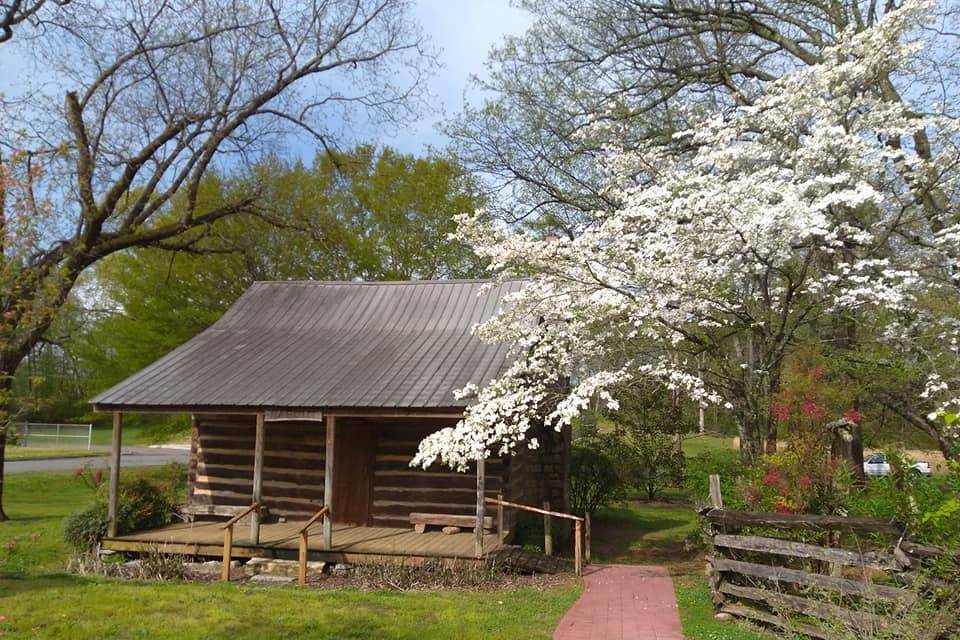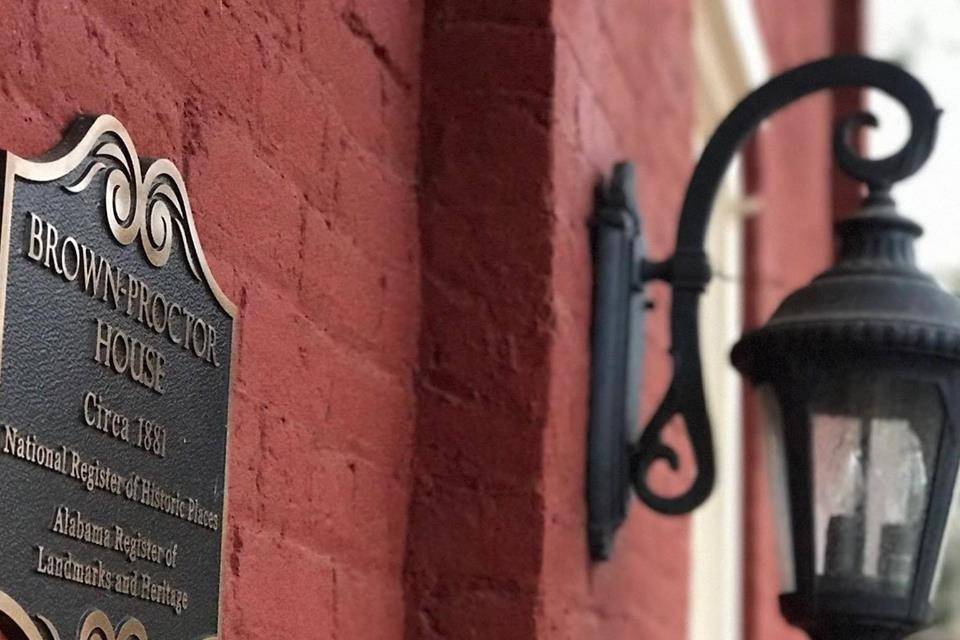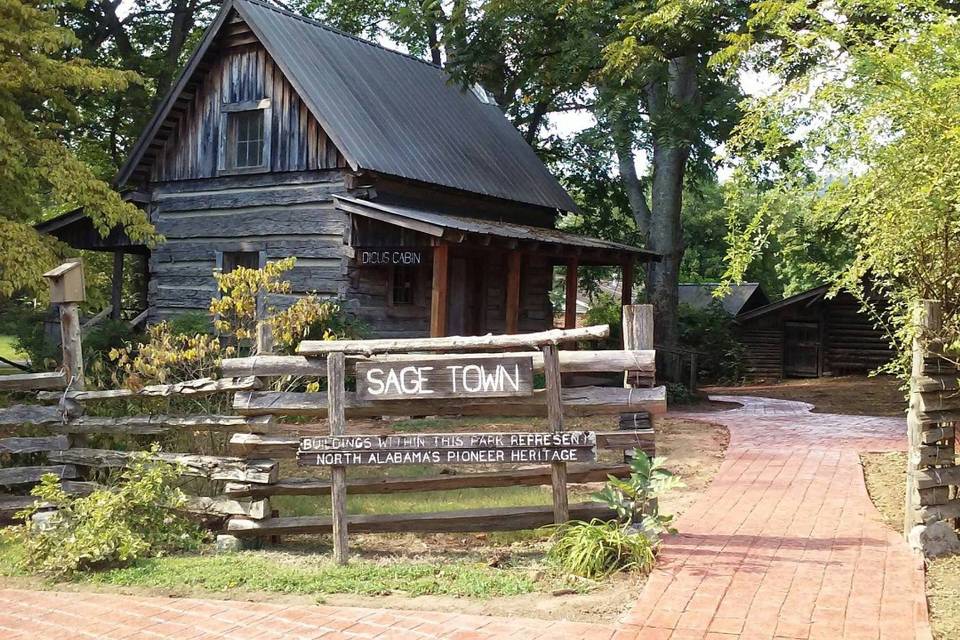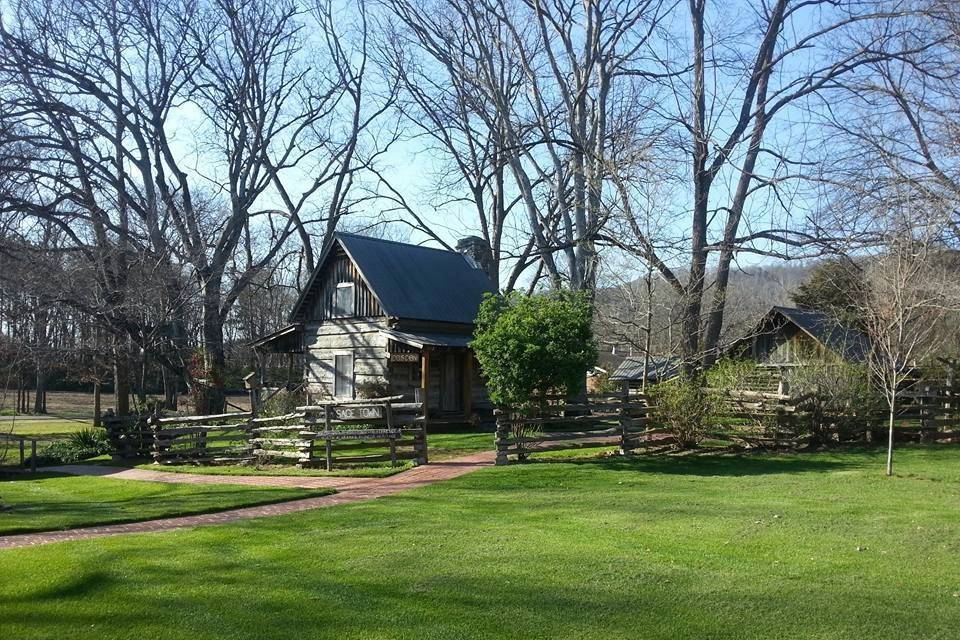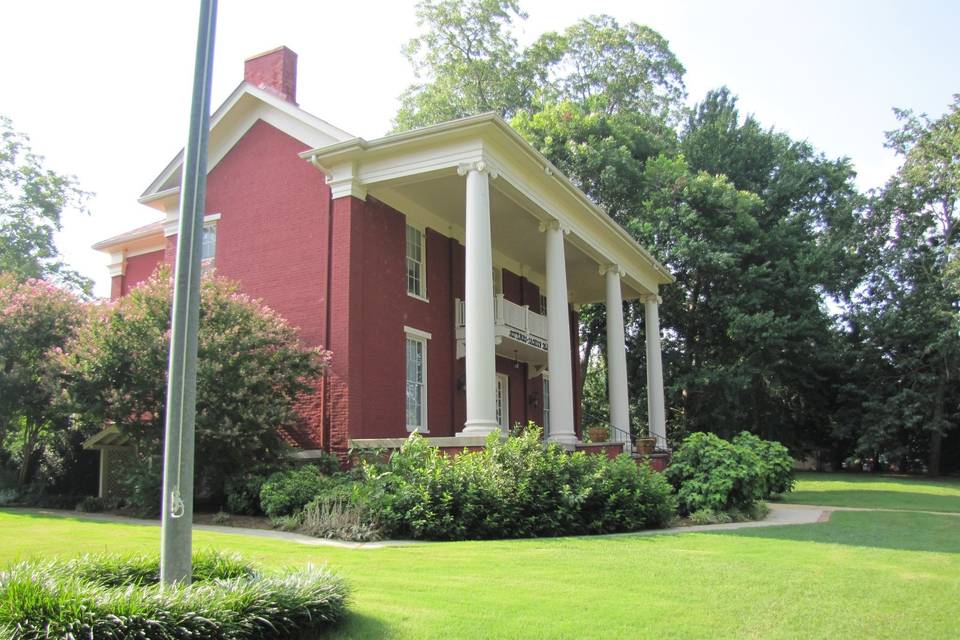 About
Scottsboro-Jackson Heritage Center is a wedding venue located in Scottsboro, Alabama. Offering a variety of indoor and outdoor event spaces ideal for hosting ceremonies and receptions, this has many hallmarks of a dream wedding location. Offering a potent mix of grandiosity and rustic homeliness, the couple and their guests can enjoy a multitude of ambiances.
Facilities and Capacity
With three distinctive spaces available for rent at Scottsboro-Jackson Heritage Center, the couple of honor is sure to find a suitable setting. Alternatively, if they are interested in renting out all three, it provides them with indoor and outdoor venues that allow the wedding party to mix and mingle in different areas, each one boasting their own individual charm.
The Brown-Proctor House is ideal for hosting receptions, in particular. The facade, with its tall white pillars and red-tiled porch, provides an ideal backdrop for those memorable photos. Around it, green spaces add to the countryside feeling of relaxation and calm.
Sagetown and the Little Courthouse are what provide Scottsboro-Jackson Heritage Center with rustic, rural elements. Again, there are a plethora of photo opportunities available here outside the red-bricked building as well as outside the wooden structure that sits in the middle of the farmyard surroundings. Considering the size and variety of spaces on offer, the couple can easily entertain several dozen guests at Scottsboro-Jackson Heritage Center.
Services Offered
Guided tours of Scottsboro-Jackson Heritage Center can be arranged for those interested. A relaxing way to enjoy the wedding preamble, you and your guests can take in a stroll around the grounds before the whirlwind wedding celebrations begin. The venue can be rented out for a minimum of four hours, meaning no tight restrictions on time limits - everyone can enjoy the day in peace without having to fret about running out of time. What's more, the onsite staff are available to provide cleanup services if the happy couple decides to go with that option.
History
There is so much to admire about Scottsboro-Jackson Heritage Center. Its main grand building which stands out painted in red, the rustic feel of the grounds, and its overall pastoral feel each provide a great ceremony or reception backdrop. The most fascinating piece of history at Scottsboro-Jackson Heritage Center will be the day you and your significant other became newlyweds.
Map
208 South Houston Street Scottsboro, AL, 35768