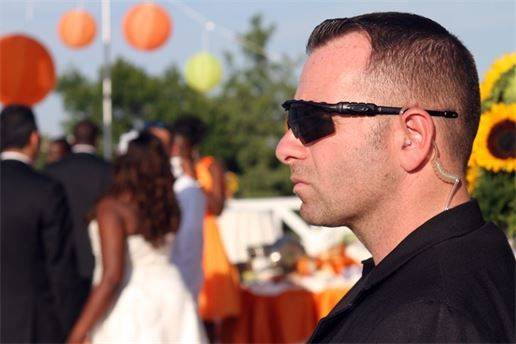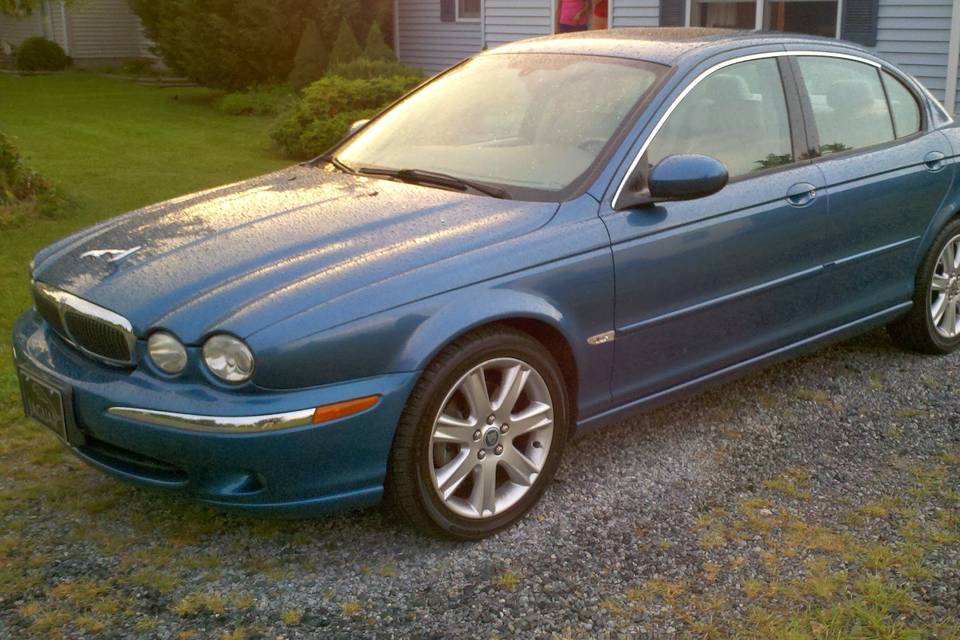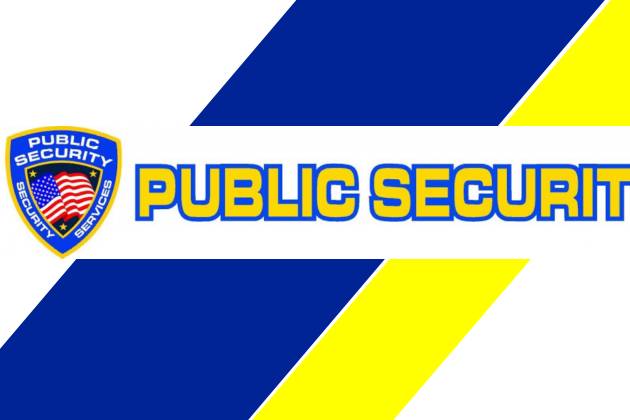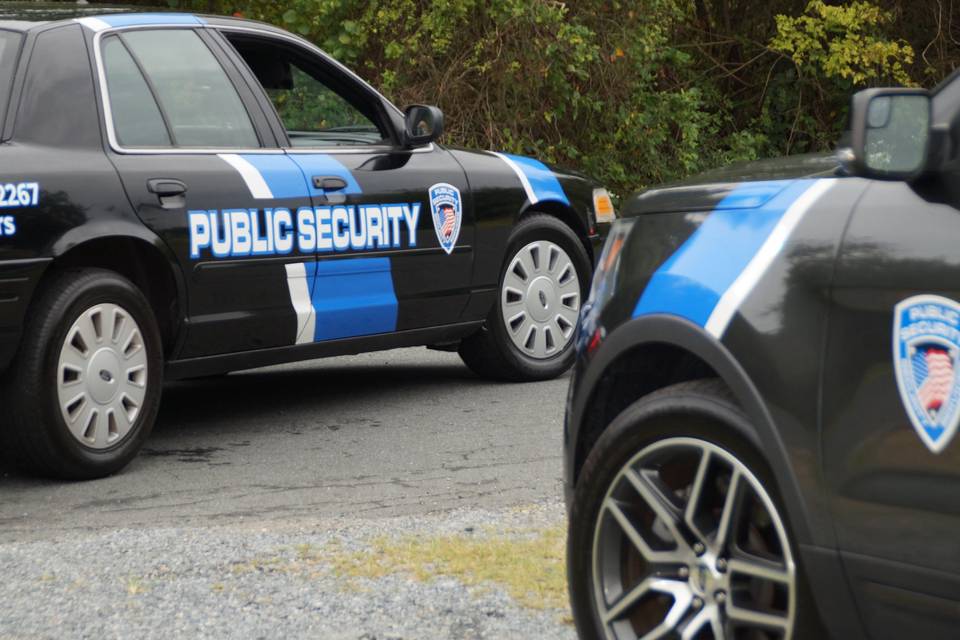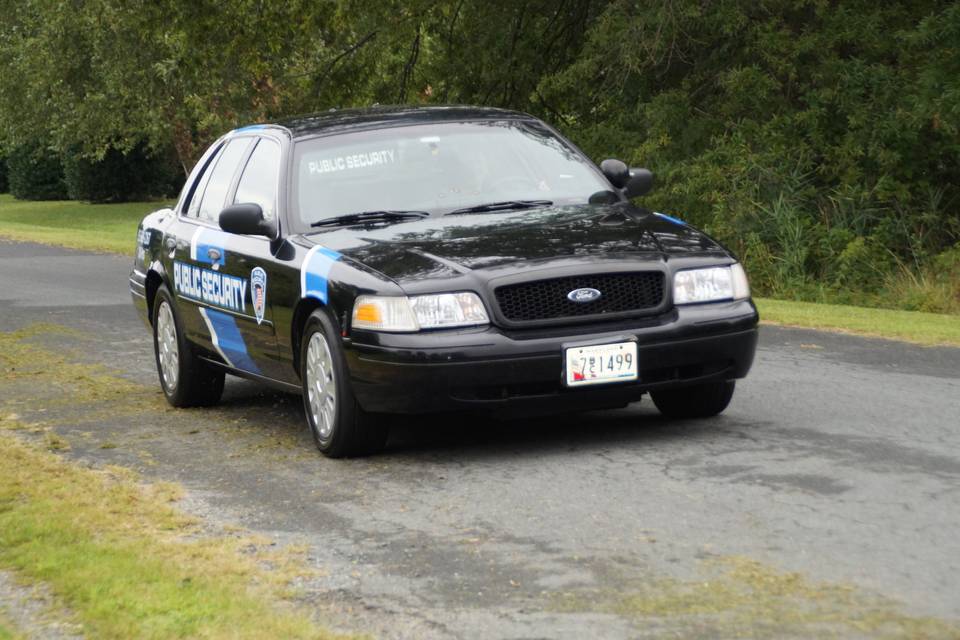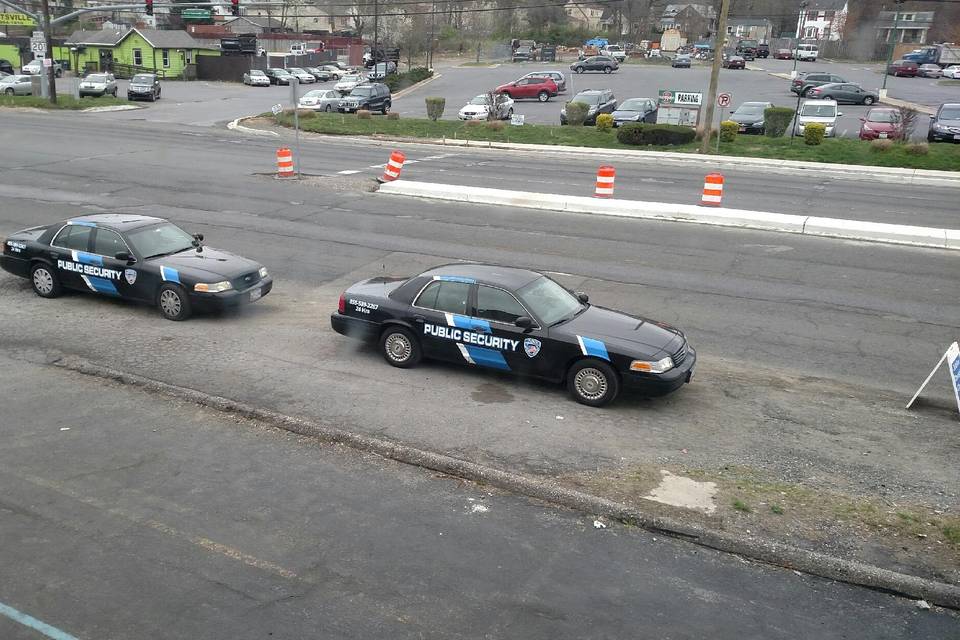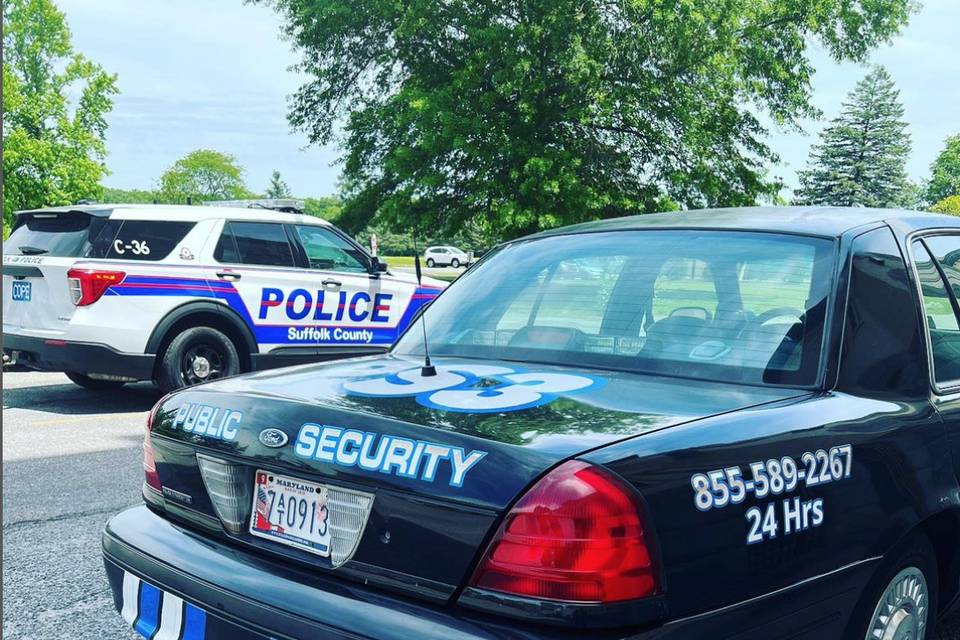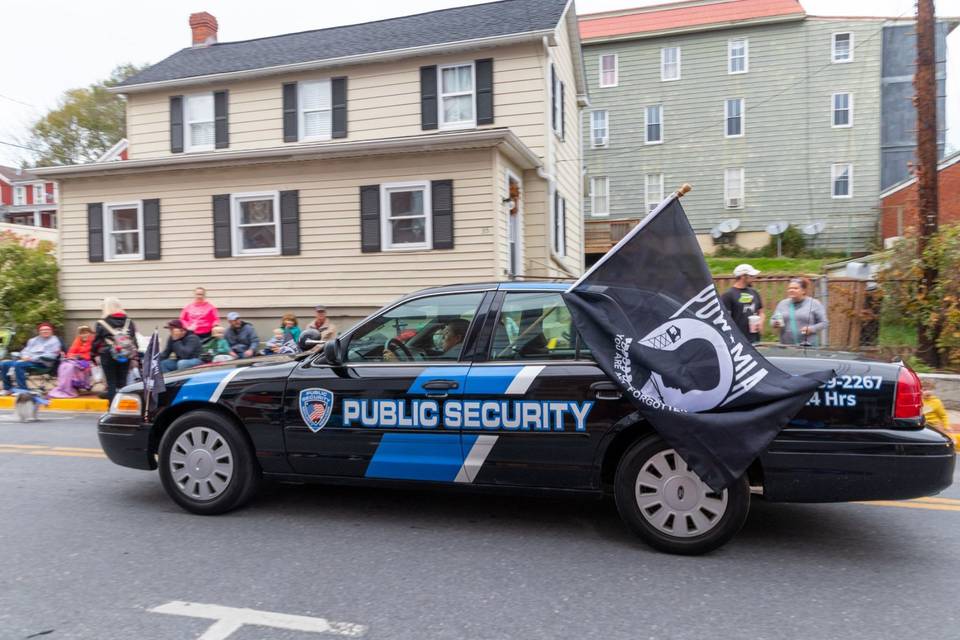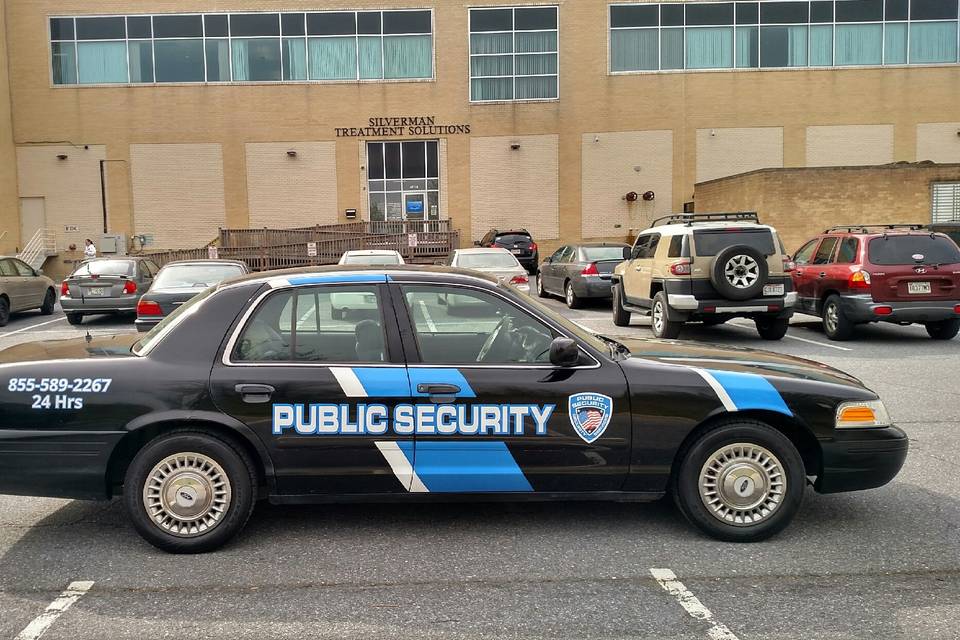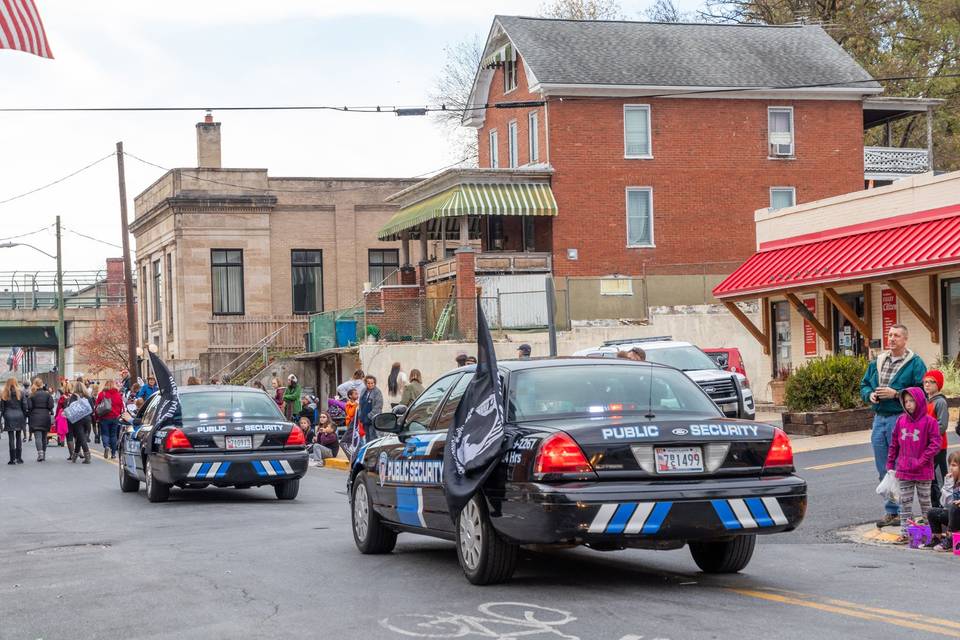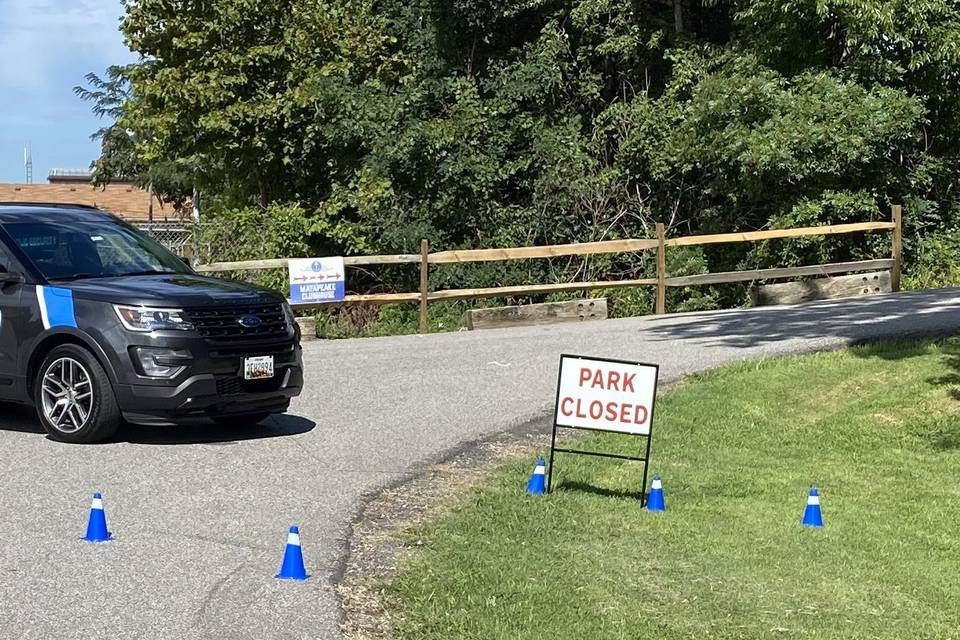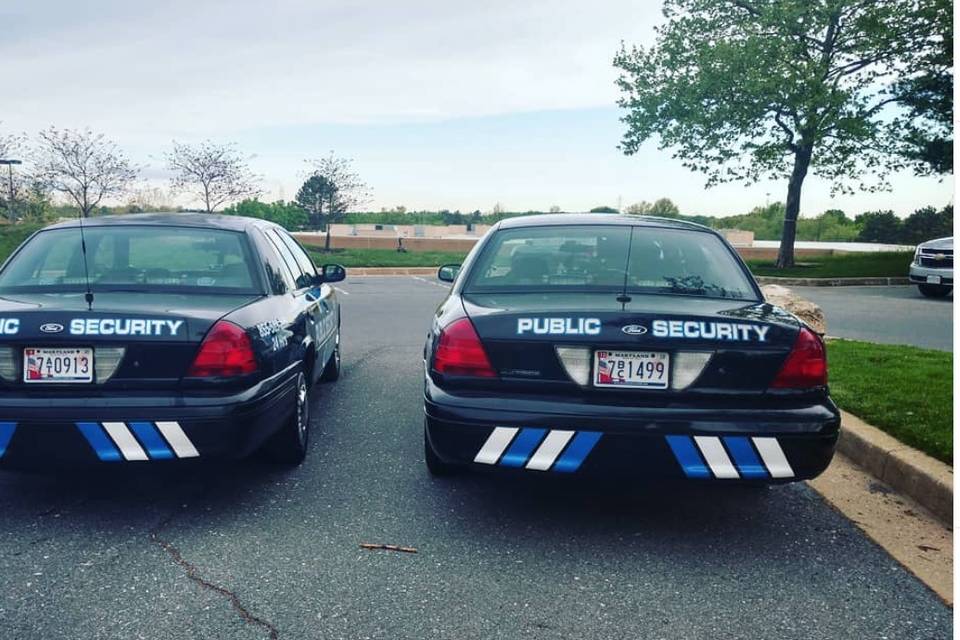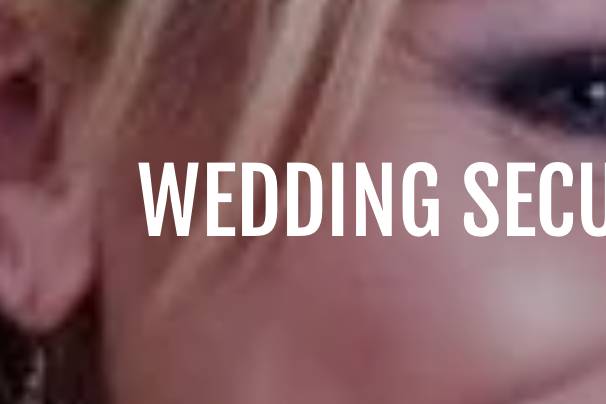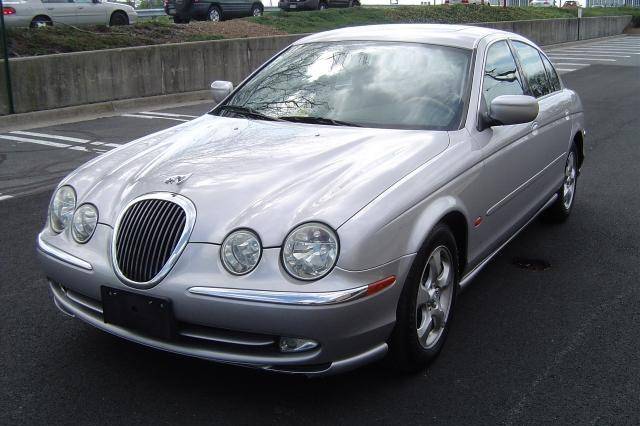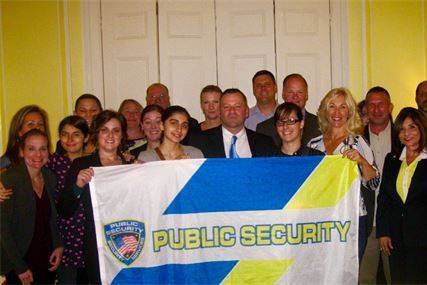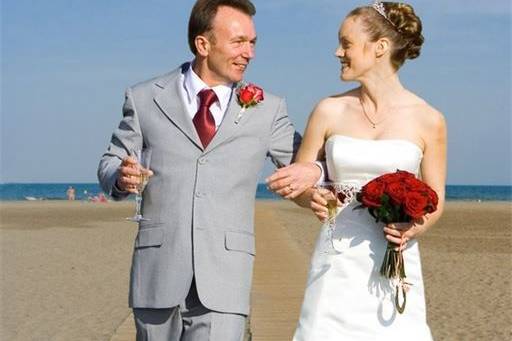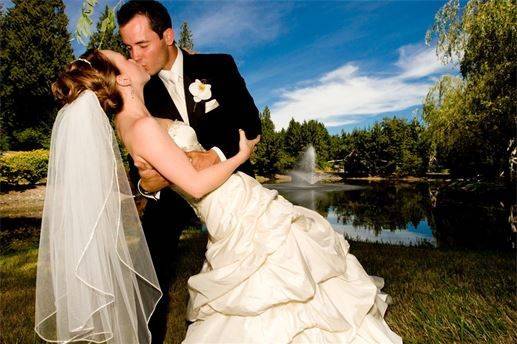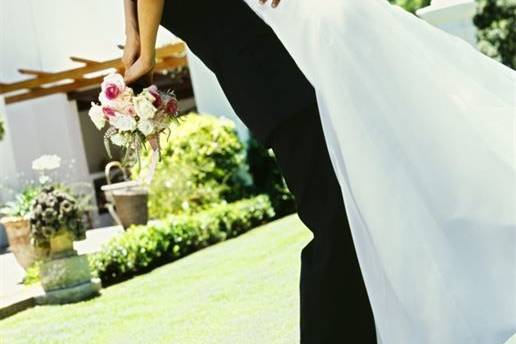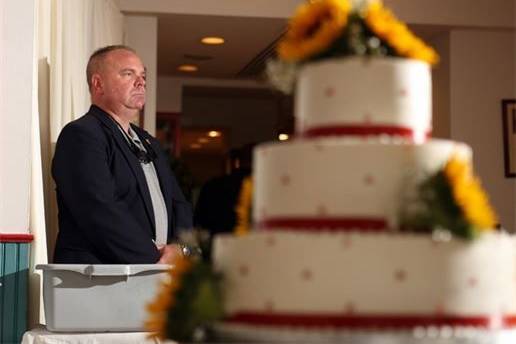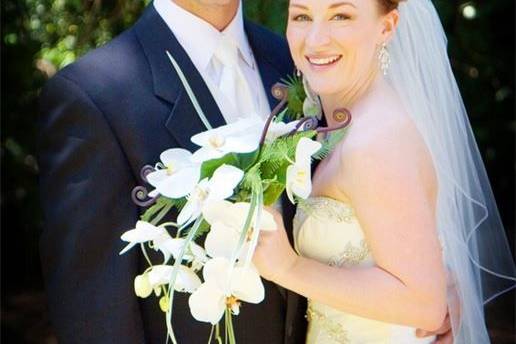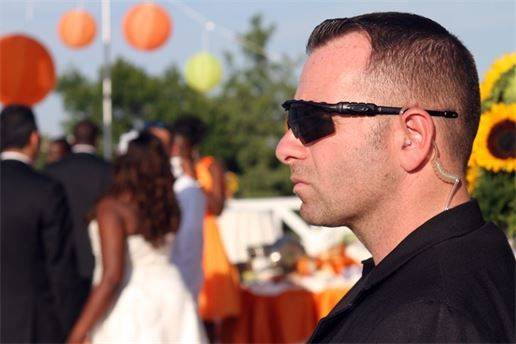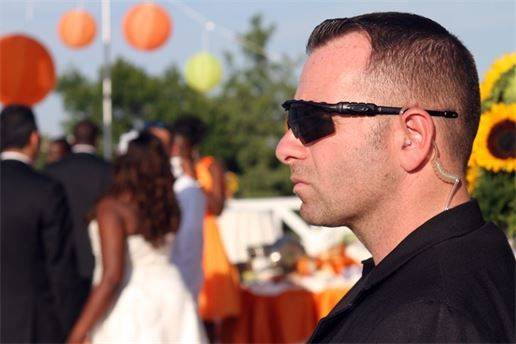 About
We Provide Wedding Security in the entire states of New York and Maryland
When it comes to having security at a wedding, you can't afford not to have it. We are one of the leading wedding security providers on the East coast of the United States. We provide protective security officers, experienced private detectives, and security motorcade support for weddings. We also protect rehearsal dinners, honeymoons, events leading up to and after weddings. More and more couples are wanting their own private security for their wedding and rehearsal because of new and emerging threats. In today's times, brides will need to have their own security close by to protect them and make sure everything goes smoothly. Security that is sometimes provided by the event venue may be inadequate for the specific needs of each bride, groom, and wedding. One of the finest wedding gifts you can offer is safety and protection during a wedding. Couples want to feel like royalty by having protective security with them during their most important day of their life.
Consider using us at your wedding venue for overall security, exterior security, simple background investigations on participants, or an entire protective security detail with officers and motorcade support all at your disposal. No matter what your needs, we can provide what it takes to keep weddings safe.
Whether it be a jealous ex-boyfriend, family feud or just simple security in case something goes off script, don't take the risk. Newlyweds should not take the risk on their most important day of their life. Leave nothing to chance. We will also work with wedding planners to give you everything you need for a safe wedding.
Use us any way you choose: Undercover, posing as guests, overt security, or an entire private protective detail. Short notice arrangements are available. We also recommend that you allow us to provide bridal protection for the days leading up to the wedding. This is due to increased incidents occurring the night prior to weddings. We are seeing a concerning increase of professional wedding crashers that try to infiltrate events. Surprisingly, many are in their 50's and are very hard to detect. Others are in there 20's as one would expect.
Public Security LLC is a United States veteran owned Maryland licensed private investigation and security firm led by Barry Donadio (former member of the U.S. Secret Service). We offer the highest level of trust and confidentiality in the private sector. We provide private detectives and security officers in marked security vehicles or undercover luxury vehicles that act as a deterrent to criminal behavior. We are insured with one million dollars of general liability insurance to protect our clients and relieve them of liability burdens. Are your existing security or off duty police officers experienced, licensed, and insured to our level? Ask them to prove it.
We use former law enforcement officers, veterans, defense contractors, former intelligence officers and experienced armed security professionals that have wealth of knowledge, experience, and medical training that are focused on defending people at events with positive results. We love weddings with a positive result that we helped create.
We stand ready to begin protecting you at any time and at a moment's notice. We do not require you to sign a contract. Use us to fill in gaps provided by your current security team or regularly use Public Security LLC.
SEE OUR GOOGLE REVIEWS IN MARYLAND
855-589-2267
www.publicsecurityllc.com
www.publicsecurity.us
www.weddingsecurity.us
www.weddingsecurity.net
www.weddingsecurity.org
Barry Donadio Founder/President of
Public Security LLC
Former United States Secret Service
Frequently Asked Questions
What is the starting price for day-of wedding coordination?
Do you offer an hourly rate?
What wedding events do you provide services for?
Ceremony
Reception
Rehearsal Dinner
What wedding planning services do you offer?
Day-of Coordination
Full Planning
Partial Planning
What weddings do you have experience planning?
Civil
Destination
Double Weddings
Eco-Friendly
Military
Any other questions?
Message vendor
Team
Barry Donadio
Private Detective | President of Public Security LLC
Celebrity Author, Former U.S. Secret Service, Founder of Public Security LLC, War Veteran, TWA Flight 800 First Responder, Sept.11, 2001 Military Responder
Barry Donadio is a celebrity author and native of Bay Shore, New York. He led an honorable career in the volunteer ambulance, volunteer fire department, the military, law enforcement, and the United States Secret Service. He was assigned to the white house to protect Presidents Bush and Obama. He also served in multiple Middle Eastern war zones during his career.

In 2013, Barry Donadio founded Public Security LLC (A prestigious private investigation and security firm that serves high-risk clients)

He became famous when he authored the book " TWA Flight 800 First Responder Witness Account". This is his account describing his actions during the rescue of TWA Flight 800 on July 17th, 1996.

On August 17th, 2019, Donadio published his second book "That Day When Hell Froze Over".

Donadio received multiple military medals during his military service which included the Armed Forces Expeditionary Medal and the Air Force Commendation Medal among others.

On June 24, 2019, Barry Donadio was awarded the Global War on Terrorism Service Medal for his service while still in the military back in 2002.

On March 30th, 2022, Barry Donadio was awarded New York State's Medal for Merit by the Division of Military and Naval Affairs 20 years after he served in the military. The medal commemorates his honorable service in the Armed Forces and the State of New York.

On May 18, 2022, Barry Donadio was awarded New York State's Conspicuous Service Star medal by New York Governor.

On March 15th, 2023, He published his 3rd book "McMahon, Mathews and Biggs Family Histories of Brooklyn New York" .

Then on March 25th, 2023, Donadio released his 4th book "Saltaformaggio Family History of New York".

On April 2nd, 2023, Donadio published his 5th book "Garavuso Laravuso Family History of New York".

On April 11th, 2023, Donadio published his 6th book "Perrin Family History Of New York".

On May 2nd, 2023, Donadio published his 7th book "Donadio Family History of New York".

On May 29th 2023 Donadio was awarded the Long & Faithful Medal for his service to the military forces of the state of New York.