Michael Troisi Photography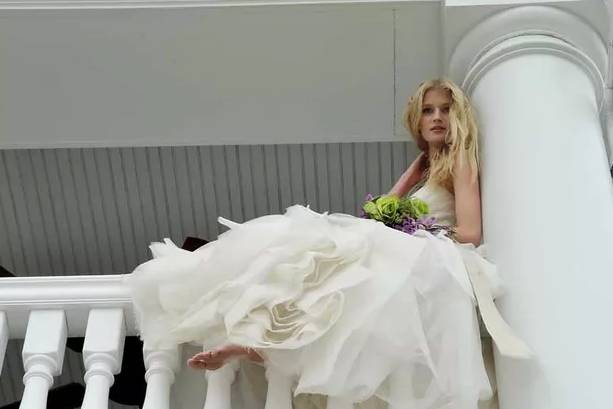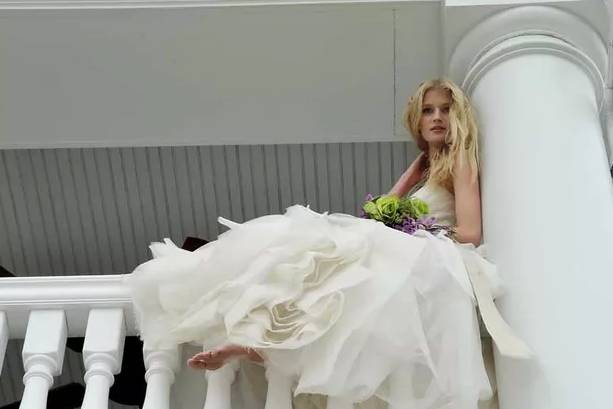 About
Michael Troisi Photography, is different.
You will find there are many photographers, with similar approaches and ideas.
At MTP, I have a background in Classic Weddings and Portraiture and Modeling/Actors portfolio's. I have developed a candid style, that when combined, allows me to give you, that perfect in the moment shot. I am able to capture images that are both exquisite, full of emotion and charismatic, that I am sure, you will enjoy for generations.
MTP has been capturing creative images for more than 15 years and is an all aspect, full service photographer that provides services for the corporate community, wedding and portrait industry, as well as the talent industry, and of course B2B.
I encourage you to ask "if I can do that ?" Chances are I can. I also ask for serious inquiries as my time, as well as yours is a precious commodity. Once hired, you will see that I truly do love what I do. I enjoy seeing ideas come together to tell a story. I enjoy watching the happy and sometimes surprised expressions when you see your images for the first time. Getting that perfect expression in your photos is one thing, but getting that perfect expression from you while viewing them is priceless.