Hallak Cleaners - Manhattan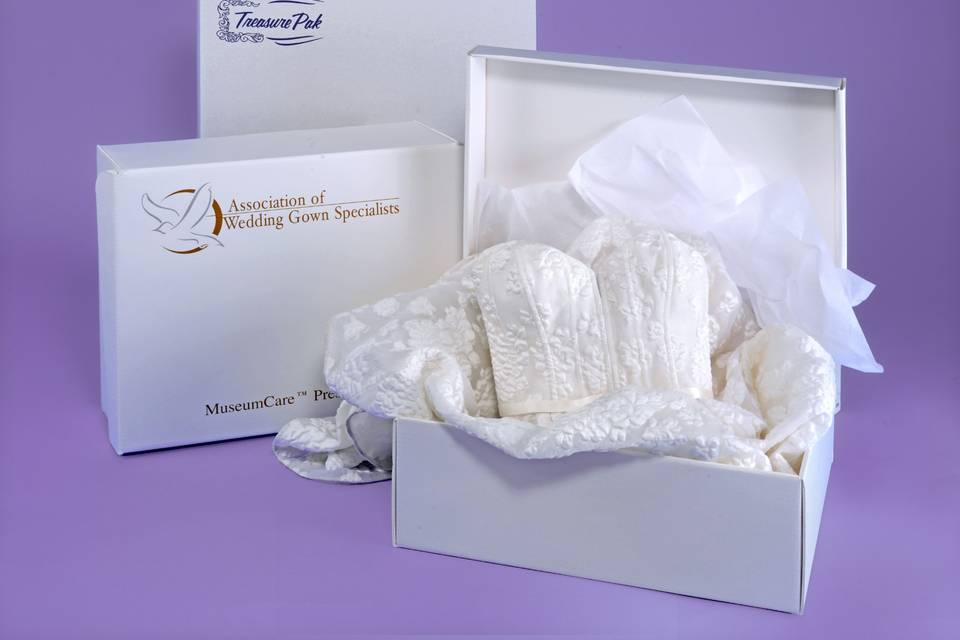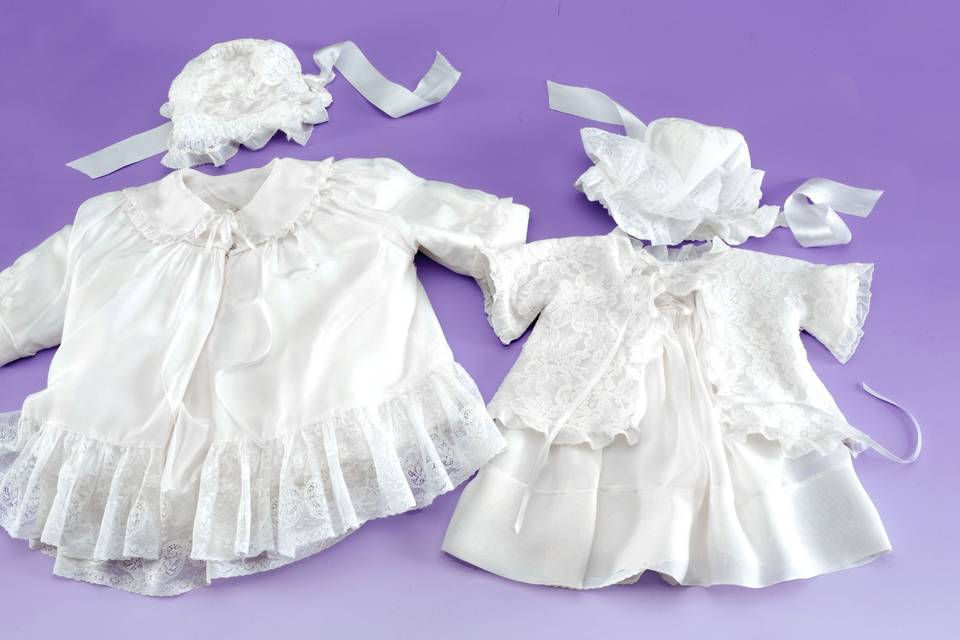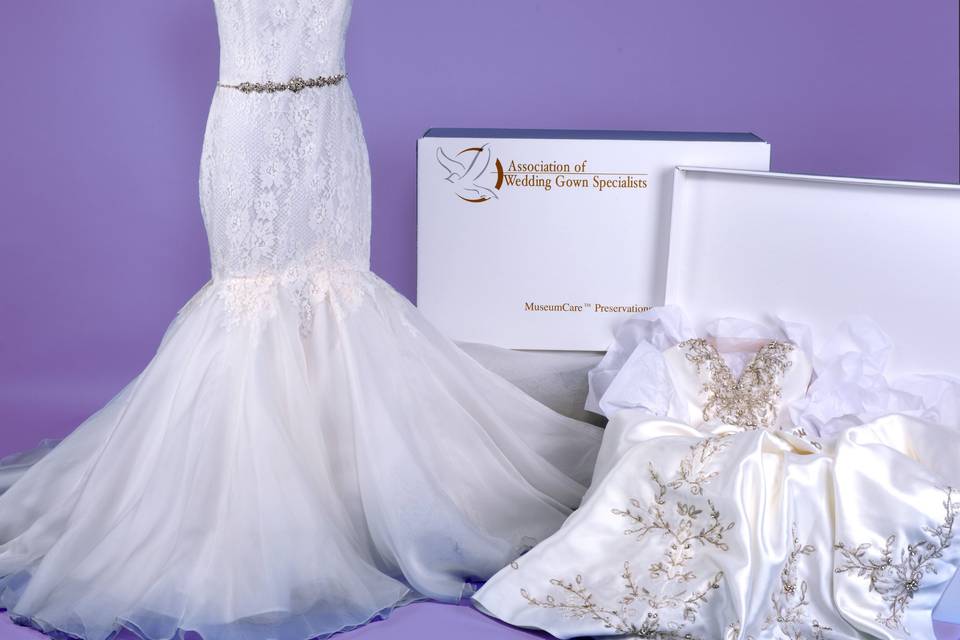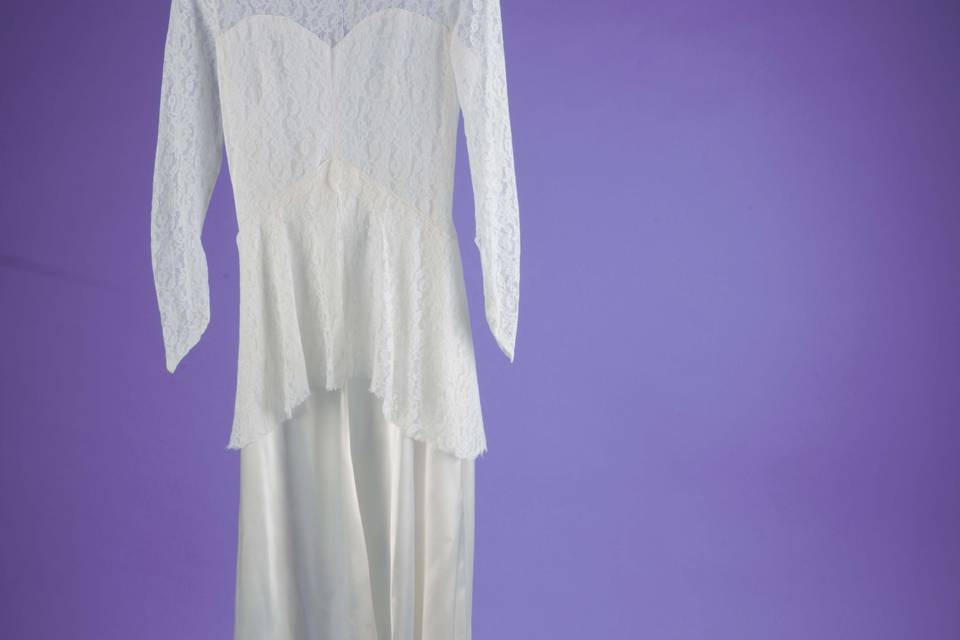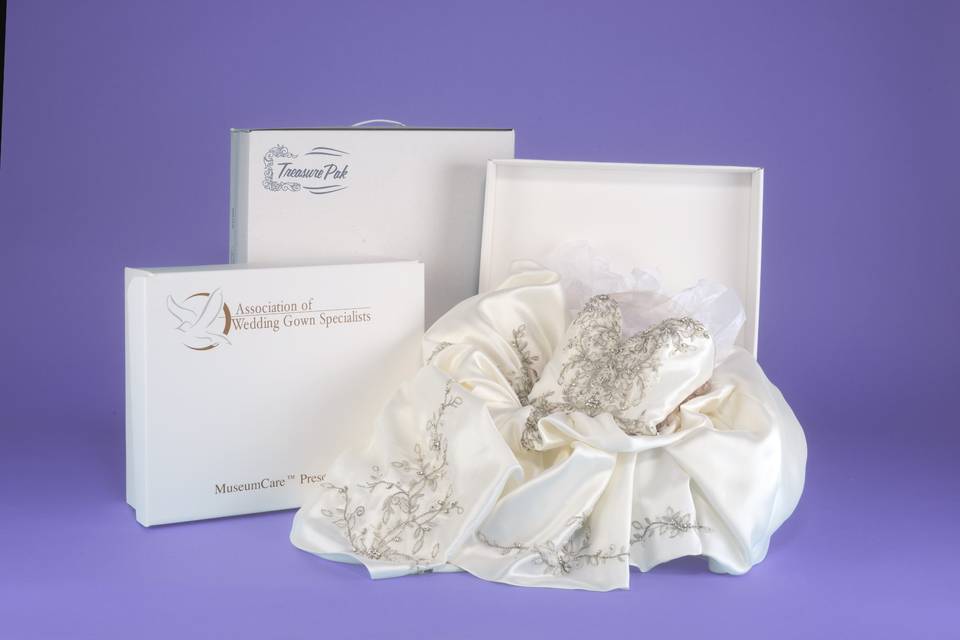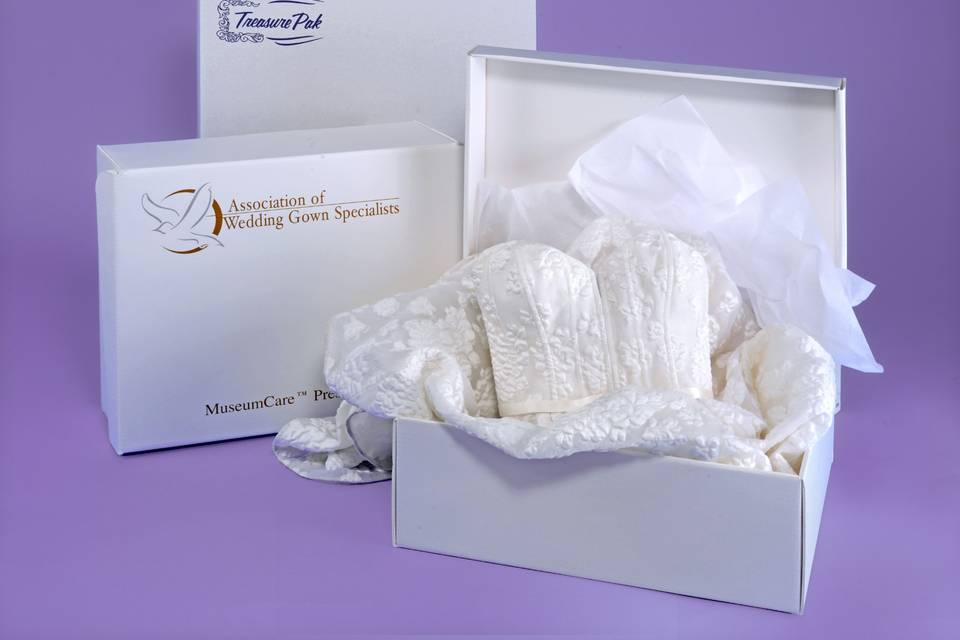 About
Your wedding gown is forever…and we intend to keep it that way.
For more than half a century, Hallak Cleaners has served a discriminating customer base and clientele with extraordinary fabric care for fine garments. Specializing in cleaning and preserving wedding and couture gowns, the company is recognized worldwide as one of the industry's leading couture cleaners.
The cornerstone and single-most important component of gown preservation is the cleaning process itself, which requires an exceptional cleaner. Hallak Cleaners is renowned for its unique processes and capabilities. In fact, the company opens its plant regularly to visitors who come from Japan, Europe, and all over the world to observe operations.
What is a preservation? Preservation is not a specific process that is done to the gown; it doesn't require some sort of special solvent or treatment. Preservation is a professional full cleaning and then proper storage. All of our wedding gowns are wrapped in acid-free tissue paper and then stored within a museum-quality preservation box. It is NOT sealed. Garments should be able to breathe.
All of our wedding gown preservations come with a lifetime guarantee backed by both us and the Association of Wedding Gown Specialists. Along with your wedding gown box, you will receive specific instructions on how to keep your gown looking it's best. For further information, please email bridal@hallak.com or call (212) 832-0750.
*We offer complimentary pick up and delivery in Manhattan, Bergen County, Westchester, and Greenwich. All wedding gown preservations also qualify for complimentary nationwide shipping.
Map
1232 Second Avenue New York, NY, 10065