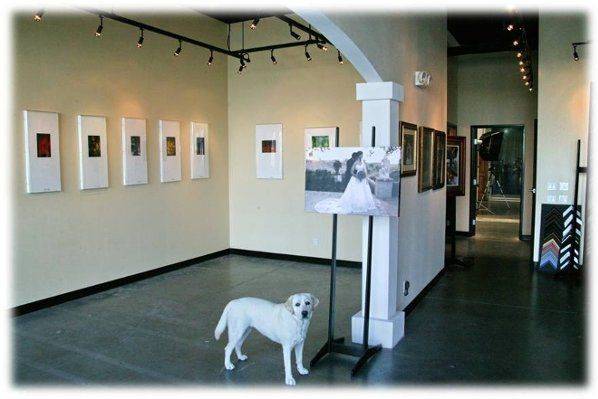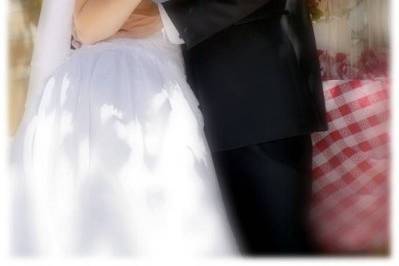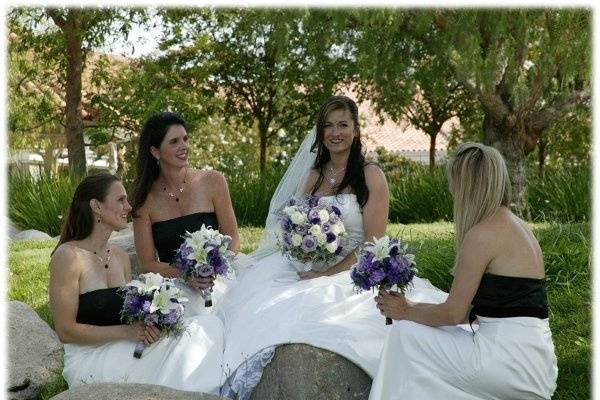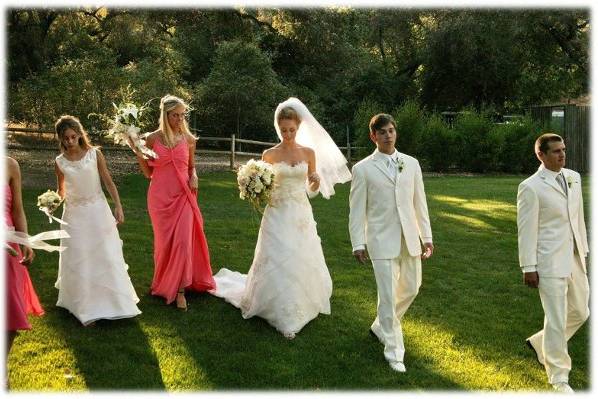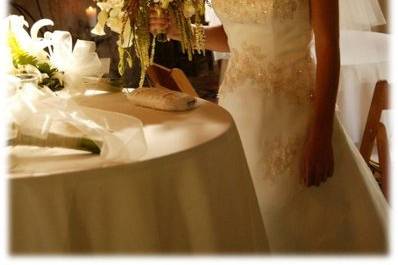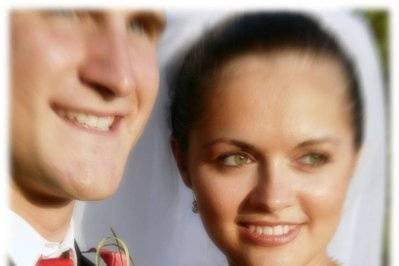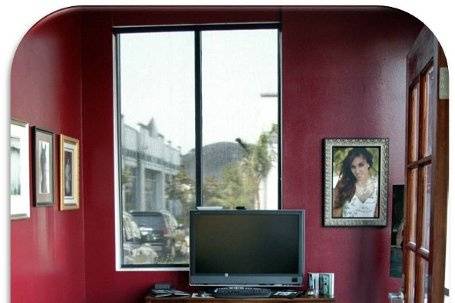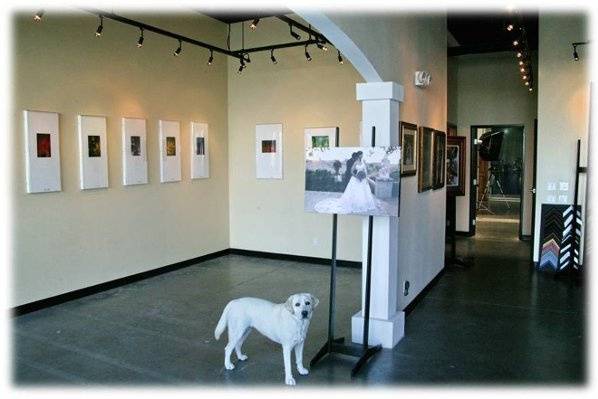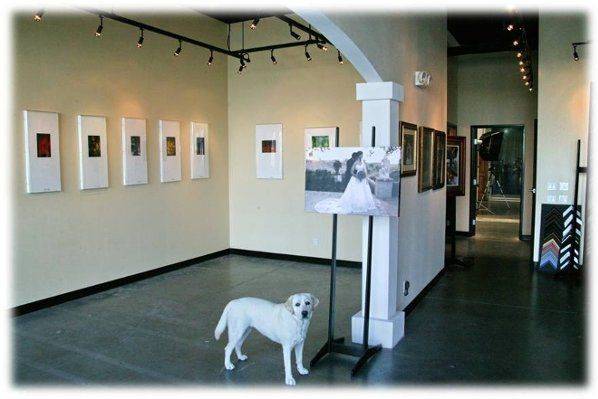 About
Gentry Studio, located in the Southern California Temecula Valley, (Wine Country) is known as one of the premier photographers in the area. Jann and her husband, Bernie, have over 25 years of wedding portraiture experience. They are known by just about every winery venue in the valley. Gentry Studio has been nominated by the Temecula Valley Chamber of Commerce as the "Sterling Business of the Year 2007"
Our motto is simple "We do pictures with passion" We capture that moment in time that no one else sees. We love our brides and have become close friends to many of them and their families. We like to be known as their "Family Photographer".
Jann is dedicated in providing nothing but "The Best" when it comes to your special day. We are dedicated in making this day the most memorable and enjoyable day of your life. The way it should be.
From us to you, thank you for considering us. If you have any further questions, please don't hesitat to call us. Toll Free: 888-8GENTRY
God Bless...
Deals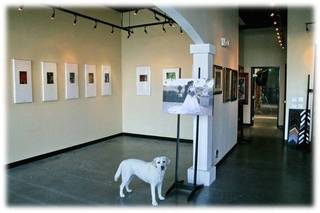 Gift
Sign up for your FREE wedding discount card at www.royalweddingcard.com
By joining the community of the Royal Wedding Card, you can get discounts and specials from preferred wedding vendors. The Royal Wedding Card is FREE and is your avenue towards not only getting great vendors but also save thousands of dollars. We all know that you shouldn't go in debt when you get married. So, the members of the Royal Weddig Card have collaborated and have agred that they all want you to have a memorable day and not have to worry about the expense. So, please look for this new program at www.royalweddingcard.com If you have any other questions, please call us at 951-445-4055.
Map
26305 Jefferson Ave., Suite A Murrieta, 92562
M-F 10:00-6:00 PM Closed Weekends, except for appointments CALL TOLL-FREE 888-8GENTRY