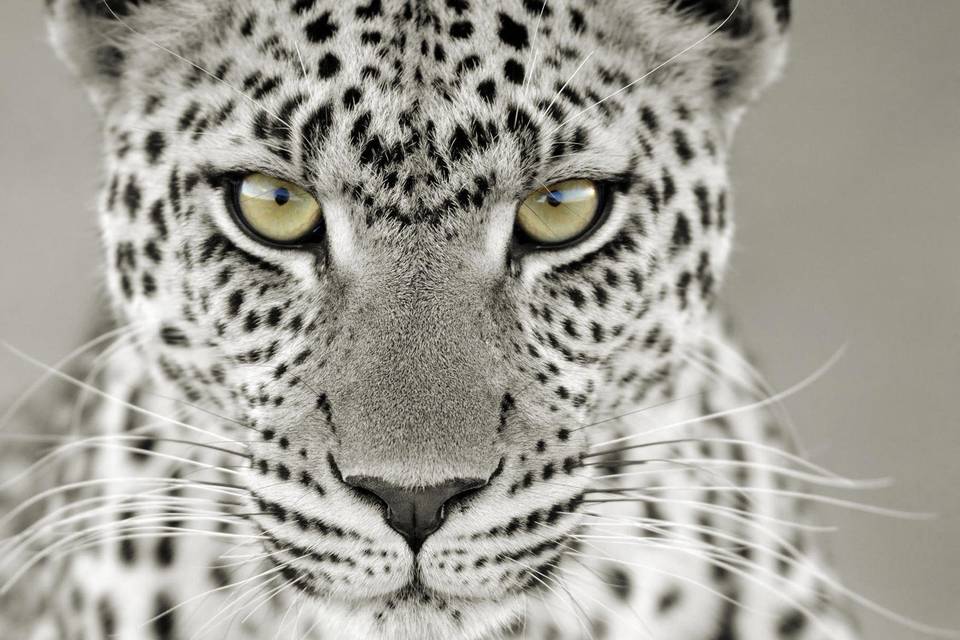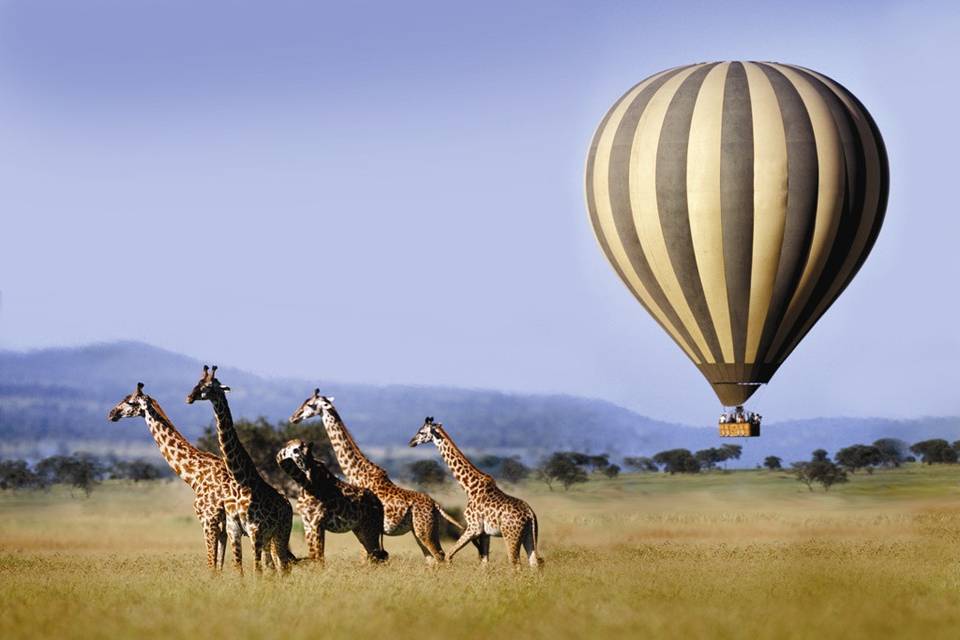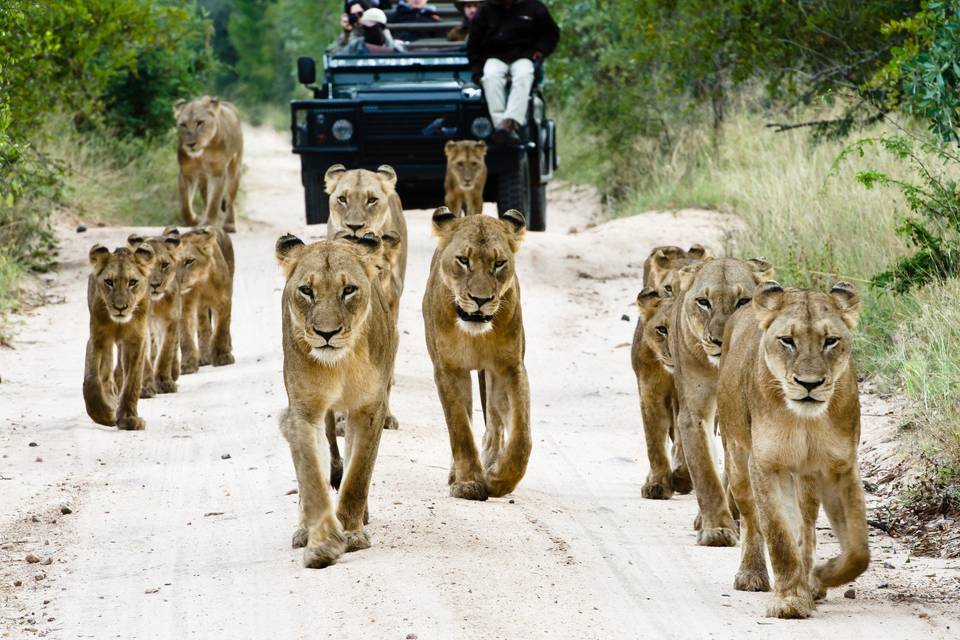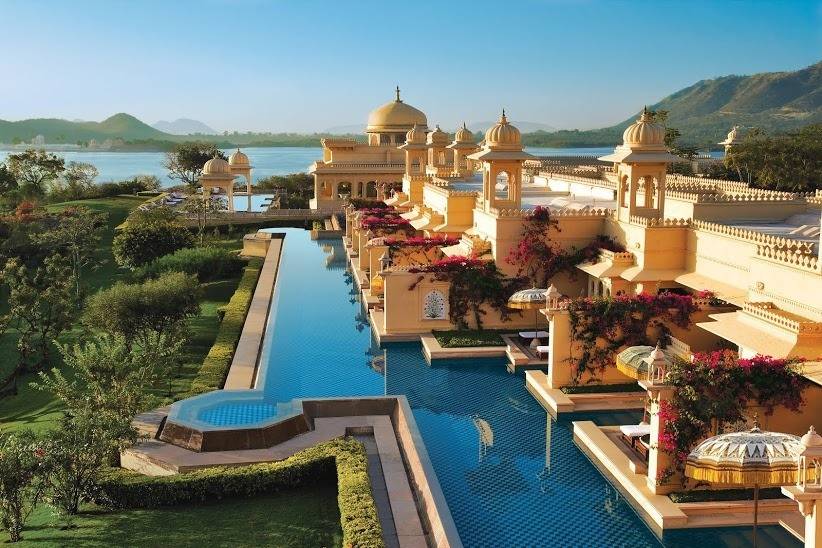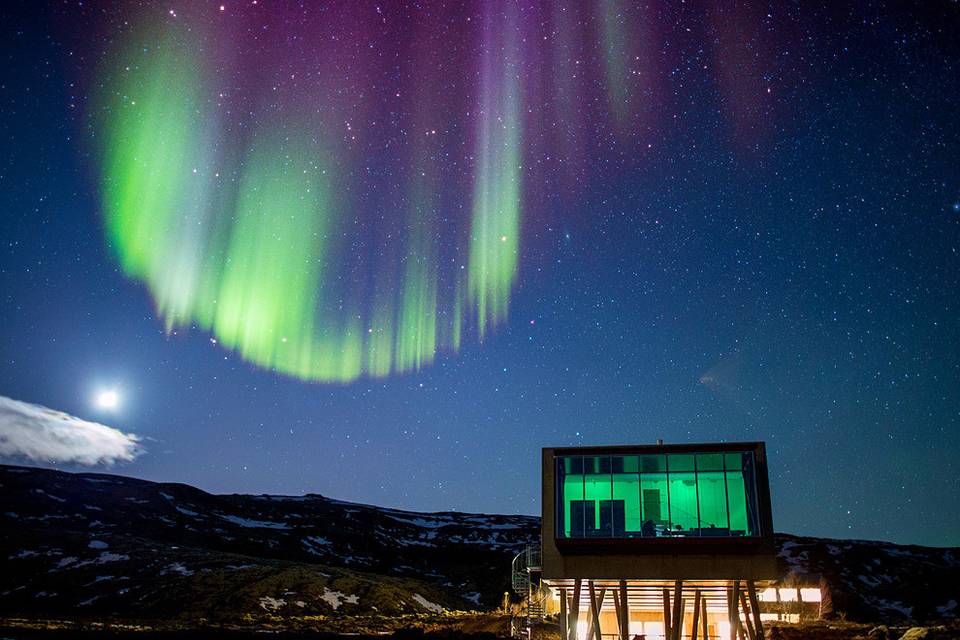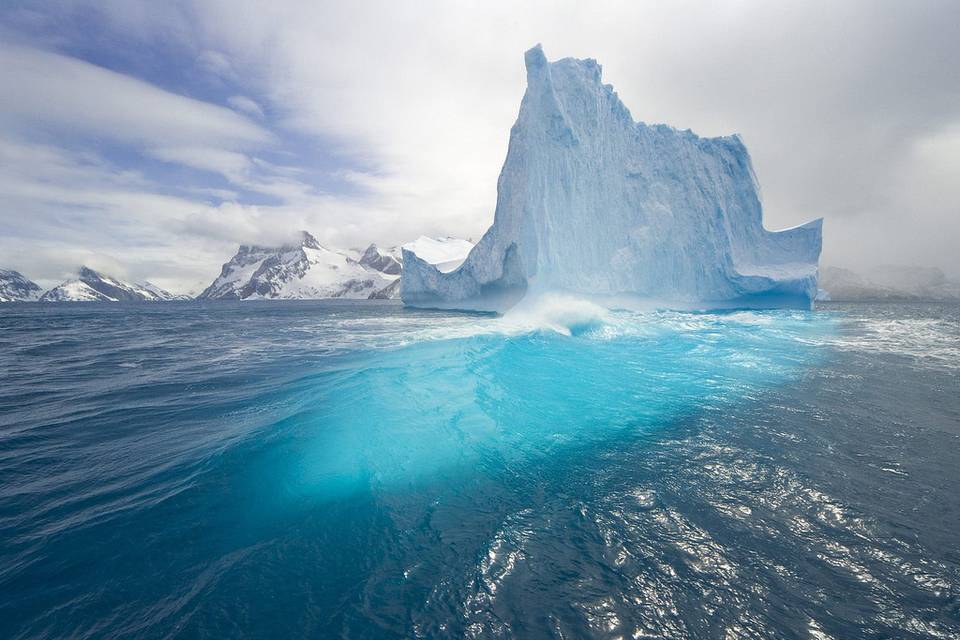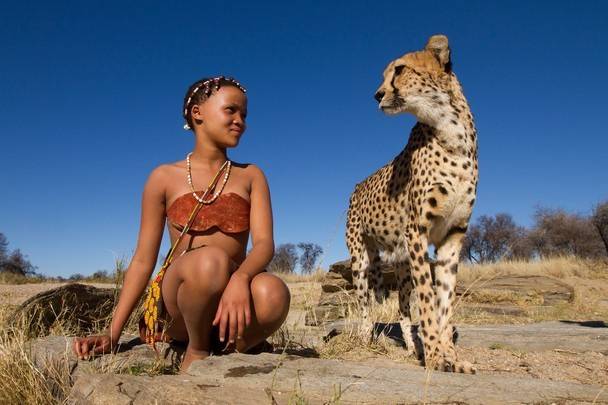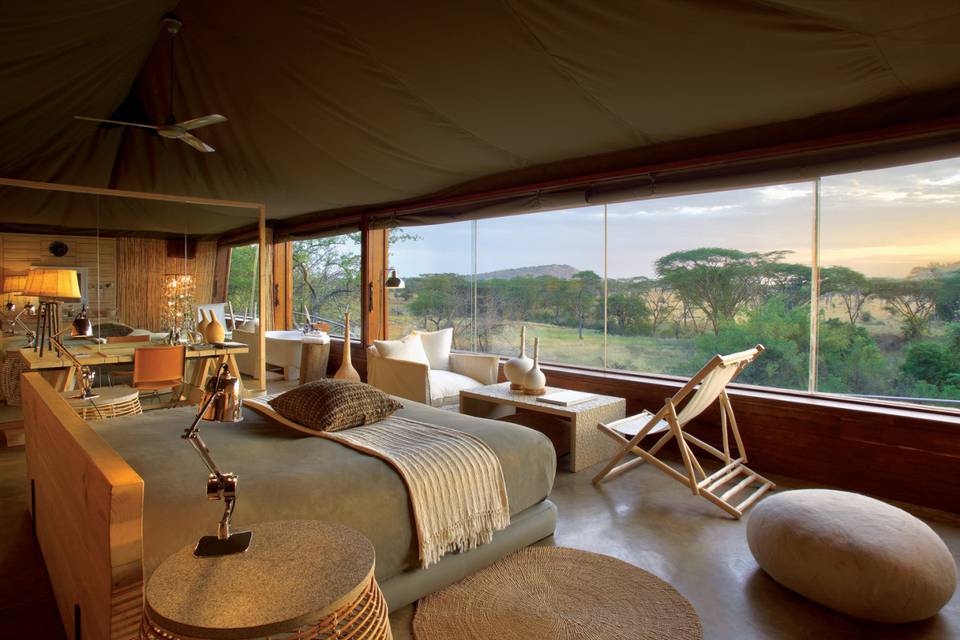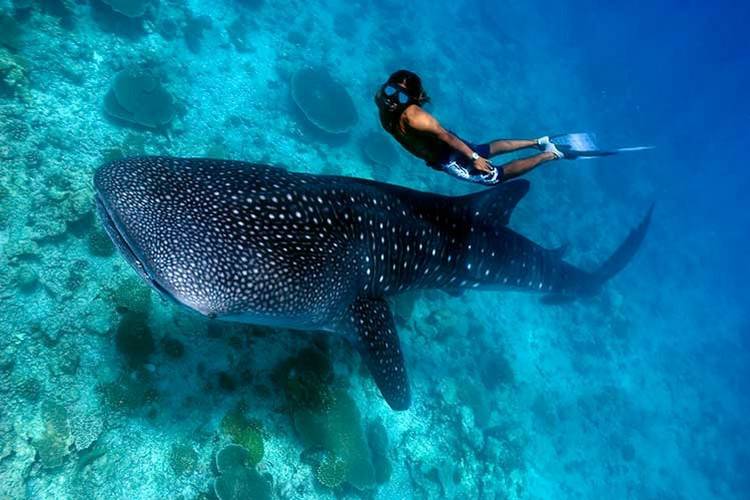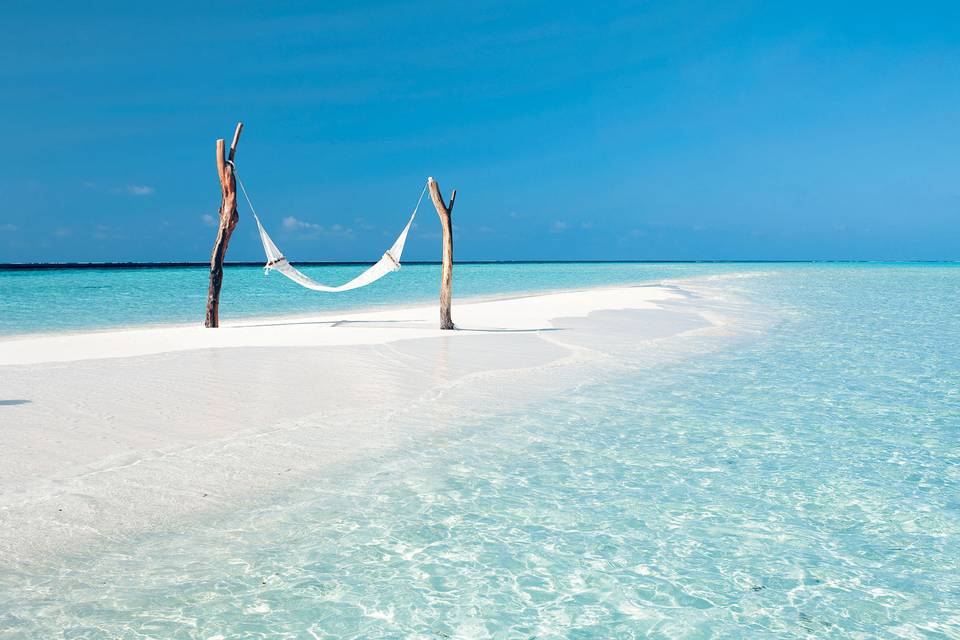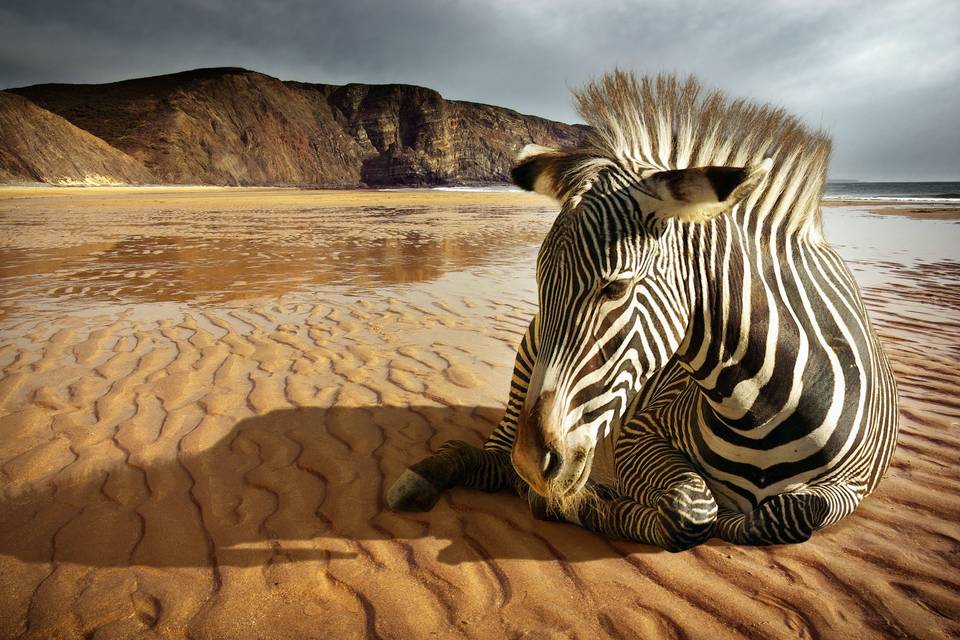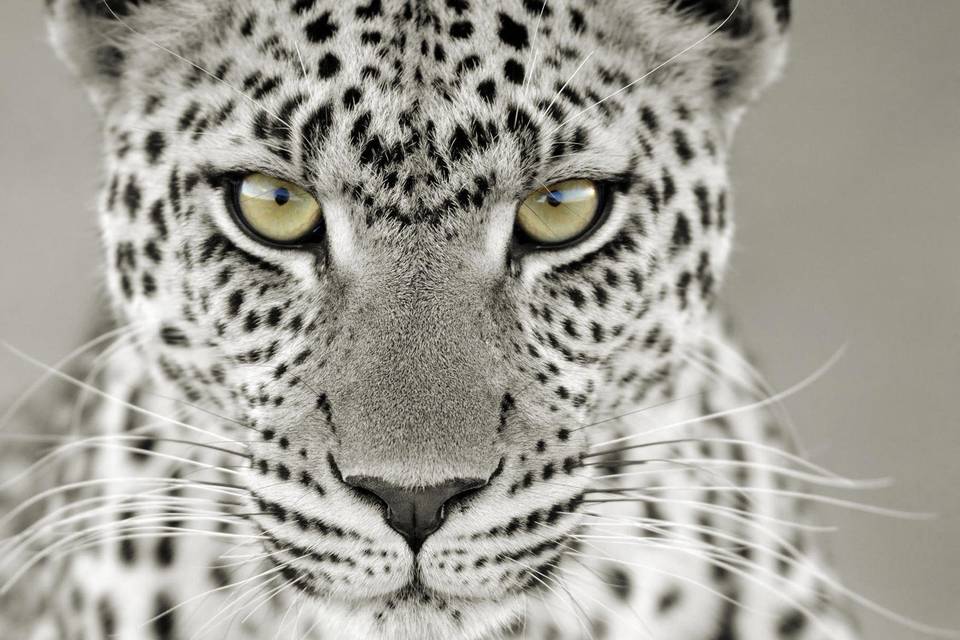 About
Tailor-Made Luxury Honeymoons in Africa, Asia, the Arctic, Antarctica and the Indian Ocean
Epic Road's romantic journeys blend indulgence, adventure and exceptional access to the most extraordinary experiences and destinations on the planet.
Do you want to balloon over the great migration in Tanzania?
Helicopter from the foothills of Canada's most remote mountain range to see polar bears and the breathtaking northern lights?
Eat freshly-caught prawns on the pristine beaches of Zanzibar?
Swim with whale sharks off the coast of Mozambique?
Experience unparalleled Hemingway-style luxury in palatial tents nestled in the Serengeti plains?
Dine on nine gourmet courses by candlelight on your own private beach under a painted sky of stars?
Dog-sled across glacial ice with climate scientists in the Arctic?
Track gorillas up the volcanoes of Rwanda?
Visit a remote village in Ethiopia and distribute solar-powered lights that will change families' lives?
We will work with you one-on-one to design your signature honeymoon, specifically tailored to your passions and interests and designed to inspire, captivate, thrill and revolutionize the way you travel.
We want you to see the world, meet its people, summit its peaks, explore its jungles and bathe in its sun. We want to create a honeymoon for you that is romantic, rejuvenating, immersive and luxurious, a trip that focuses on exploration, enjoyment and celebration yet blends in experiences that will broaden your perspective and open your eyes to the great wonders of our world.
Our sincerest Congratulations,
Epic Road
Frequently Asked Questions
What types of travel do you specialize in?
What destinations do you specialize in?
Map
750 Greenwich Street New York, 10014