Charles & Charles Catering LLC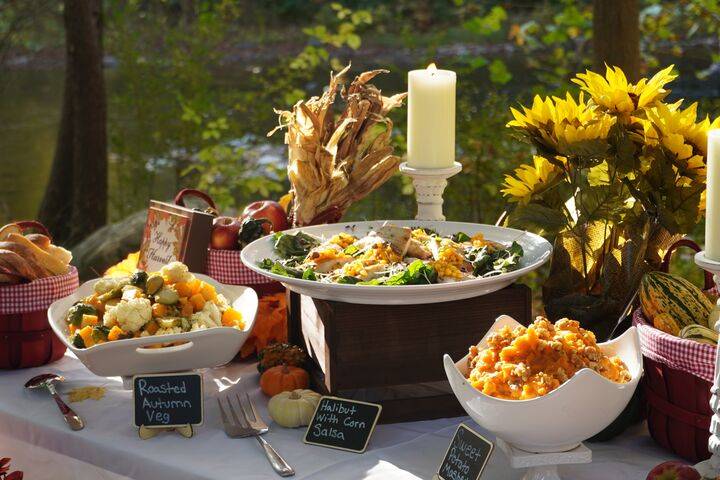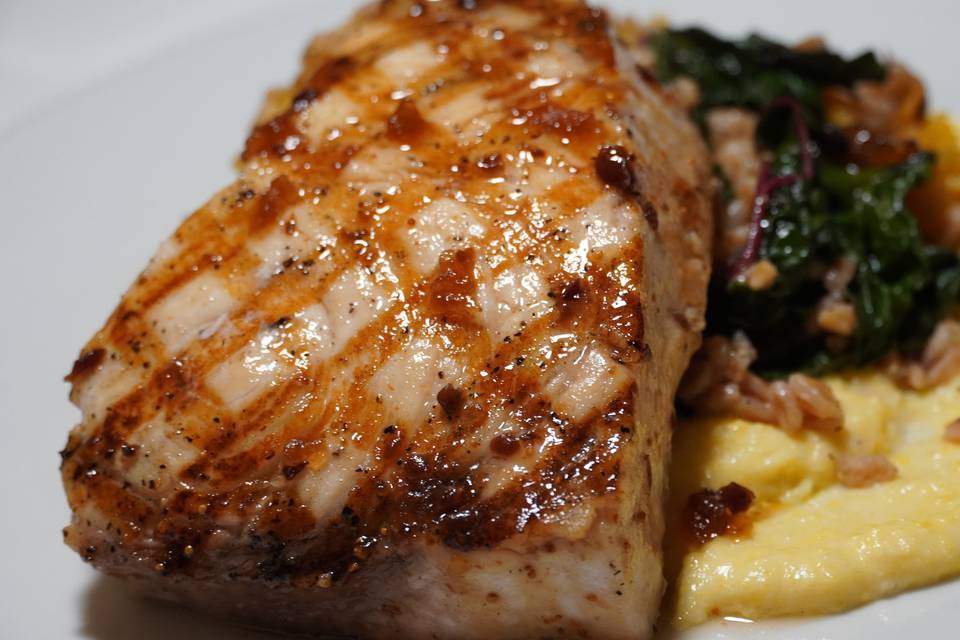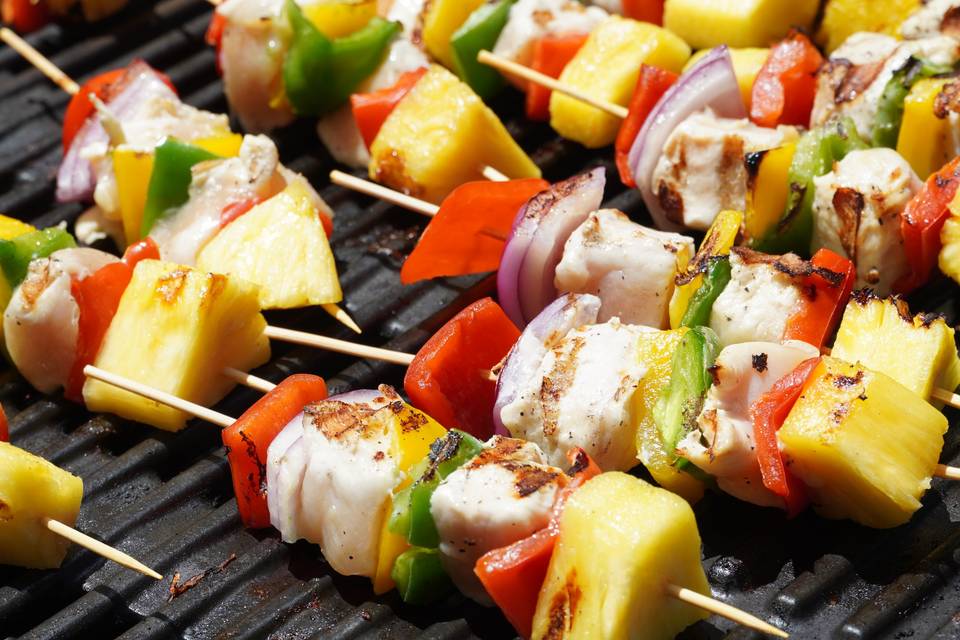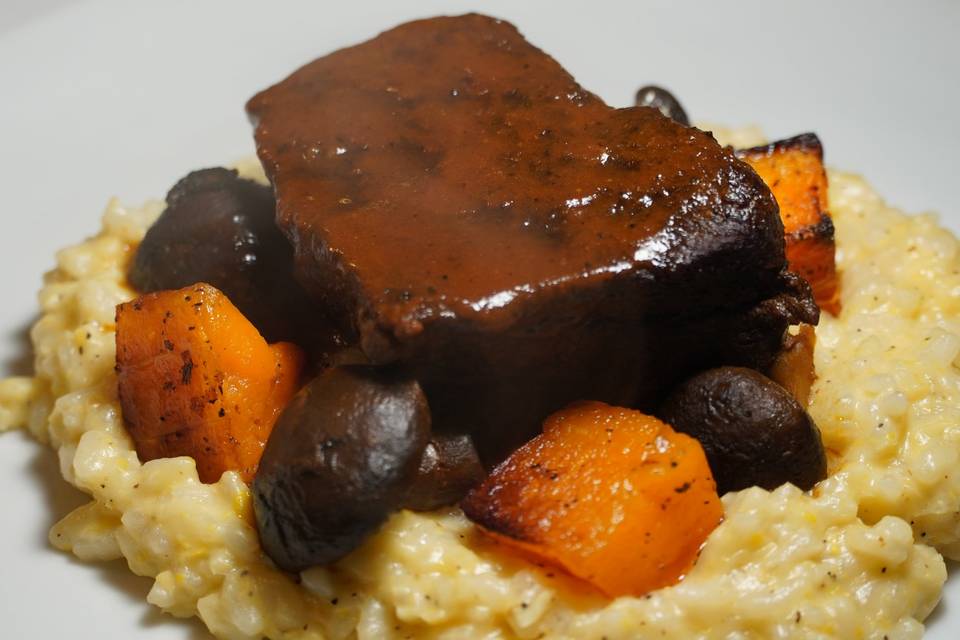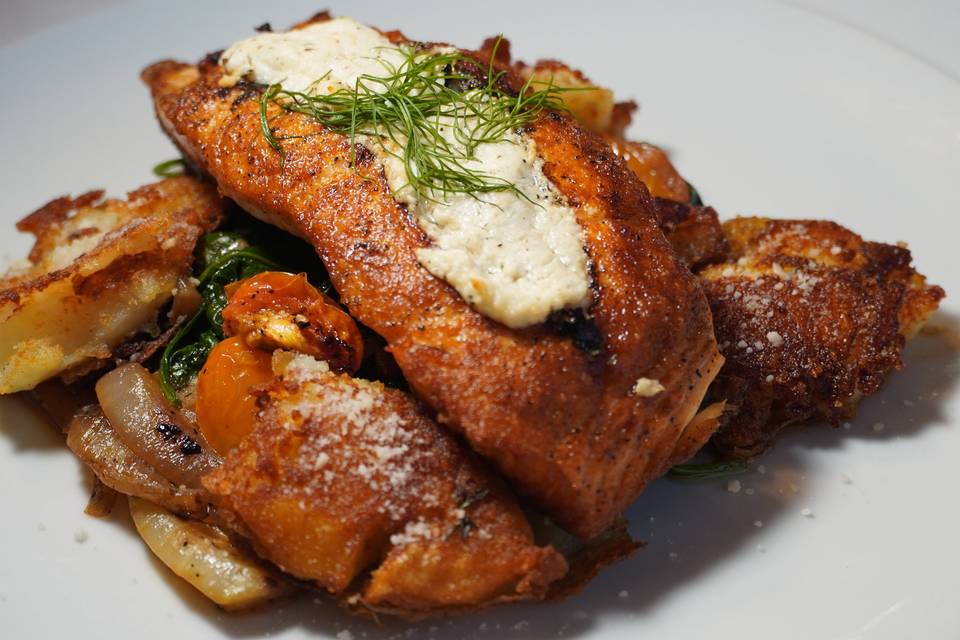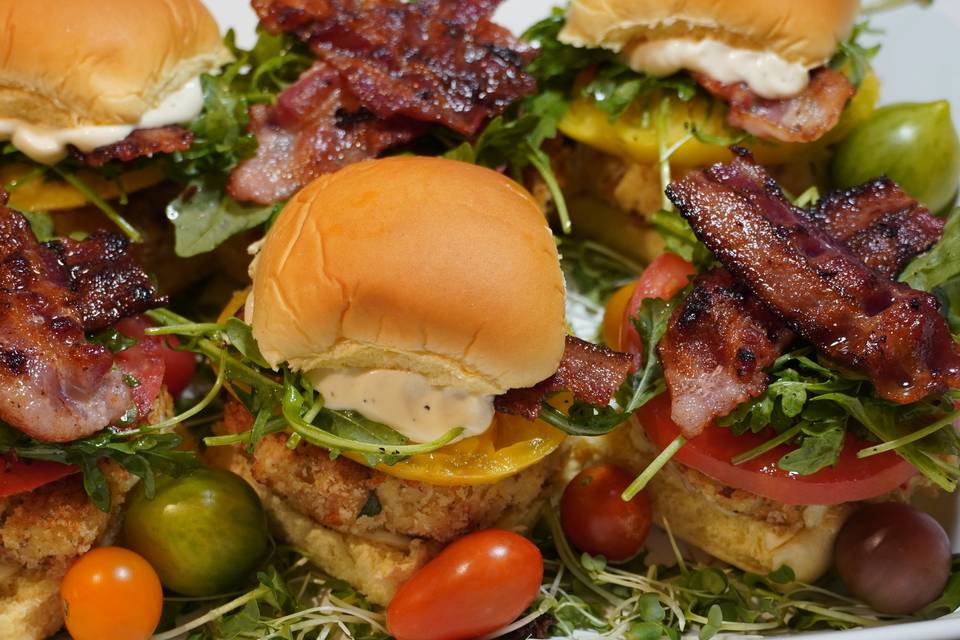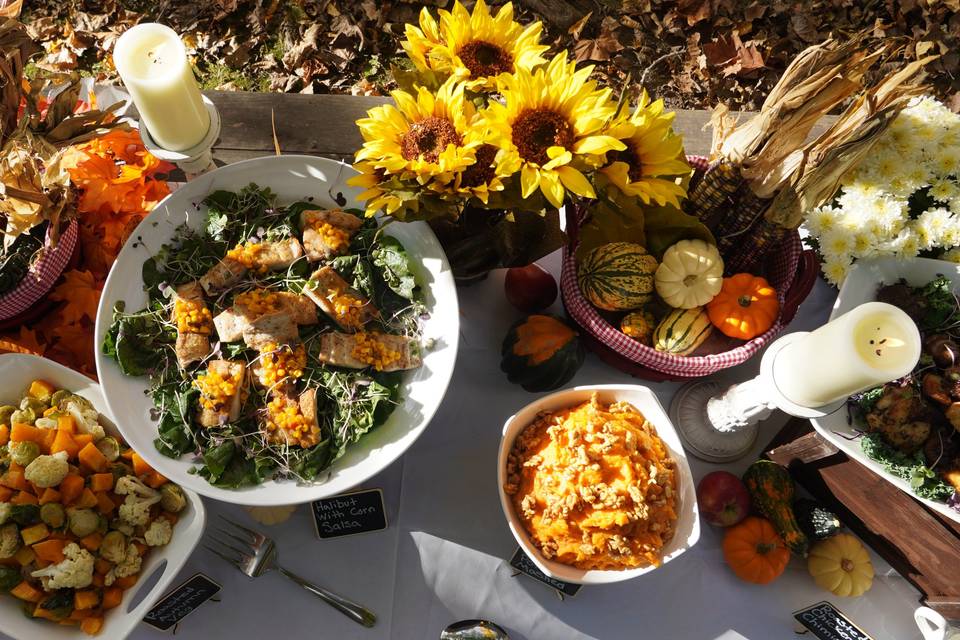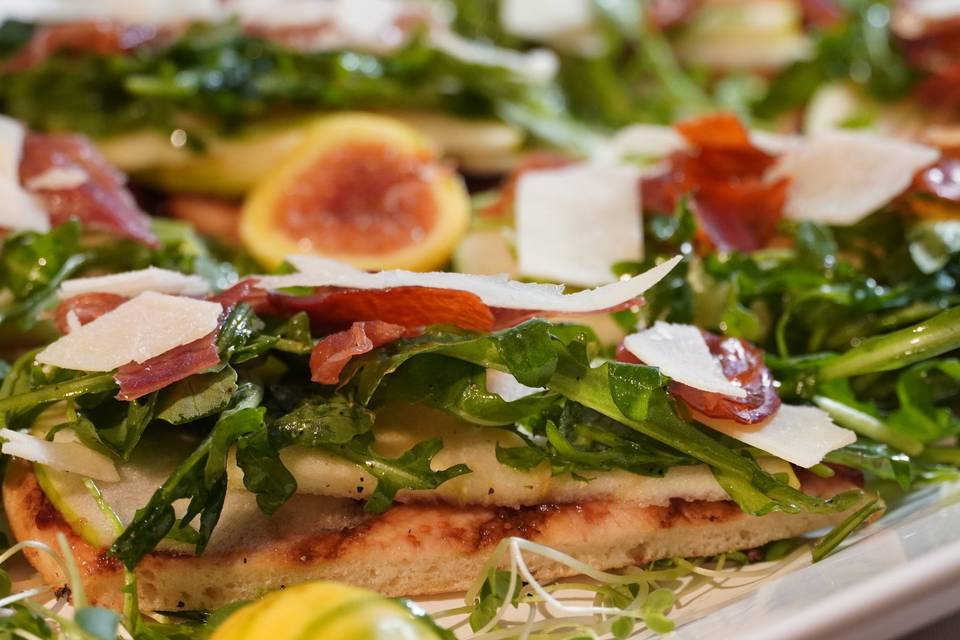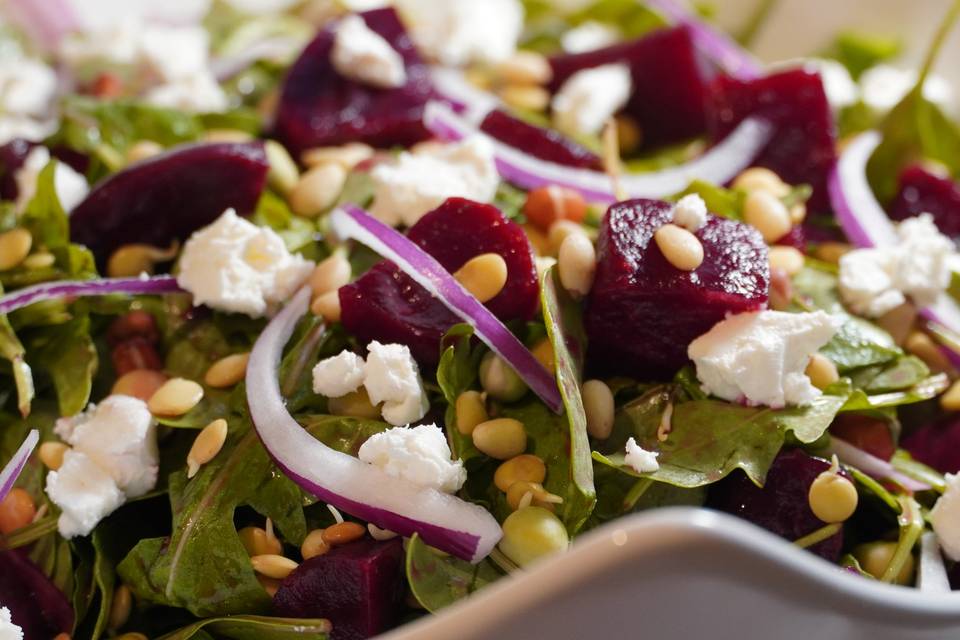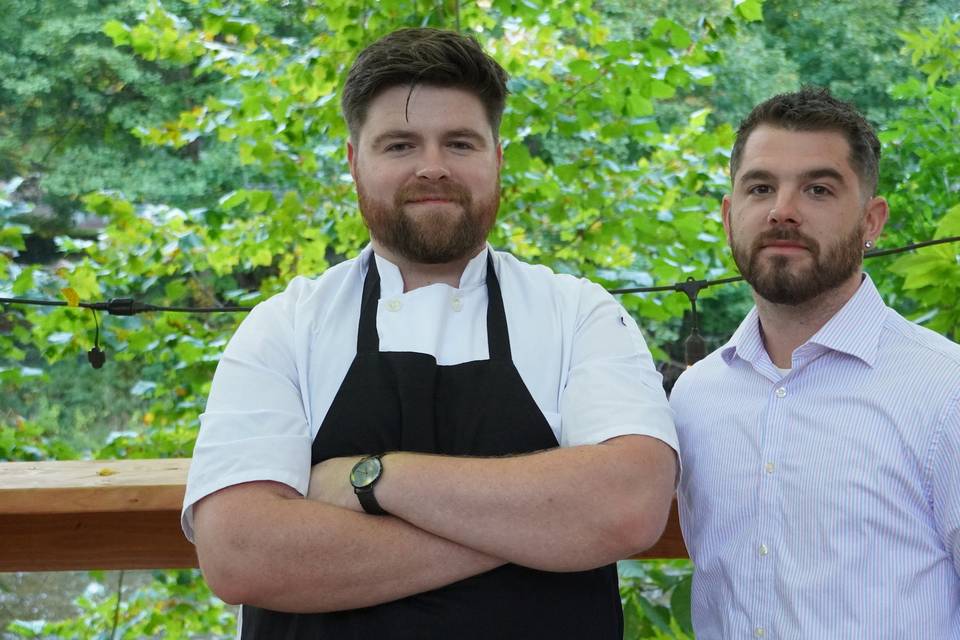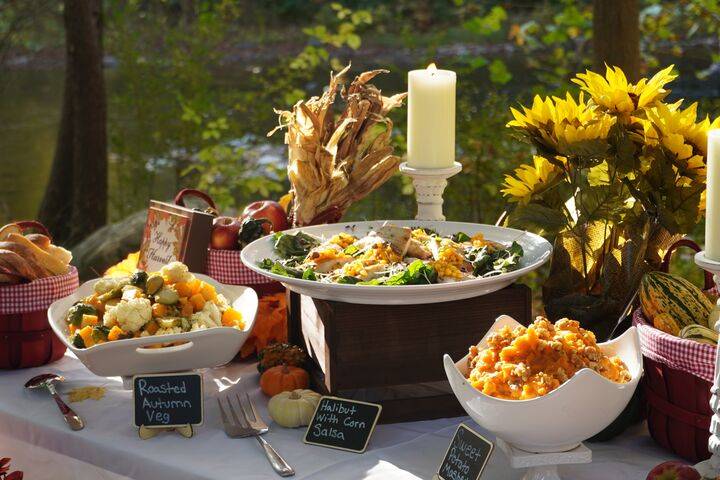 About
Charles & Charles Catering LLC is located in Poughkeepsie, New York. This full-service wedding caterer specializes in creating delicious dishes for any event. Managers Charles Gainey and Charles Birney are proud to present to-be-weds with a truly customized experience to complement their wedding vision. They collaborate with couples to ascertain their preferences before designing menus that feature everything from Indian and Mexican cuisine to barbecue, seafood, and fusion dishes.
Cuisine
Charles & Charles Catering LLC offers on-site catering at wedding venues. Executive chef Charles Birney works with a dedicated team to ensure every detail is tailored to each client's tastes. Whether you envisage a rustic outdoor banquet for your barn celebration or a refined evening of formal dining, the expert team can do it all. You can avail of passed appetizers for cocktail hour, a sample snapshot of which may include parmesan arancini, stuffed mushrooms, and pulled-pork empanadas. Entrées such as pan-seared salmon, filet mignon, and wild-mushroom risotto are just some of the sumptuous plated meals on offer. For more informal and relaxed soirées, you can opt for serving stations, complete with themed menus like Mardi Gras, Americana, and Greek influences. These stations come complete with iced-lemonade and water refreshments.
Services Offered
Front-of-house manager Charles Gainey and head-chef Charles Birney are on hand to create a bespoke dining experience for your loved ones. Whether you are planning backyard nuptials at home or a large-scale celebration in a grand venue, they will strive to match your vision. Their experienced wait staff will tend to your guests on the night if required. These professionals also oversee delivery, setup, and cleanup on the day.
Team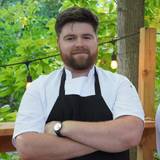 Hello, my name is Charles Birney! I am the Executive Chef and proud owner of Charles & Charles Catering. It may not be an easy descision when choosing a Caterer for one of the most important days of your life. It's hard enough deciding between tacos or pizza most nights. While we may not know each other, I want you to know that I have spent my entire life working towards the position that I am in now. Between the knowledge I gained at the Culinary Institute of America and a decade spent executing thousands of weddings and events at various renown and elegant venues, I can assure you perfection. My dedication, passion and attention ensures a flawless wonderland wedding for you and yours.
Hi, my name is Charles Gainey! I am the Banquet Manager and proud owner of Charles & Charles Catering. Over the course of the past ten years I have worked for various venues and restaurants throughout the Hudson Valley. Managing both front of the house and back of the house staff while executing multiple events both large and small. A few years back my friend Charles Birney and I decided to combine our expertise and form our own Catering business. Our determination, and drive is unmatched. We will bring the wedding of your dreams right to your backyard or rented facility.
Map
Poughkeepsie, New York Poughkeepsie, NY, 12603