Be My Guest Wedding Planning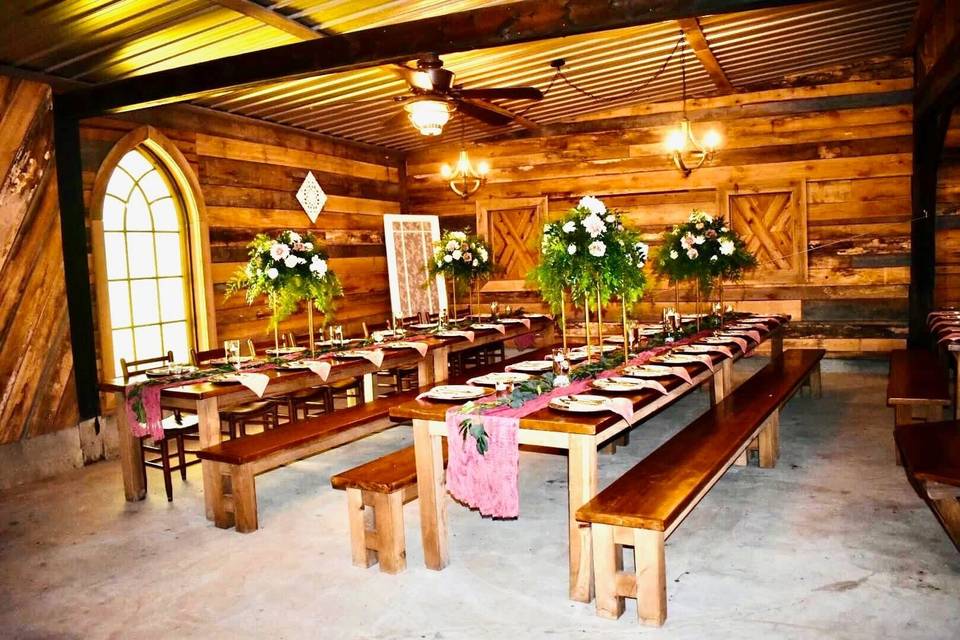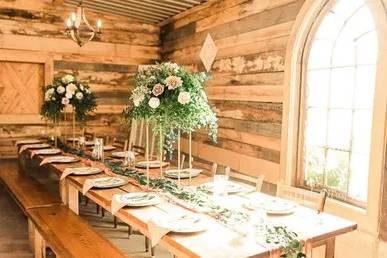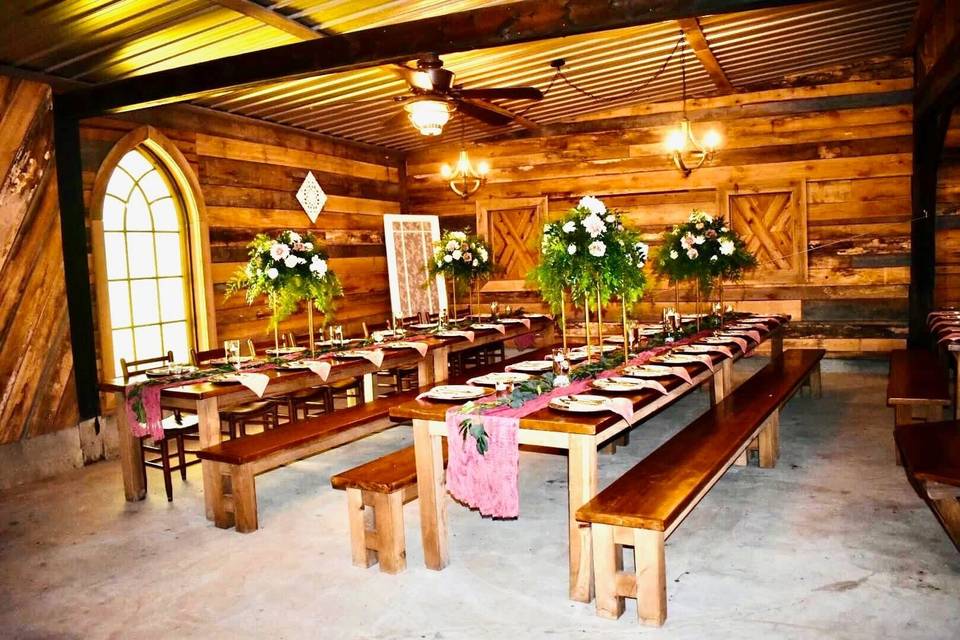 About
Based in Tabor City, North Carolina, Be My Guest Wedding Planning offers premium event planning services.
Welcome everyone to my page!
My name is Madison Ward, my family owned and operated the oldest restaurant in the state of NC called The Todd House in Tabor City, NC. We were open from 1918 to 2018, exactly 100 years. During this time I managed the family business and did all of the planning and events for us. Weddings, reunions, birthday parties, funerals, back yard BBQ's, black tie events, you name it. Weddings are definitely my specialty! To date, I have catered/planned over 400 weddings; and I strive to make each one different and unique from the last. During my time in the restaurant business and after we closed, my talent for wedding planning/directing weddings grew to where folks were asking me more frequently to do them. I then decided one day I would open my own business and now is that time. I am very excited to help each engaged couple fulfill the wedding of their dreams, as well as any event that I help plan to make it a huge success! After all, it's your day and I am here to make sure that it goes absolutely perfect!

So why hire me? Two of the most compelling reasons to invest into the cost of a wedding planner are: Time and Quality. Planning a wedding on your own can be very time consuming and cause quite a bit of stress to your life. By hiring me, I will help to relieve stress, and also make the quality of the event one to remember. I will make sure that everything is on time, details are to your specifications, vendors are known and trusted.
Map
North Carolina Tabor City, NC, 28463