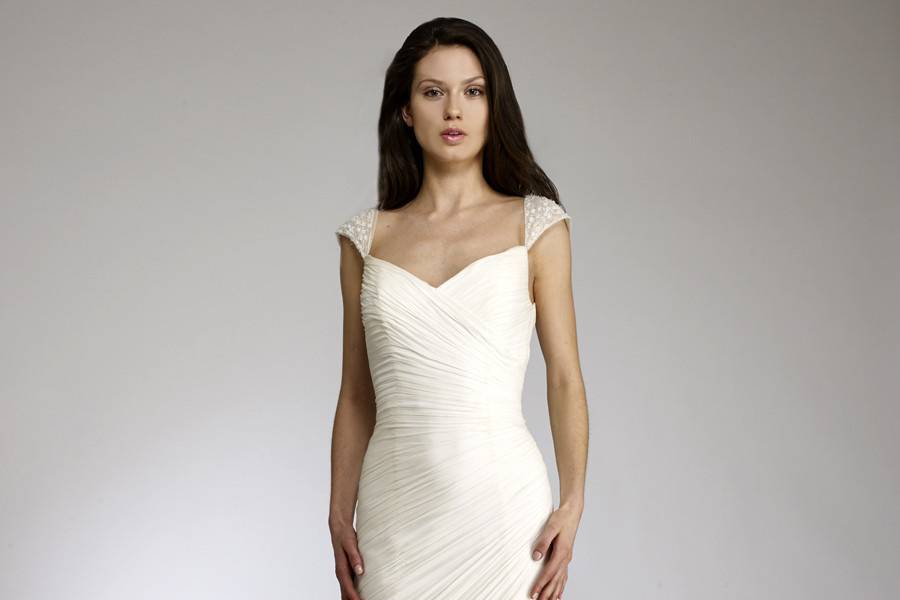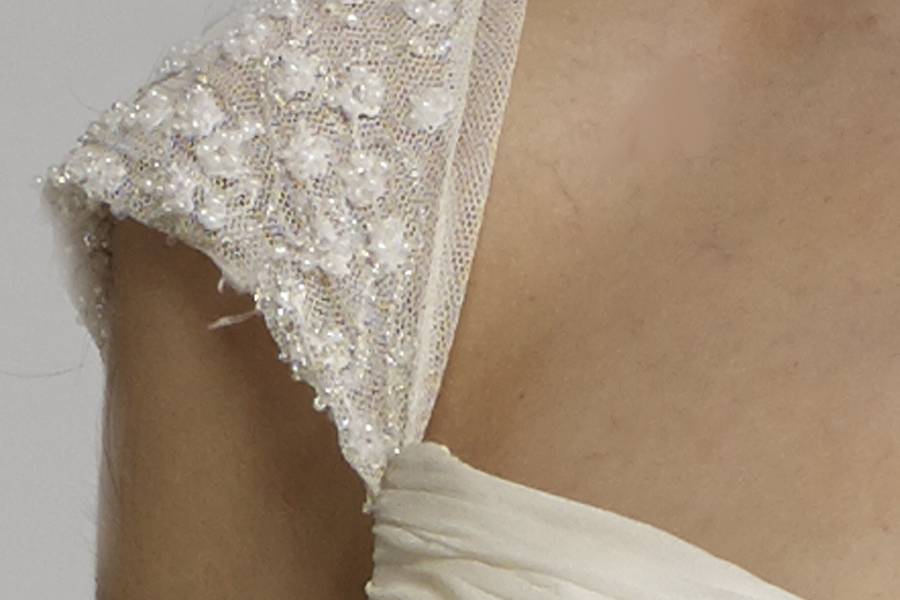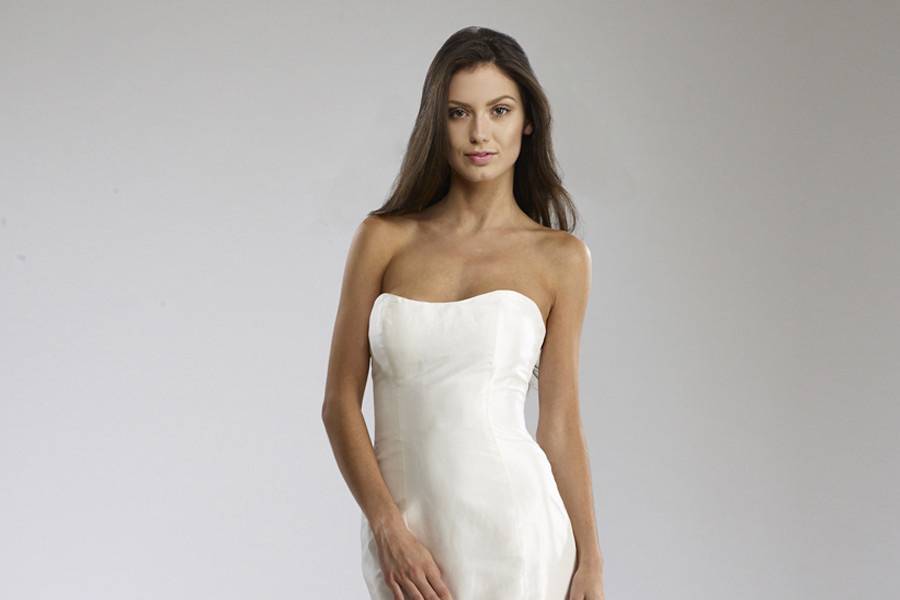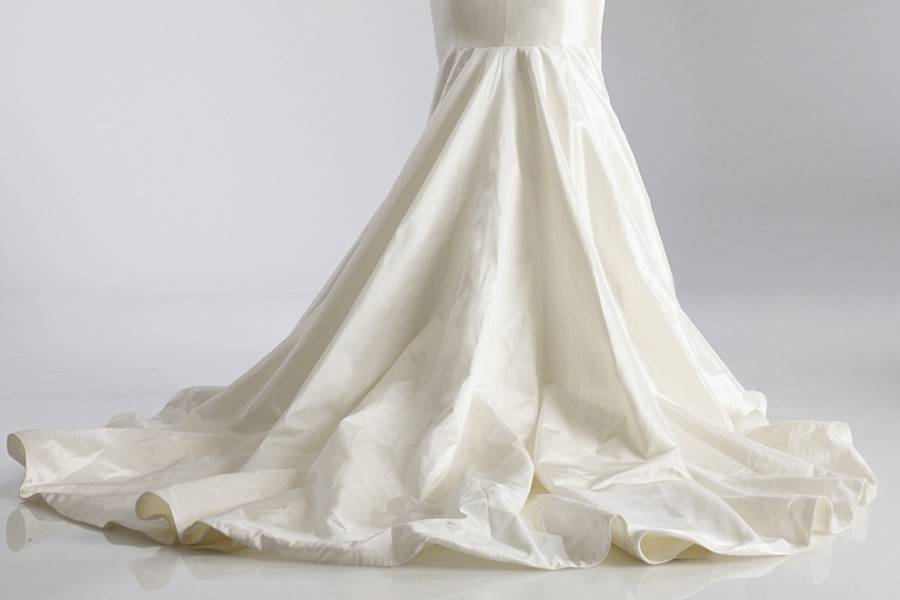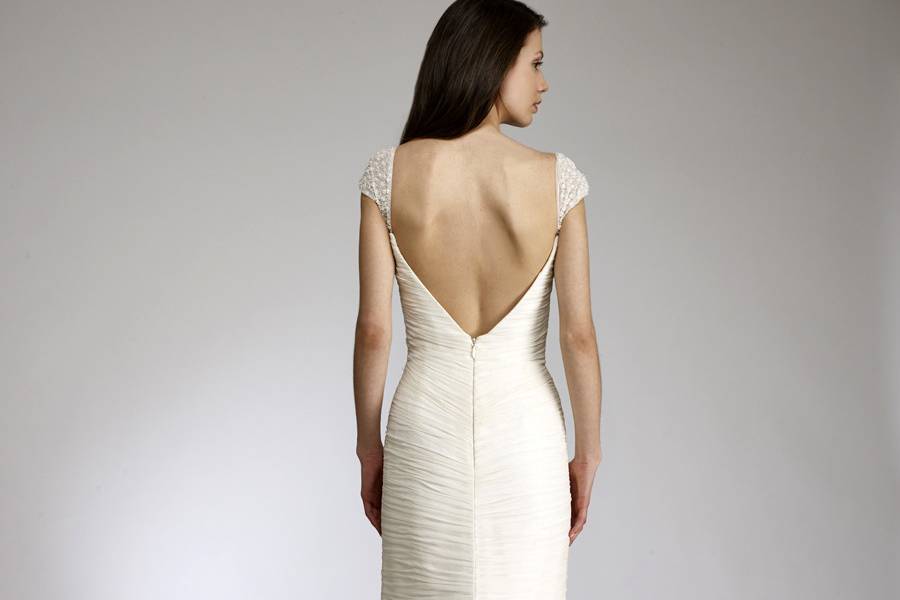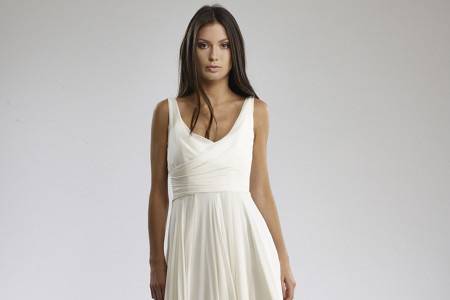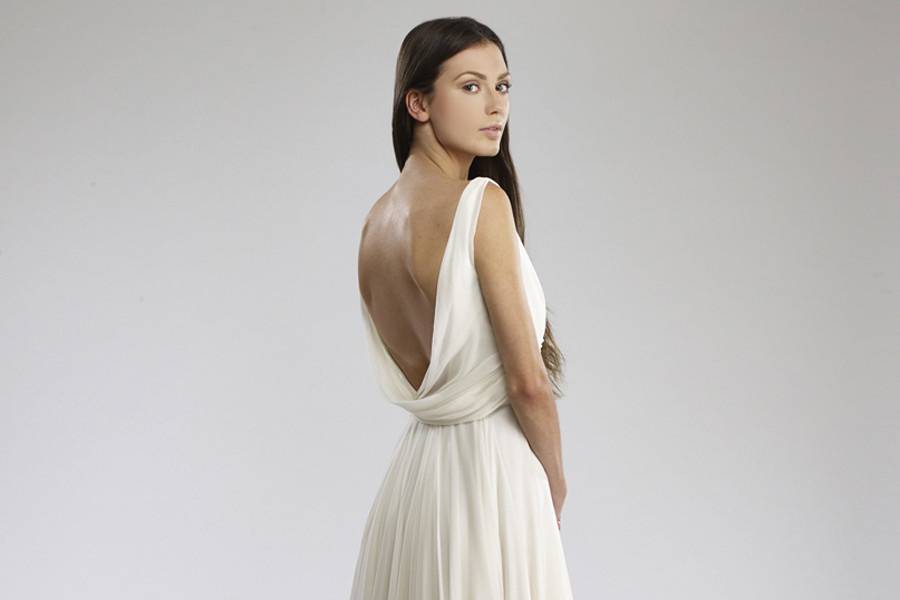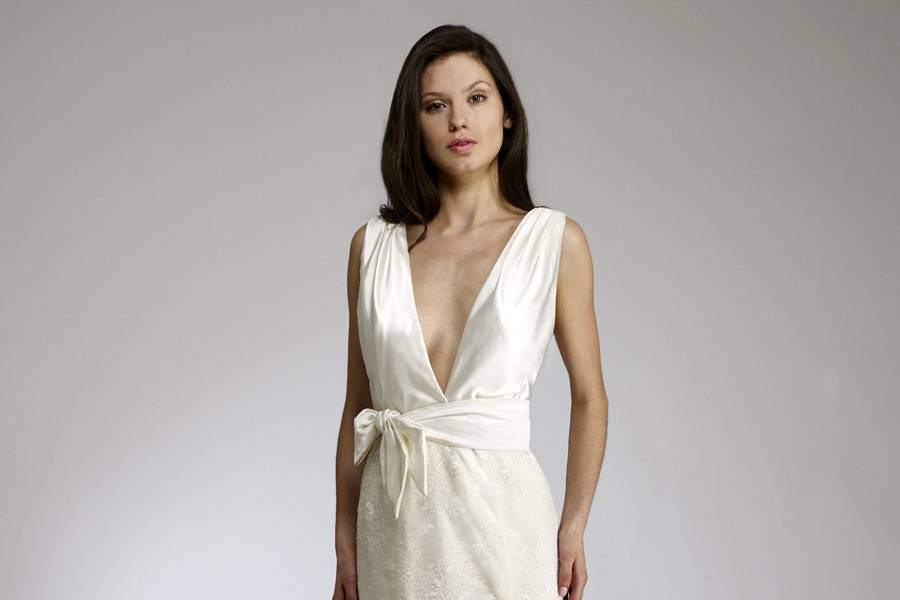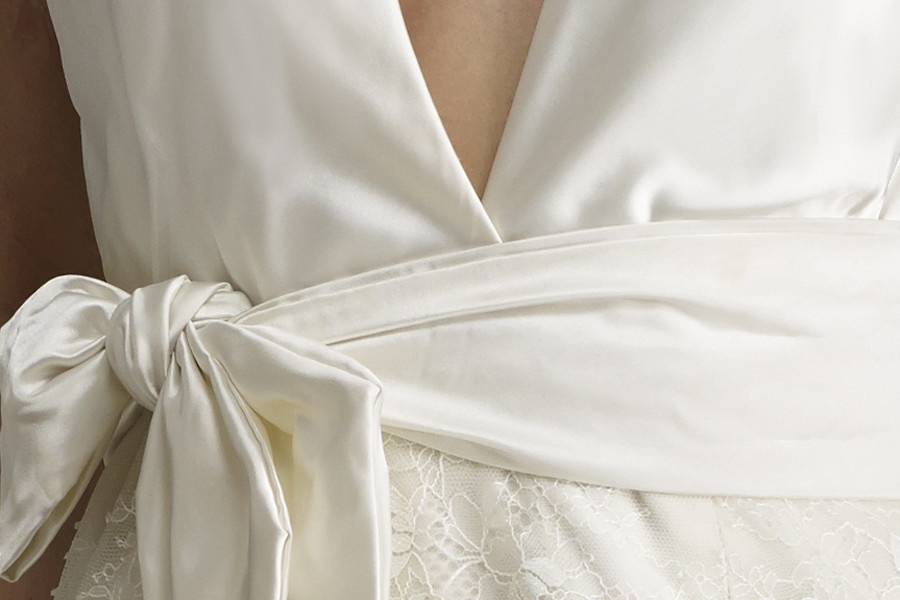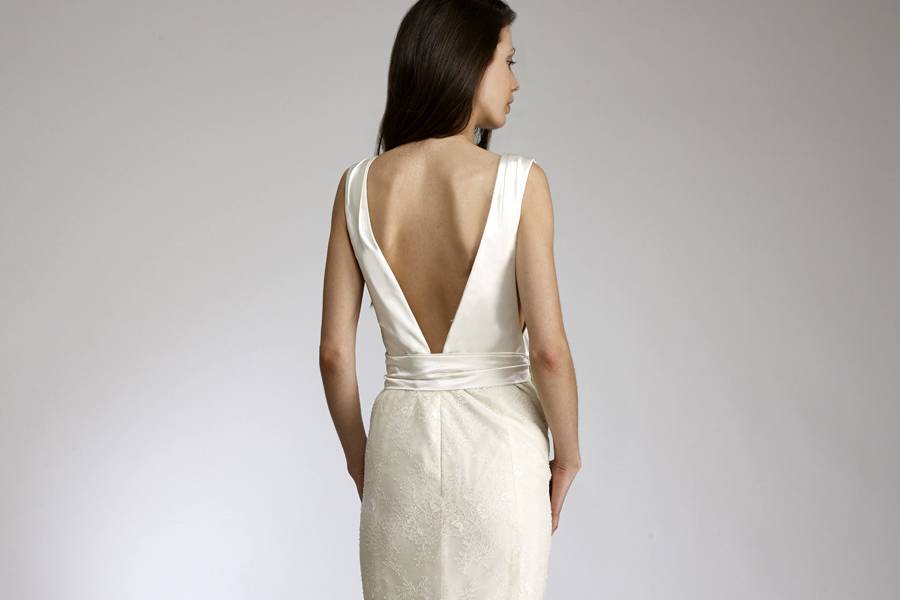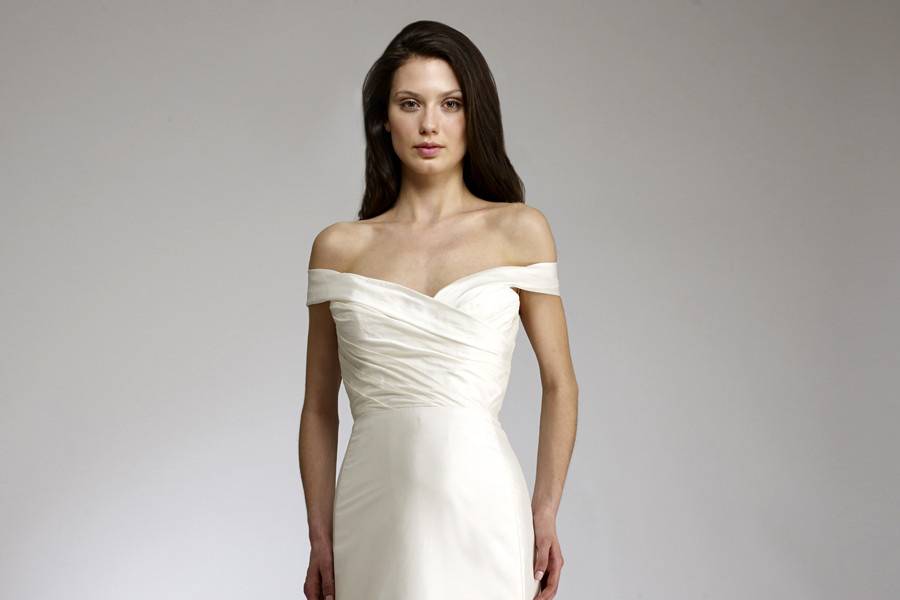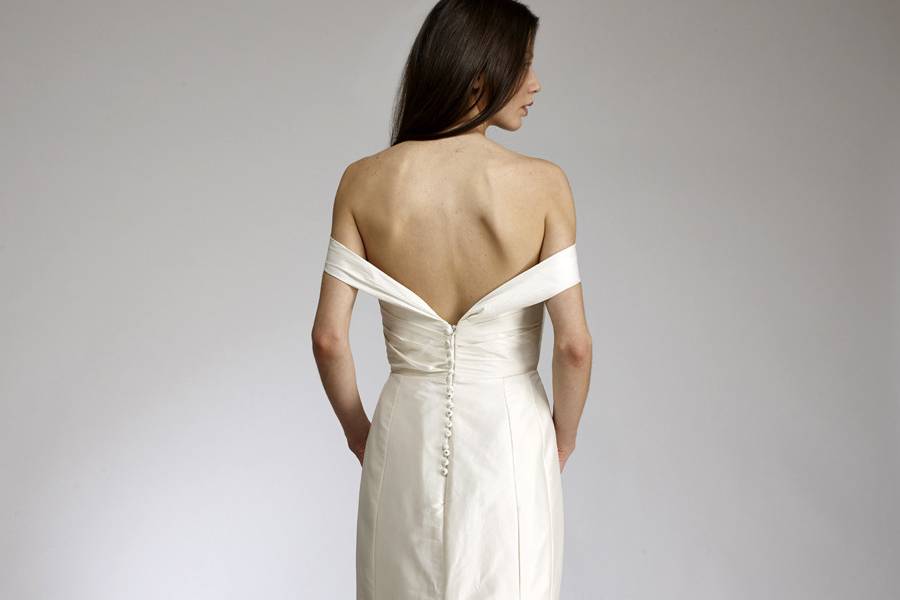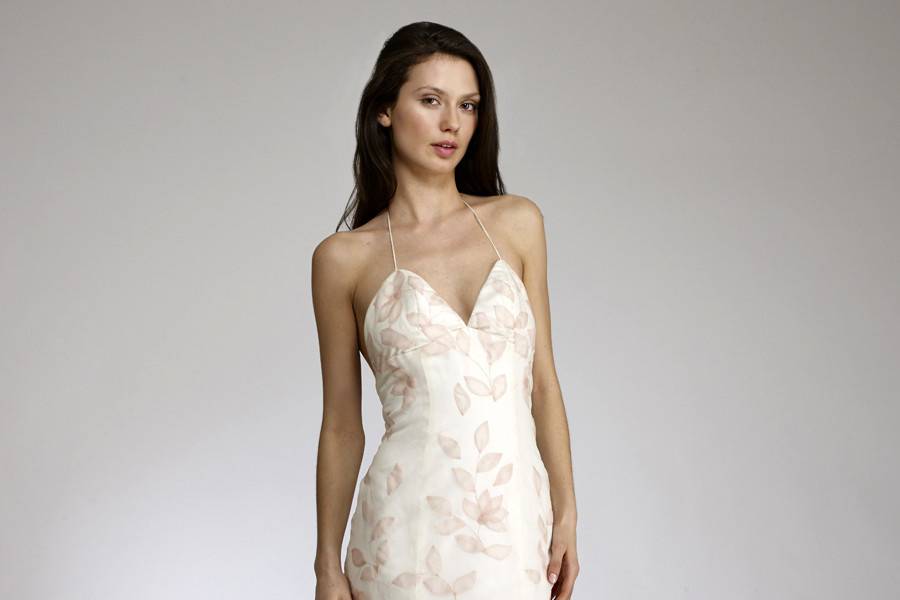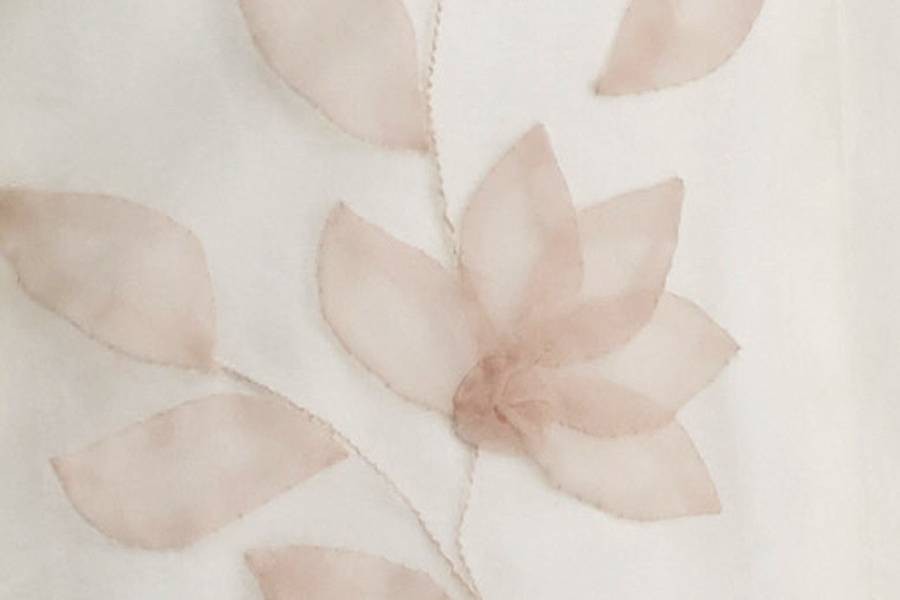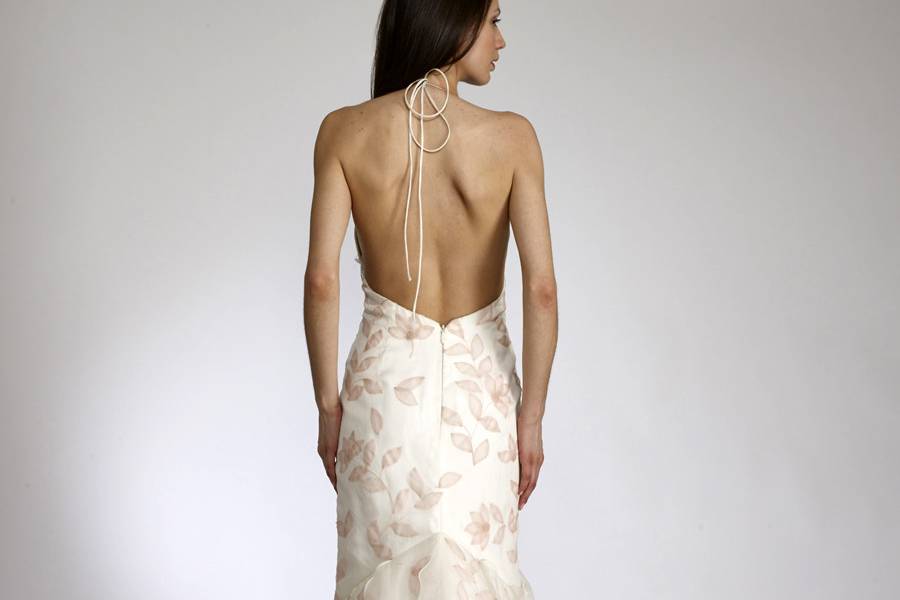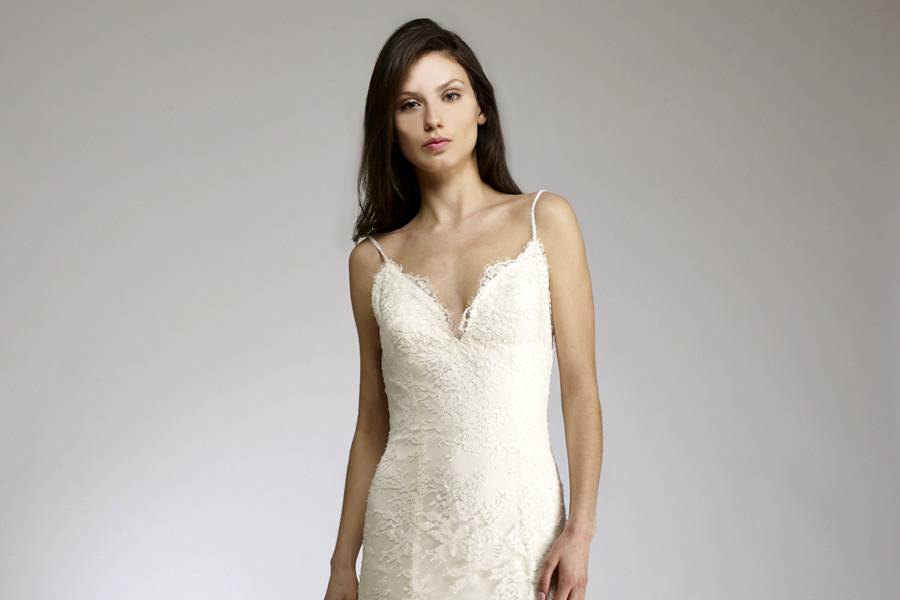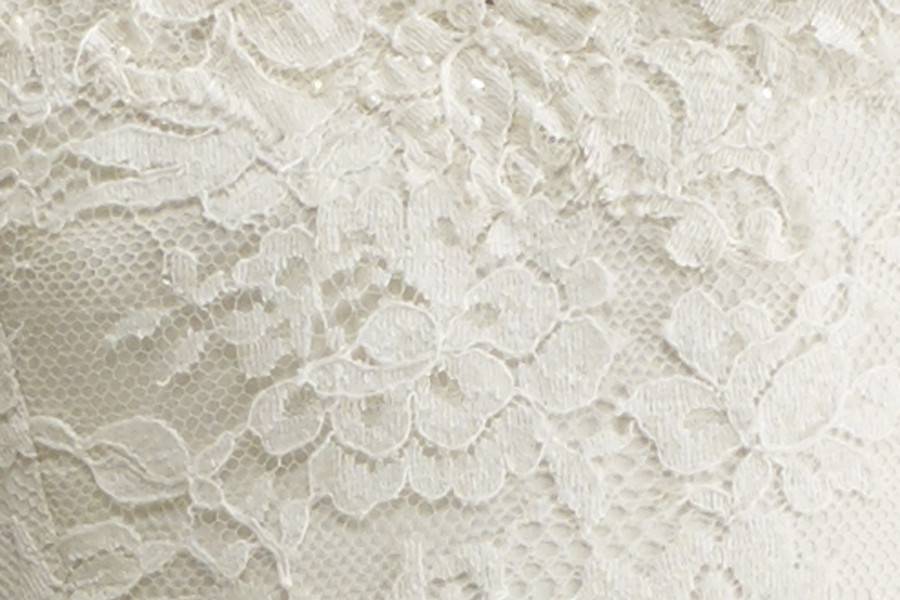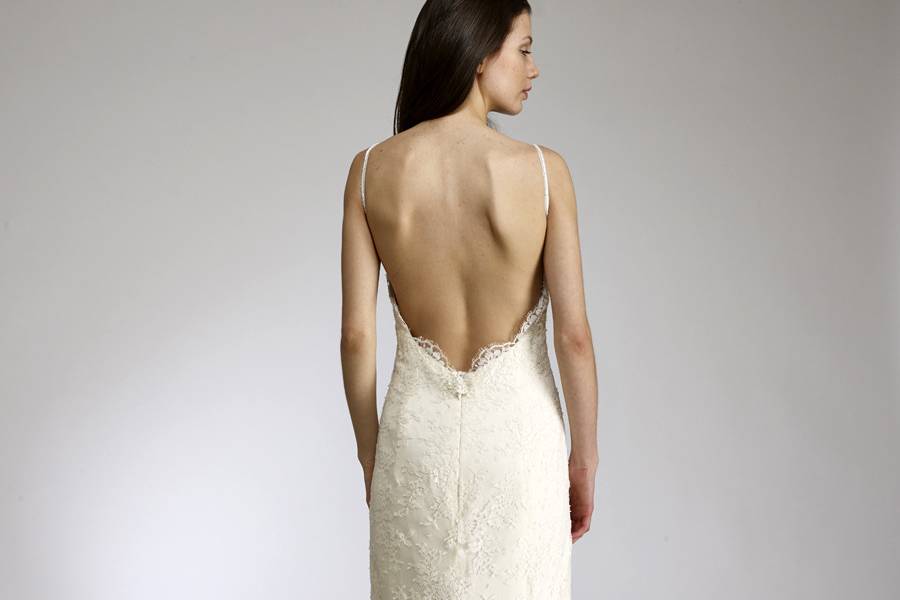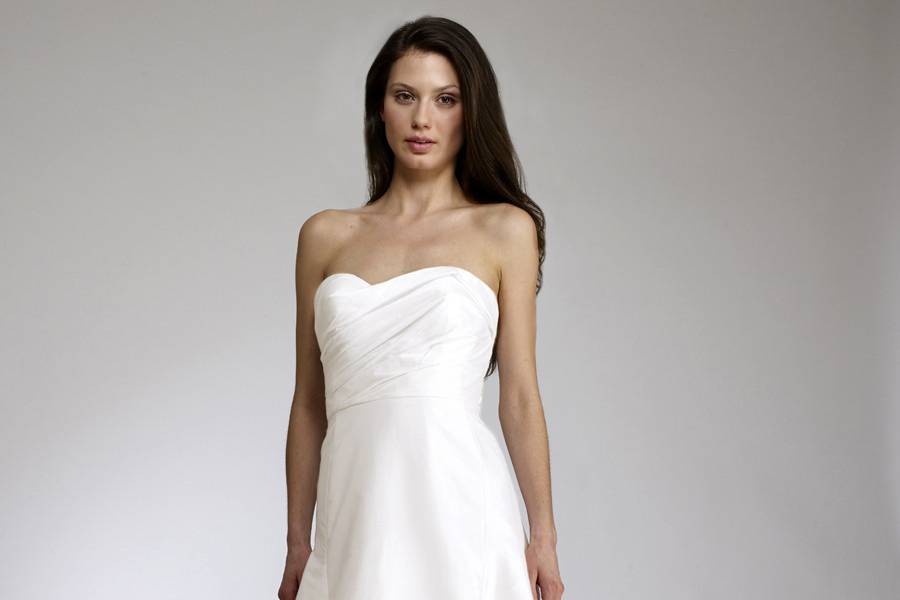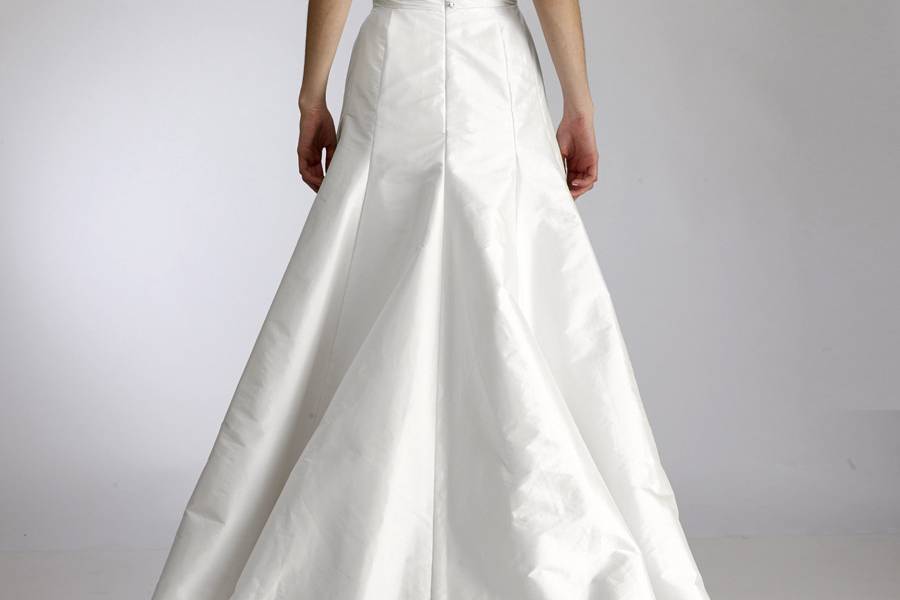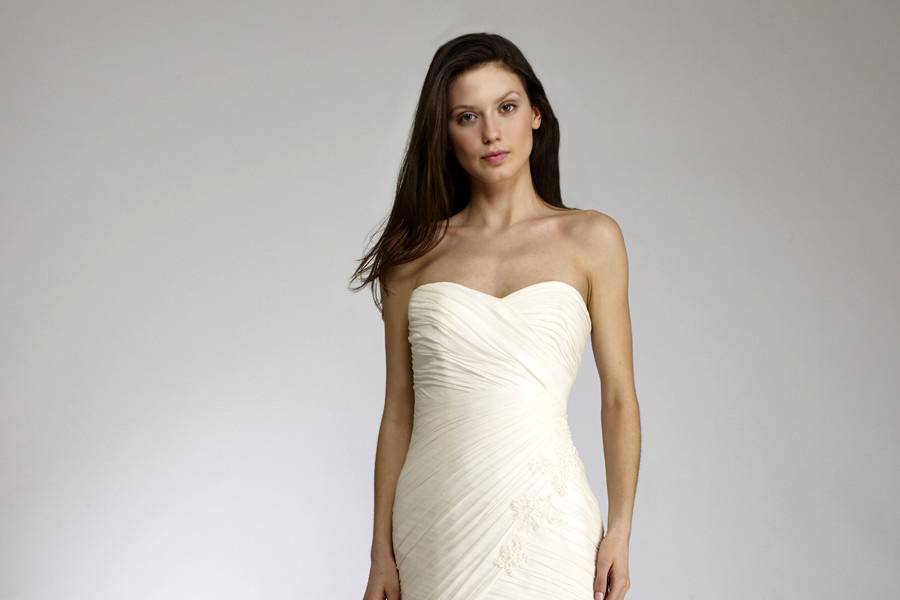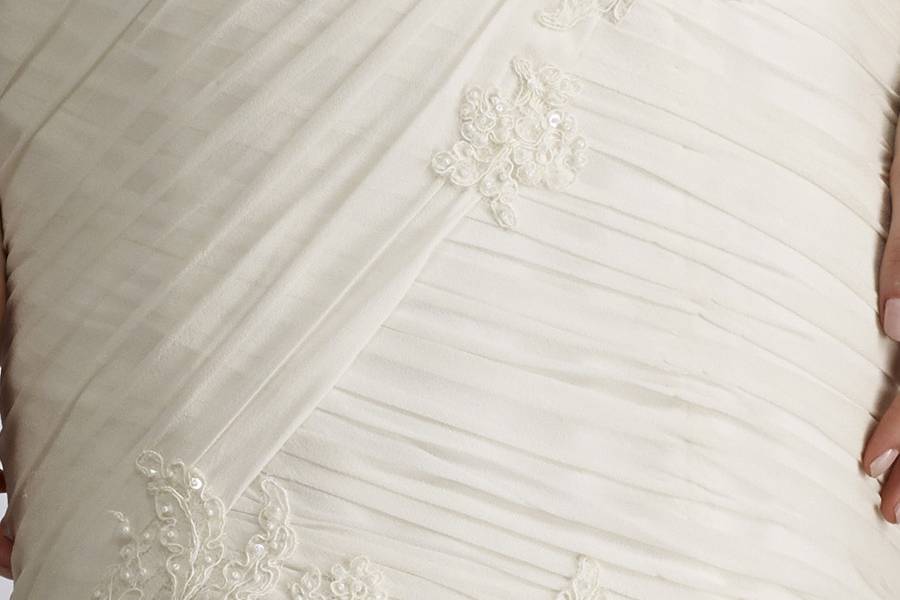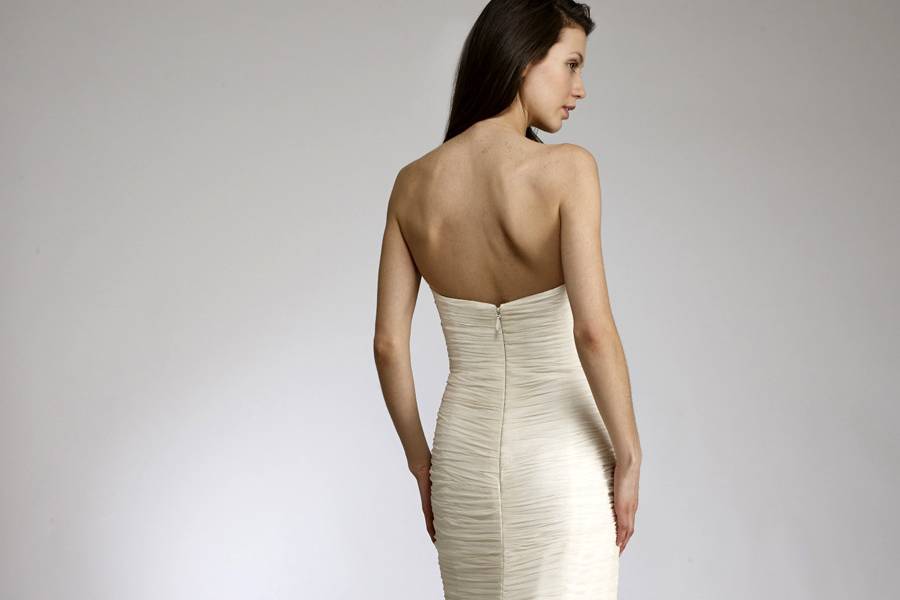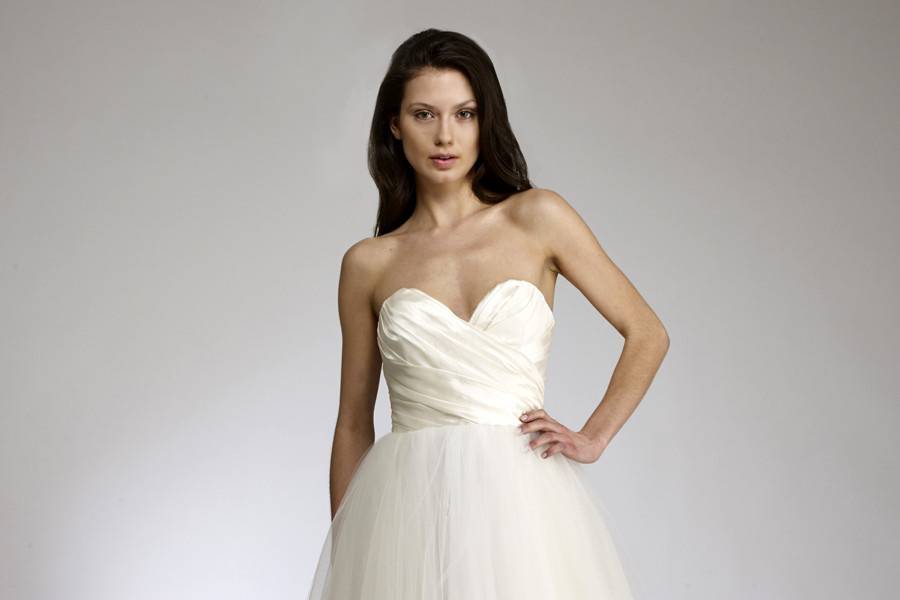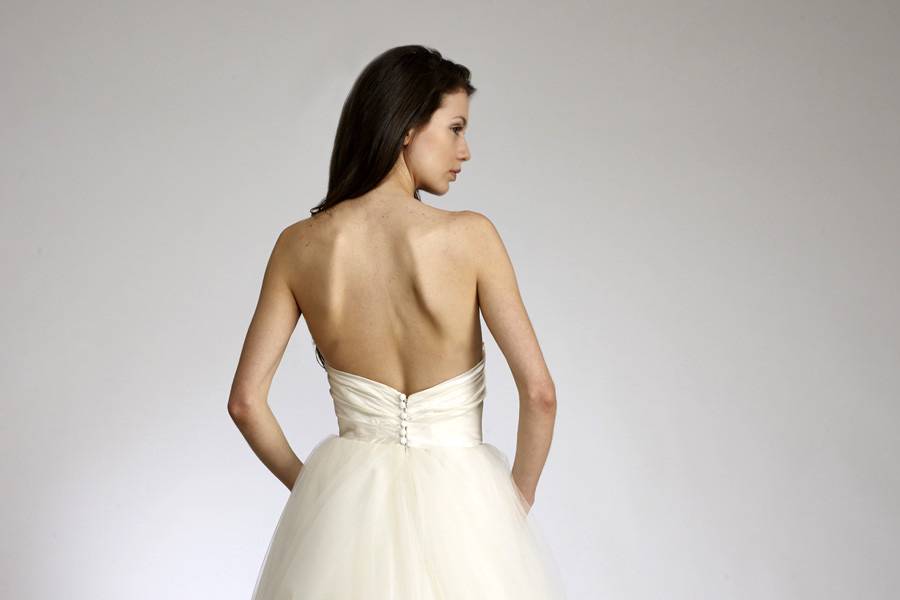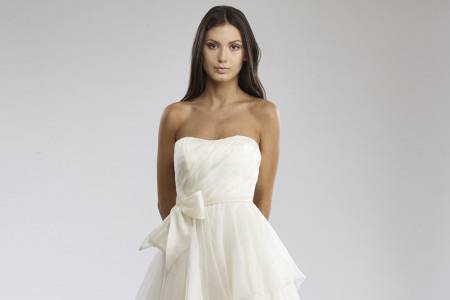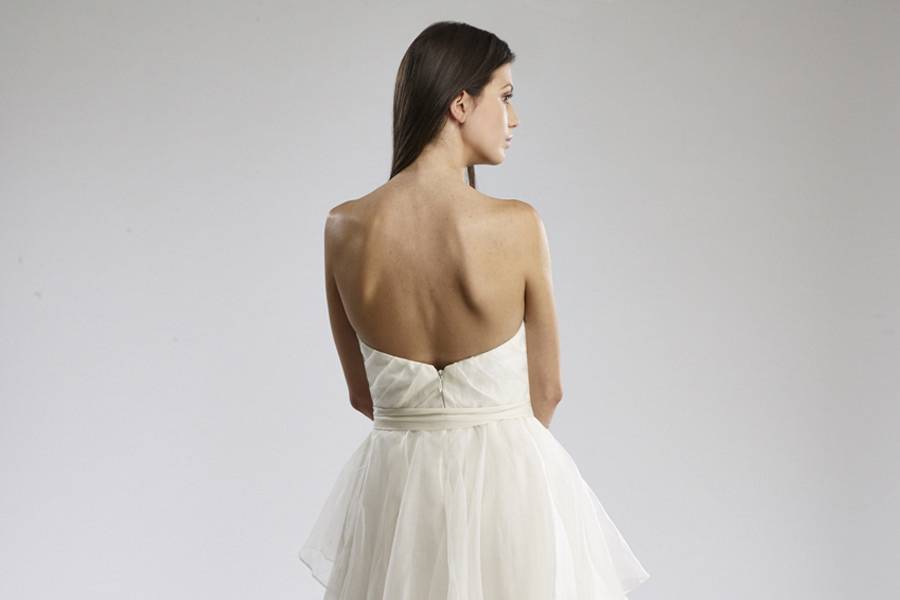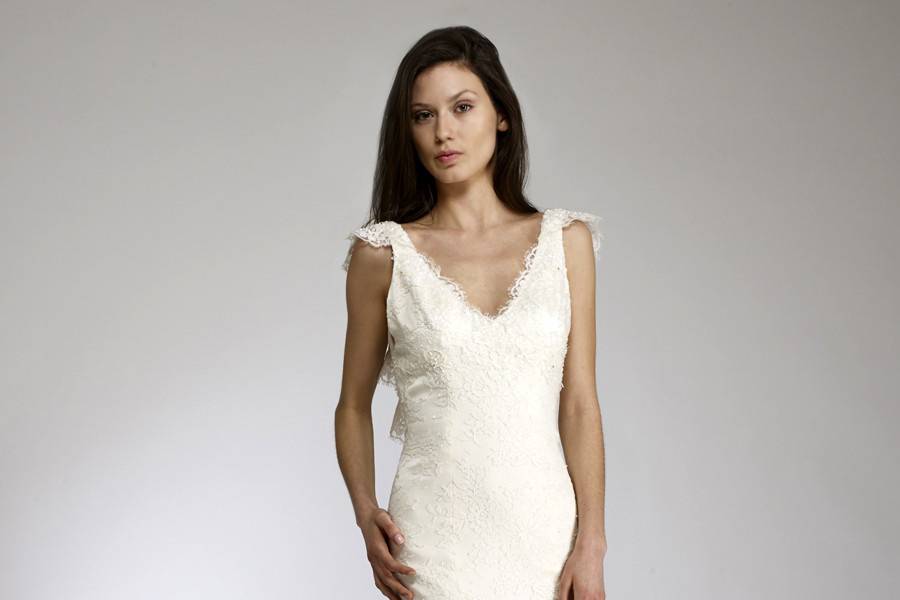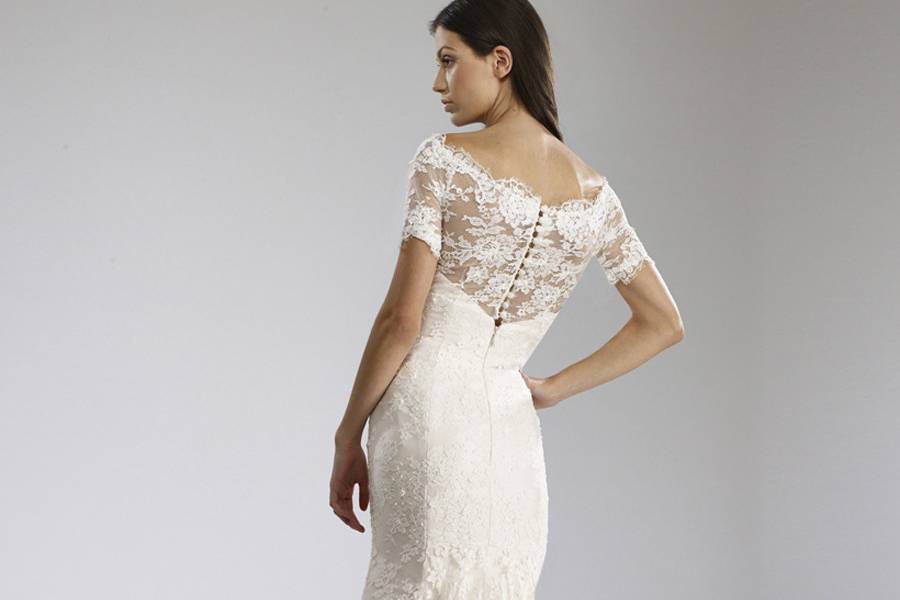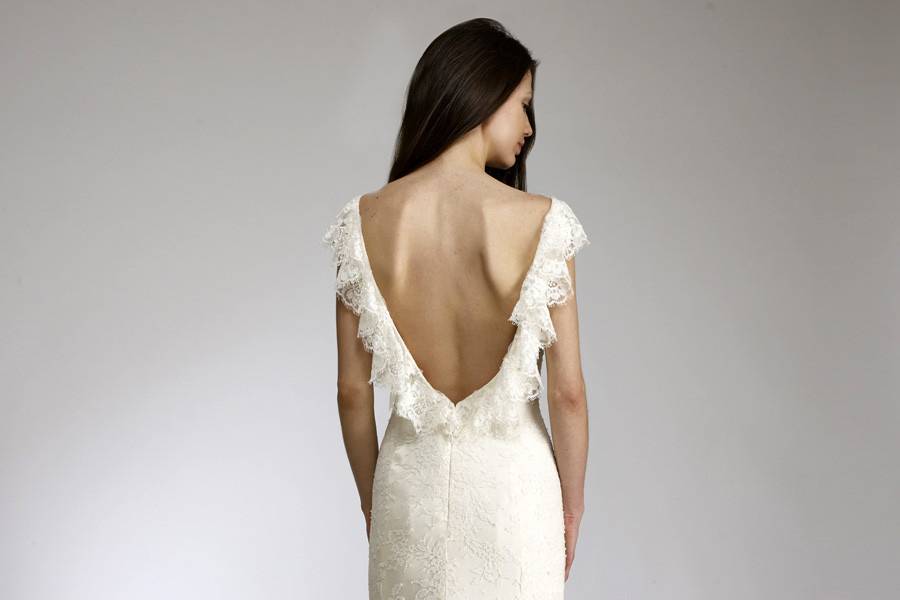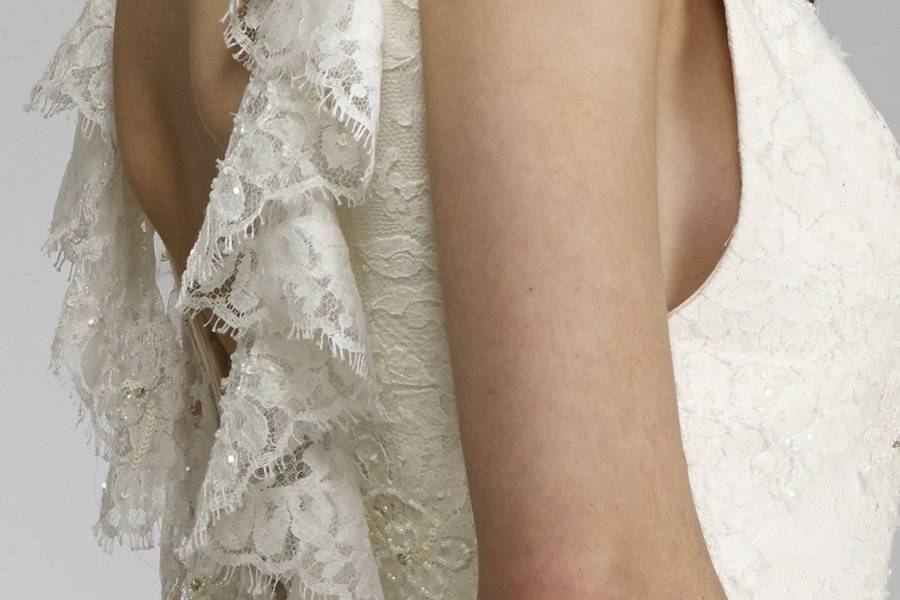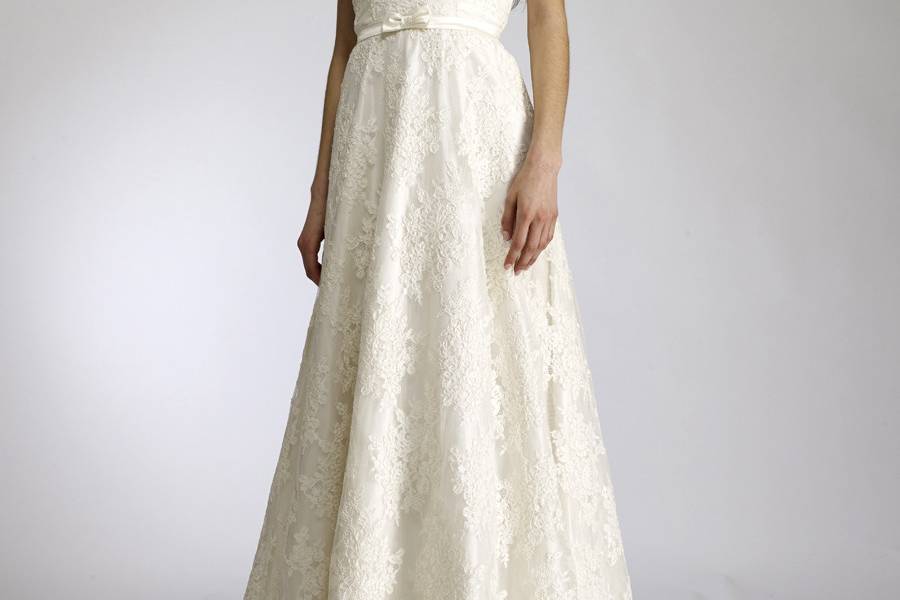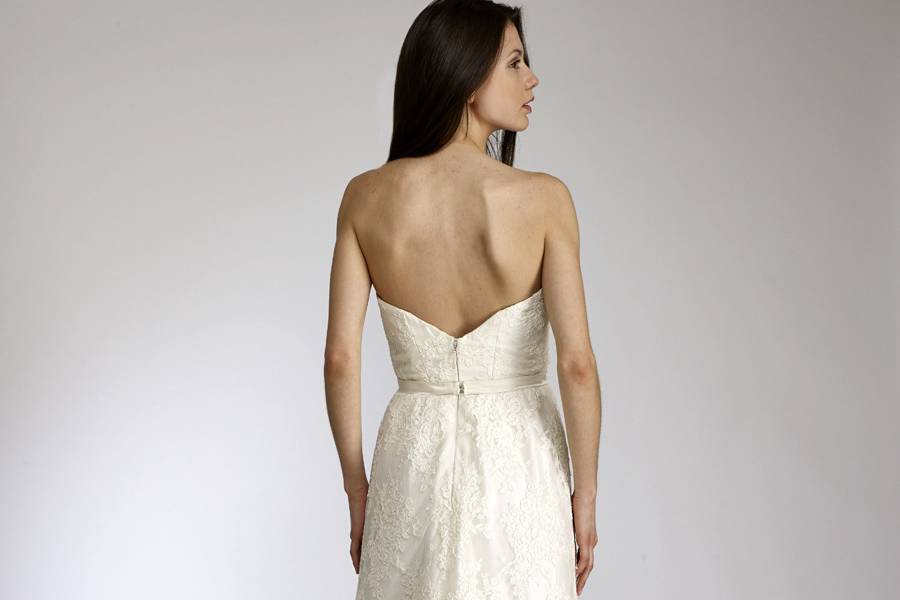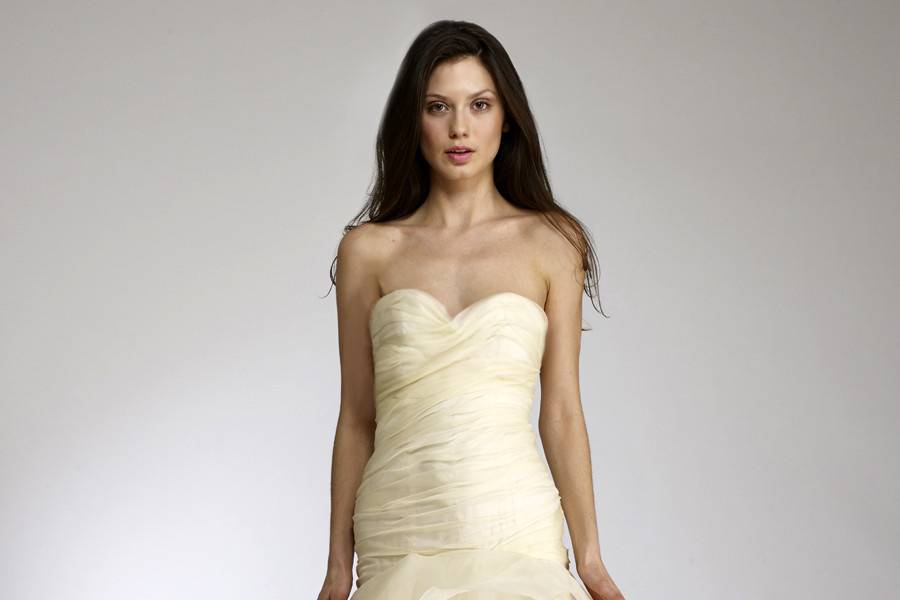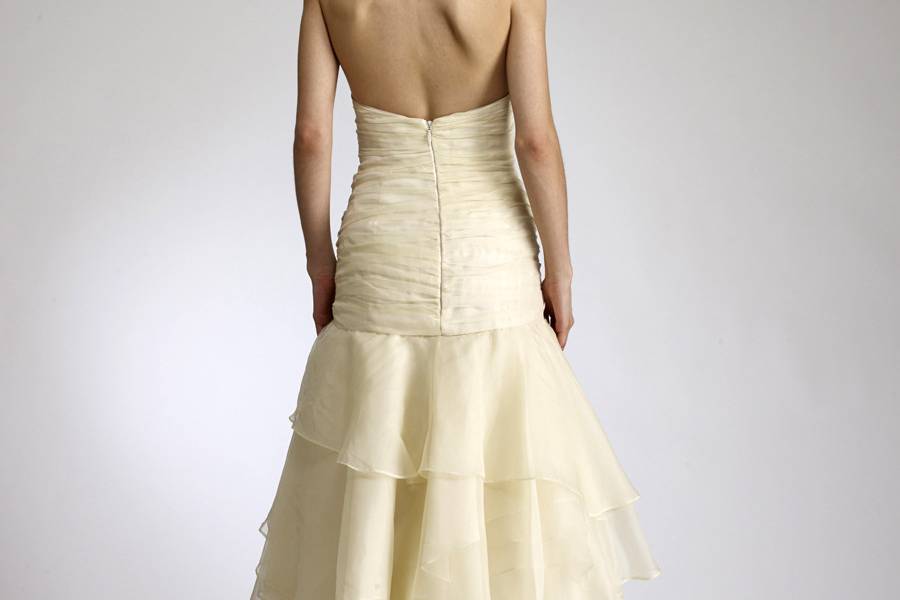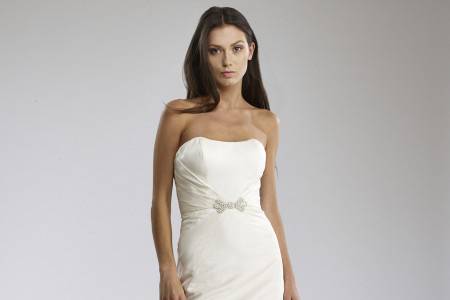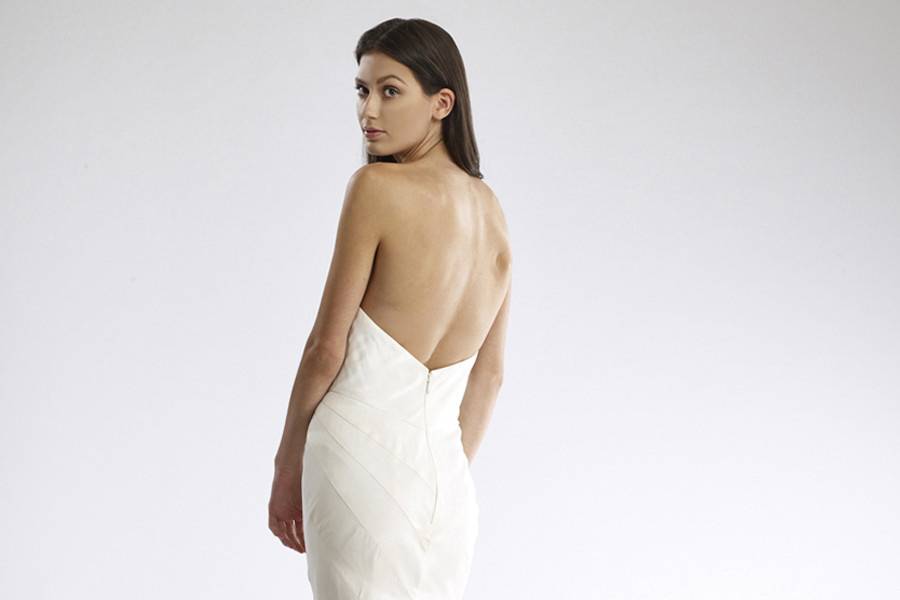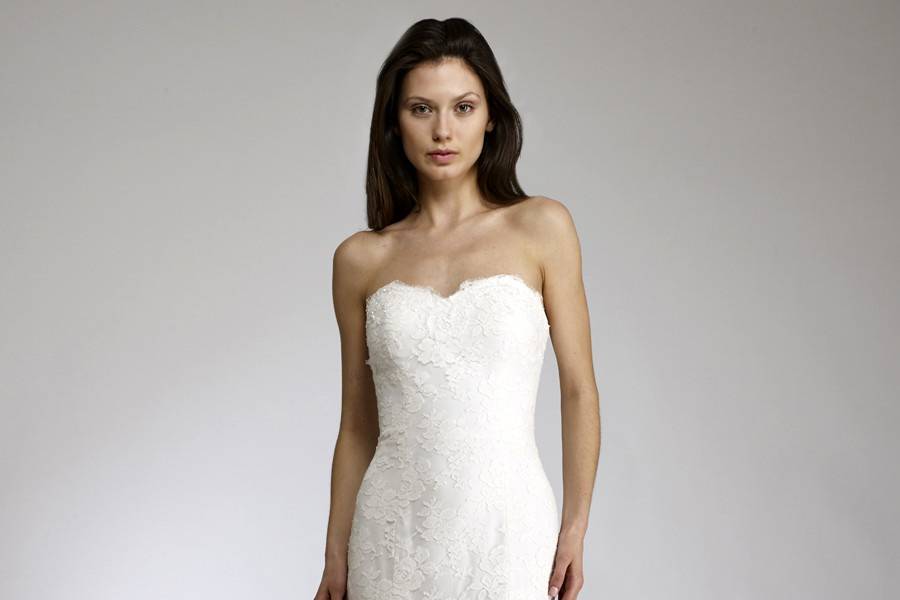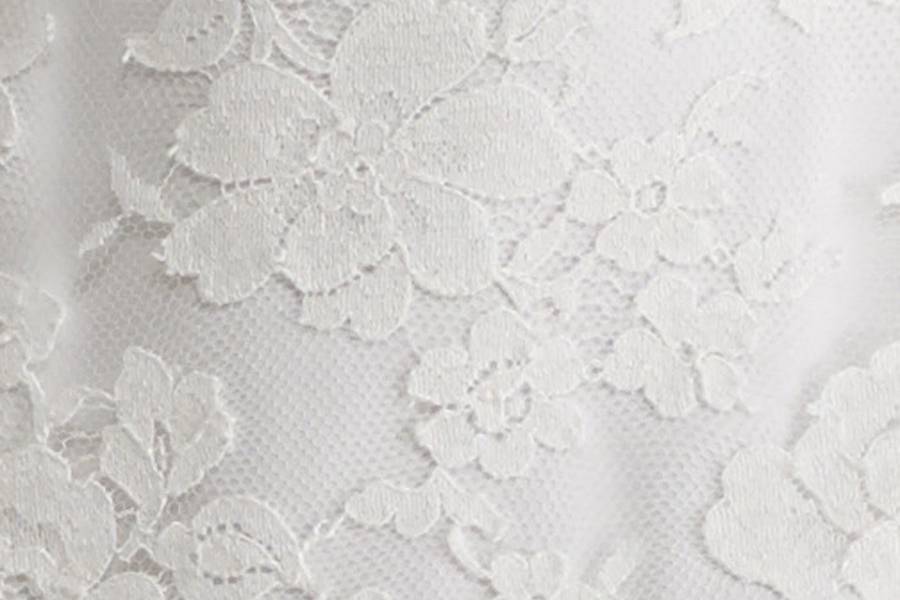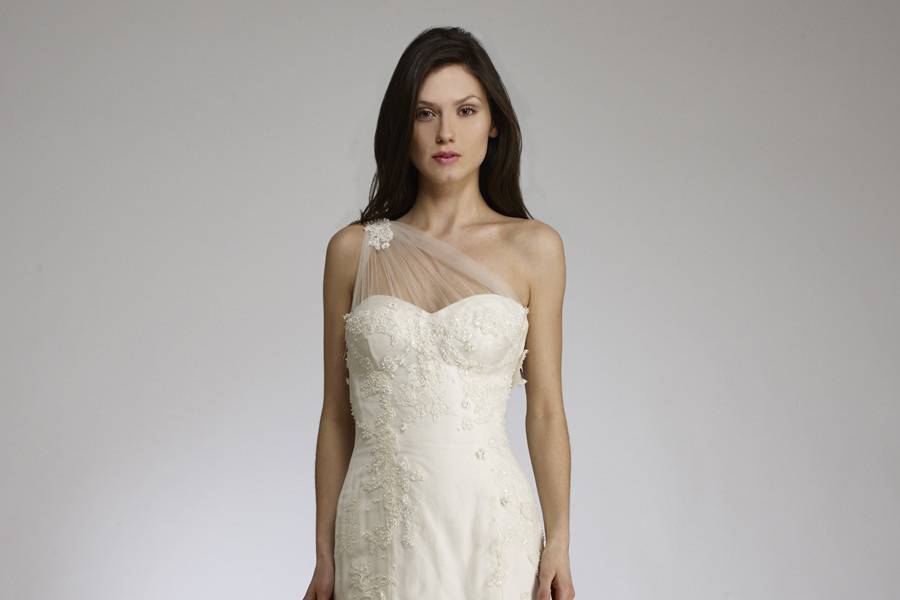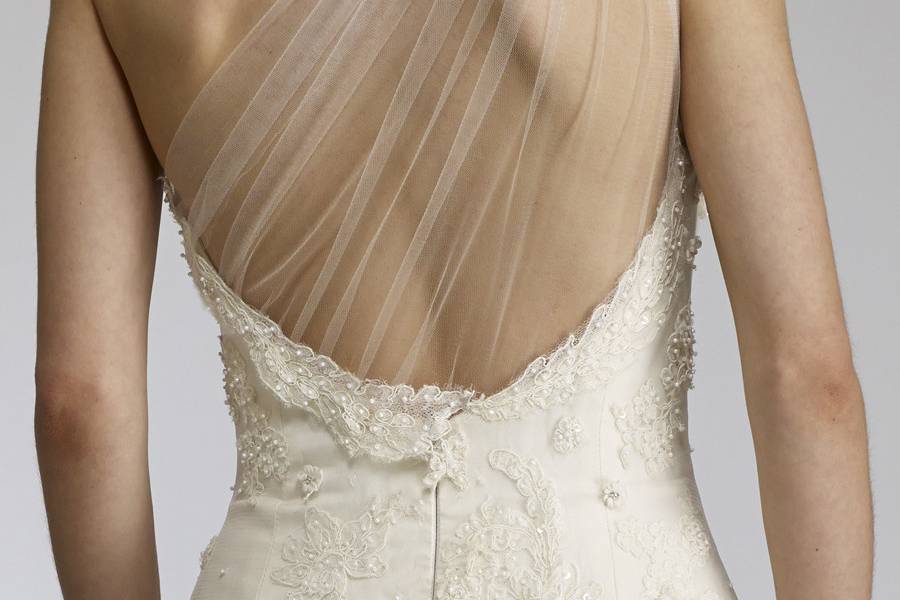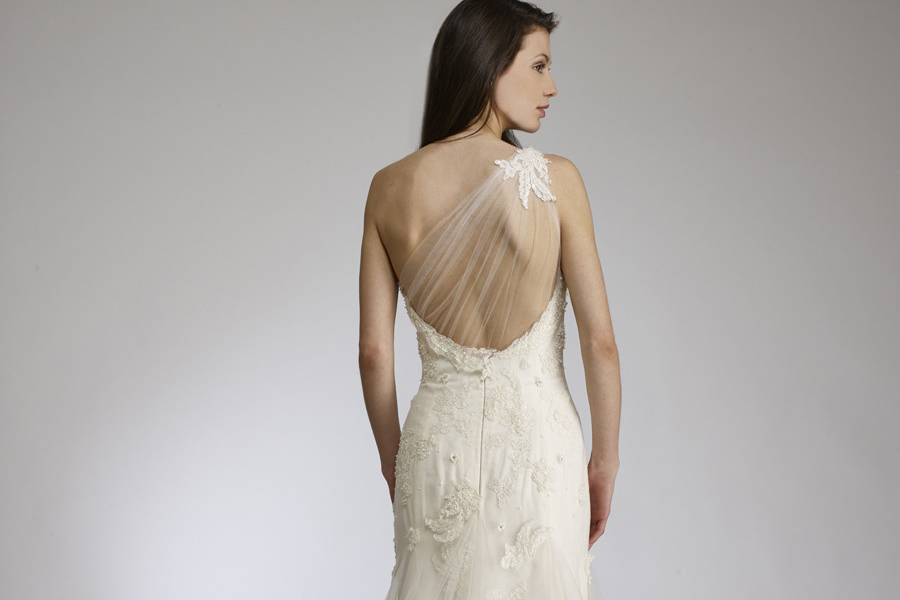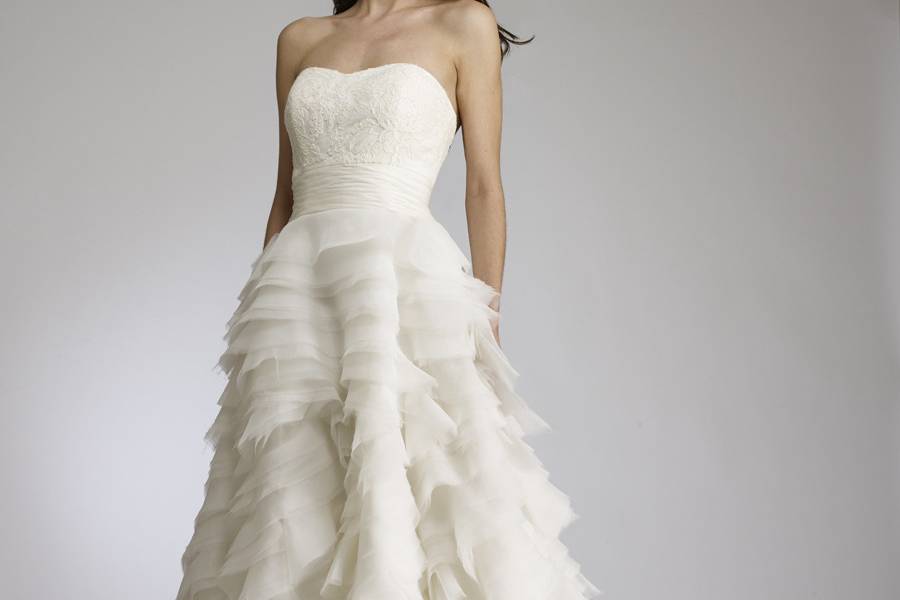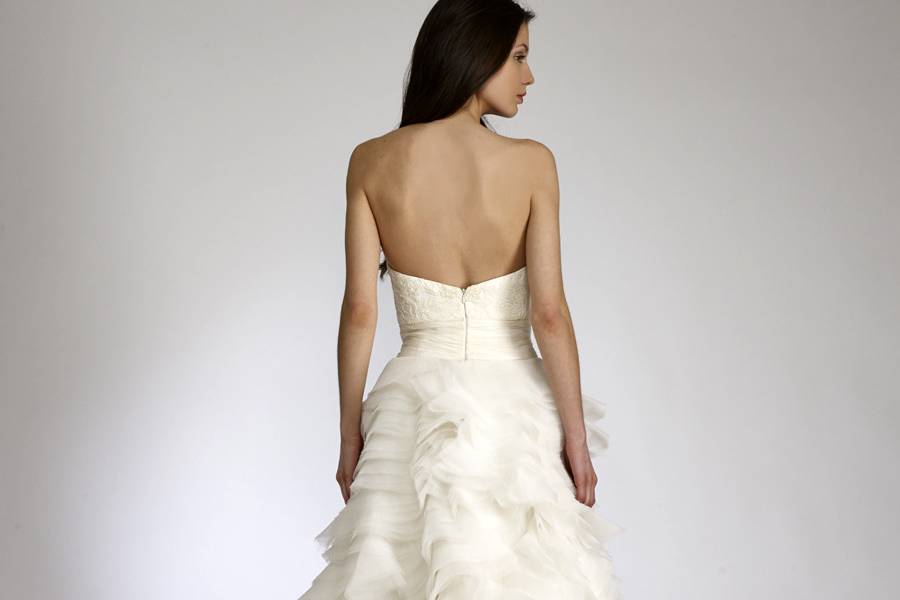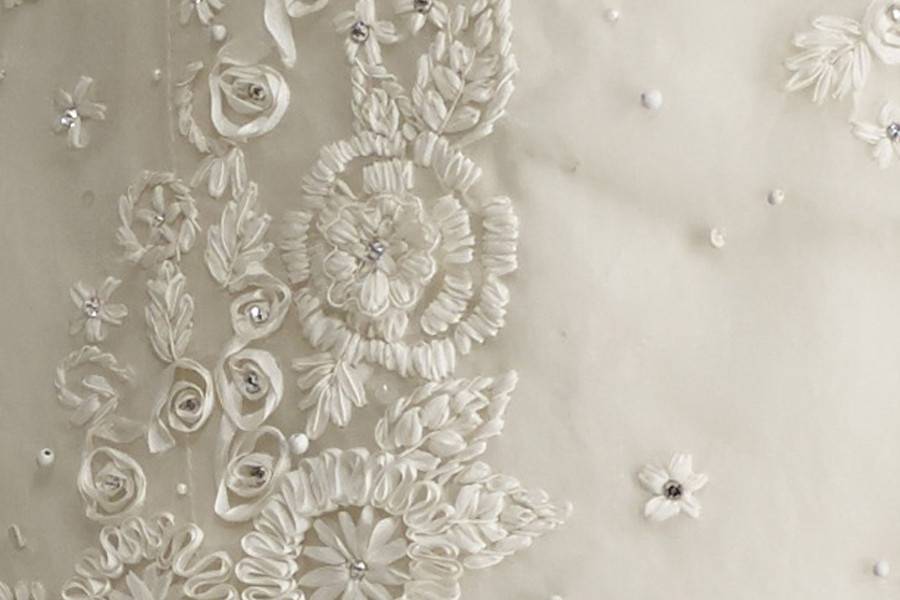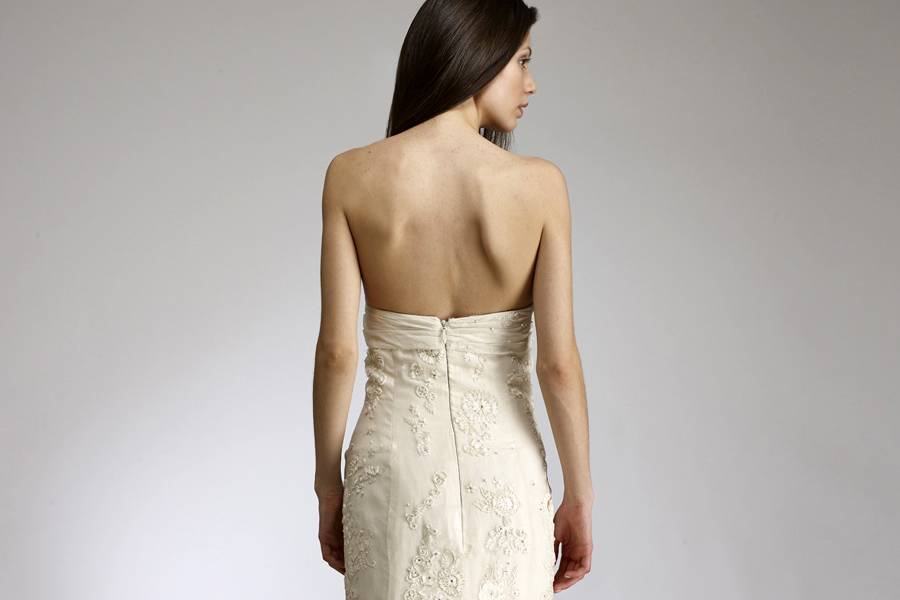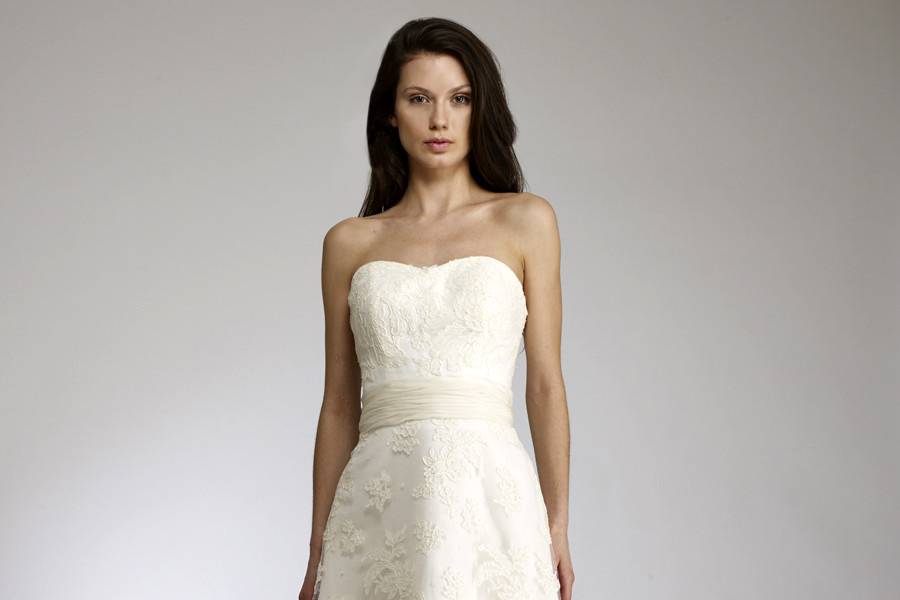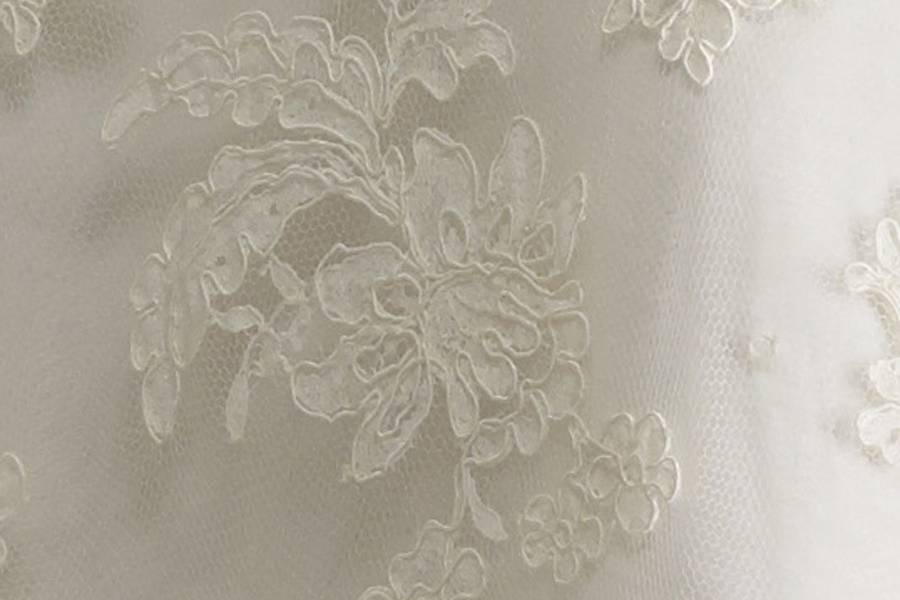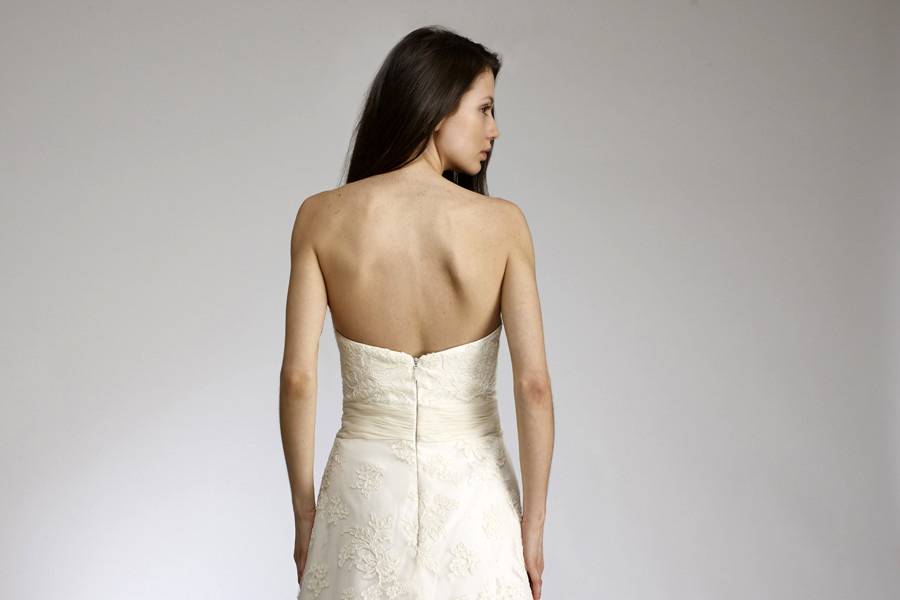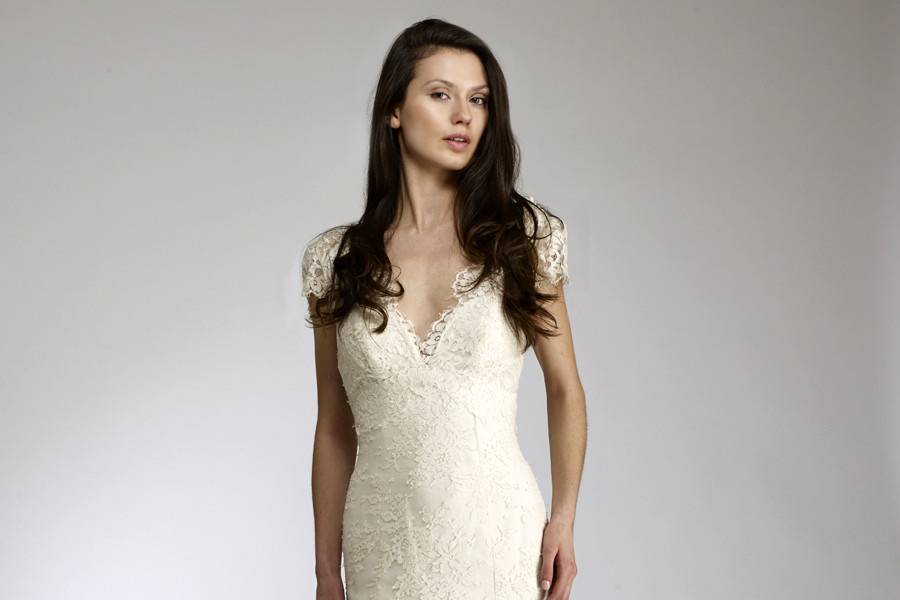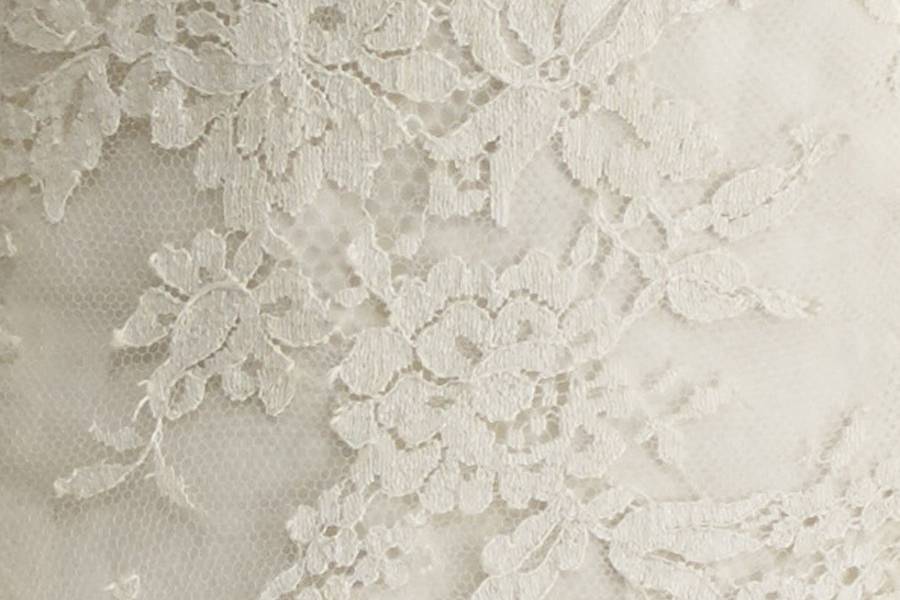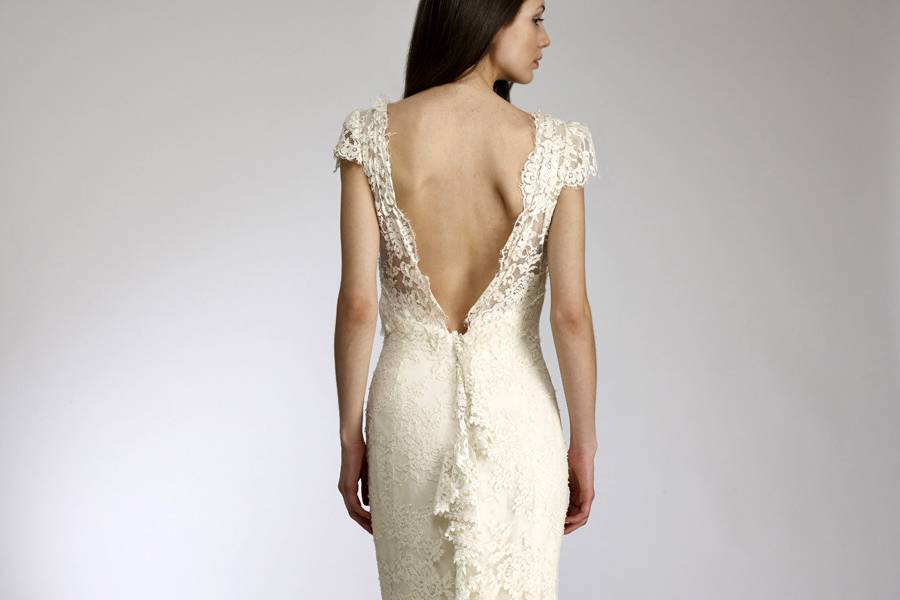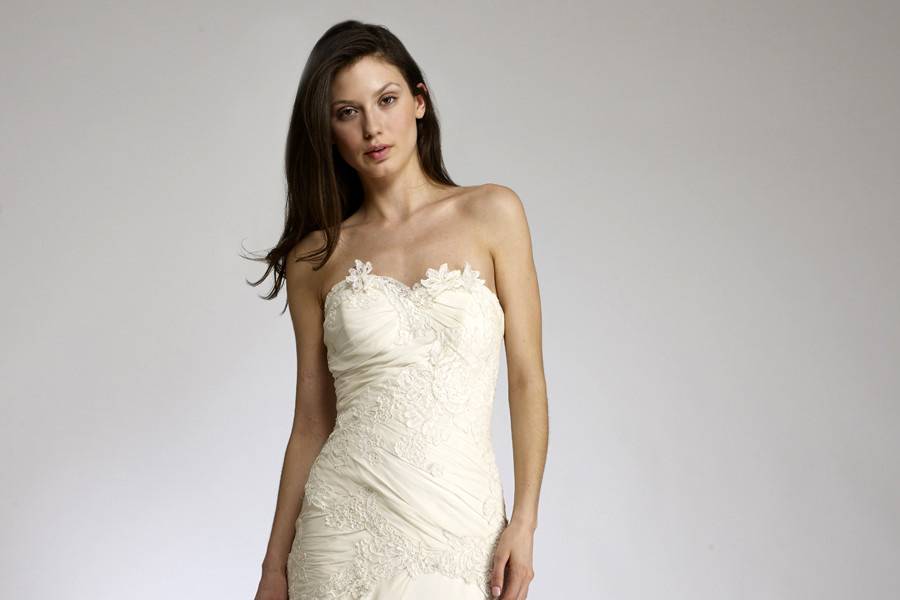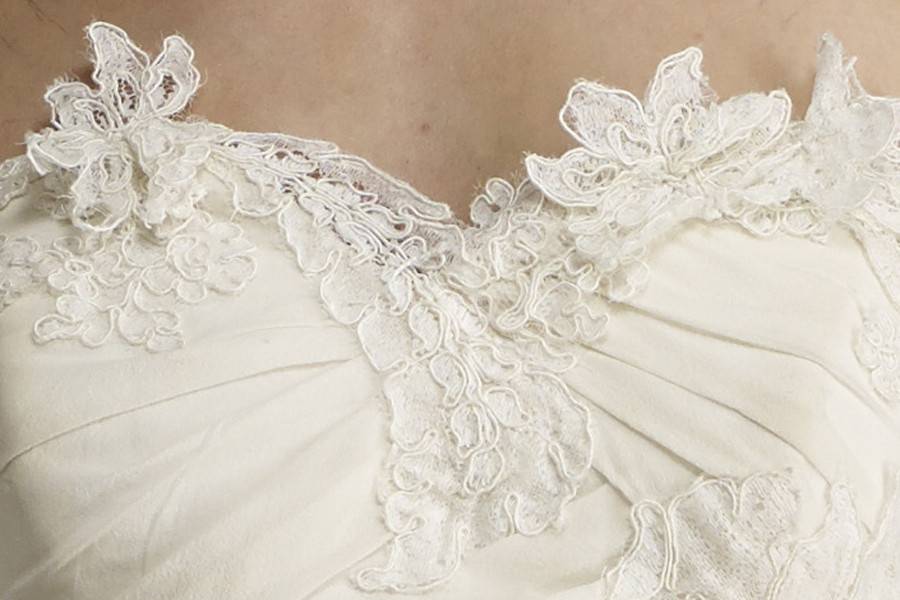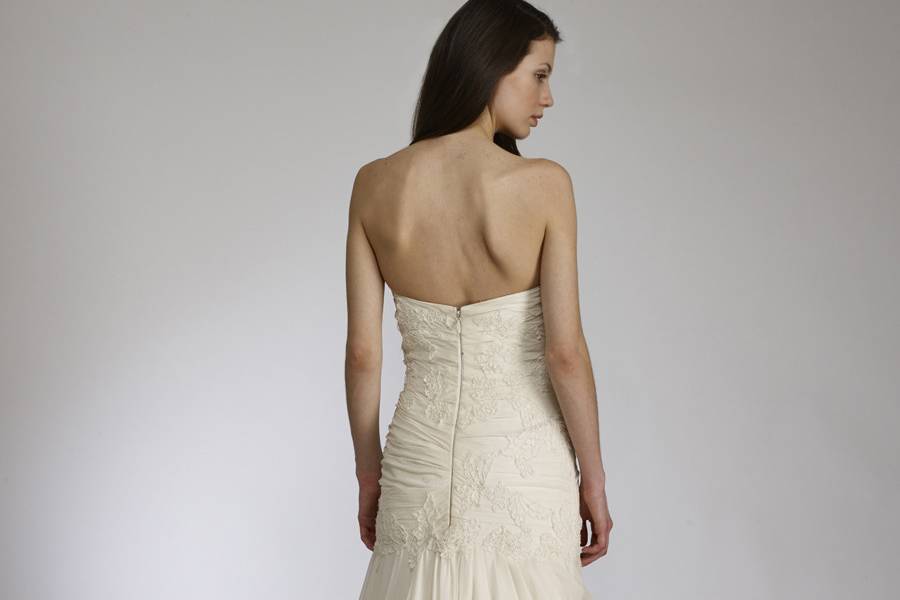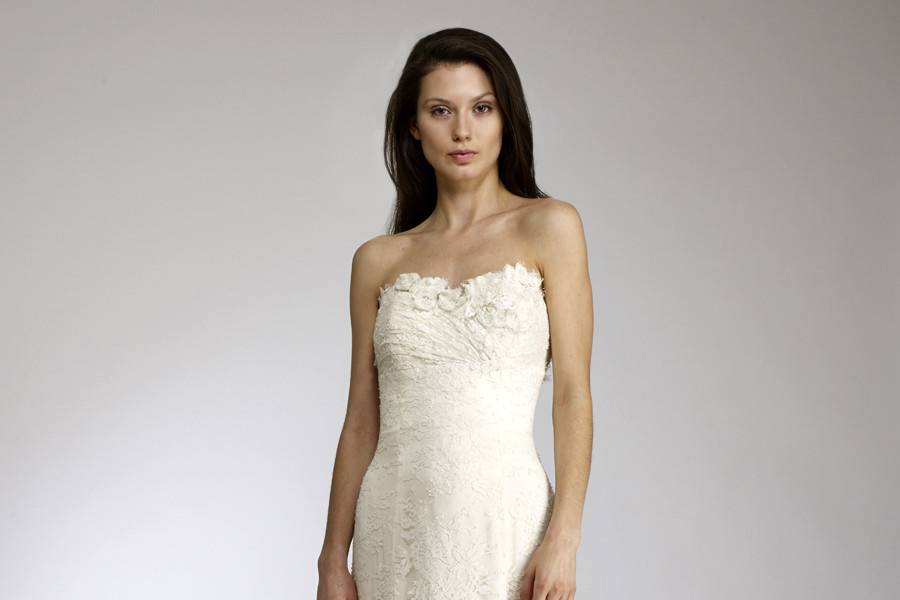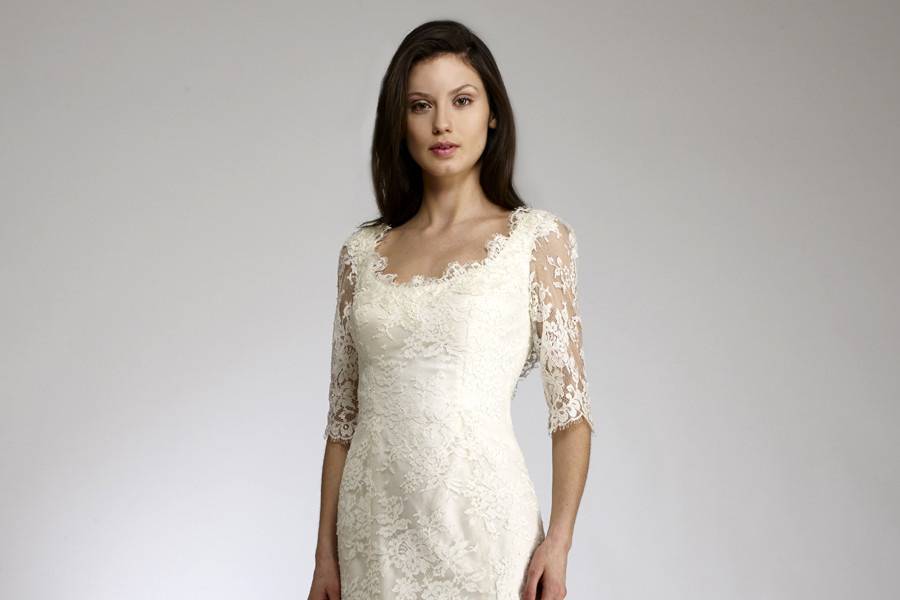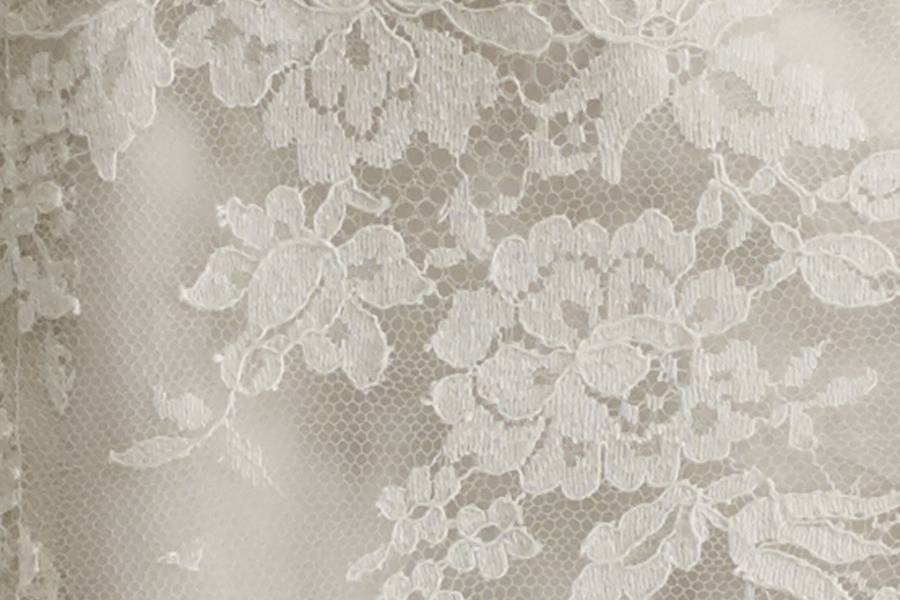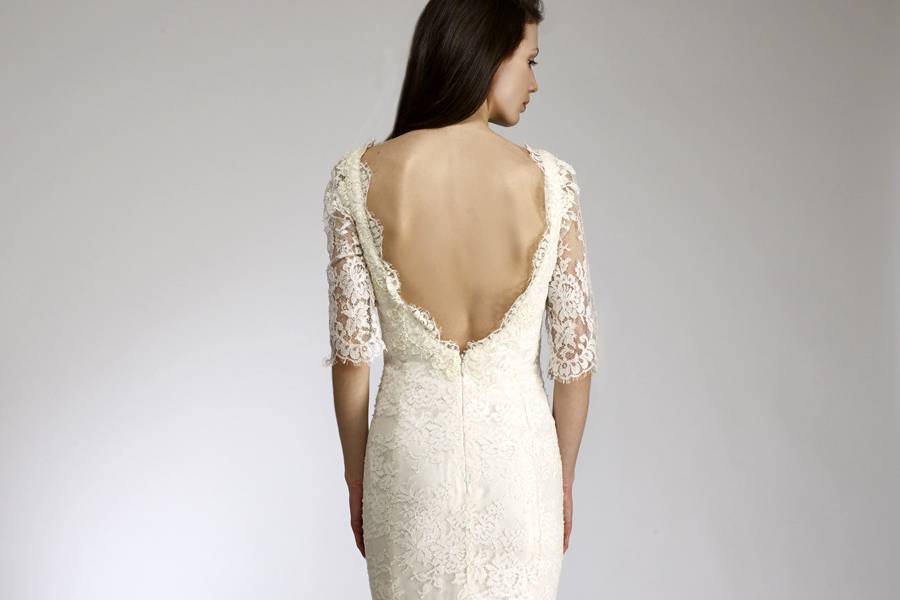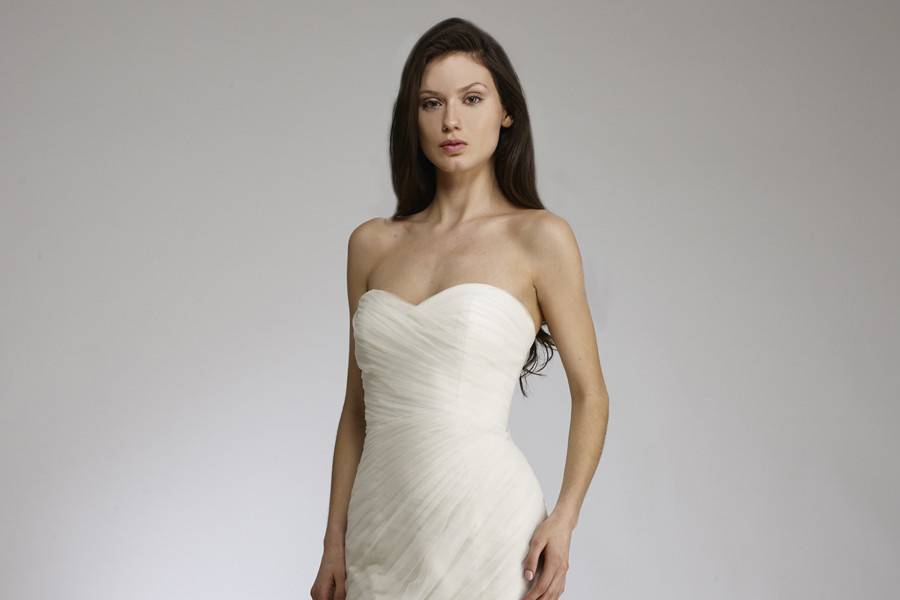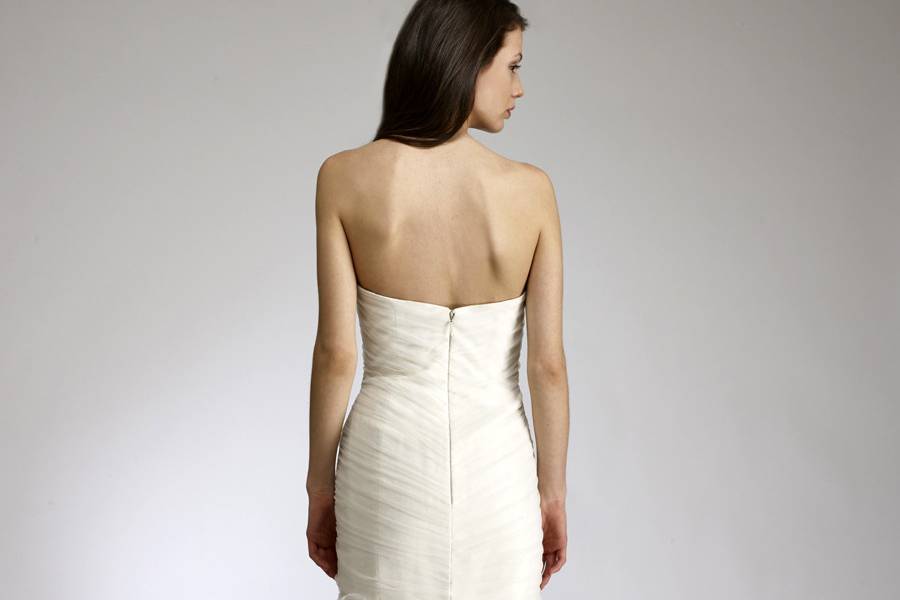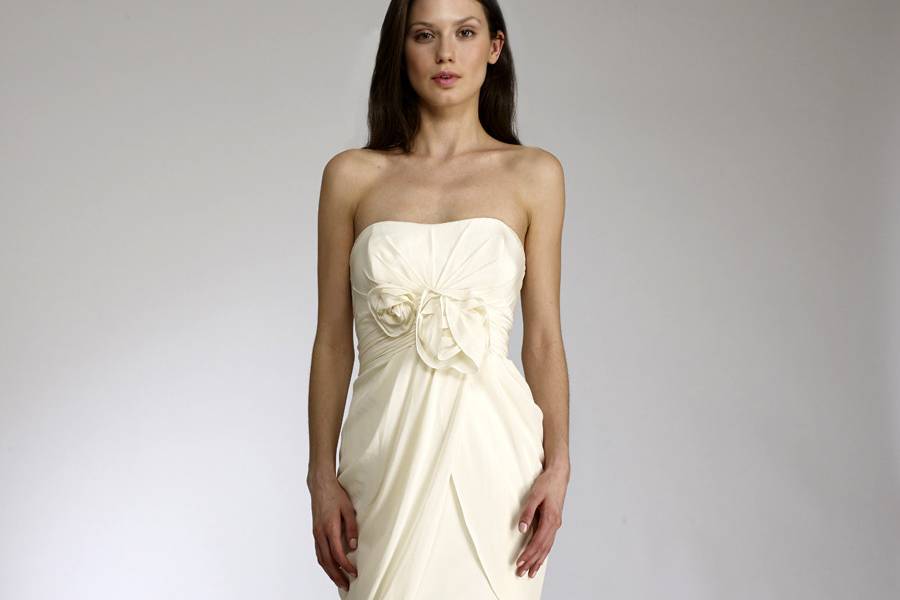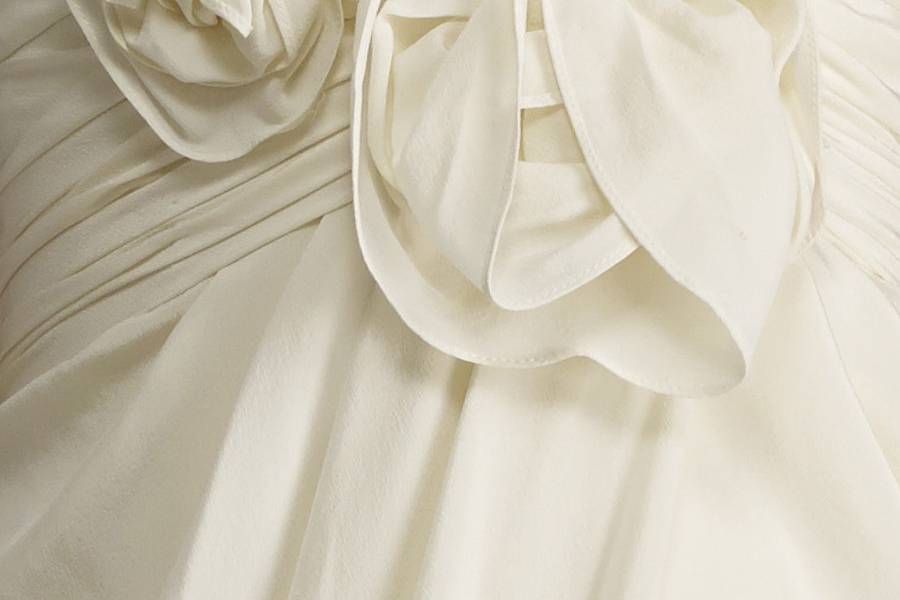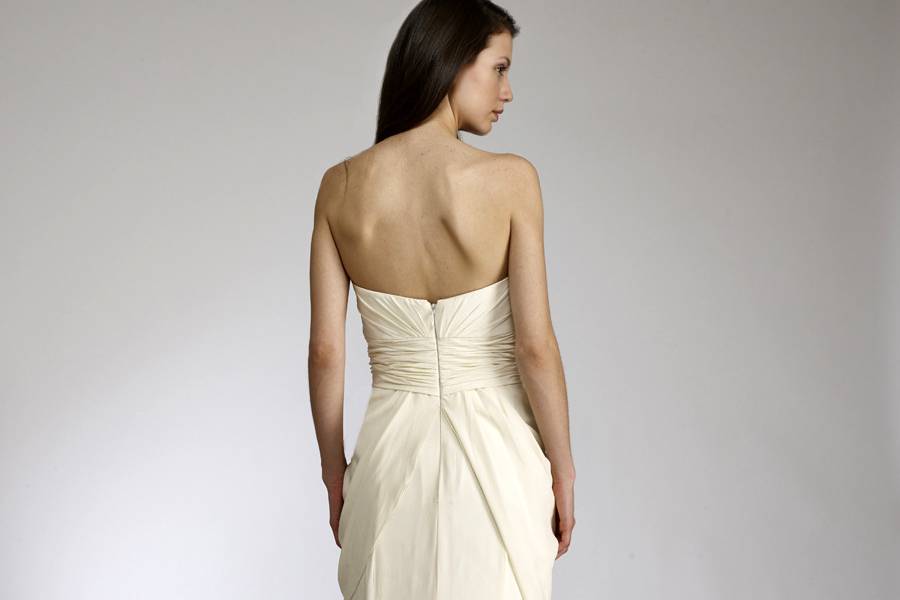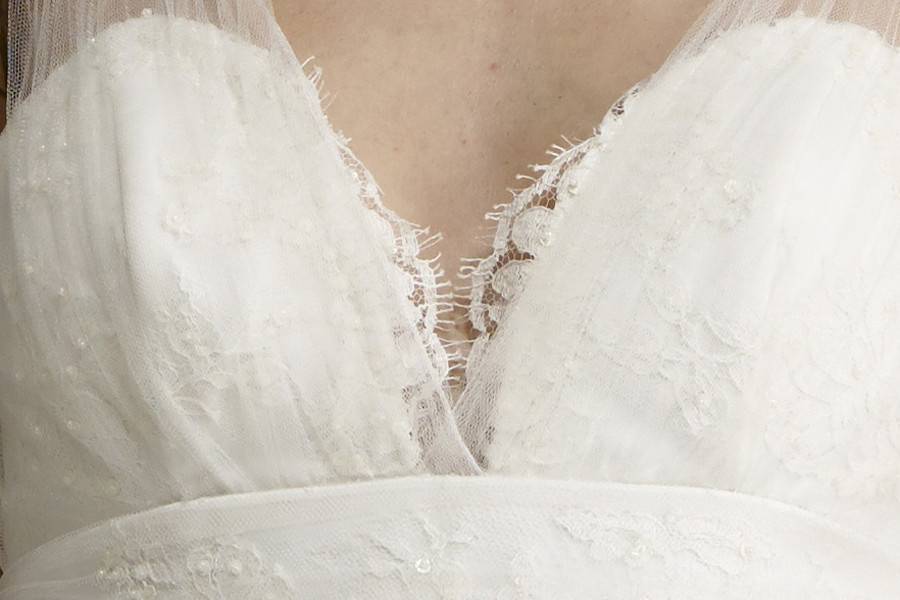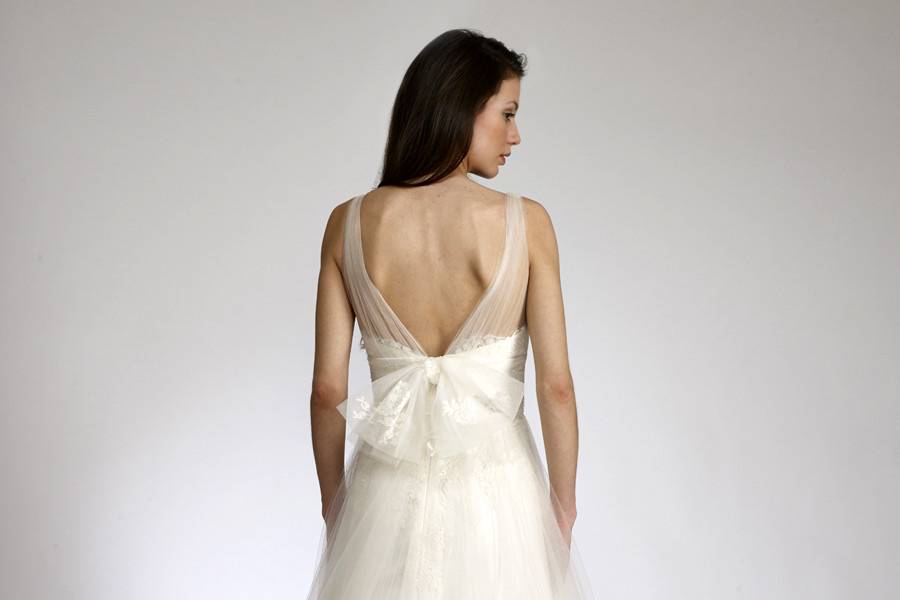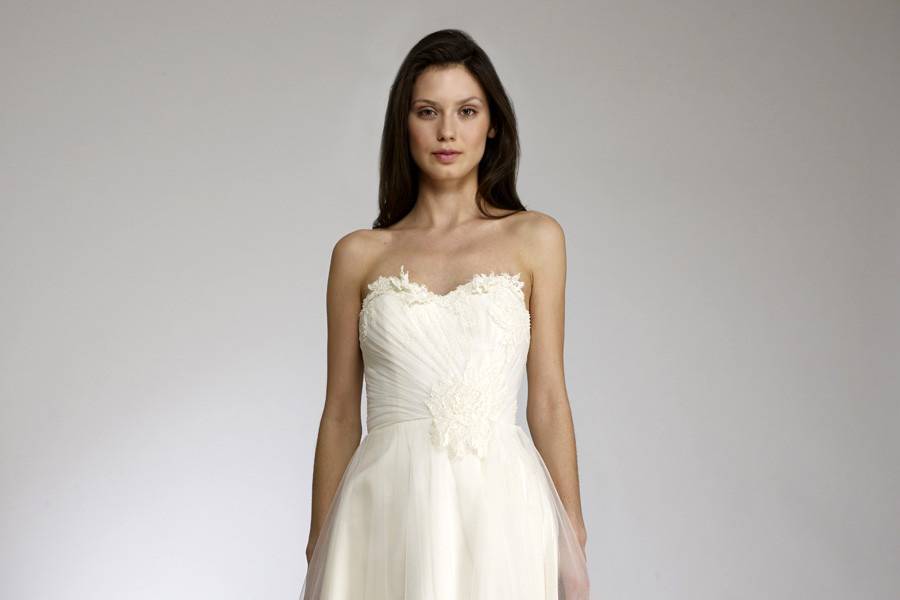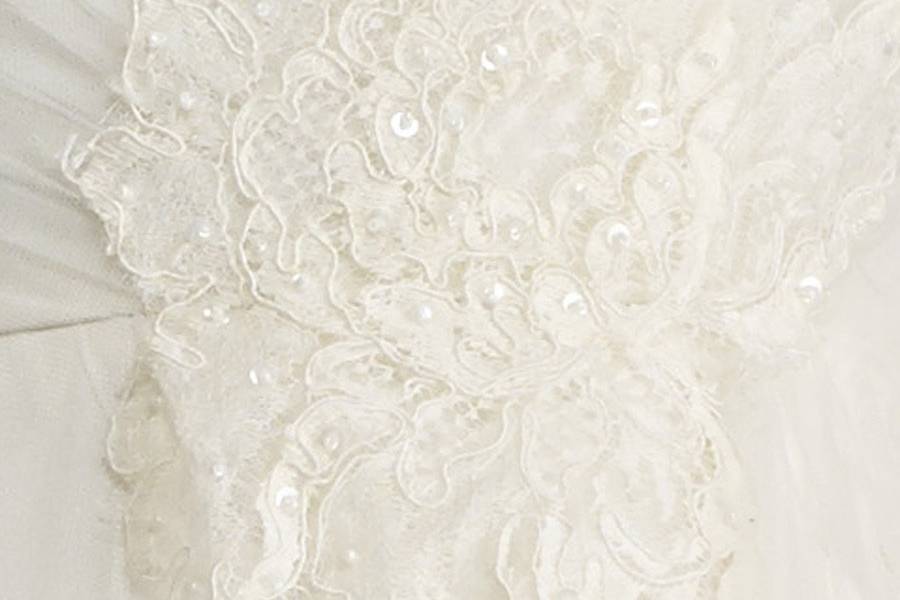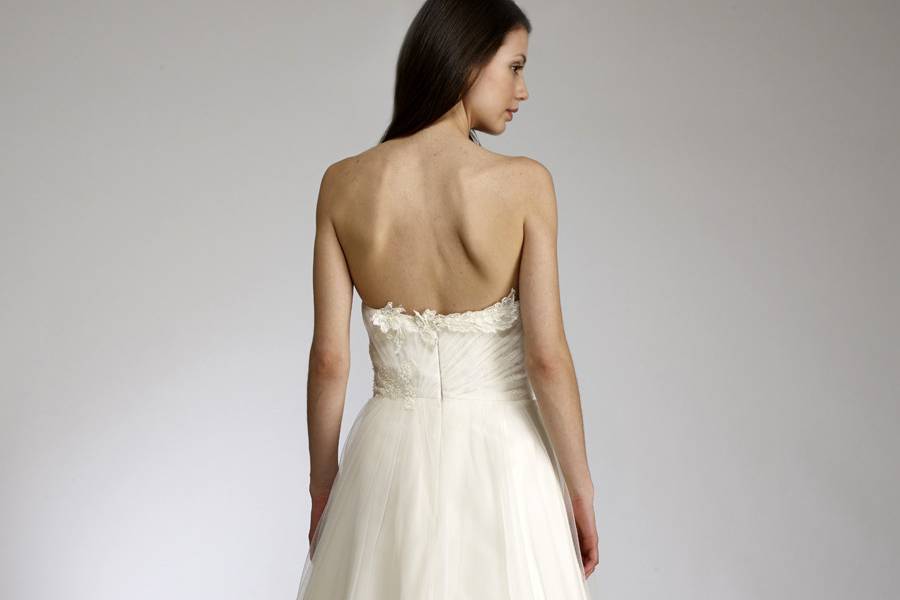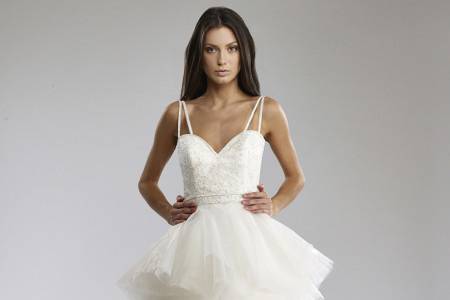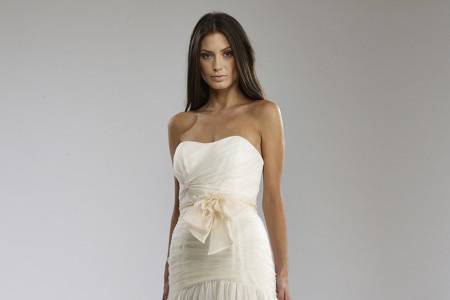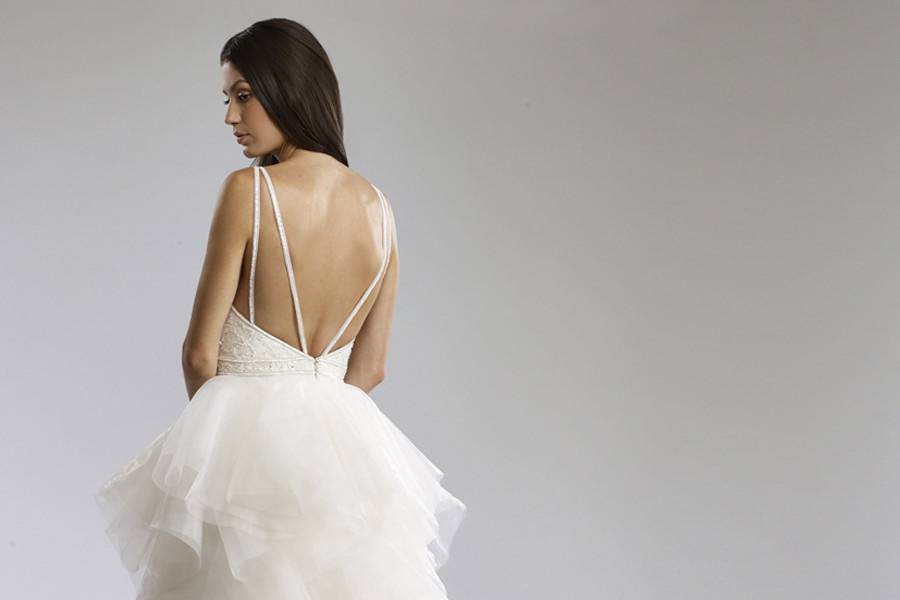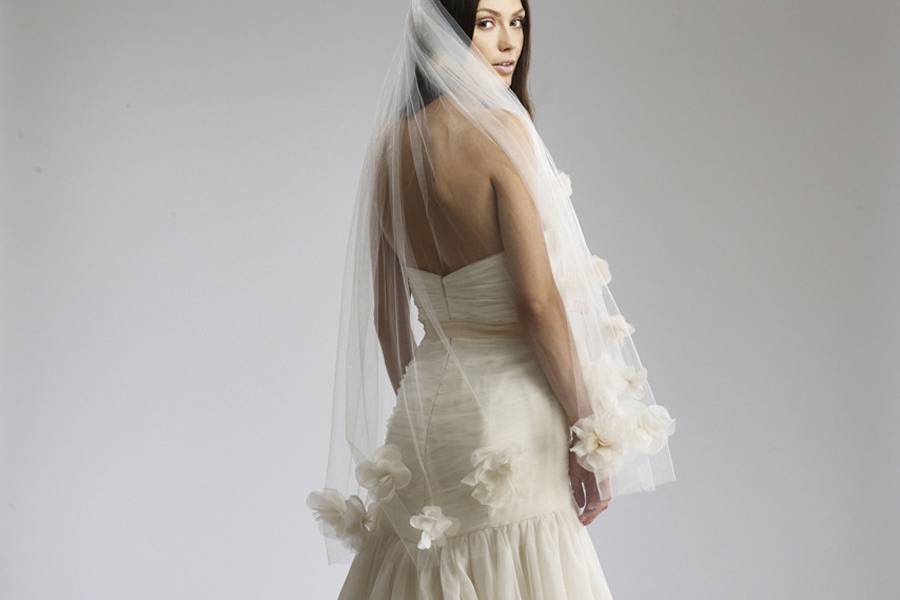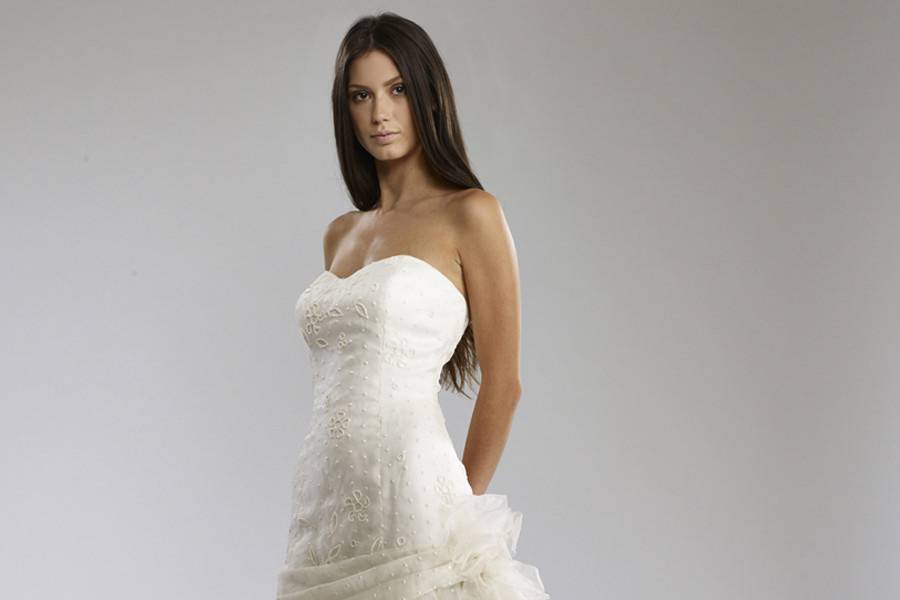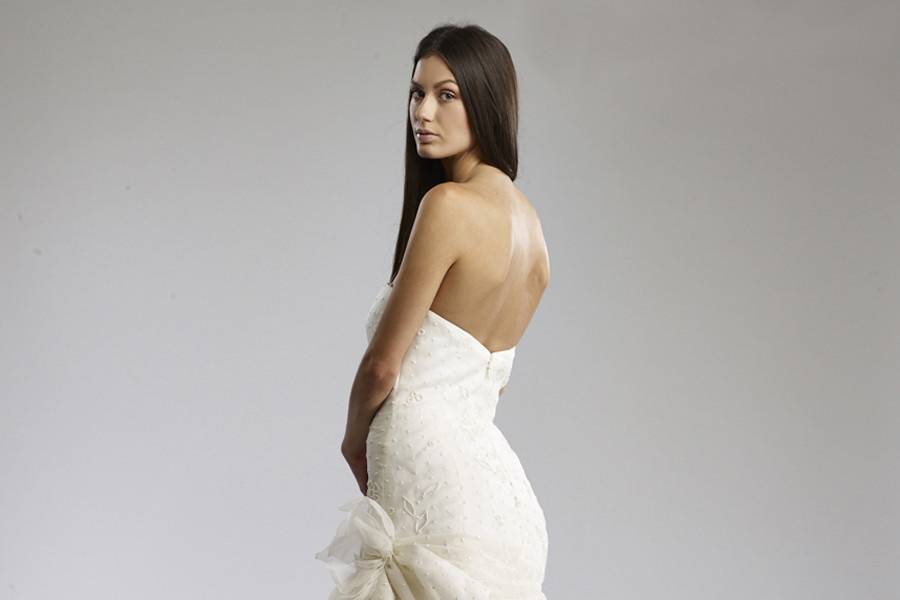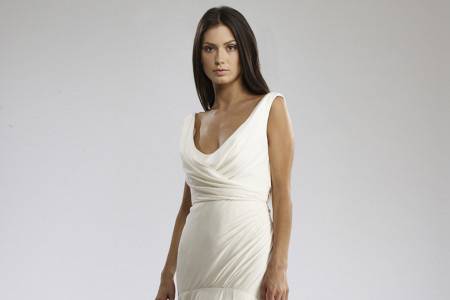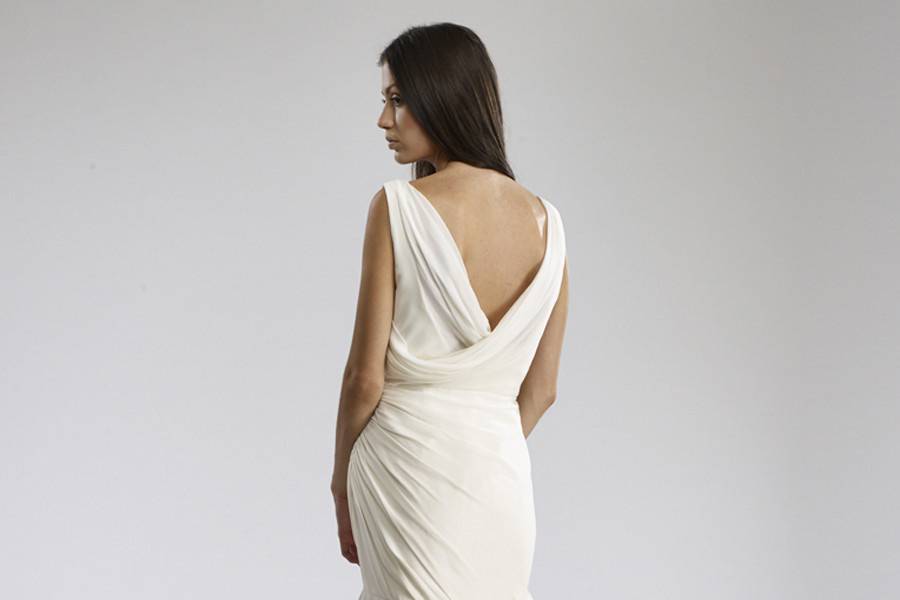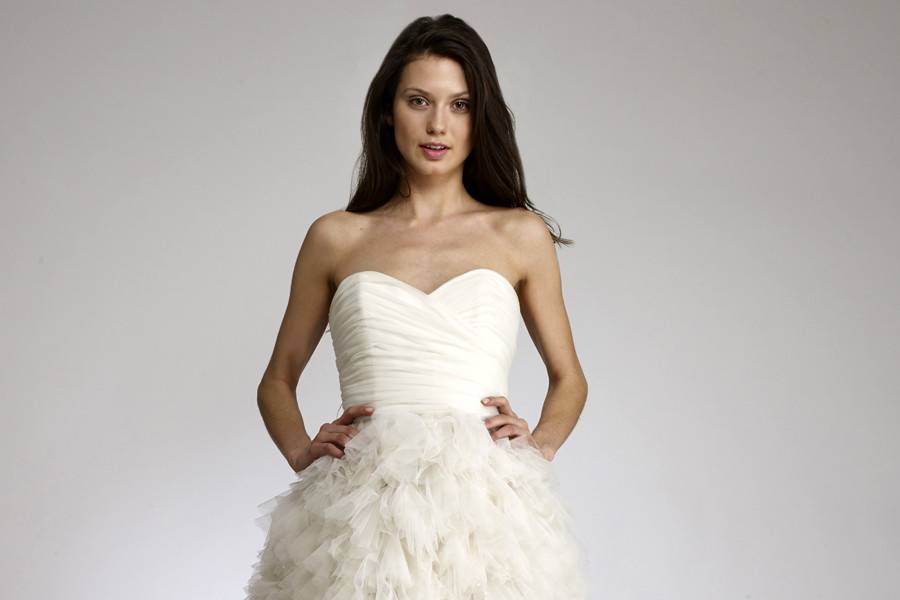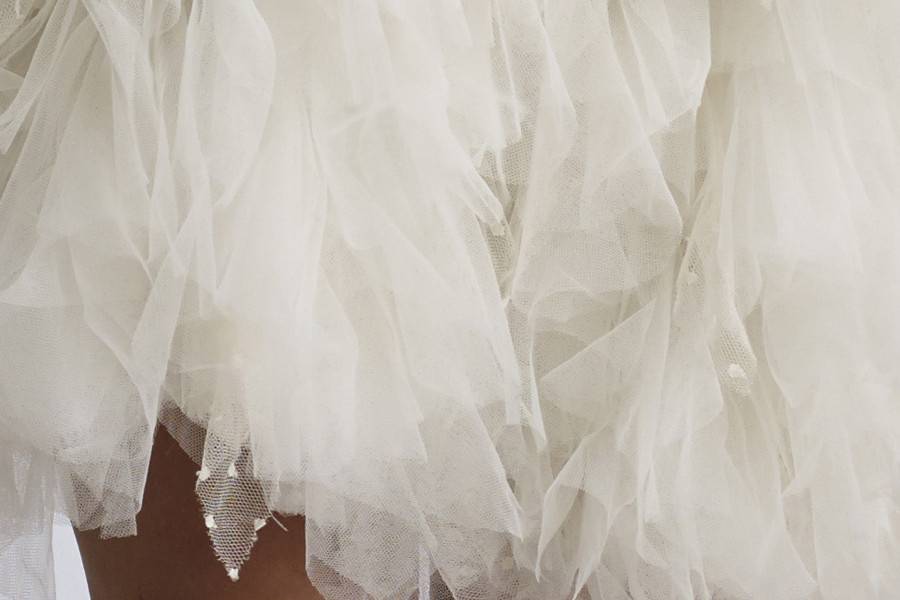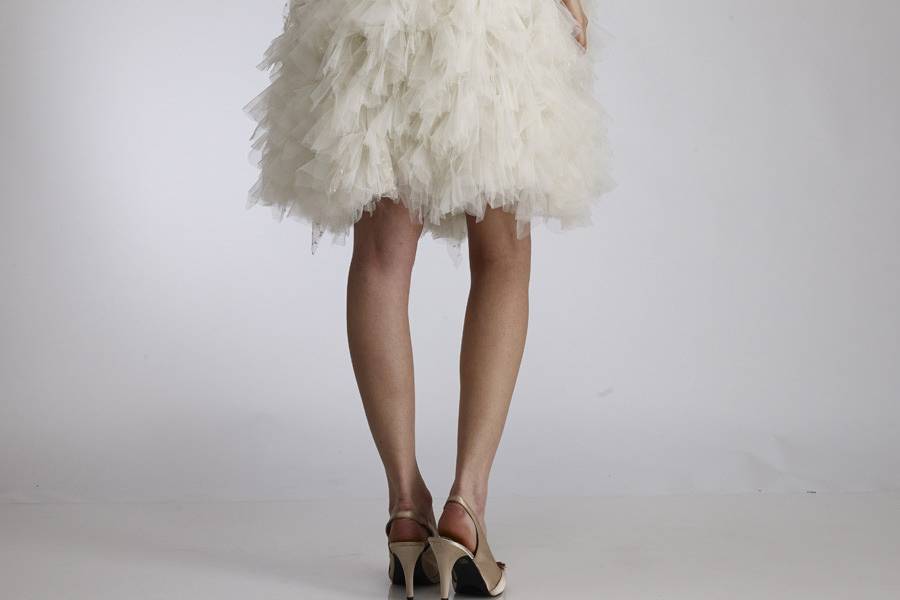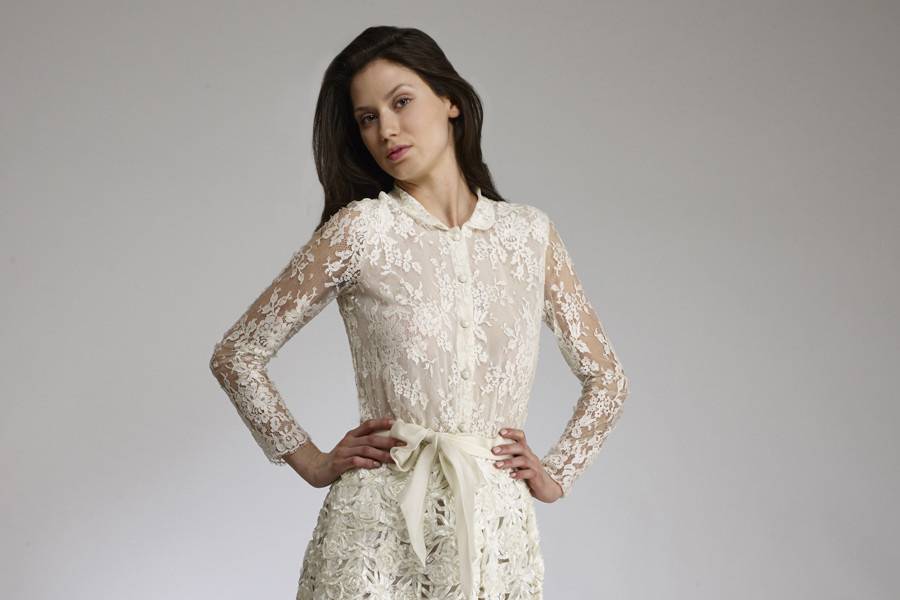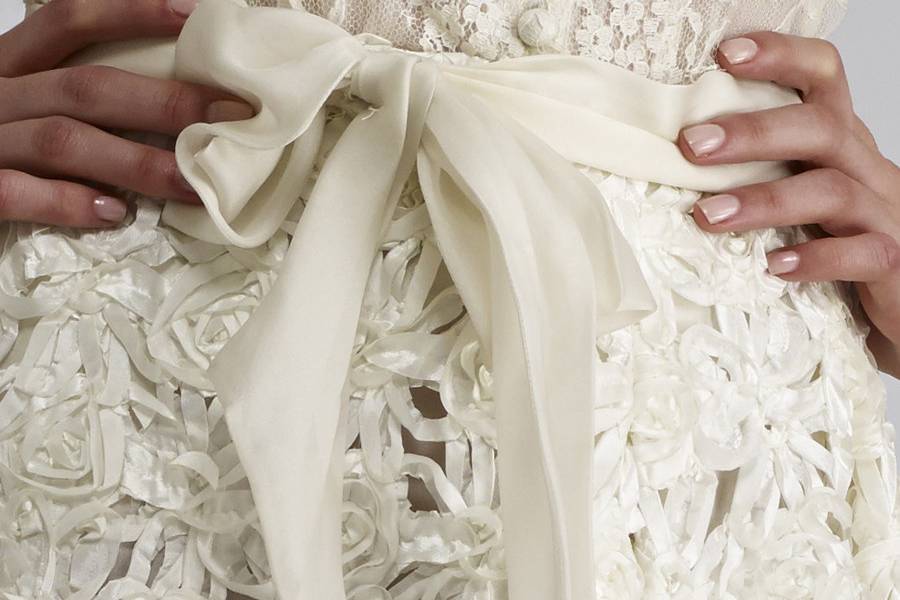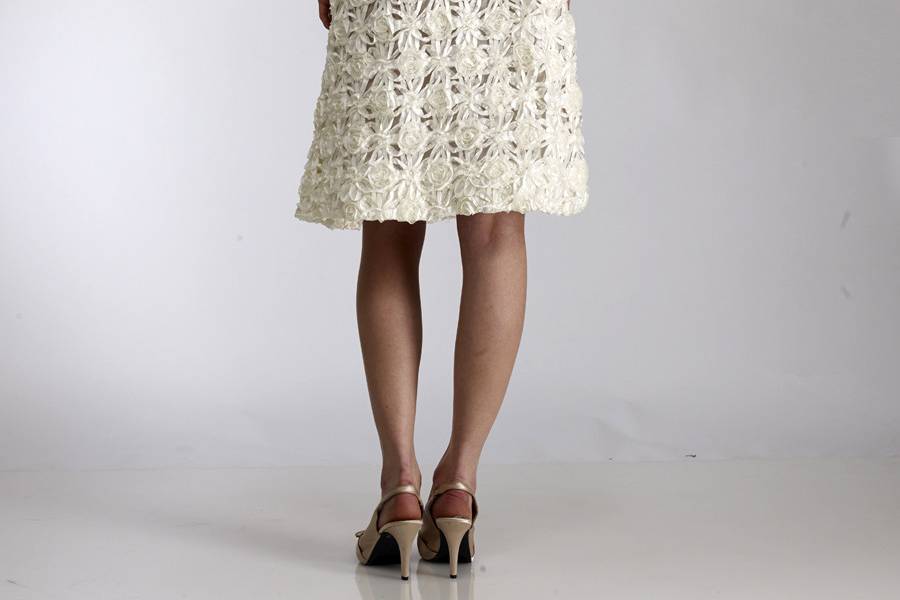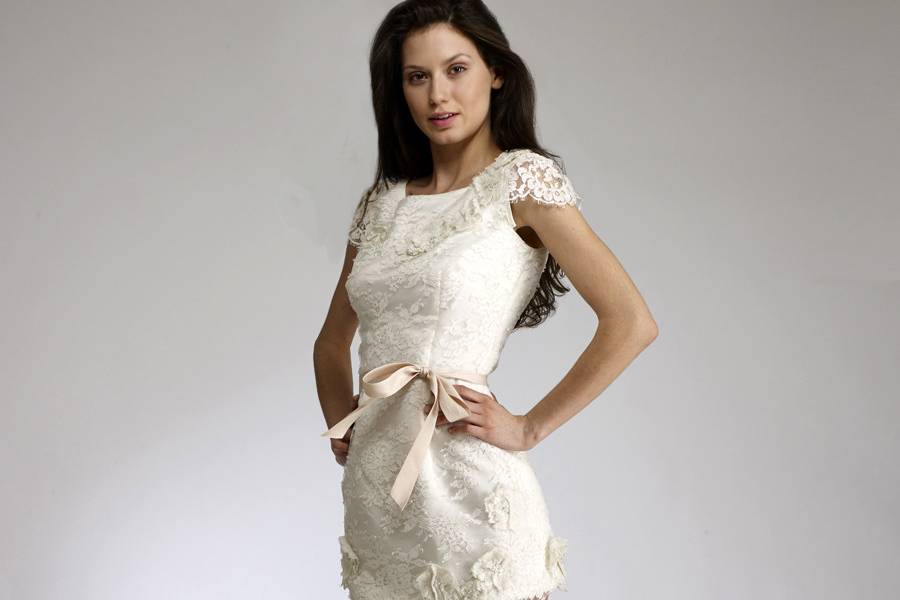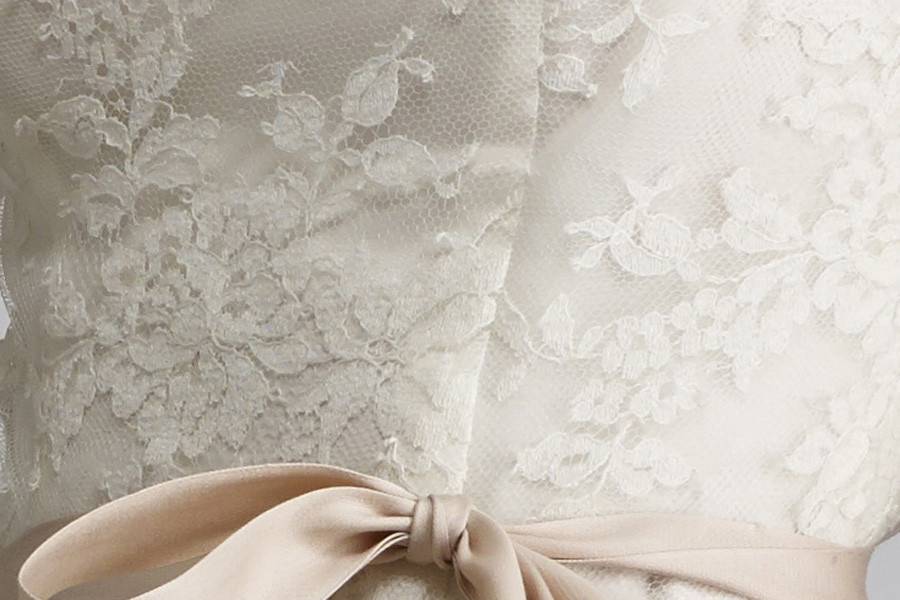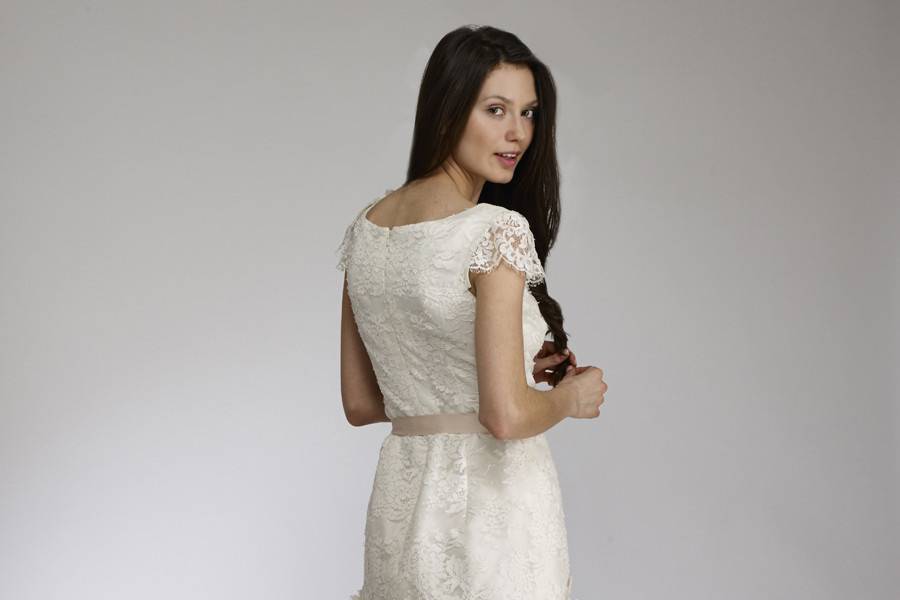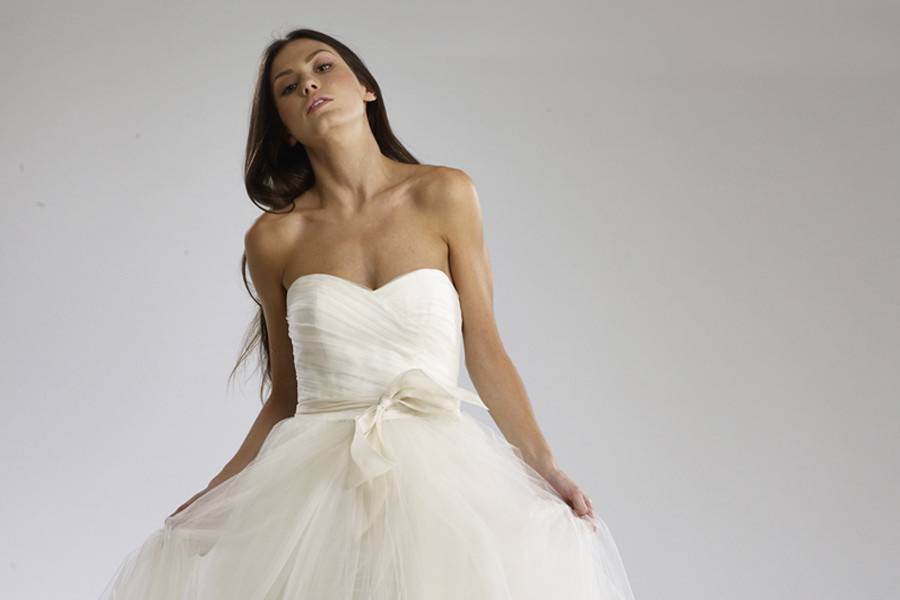 About
At Antonio Gual, we celebrate romance. We celebrate feminity in all shapes and sizes. We celebrate the beauty in everything. We celebrate love in all forms. We celebrate YOU.
Whether it be a timeless wedding gown, a chic bridal suit or a funky frock that captures one's essence, Antonio Gual is sure to capture one's heart.
Known for our body-contouring feminine silhouettes, whimsical nuances, impeccable fit and personal approach, we provide our clients with an ever-growing array of gowns from our couture collection, endless customization possiblities and the unique opportunity to collaborate with the designer himself, Antonio Gual, to create a memorable one-of-a-kind gown.
We believe each client deserves a gown that is a true reflection of one's inner being. We also believe that every client deserves to experience true couture. From sketch to swatch to muslin fitting to final gown fitting, Antonio Gual will be there for every step of this amazing journey. For more details on the custom couture process, please visit: http://tullenewyork.com/custom-couture/.
"Inspiration, for me, comes from many different sources and places. Never is it precalculated, it's always sporadic with no set of rules. My only rule is to follow what is beautiful." -Antonio Gual
We invite you to "follow the beauty" on instagram and pinterest.
Please email joy@tullenewyork.com or call 212. 575. 3055 to book your private appointment with Antonio.
A student of haute couture in Paris and a pioneer of the boutique-laden haven affectionately known today as Soho, Antonio Gual has spent over 30 years honing his craft and gaining admiration from discerning women worldwide, including socialites and celebrities such as Guiliana Rancic, Lara Spencer, Peyton Wright, Joanna Garcia and Beverly Mitchell.
Map
109 West 38th Street STE 803, Suite 1202 New York, NY, 10018