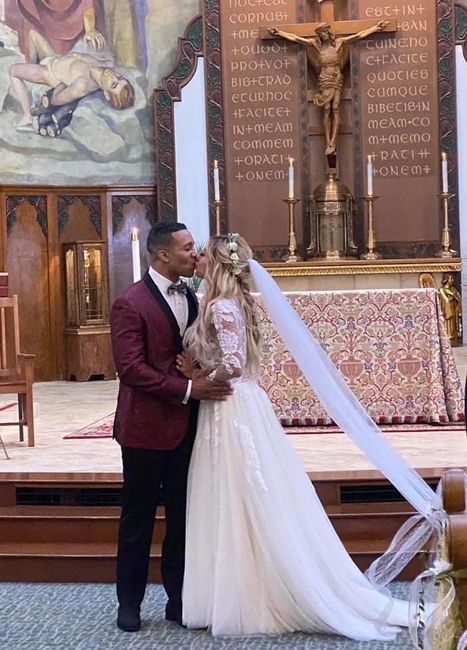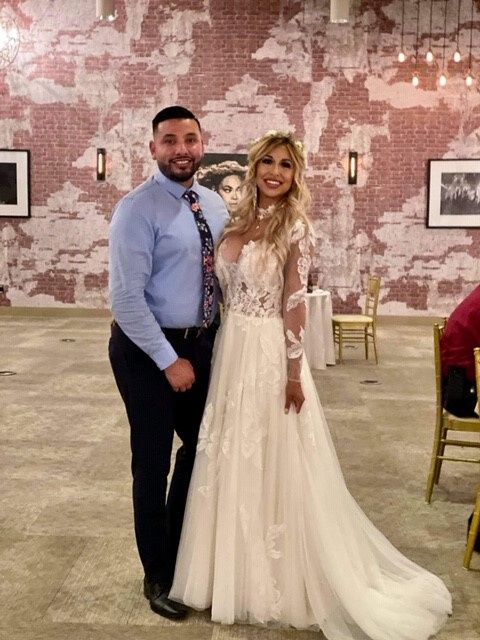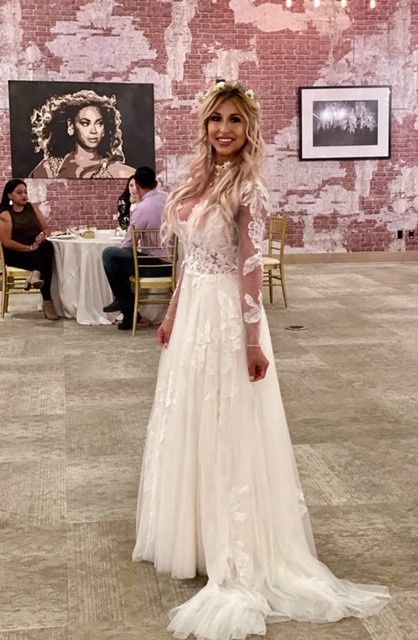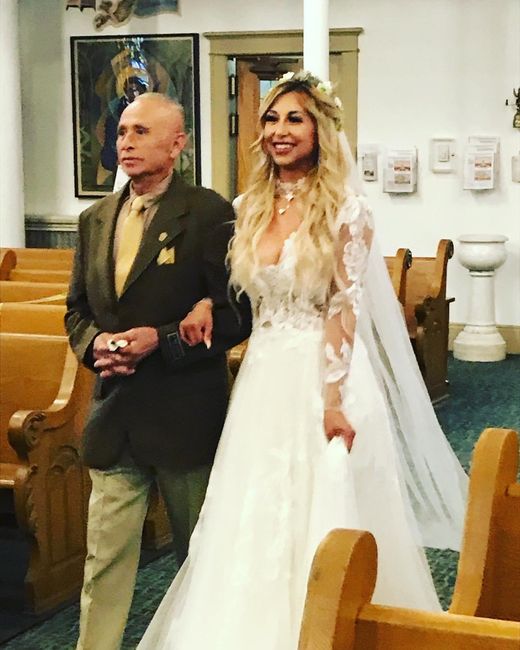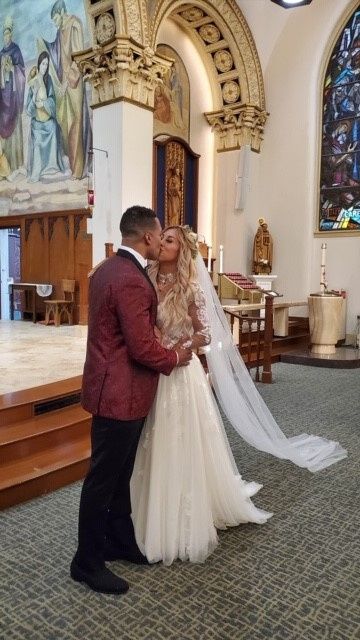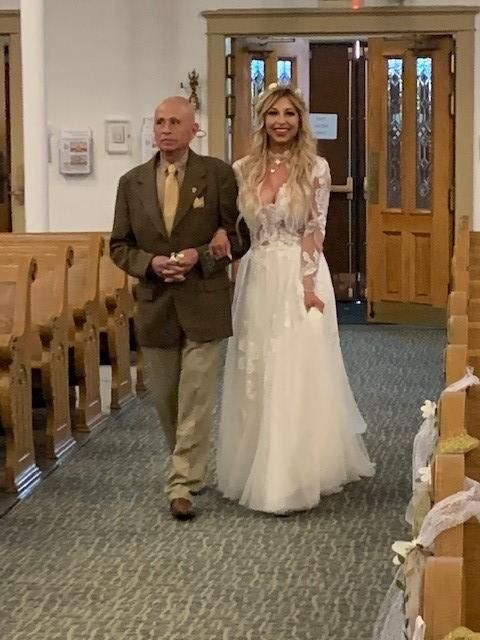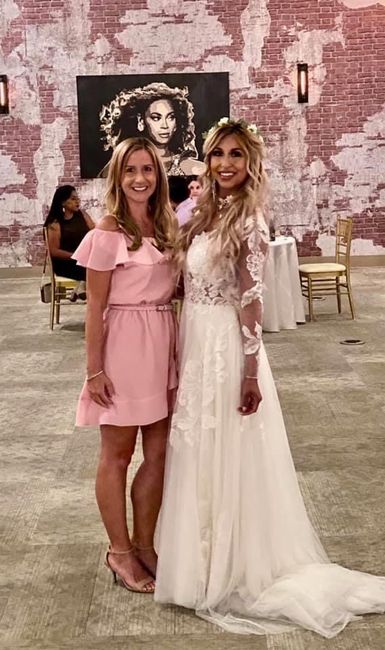 OMG guys we did it! I'm married! After being postponed twice this year due to COVID we finally we able to obtain a venue who can accommodate and work with us and on August 29, 2020 I got married to the man of my dreams! We had a traditional Catholic wedding ceremony complete full one hour mass and ceremony (and an early ceremony time as most Catholics know - ours was at 1pm). Right afterwards we had had our guests go to cocktail hour while we took wedding party, family and bride and groom photos!
I couldn't ask for a better experience even after going through all the bumps from our original April 2020 wedding date. We had 49 guests (keeping the guest count at 50 or less), masks during the ceremony for all except the bride and groom and since our reception venue was at a private space and we had the entire floor and all the ballrooms - masks were not enforced.
These are the candid phone pics from our family and friends until I can get the actual professional ones in a few weeks.