Let me tell you a story about the wedding that went on anyways...
I know there are SO many brides out there that are worried about there wedding due to the virus. And let me just start out by saying, I HEAR YOU! We've all been stressing, planning, budgeting, saving, and putting our absolute hearts & souls into this one day. To even feel the pressure of something like this virus potentially threatening our wedding is something unfathomable as well as unforgettable. I am so sorry to every bride [and groom] that this is happening to. It's a nightmare, and I feel for you.
Onto happier news, my wedding went off without a hitch! Despite the virus, despite a terrible prediction for the weather, despite family drama - It happened, and it happened beautifully! We couldn't be happier or more thankful for our big day, no matter the circumstances. Our vendors tried extra hard to make our day magical, and our guests were absolute troopers for sticking with us.
First and foremost, only 2 guests canceled! They were traveling by air and were already feeling under the weather, so it was completely understandable. None of the vendors canceled though, so I am extremely grateful to each and every individual who serviced our wedding, even more so than normal. Everyone from the bell staff, to catering, to event management - Absolute 5 star service, even under immense pressure. THANK YOU.
Alright, so let's get down to pictures, reviews and shout outs to the most important people! And a little sprinkle of inspo just for fun of course.
~ Pictures are courtesy of Sydney Morman Photography. Local to Florida, where our wedding was. She didn't cancel or let us stress at all. She took care of it - and I cannot thank her enough. She was there with a drink in her hand and carrying everything every step of the way. I had sneak peeks the same day as the wedding! (Props to her!)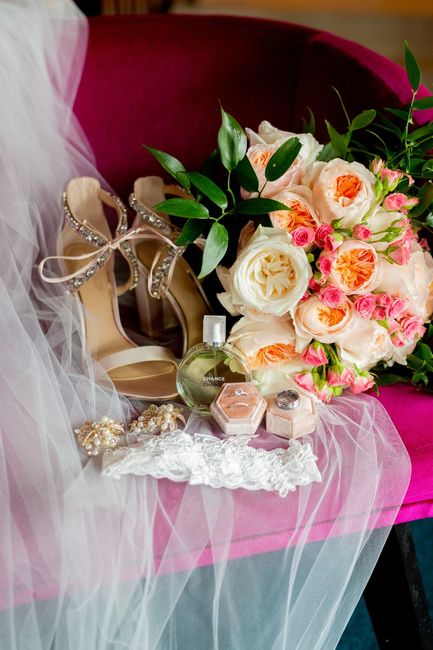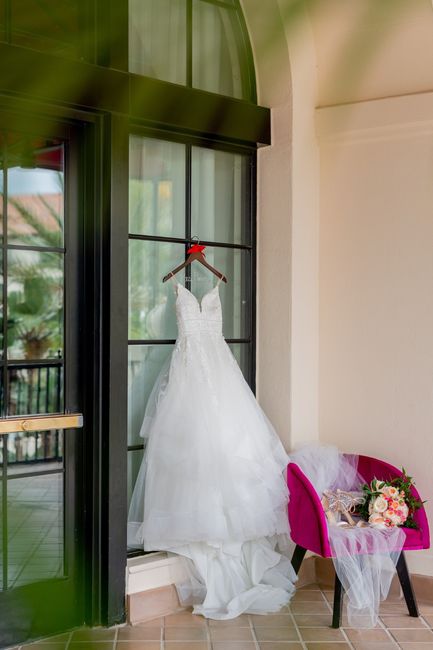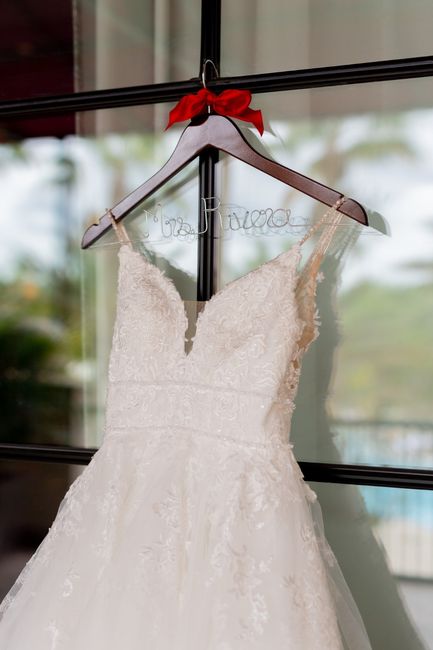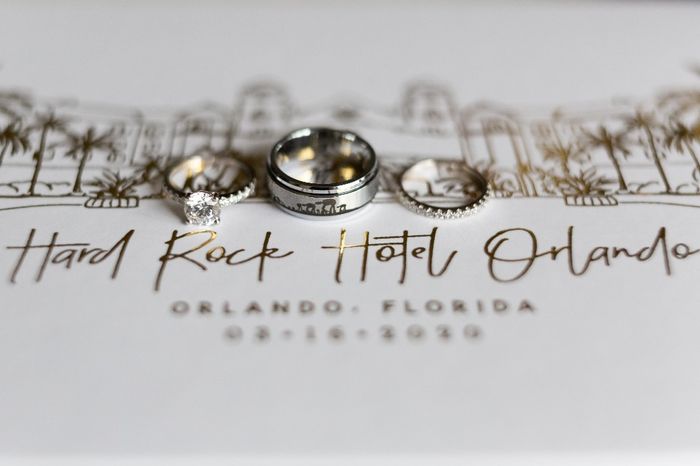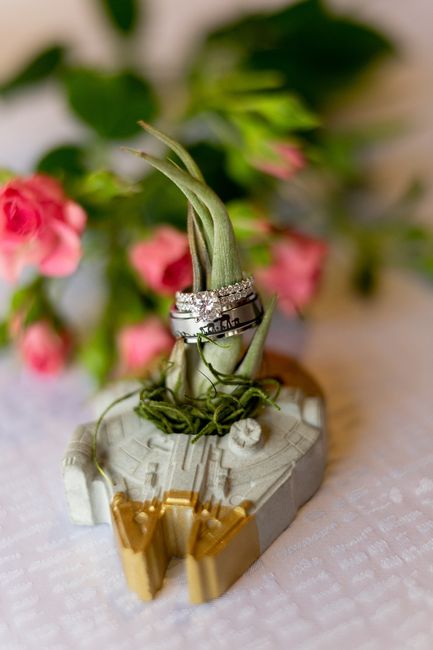 ~ Our first looks were just breathtaking. I was so nervous, and I really don't know why. After just a few minutes with my husband though, I was back to breathing normally. I am SO thankful I did this and had this moment before the wedding. It was just so magical and romantic - Everything you want from your wedding day. Things really got so crazy after that, so I am extra grateful that we had that moment to ourselves.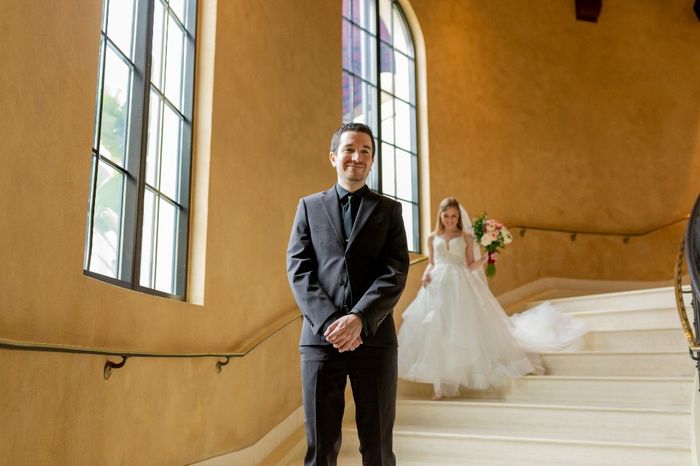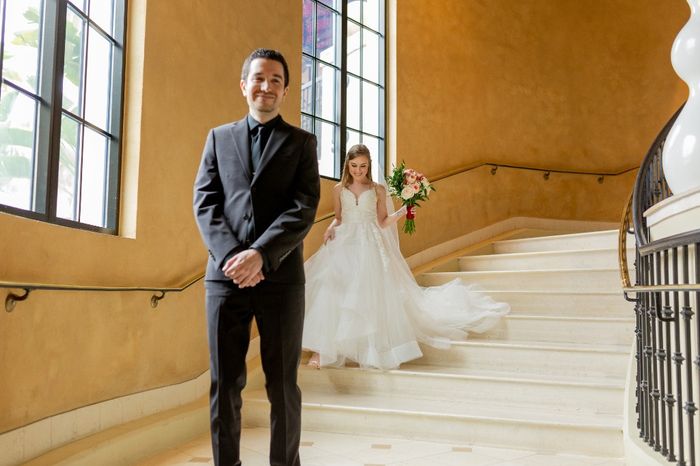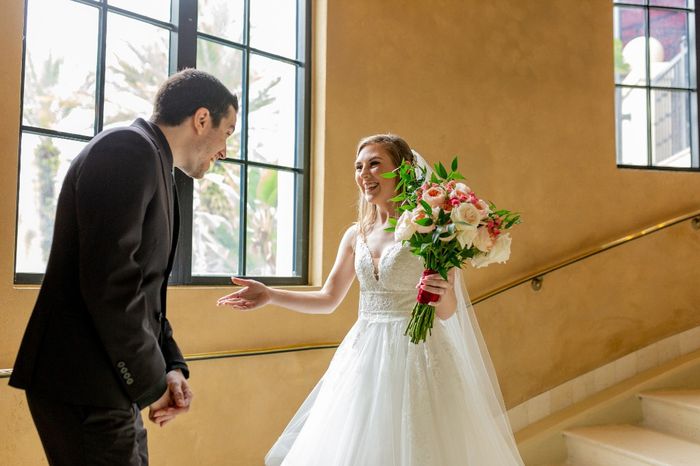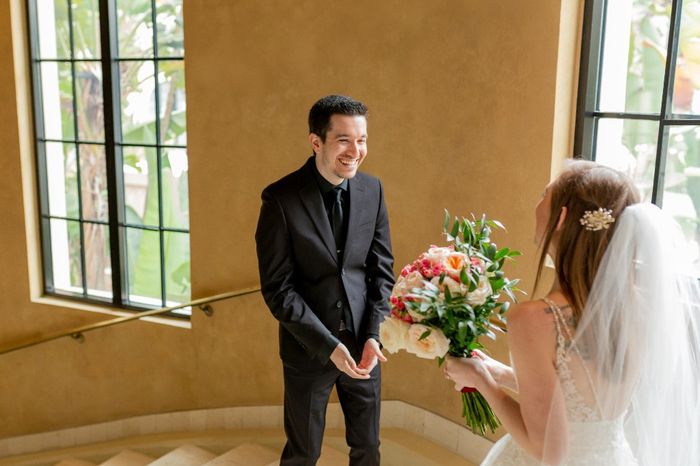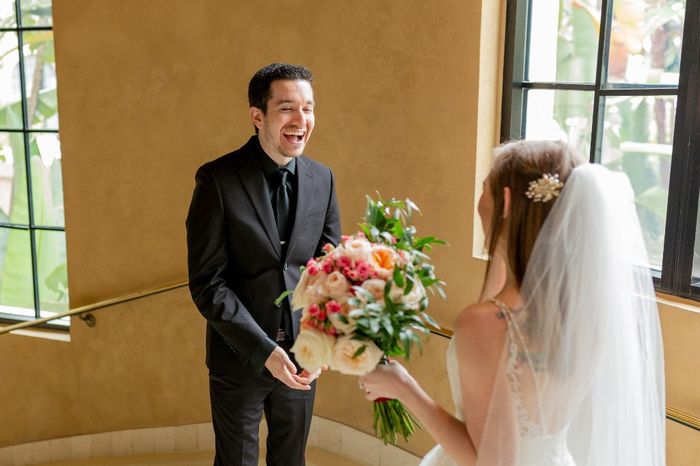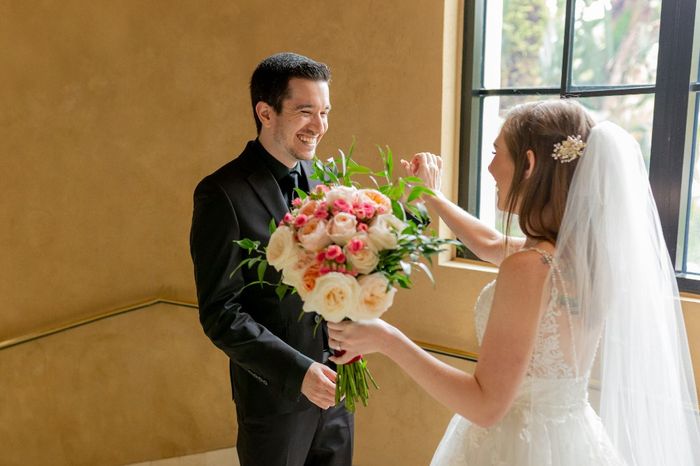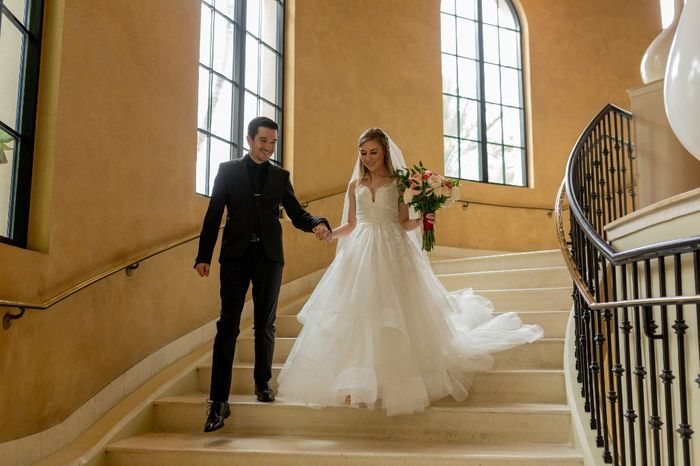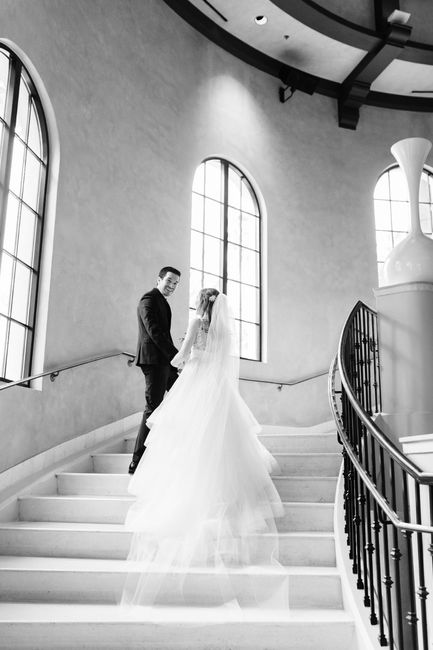 ~ Our venue was the Hard Rock Hotel at Universal Orlando Resort. I think this was the best decision we made out of the million decisions we've made throughout the wedding planning process. By going with the venue, they provided the ceremony location, the reception location, event management staff, wedding planning staff, catering, open bar, cake, table/linens, all setup and break down, and we also spent our wedding night there as well. Huge shout out to Lexie Knittel, who runs the weddings and other events at that resort. She is without a doubt the kindest, most courteous, professional but LOVEABLE person to work with. I am truly blessed that she had her hands on this wedding.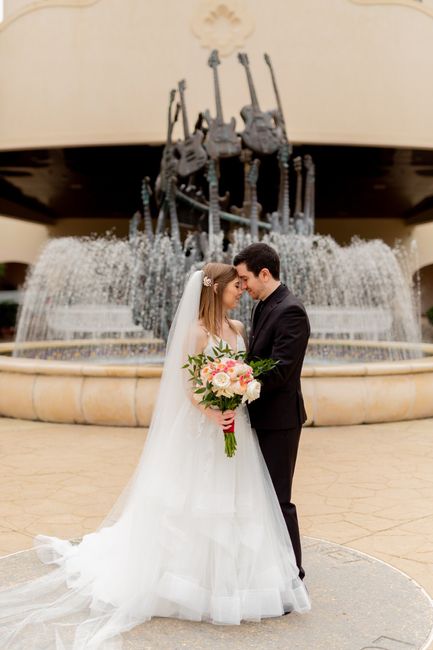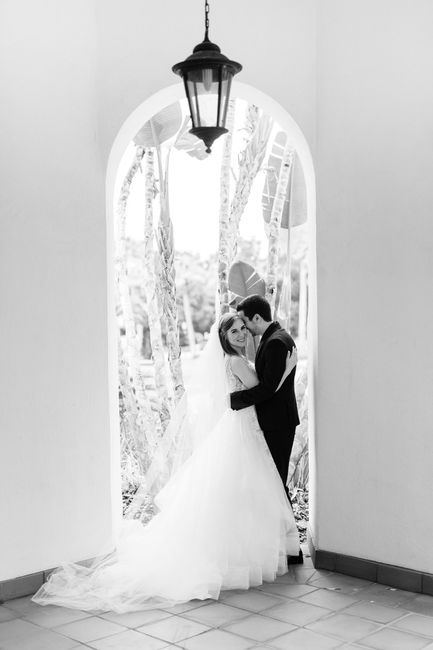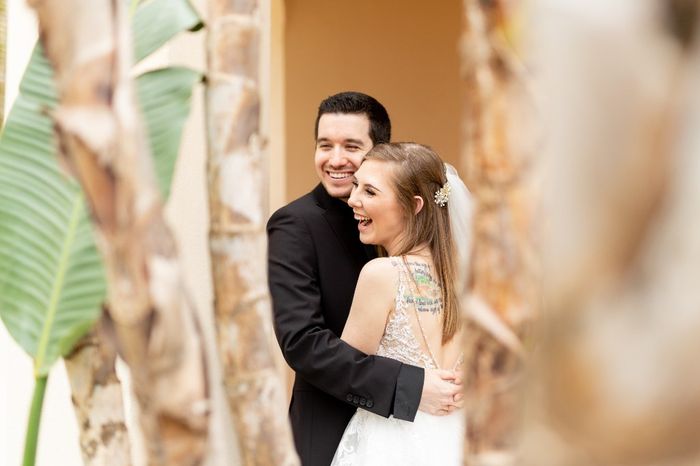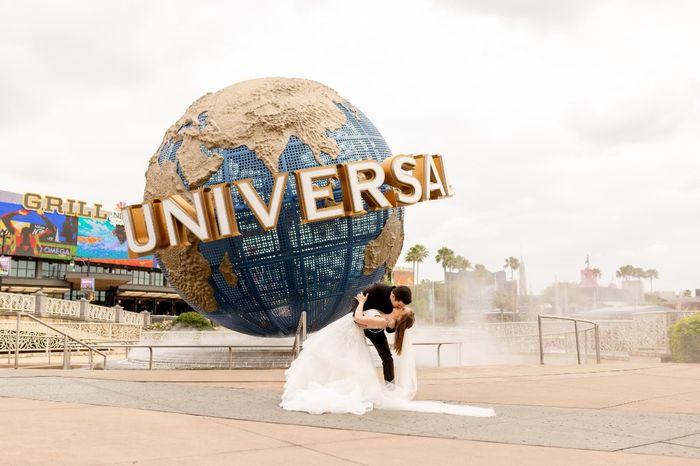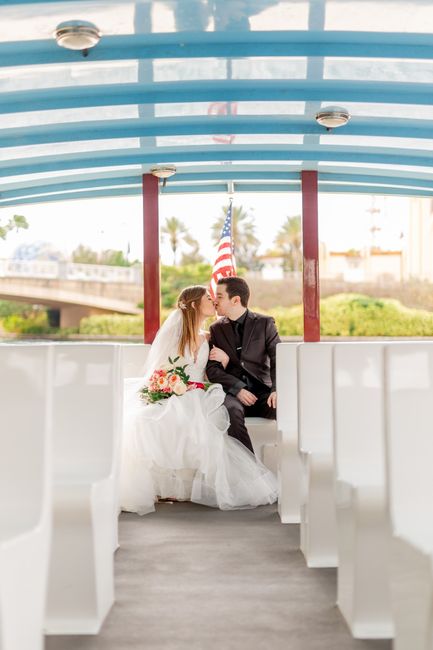 ~ Our attire. My dress was Stella York, picked out at a local boutique in Central Florida. My husband is wearing an all-black suit from Macy's. My flowers were DIY, with the flowers being from a wholesaler called Fifty Flowers. (Absolutely love love love them - I highly recommend!) I made my bouquet, and all centerpiece arrangements at about 12am-midnight the night before. (Those dang wedding jitters I told y'all about earlier.)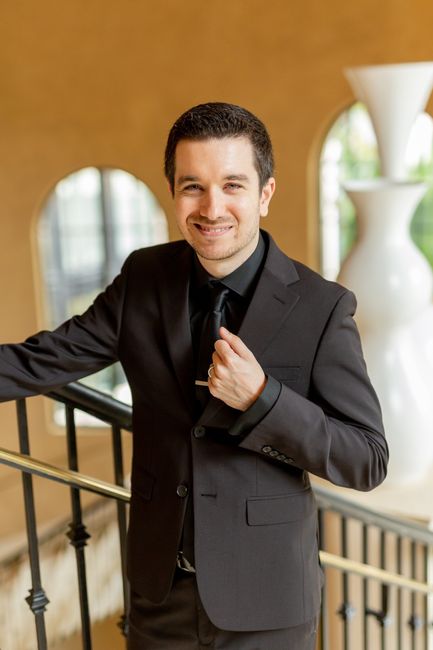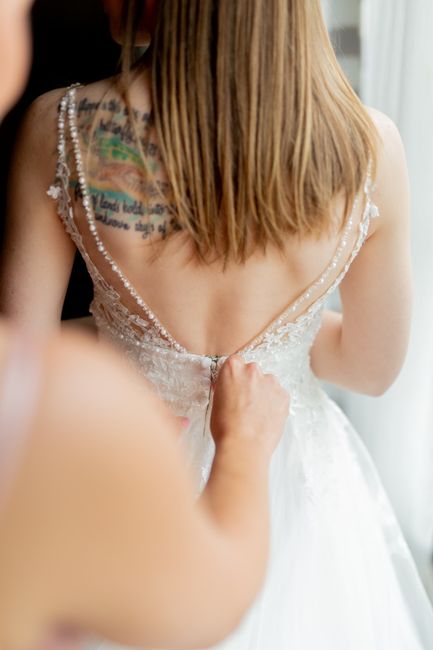 ~ I asked everyone to pray, think happy thoughts & eat a cookie for me some weeks ago so that it wouldn't rain. And ya know what? IT WORKED! Weather went from 64% chance of rain, down to 10% meaning I could proceed with an outdoor wedding. It was a little overcast, which made for cooler weather and beautiful photos. And let me tell ya, in Florida, that is just what you're asking for.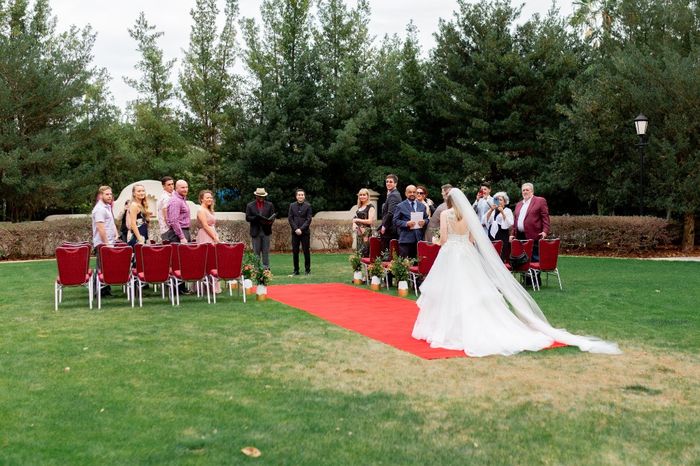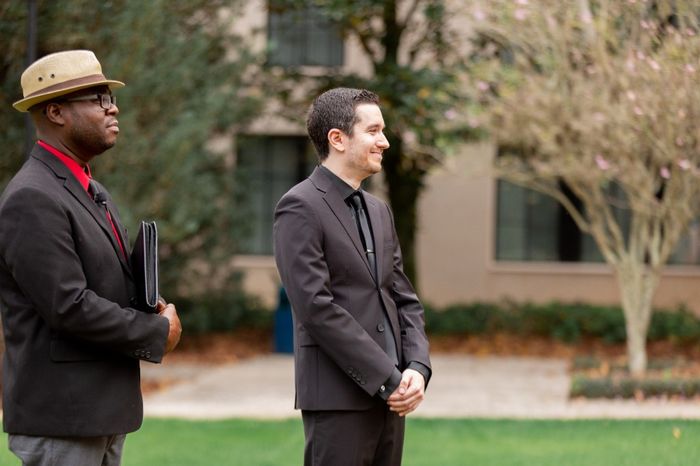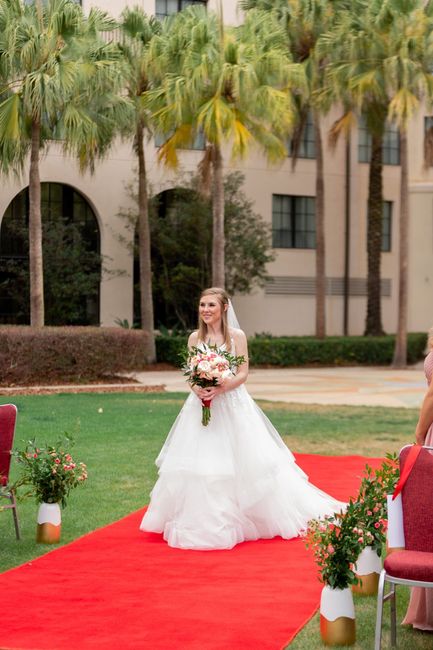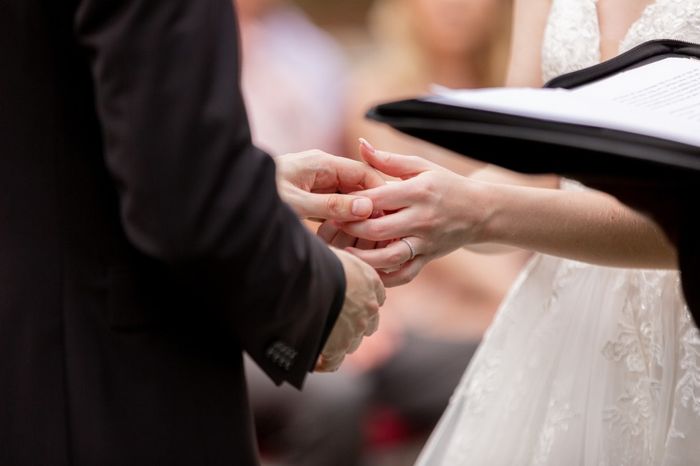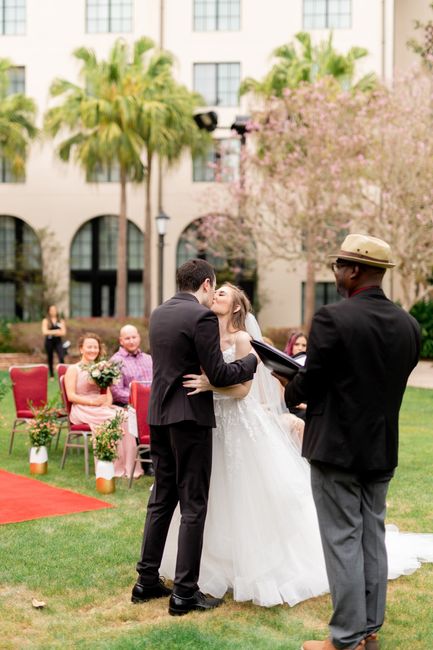 ~ Last but not least, I'll share just a few more that make me SMILE!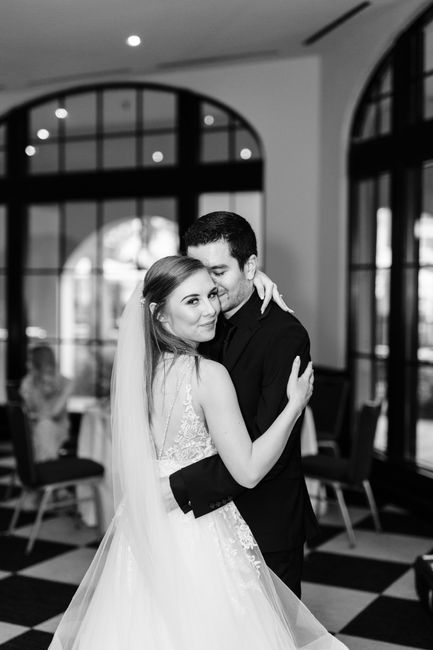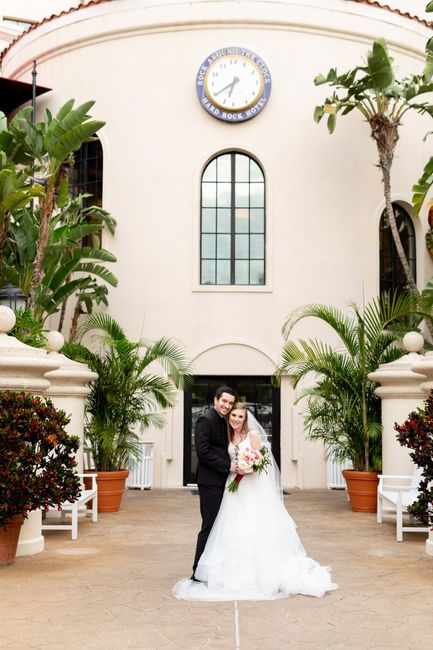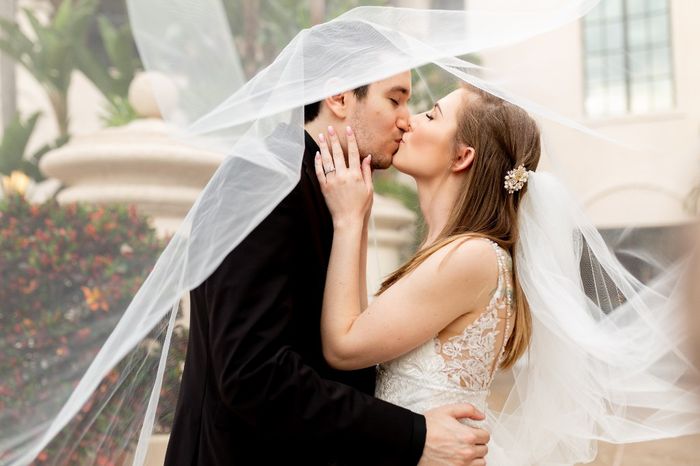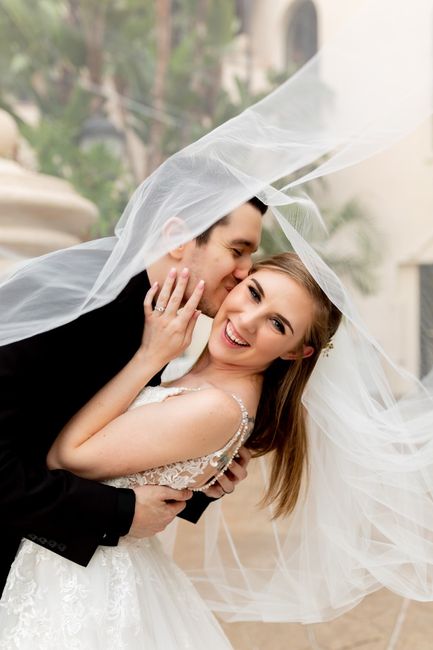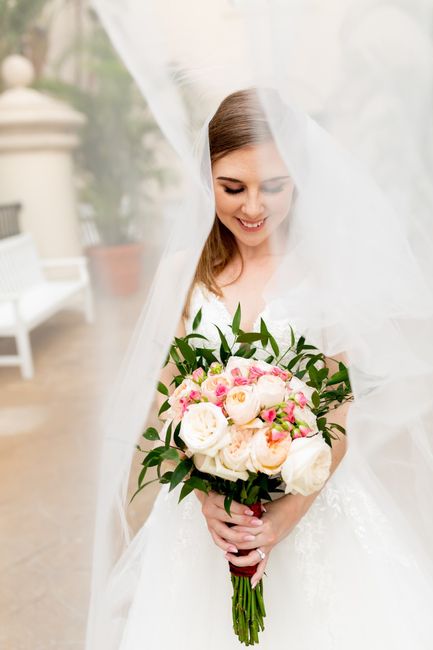 This will just about do it for me, my dear WW community. You all have served me well the last 10 months through all of the planning and excitement of being engaged. Now I am a married woman, and we could not be happier!
Our honeymoon did get canceled due to the virus, so that's a bummer. But it could be worse, obviously. I just really hope that this post brings some people some happiness in a time like this. WE WILL GET THROUGH THIS. Keep your chin up, and hold your bouquet even higher!

Stat strong, ladies. Love you all!