⚠️WARNING-LENGTHY POST⚠️
Hey guys! I got married January 25th and it was amazing! I just got my pro pictures back (only 2 weeks!) I wanted to share my experience and advice for upcoming brides:
Advice:-things go wrong but in the moment it doesn't even matter so don't sweat the small stuff. -we did a first look and I HIGHLY recommend it!-plan to give yourself alone time with your wife/hubby before the end of the night because their is so much to talk about! -SLOW DOWN! the day goes by so fast, so everything you can to relax and enjoy every second. -discuss with your significant other prior to the day whether or not you want to do the cake smash in the face thing. I was so glad we did because our guests REALLY tried to push us to do it.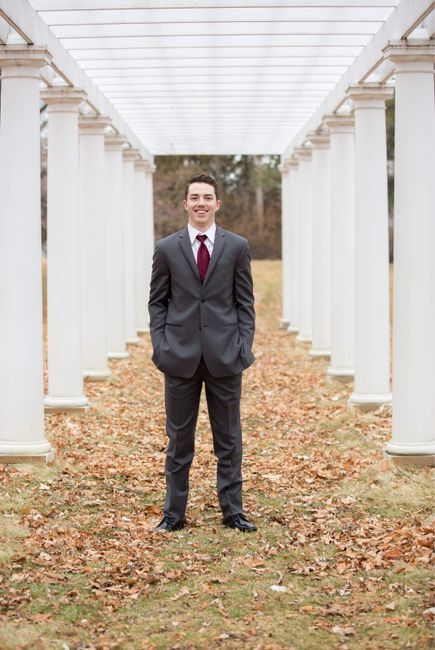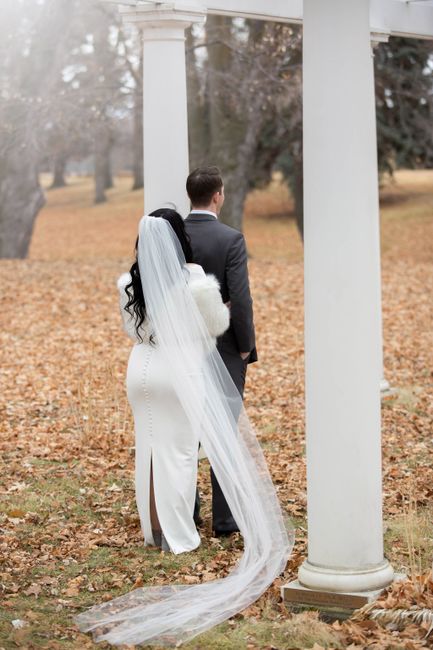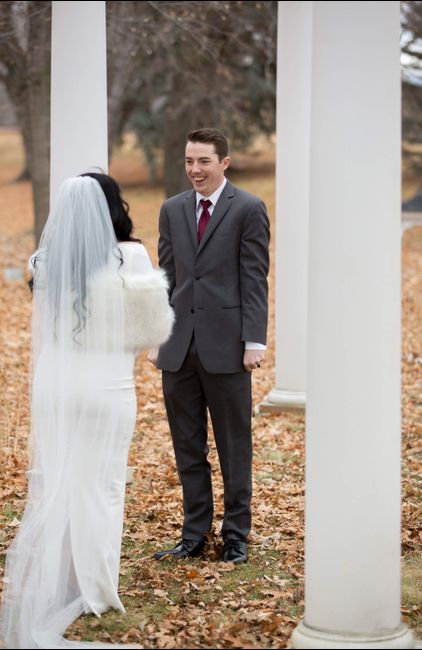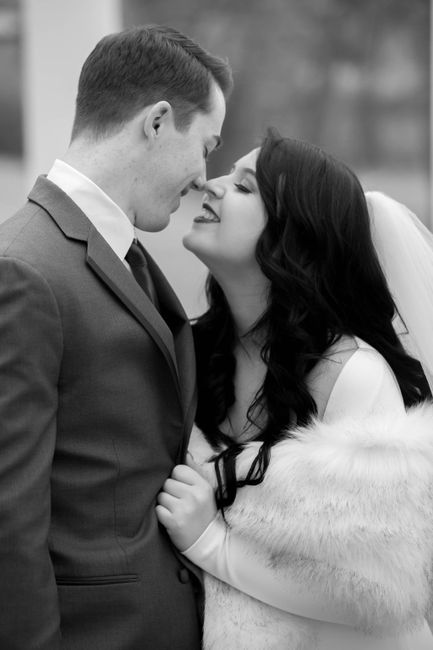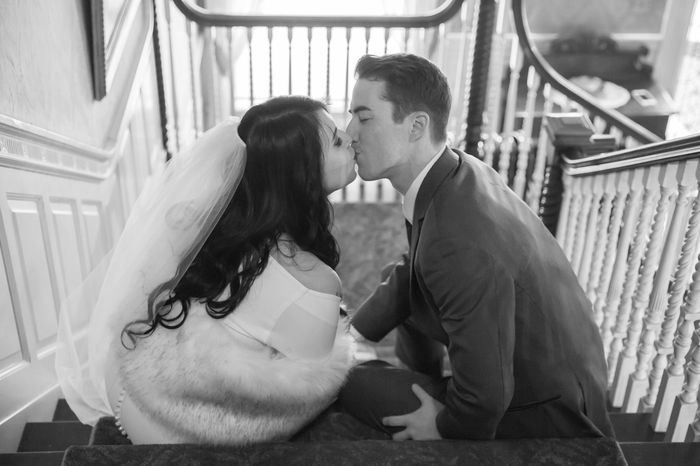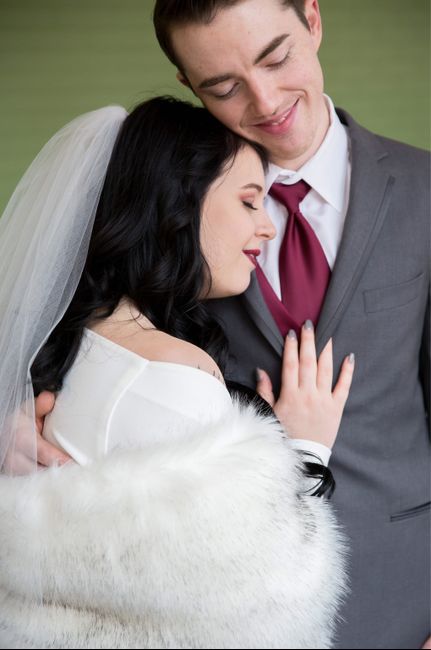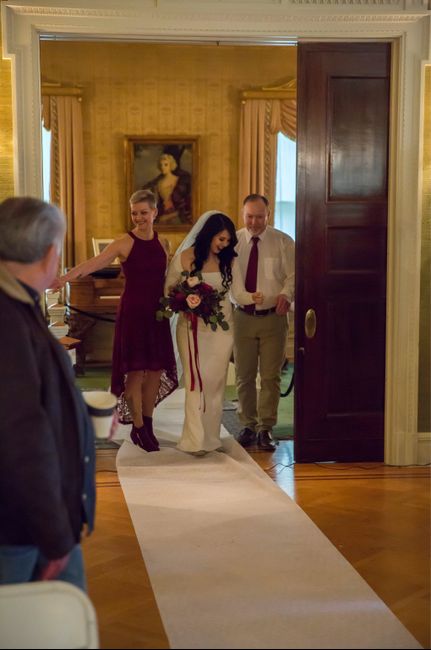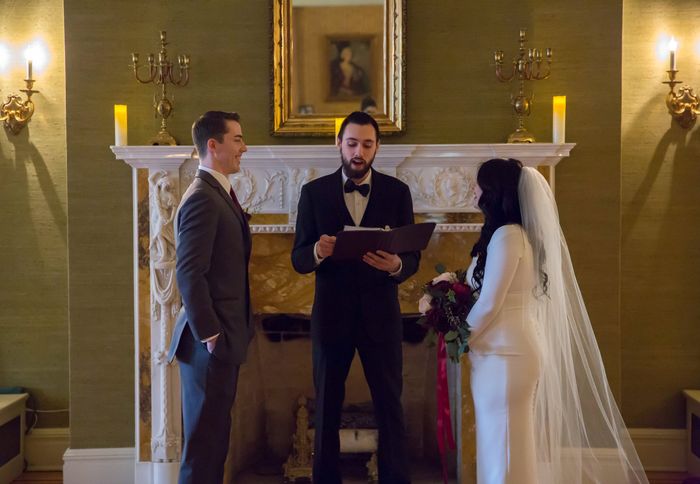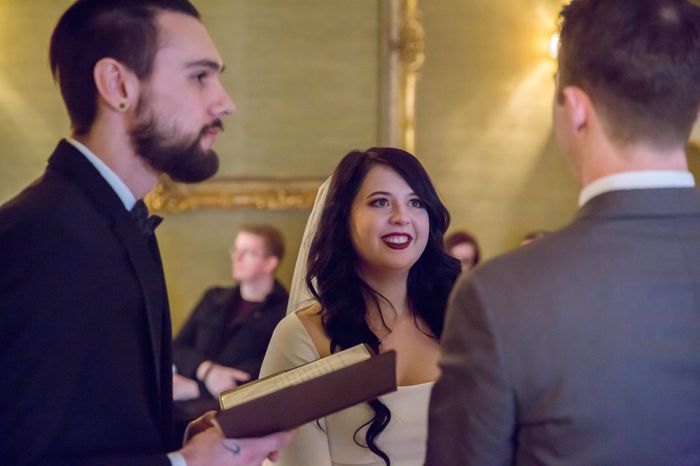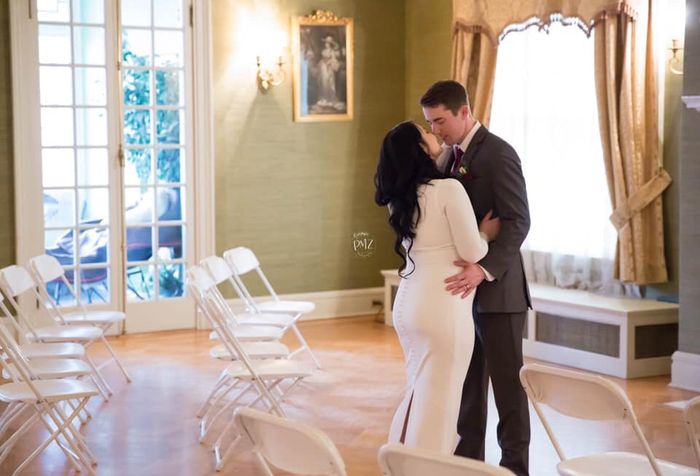 Overall wedding cost was $2000 in MT:-venue was inside a local mansion in the off season so it was VERY affordable (we paid $600)-dress was a used solace London gown bought off stillwhite.com with alterations -cake & cupcakes made by local grocery store -husband rented suit from men's warehouse -very minimal decor, tried to pick a venue that wouldn't need a lot. -no wedding party -flowers were fake & purchased from Etsy-ceremony was mid afternoon (1pm-5pm) so we did a cake and punch reception. Food was spicy pretzels, carmel corn and cheese popcorn, chocolate covered strawberries, veggies, meat and crackers, snowflake royal icing cookies, cake/cupcakes and drinks were wine, boozy make your own hot cocoa bar and non alcoholic sparkling cider.