Our wedding day was 09.28.19, and we are still soaking in the wedding bliss!
We were married at a farm just outside of Deep Creek Lake, Maryland. Because our wedding was considered a "destination wedding" (1+ hours of travel for 90% of our guests), we ended up with around 140-ish guests out of the original 230 we invited.

Barring a couple "no-shows", everything was absolutely perfect. I have to say, having a semi-all-inclusive venue (set-up, clean-up, decorations, catering, DOC, etc.) was an absolute "saving grace" and ensured that our day ran smoothly.
Everyone warned us that the day would fly by, and boy, they weren't lying! Here are a few of our favorites:
Chanteclaire Farm, Friendsville, MD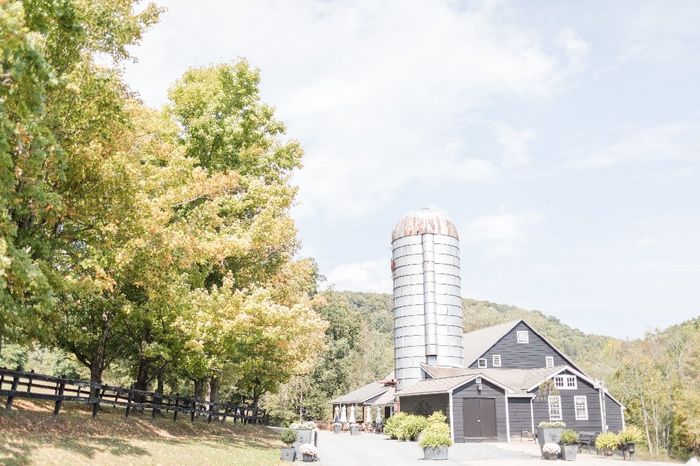 Details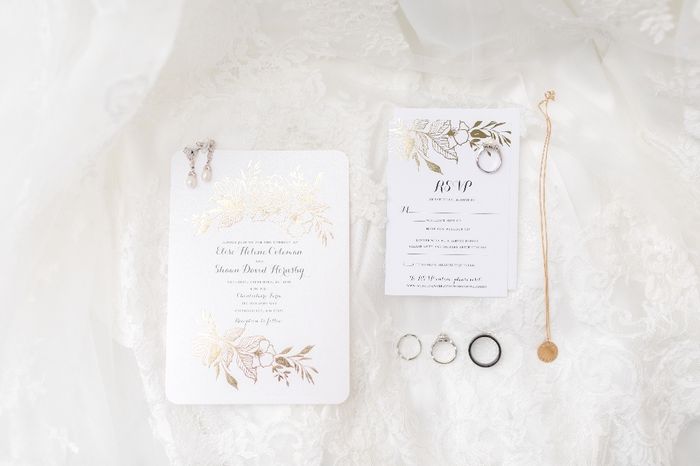 Bridal Party Robes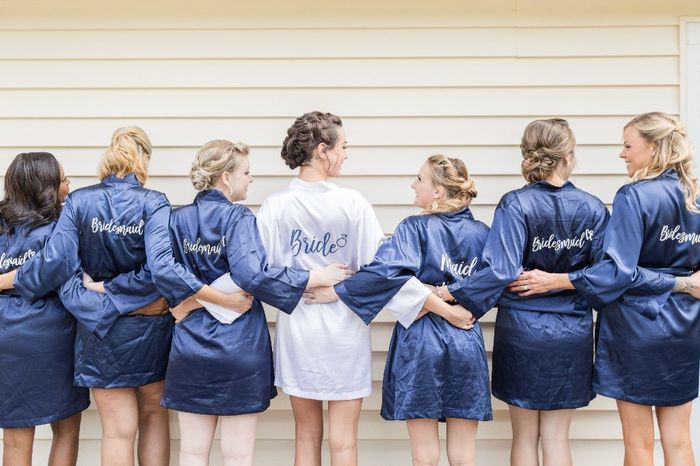 Bridal Portrait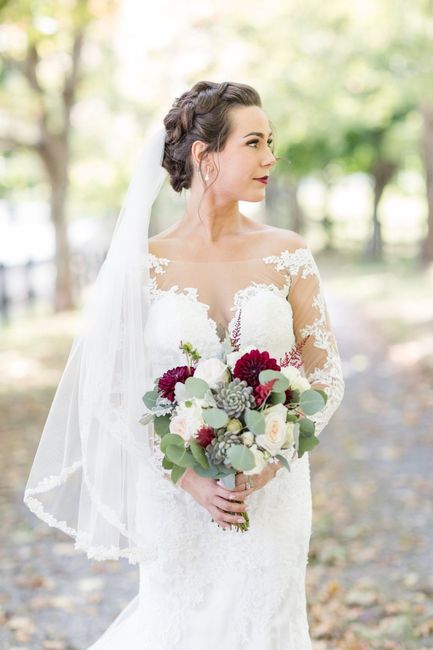 Tearful First Look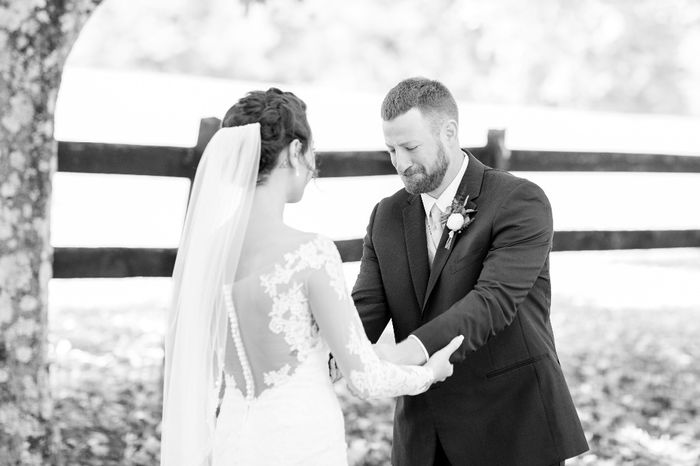 Our Pup, Coal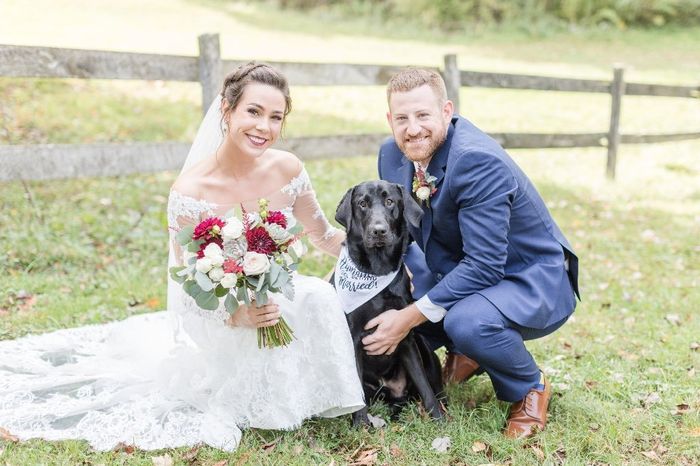 The Truck my Dad Drove Me Up In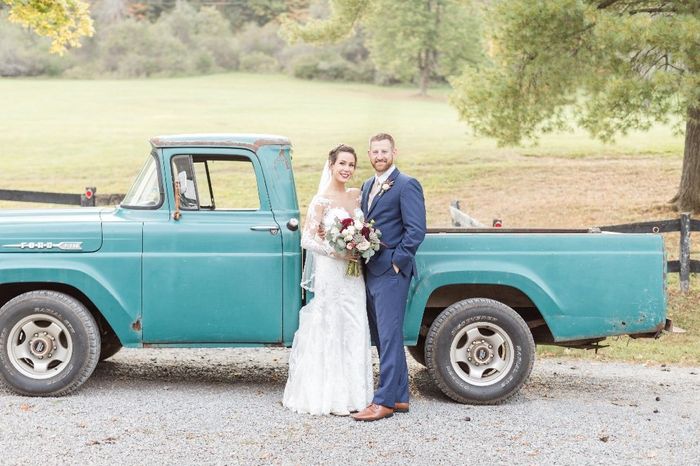 Couple Portrait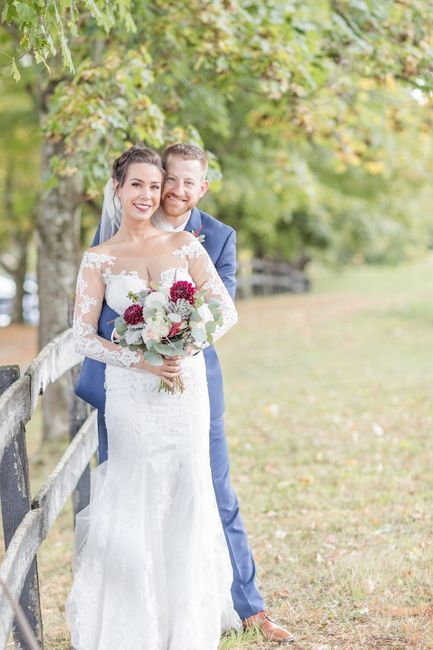 Bridal Party
WVU Socks!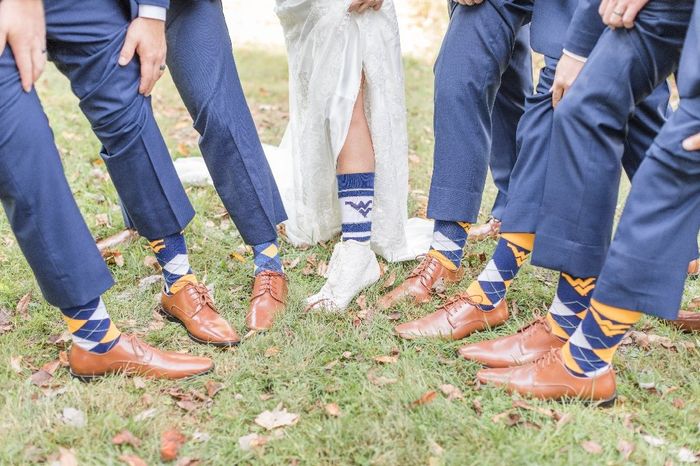 The Ceremony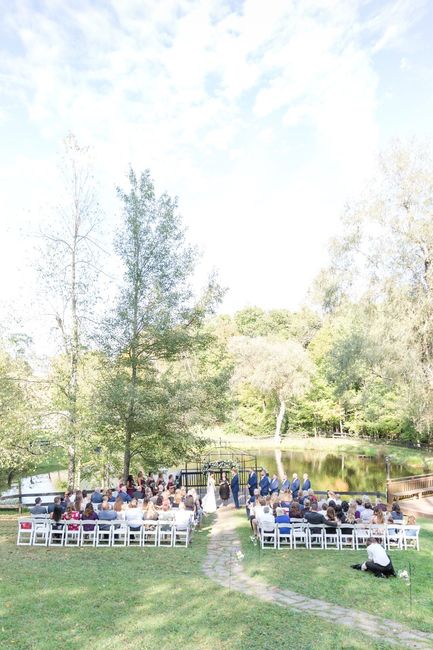 Married!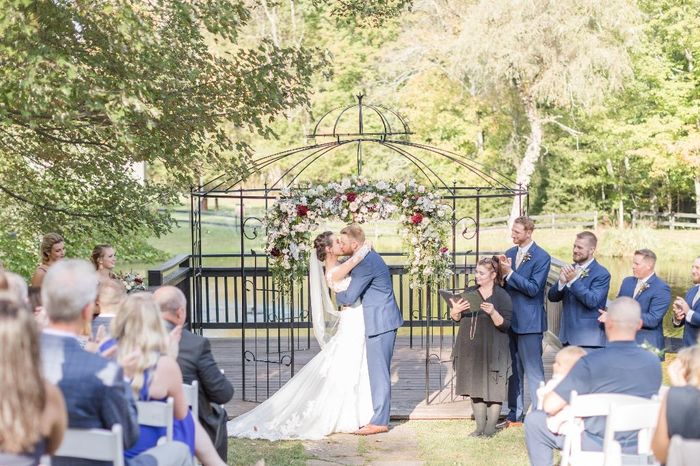 Reception Area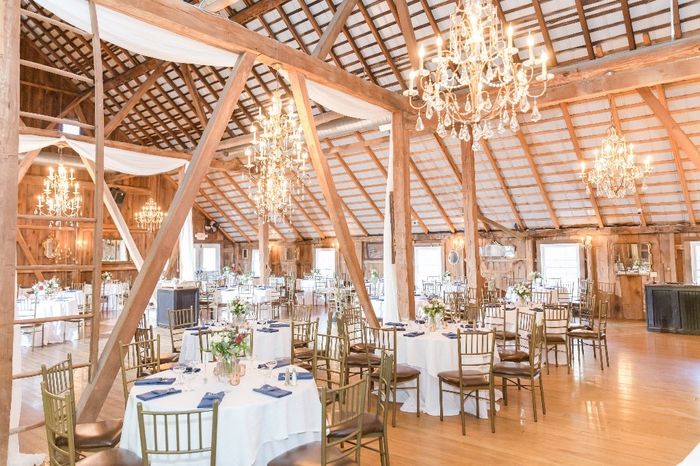 Our Beautiful Cake
First Dance to Tennessee Whiskey, by Chris Stapleton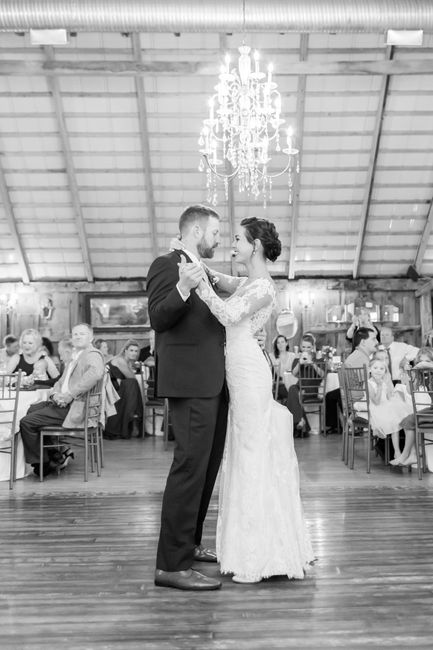 Silo Bar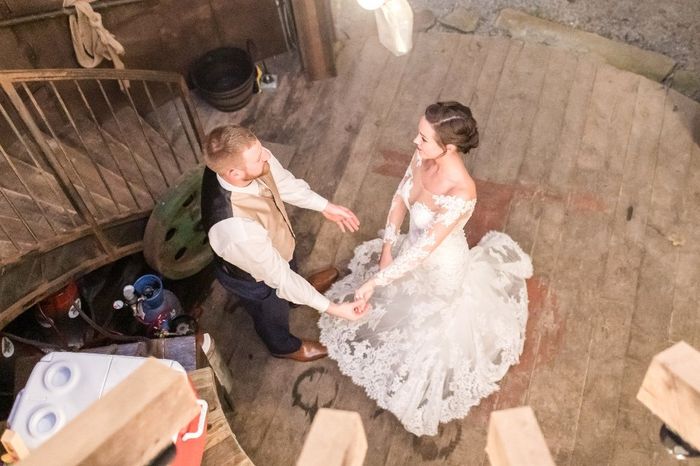 Dance Train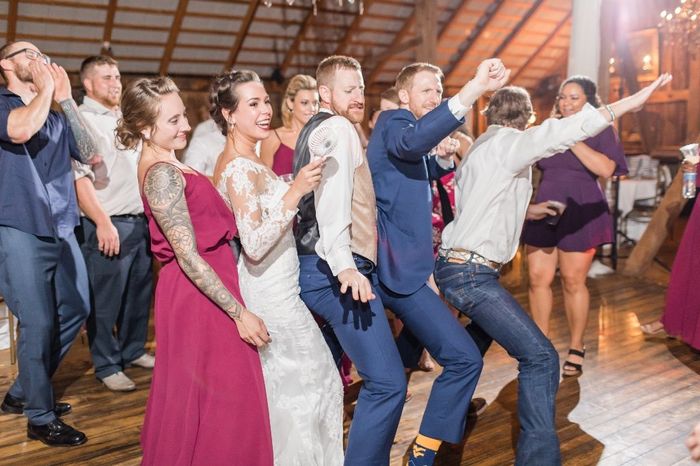 Ending the Night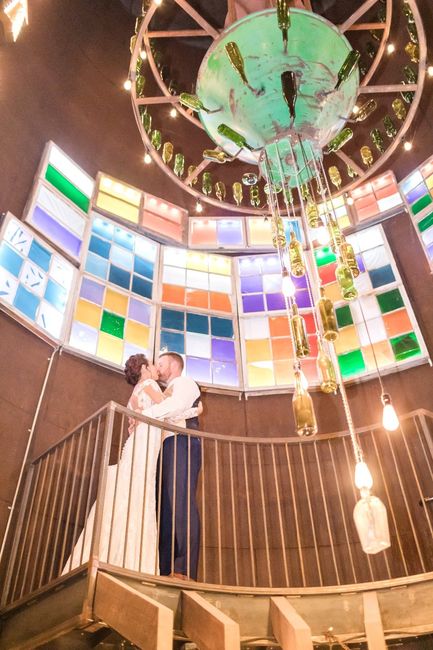 Photography by: AnnaGrace Photography, LLC