our photographers are amazing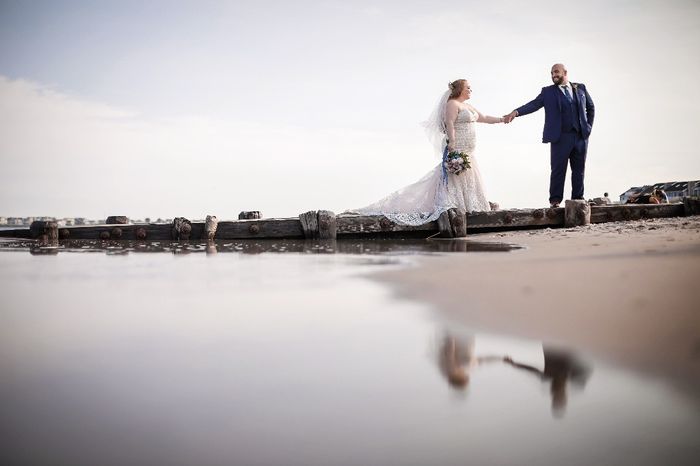 My dress hanging from the walls in our beautiful condos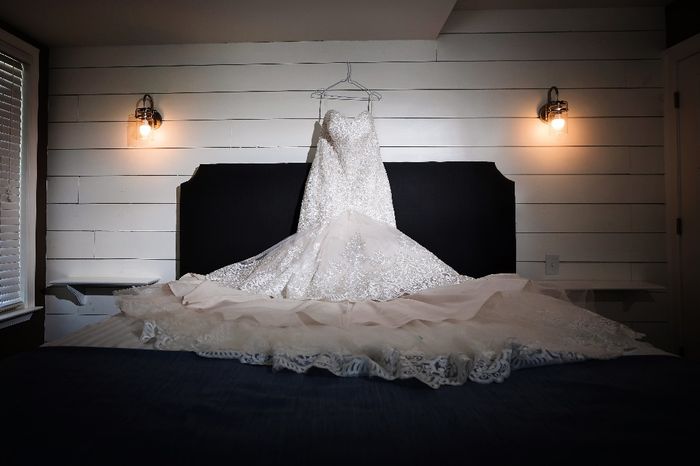 Just love this picture of the glasses I made for my bridal party and family
OMG I can't believe the day has come and gone. infact it was 16 days ago...HOW???? People are not joking when they say the day will fly by. But what they don't tell you is the whole year of planning, the whole experience and all of the wedding events fly by. It feels like just yesterday that we got engaged. Its absolutely insane that it is all over!
The day went absolutely amazing! We stayed in the most amazing condos a block away from the beach in Sea Isle City NJ where we were married! It was perfect! all of our makeup artists and hair people were amazing! My aunt is my hairdresser and she did my hair which was really special! My makeup artist was my HUSBANDS cousins girlfriend. It was really great because both of them were at the wedding and were able to help with touchups. everyone looked so beautiful! All of our vendors were AMAZING! They all were right on point and so incredibly helpful!
Some advice for future brides and grooms- Have fun. this is your day and you do whatever you want! We had the most amazing time because we didn't worry about all of the guest and trying to go to each table and say hi! Our photographer gave us great advice "say hi to the old people and dance the night away with everyone else! send everyone a card to say thank you and enjoy your night!" Best advice ever! We did just that and it made our night so perfect! Also go with the flow. Things are going to go wrong but it will be just fine! looking back at pictures my beach set up was all wrong but I didn't see it the day of! I didn't know till just now! lol But it was still beautiful and we are still married. Make the best of each situation that may arise. When we went to cut the cake there was no knife to be found! It was no where! sooo instead of standing around and waiting for someone to get a knife our DJ suggest to just bite the cake! hahaha Then our guest started chanting BITE THE CAKE! so what did we do..... We bit our cake! never ever did I picture our cake cutting would really be a cake BITTING! but its a moment we will never forget and I'm sure our guests won't ever forget it either! Those are the moments that make your day special and unique to you! So don't get upset about a missing knife.... embrace it and BITE YOUR CAKE!!!!
ok ok I know I could keep going forever and talking about all the moments and great things that happened but I won't bore you with any more details! Here are our amazing pictures.
flower girls flower crown and basket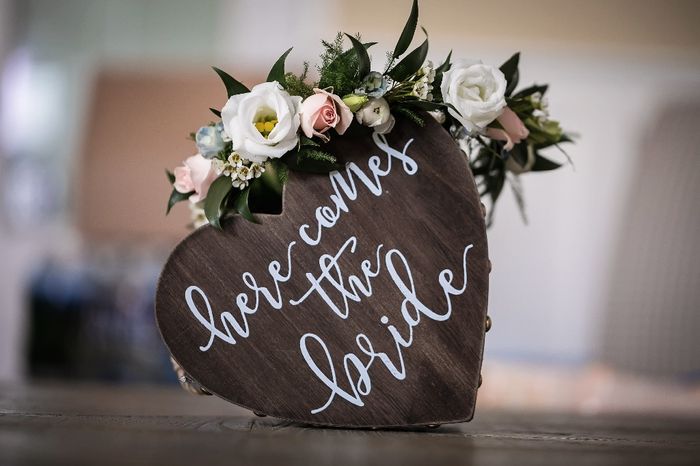 My Aunt doing my hair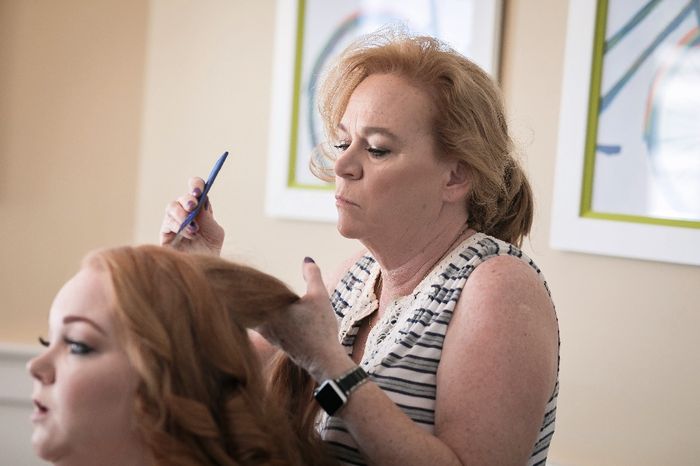 Me and my Beautiful bridesmaids before we got dressed!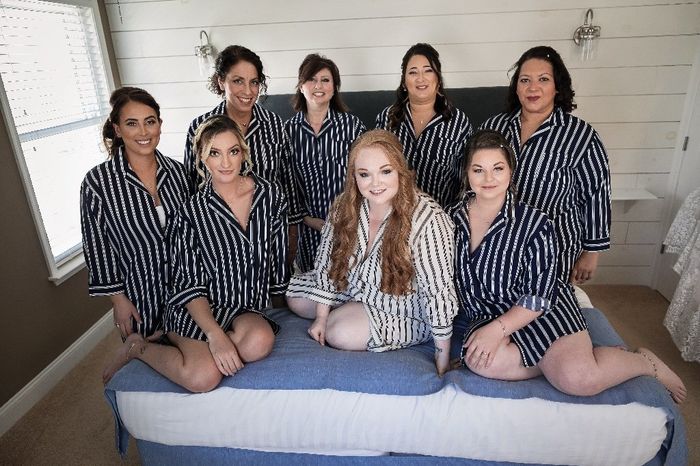 first look with my dad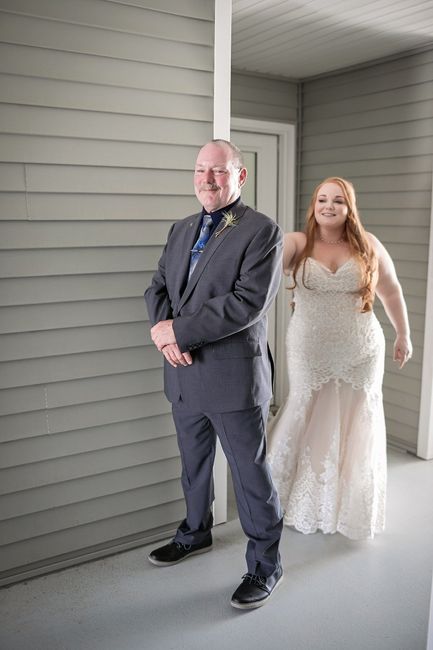 Love him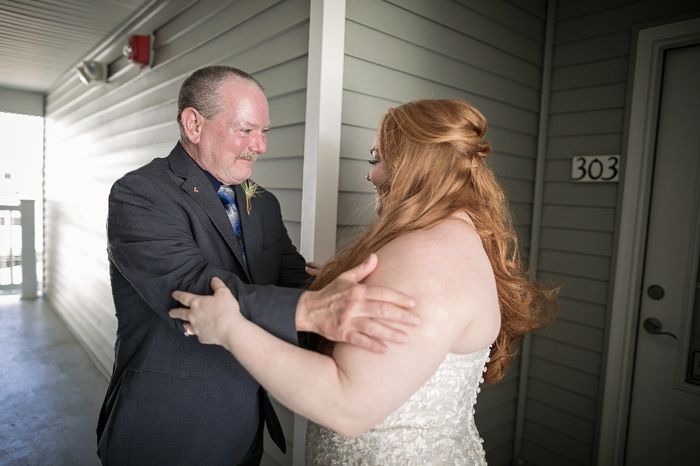 The most beautiful flower girl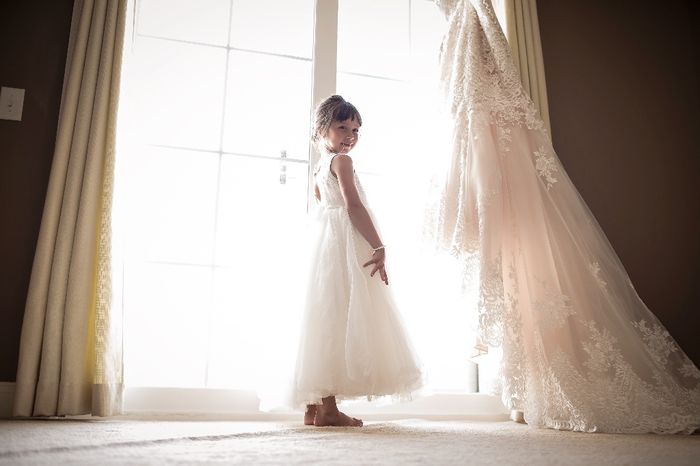 Still can't believe thats me!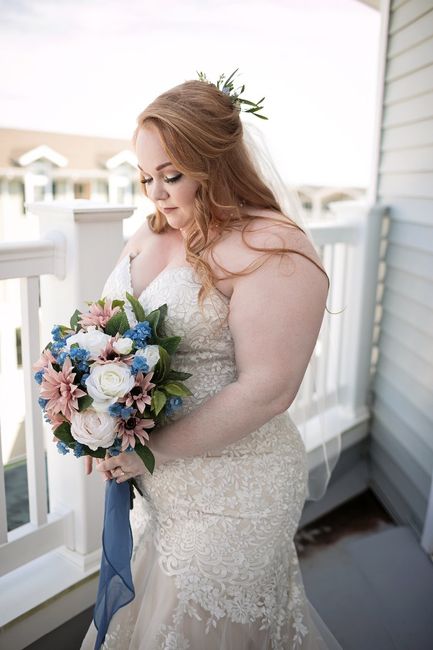 My handsome husband- first look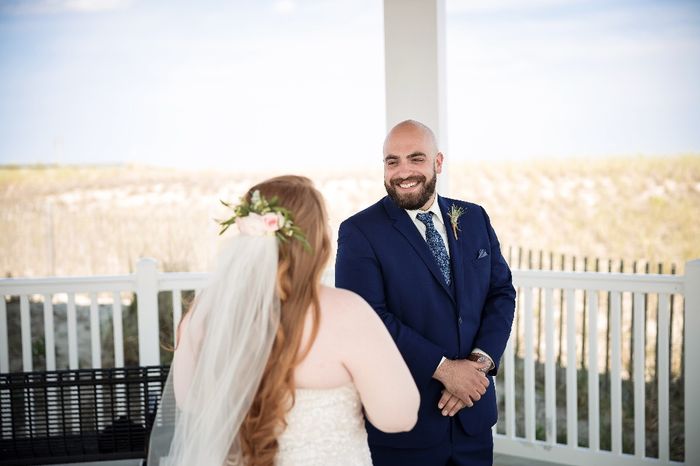 My favorite!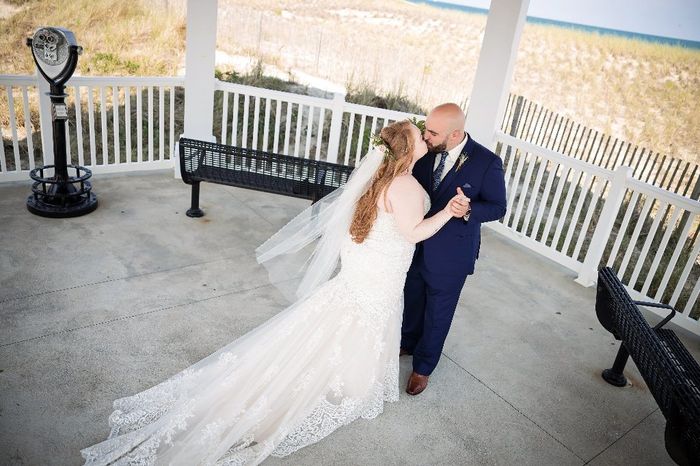 My Girls!
The Guys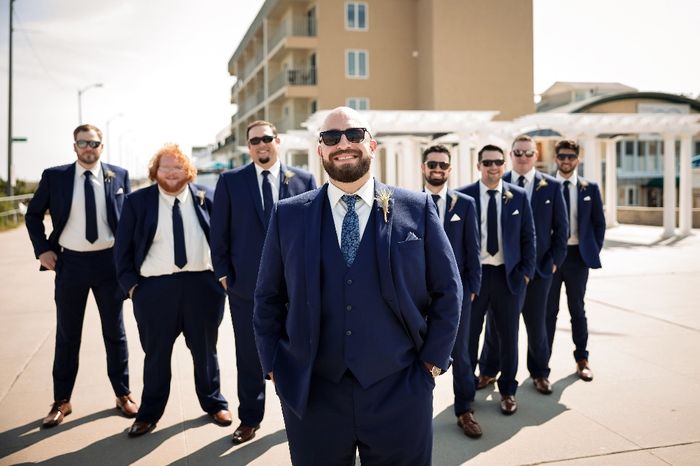 walking with my dad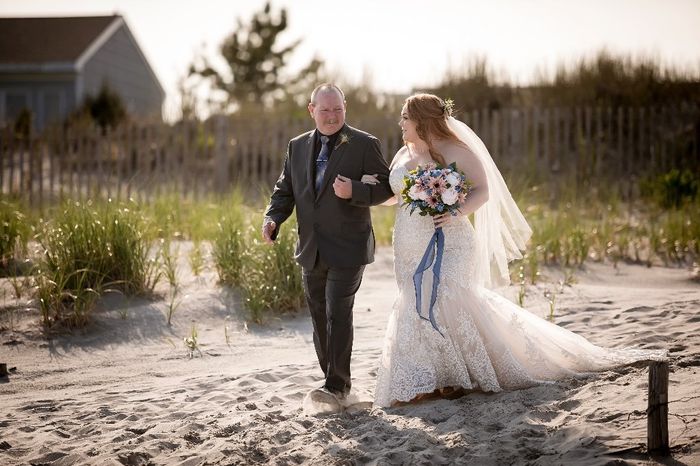 Beautiful beach ceremony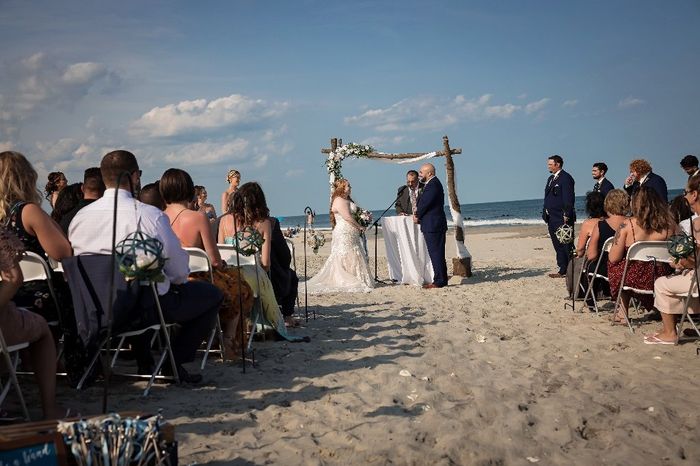 LOVE!
WE DID IT!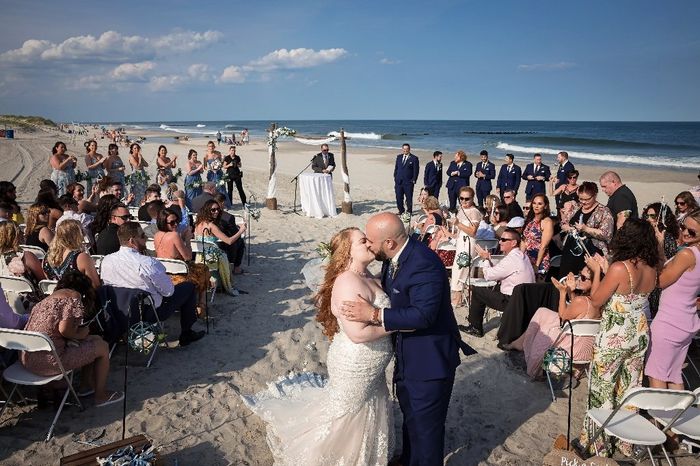 Dancing for the Hubby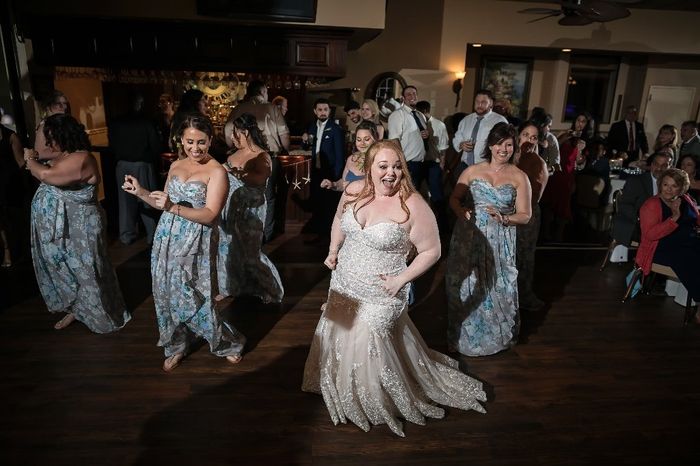 Yes we had to bite the cake!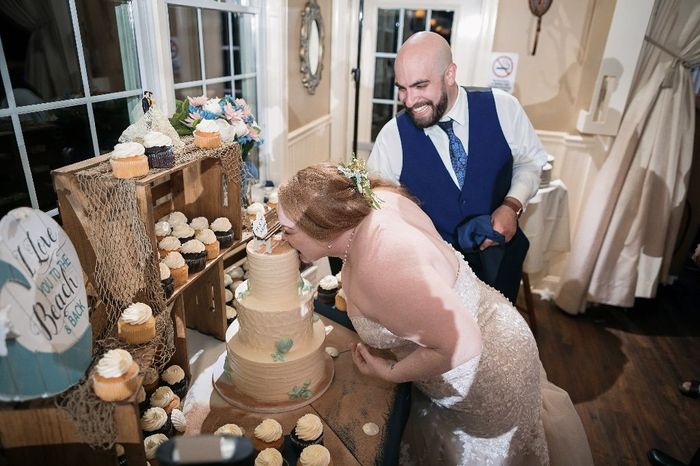 Party Time!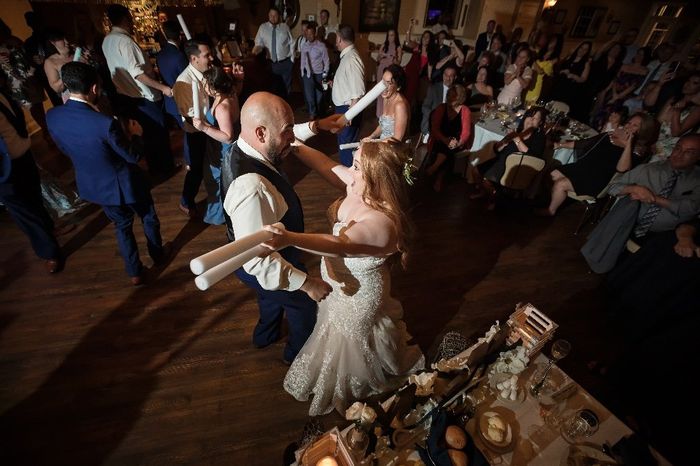 Hubs turn! haha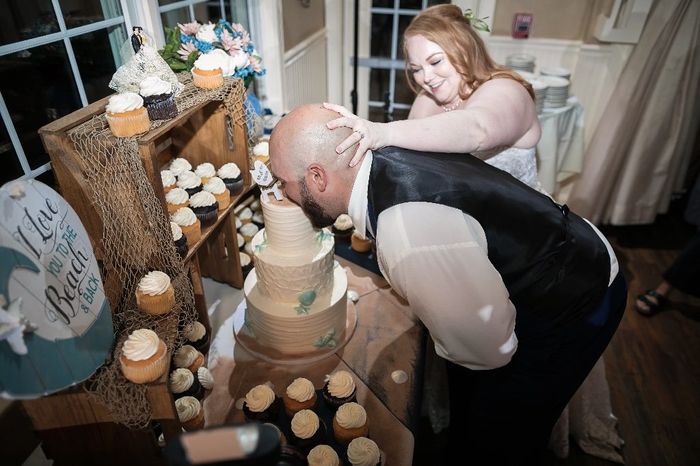 DJ was amazing!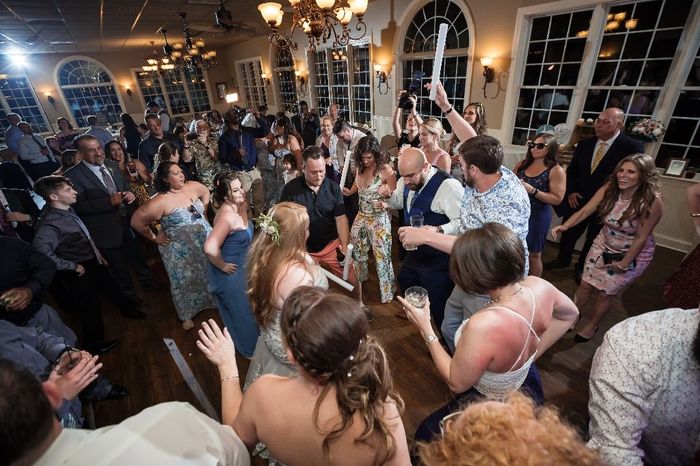 Perfection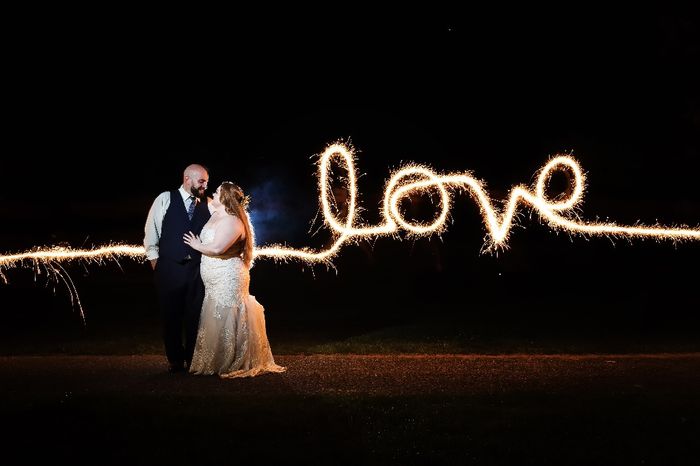 Kisses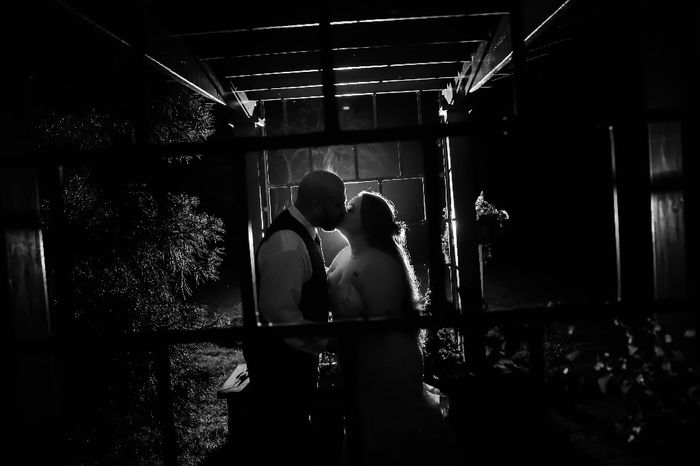 So much fun!
Love all of these people!