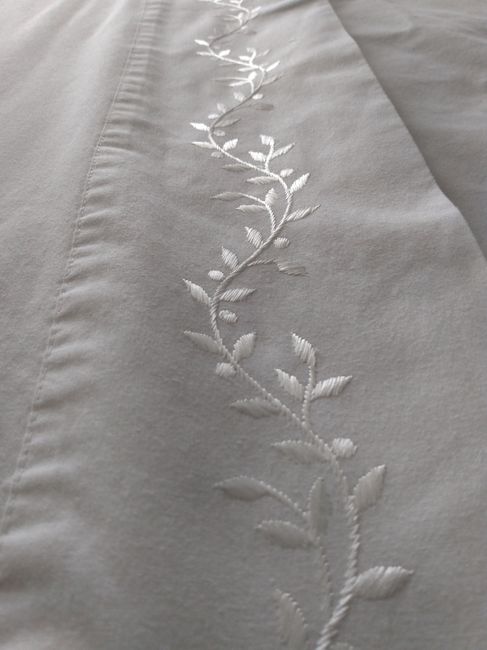 Flag
Posted in the discussion:
Searching for Lace
By R C , on October 28, 2021 at 9:52 PM
---
Heyyo! So for last month or so, I've been on and off looking for lace for my dress (long story short I'm in love with toppers and picky about lace). I'm looking for...