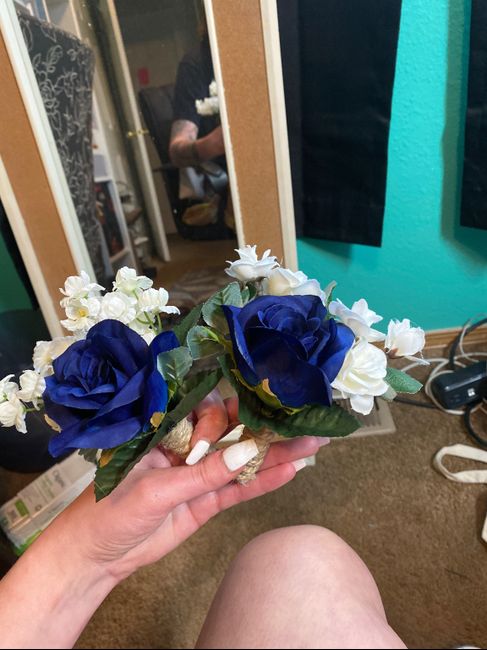 Flag
Posted in the discussion:
diy bouquets!! - picture heavy
By Heather , on August 28, 2020 at 2:28 PM
---
Last week I had wonderful help from my FH, my MOH, one of my BM, and FH best man. We made almost all of our boutonnieres and all of our bouquets. We also made our mothers...