We did it! I'm Mrs. Draper.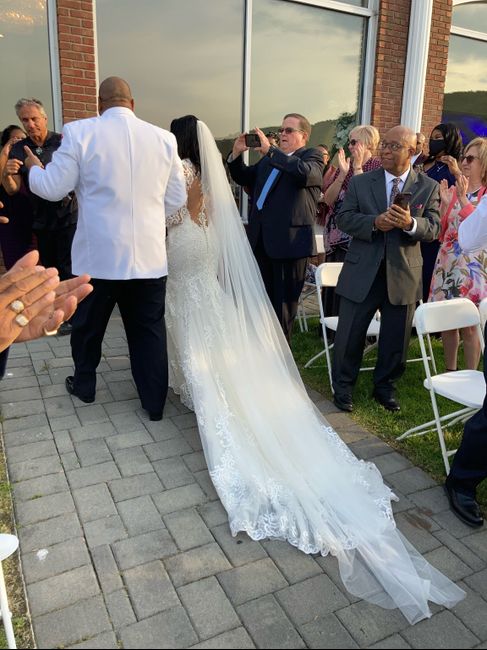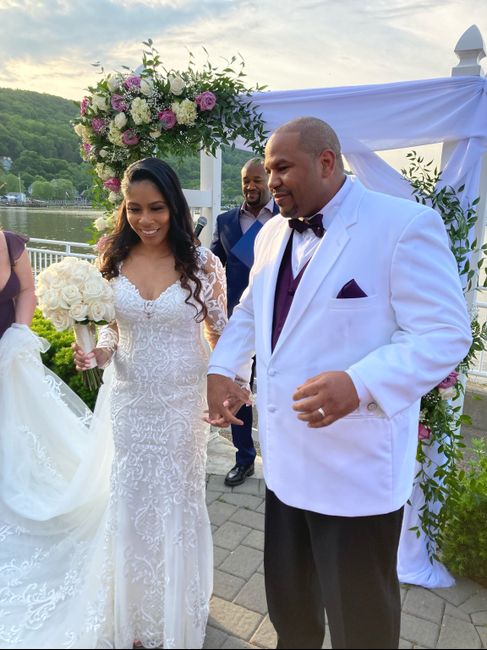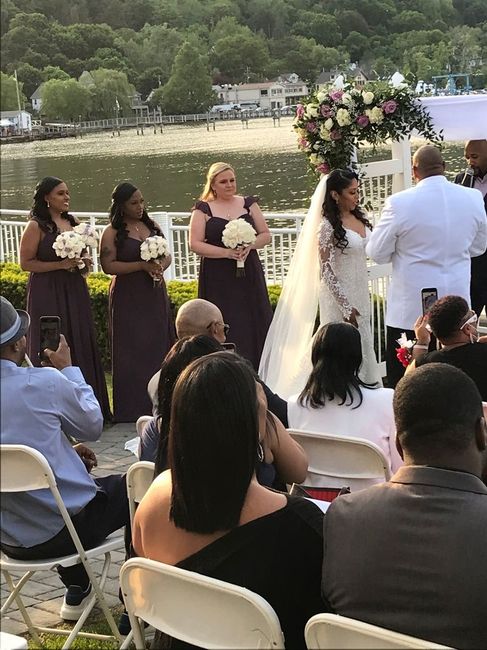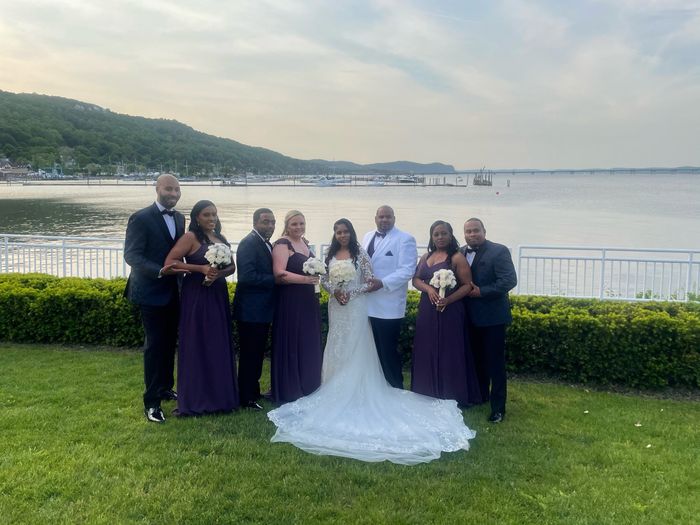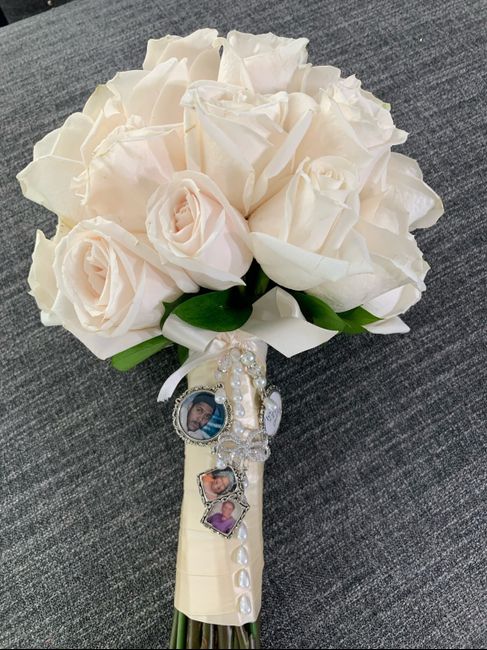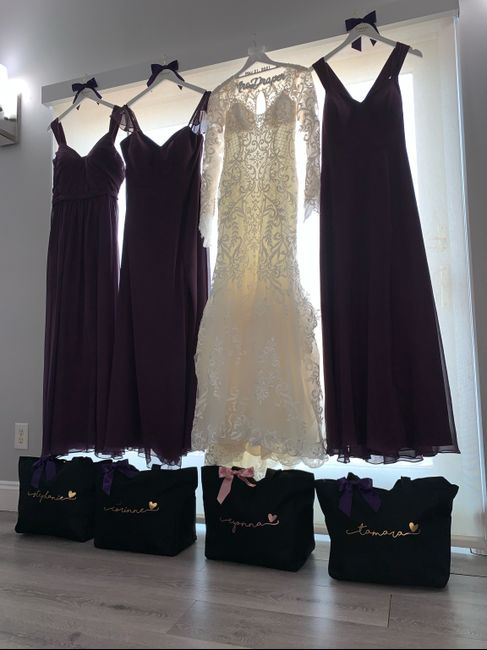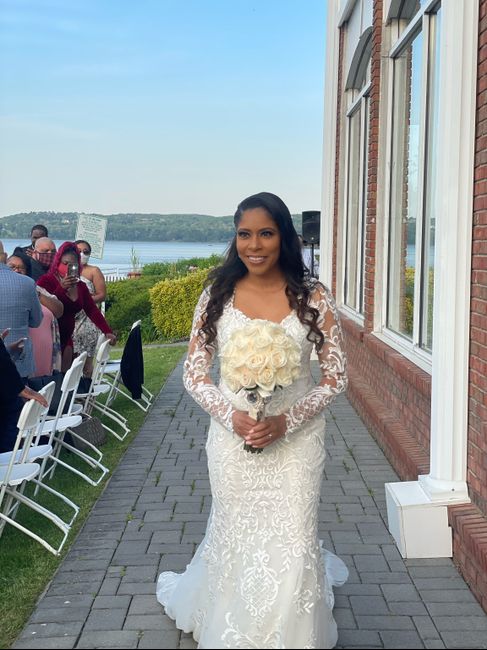 Married on Friday evening. Some little hiccups occurred and some guests didn't show, it was an emotional time due to some loved ones that were supposed to be there, have passed on, but it was a good day.
To all the future brides...it does go by quick! Everyone wants to talk and take pictures and time is moving right along. We tried to enjoy cocktail hour, didn't happen even though we did do a first look (which I do recommend), it just turned into a lot more than expected to get thru. As the night went on, we did take a moment, to look out at everyone in attendance and smile...soaking it all in.
It's Sunday and our guests are still talking about how much fun they had and how good the food was...mission accomplished!