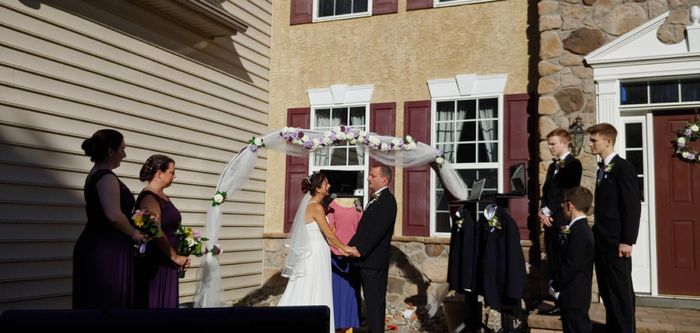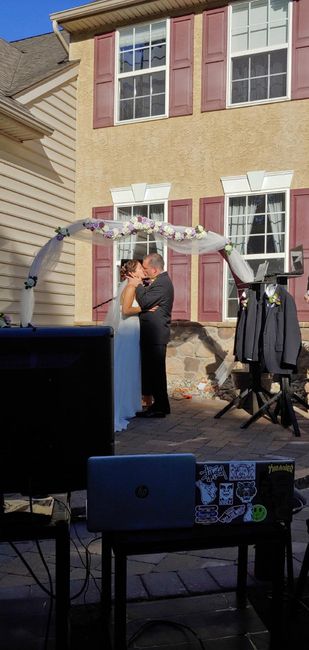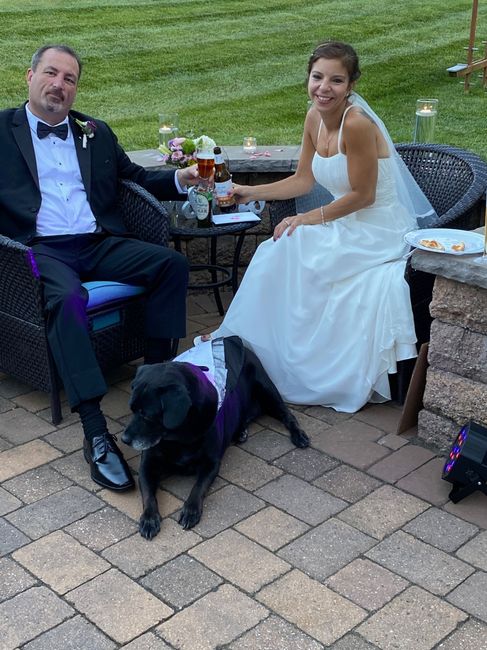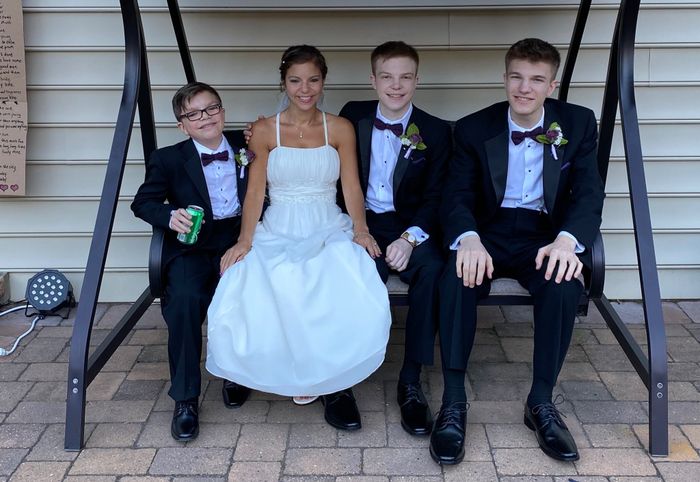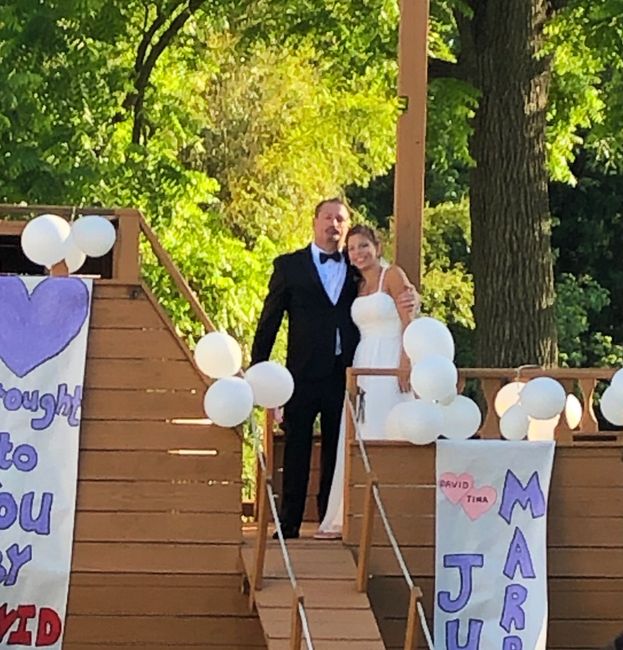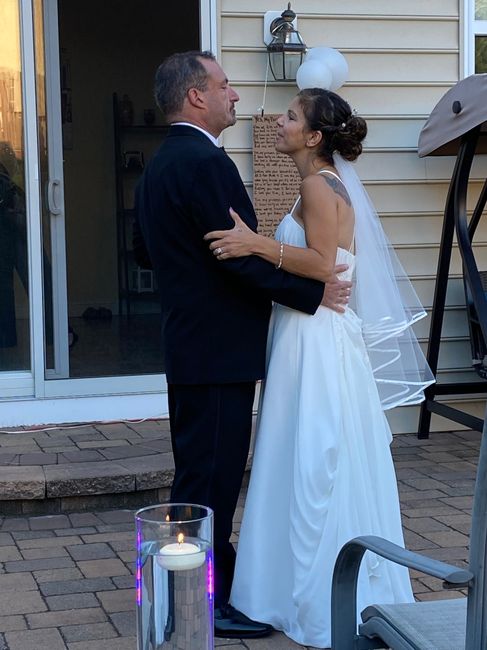 Well we picked our date and stuck to it! June 13, 2020! We originally planned on starting our lives together on June 13, 1994! So we were late, but didn't want to change the date. Even a pandemic wasn't going to stop us. It was very different than we originally planned. But we have technology and groomsmen & officiant made of wood and very few family present. It was the best day ever! My three sons and my new husband looking dapper! Our neighbor created an awesome drone video for us if you want to check it out.
https://youtu.be/w-novkdma9o
Official pics and video coming soon!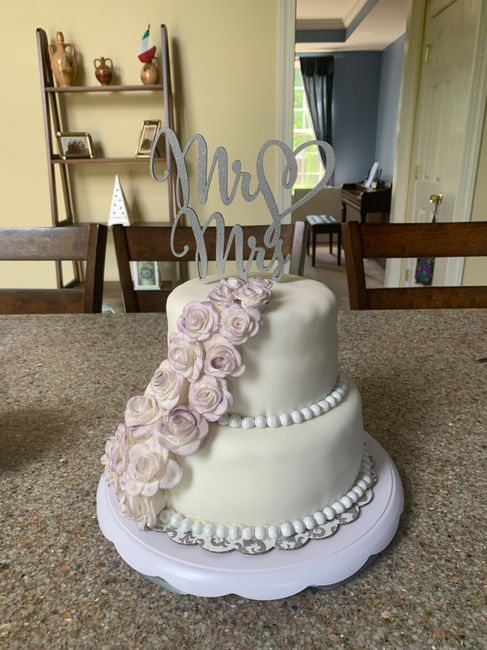 Ended up making the cake myself!