Yesterday was my bridal shower!! It was absolutely beautiful, and I cannot thank my mom, sisters and the rest of my bridesmaids enough for all they did!!

It was a Bridal Brunch.. so elegant and pretty! The venue was GORGEOUS, which was an event room at the Bedford Village Inn in Bedford, NH. All the details they included, from a white rosette cake, to the macaroon favors, to the cute little advice cards and date night advice. The sash they bought me was so pretty and I cannot wait to wear it when we go for my bachelorette weekend in a few weeks!
There were a few hiccups (couple people didn't show up, few people were an hour late, some family making others feel awkward) but I didn't let any of it bother me. I did get thrown off because I checked my registry every so often to see what was being bought (yes, I'm one of those). Only 18 people bought from our registry... 18. We invited sixty guests, only about half came (with most of FH's not even responding and my sister had to reach out personally). A few of my family members who could not come sent gifts to our home, which was a nice thing. FH's and friends who could not come, or didn't respond, didn't send anything. I guess I am the type of person to make sure I at least send a card or send a gift right from the registry (am I the only one?). Regardless, we got some amazing gifts! My mom spent WAY too much on us, and my sisters put together some fabulous gifts.
Overall, It was a beautiful time. So thankful and appreciative! I cannot wait to use my KITCHENAID MIXER AND ICE CREAM ATTACHMENT!

Welcome Sign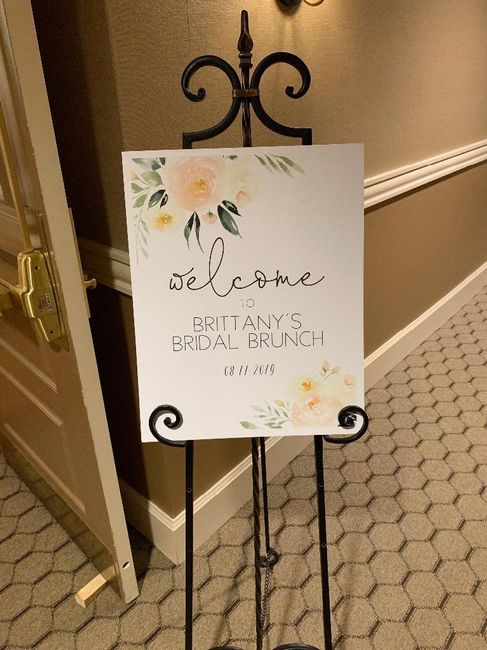 Gifts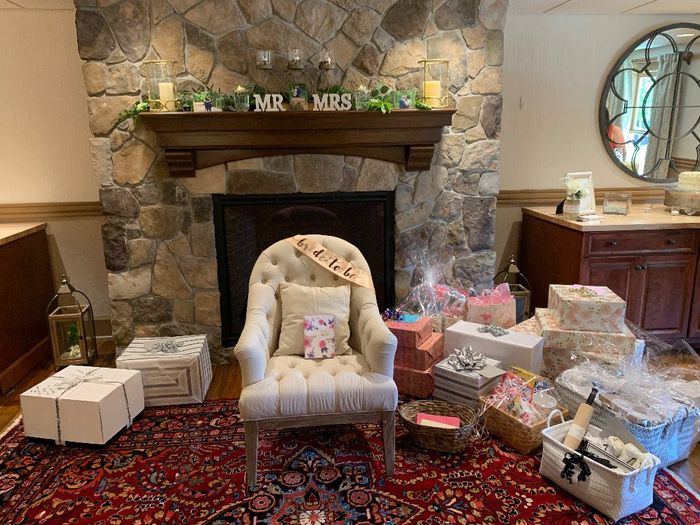 Guest prizes for games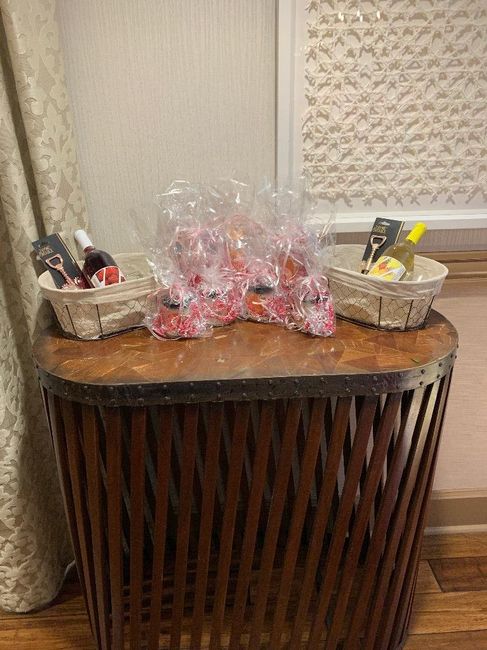 My Beautiful Bridesmaids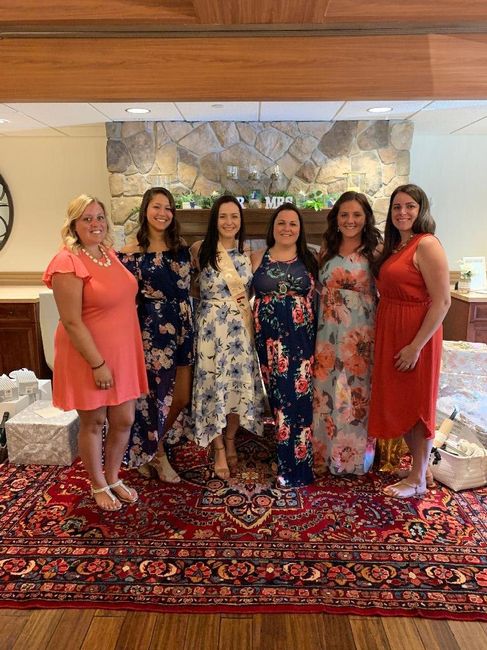 Holding up the FH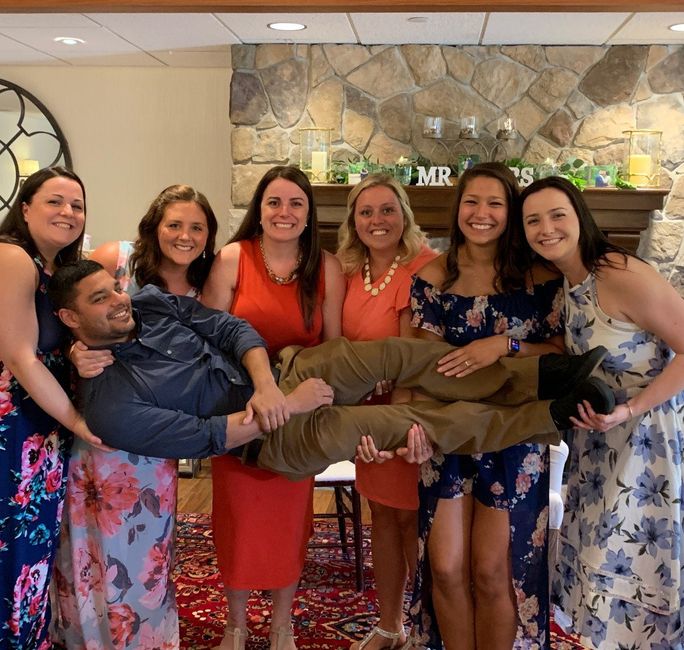 Soon to be Mr. & Mrs.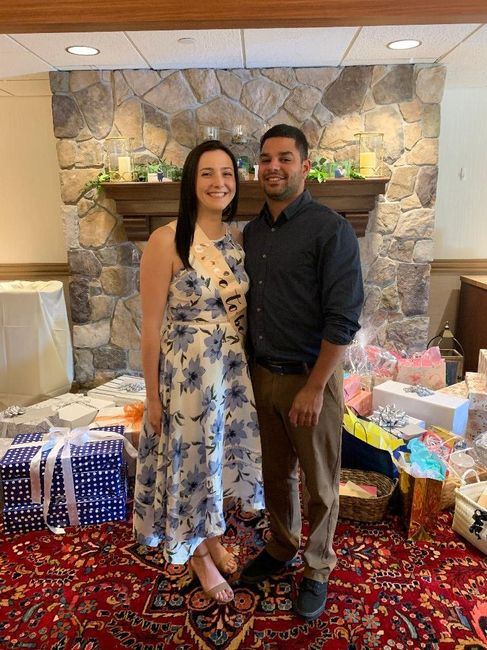 Beautiful towels for our Bahamas honeymoon from my mom and sisters!
They put together a beach bag gift for us!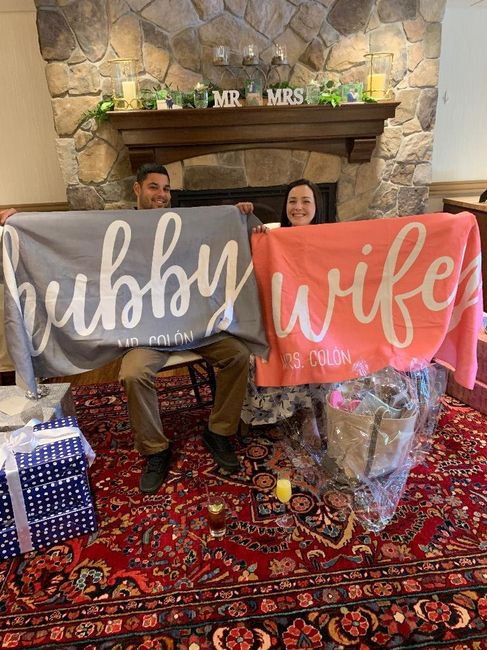 My mom

So thankful for her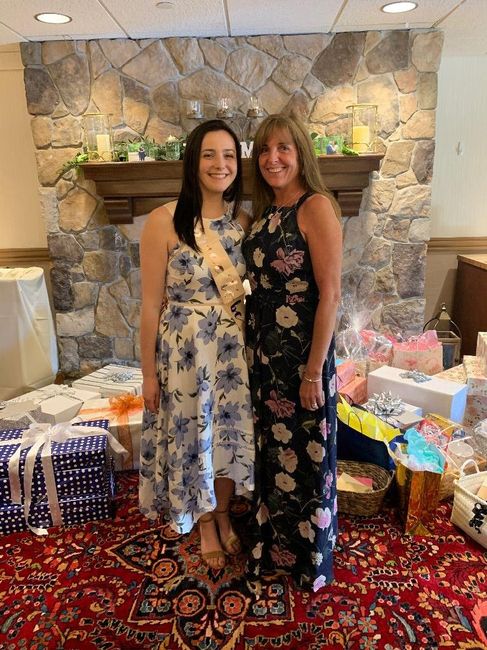 Some of Bride's Family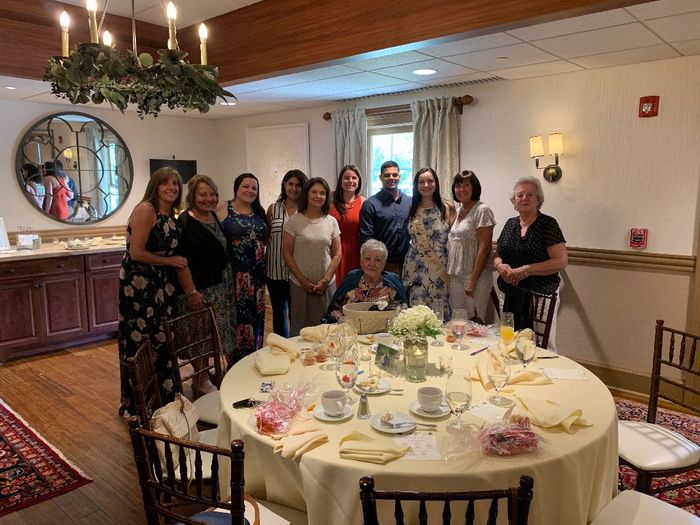 Some of Groom's Family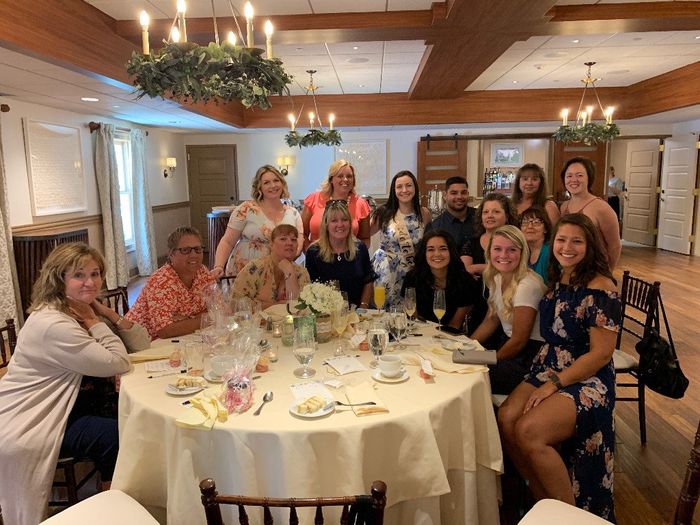 Some Friends!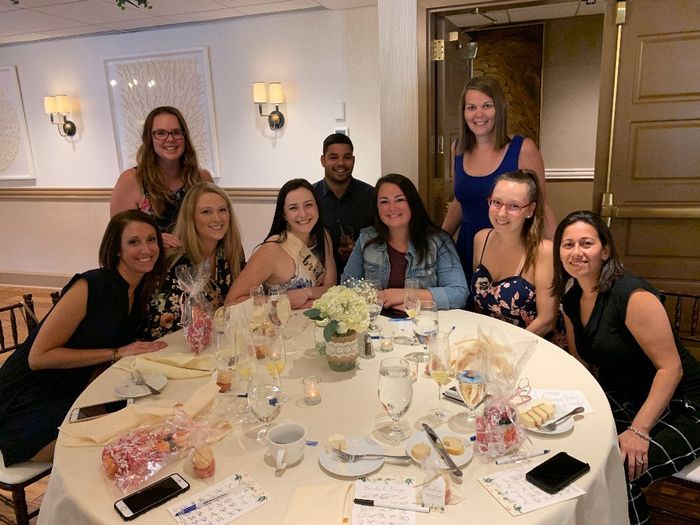 Bridesmaid Selfie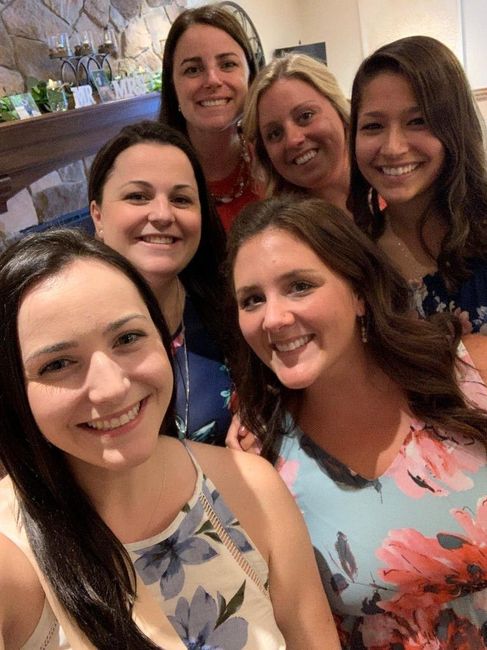 FSIL, FH & FMIL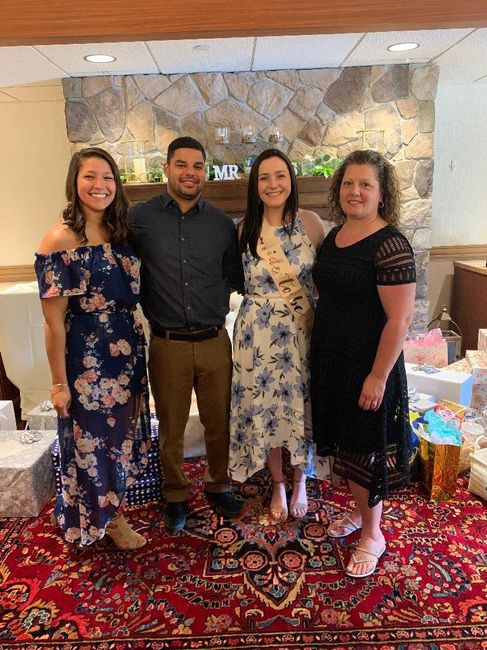 Sisters and mom!