I can't even believe I'm finally posting one of these!
My bridal shower was this past Saturday from 2-5 p.m., and it was SUCH a beautiful day all around. My mom graciously hosted 20 guests, and 4/6 bridesmaids were in attendance. I am so blessed to have such wonderful women in my life!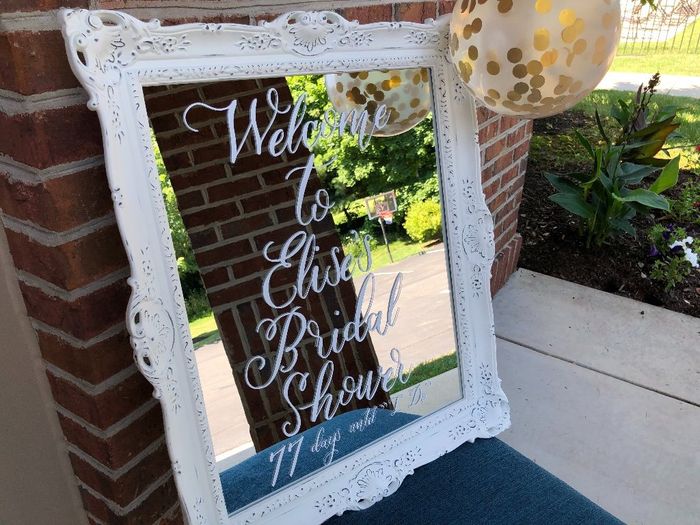 Game Prizes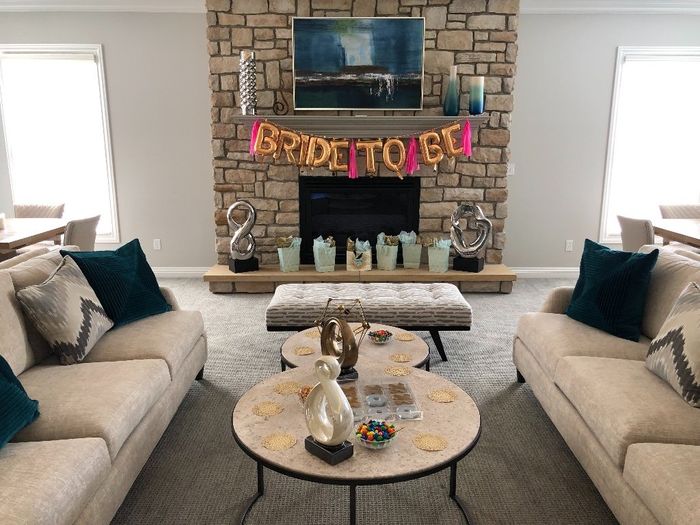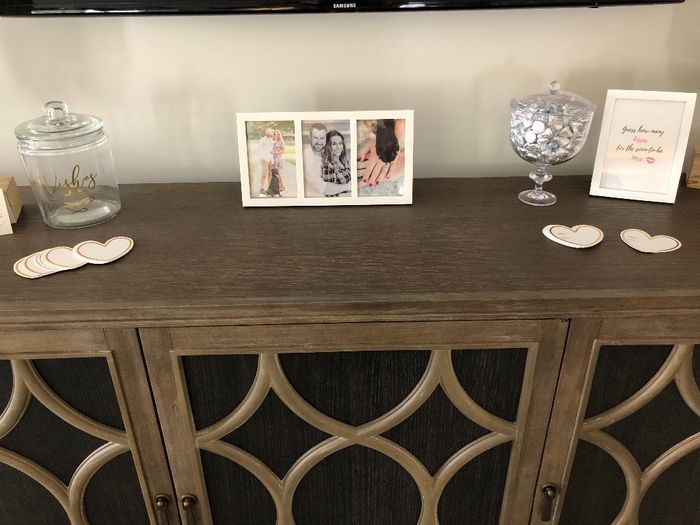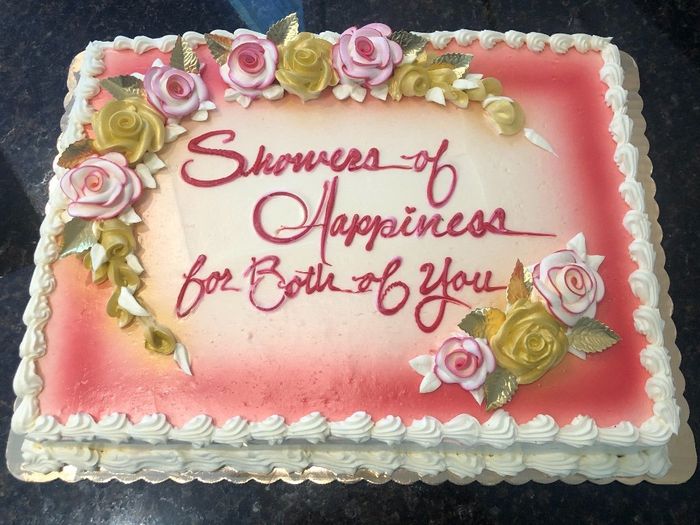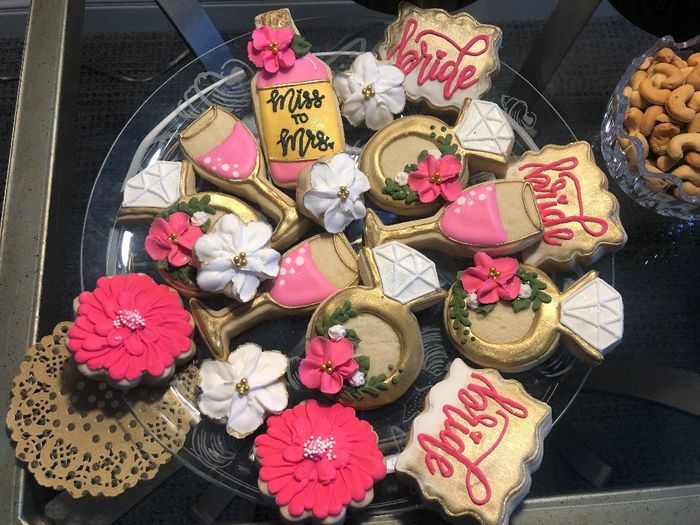 Favors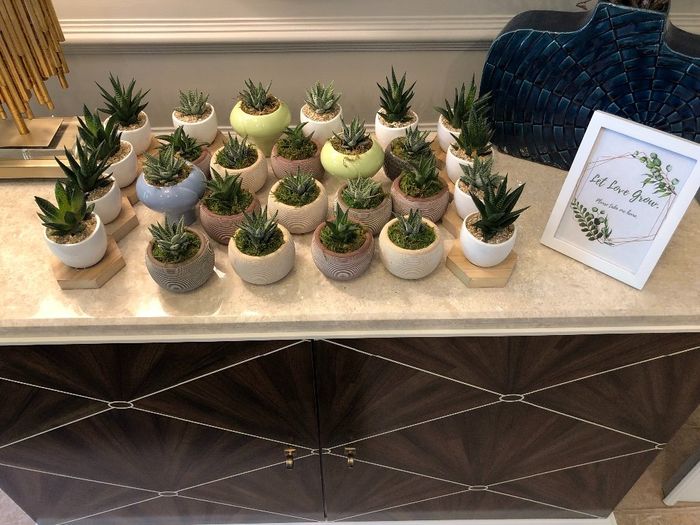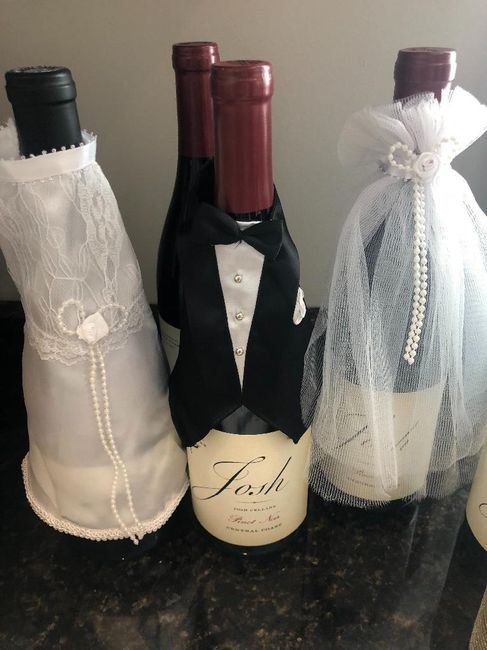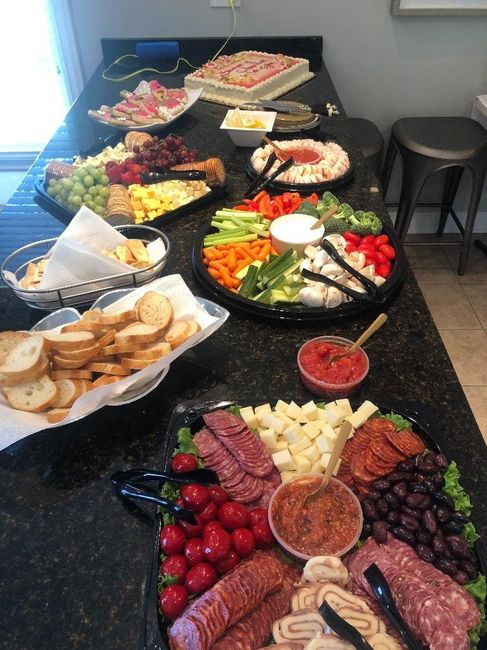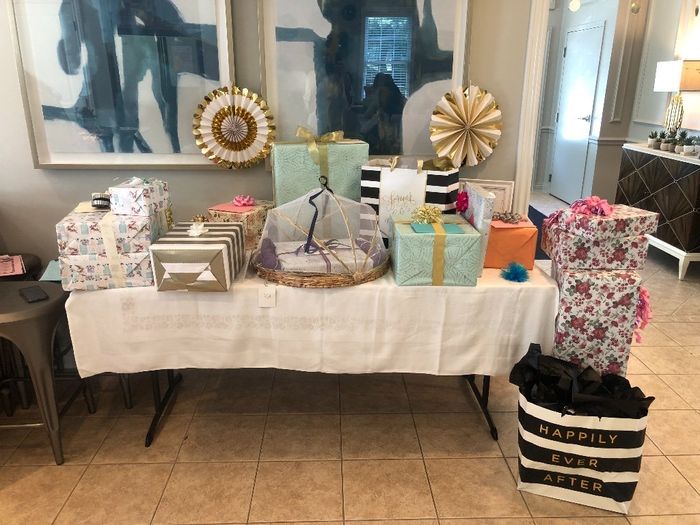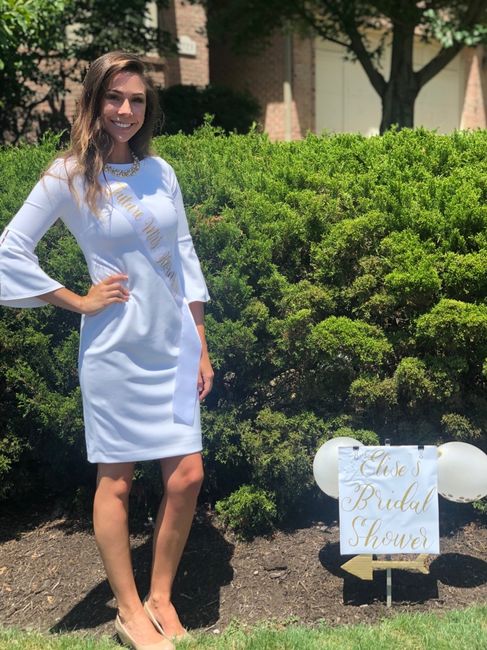 My Beautiful Mom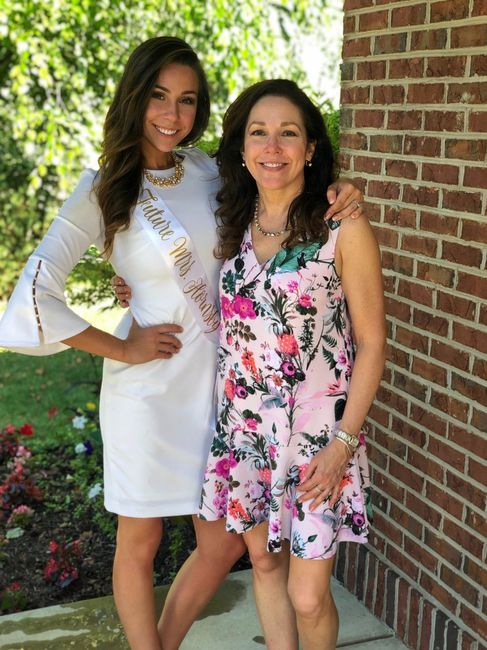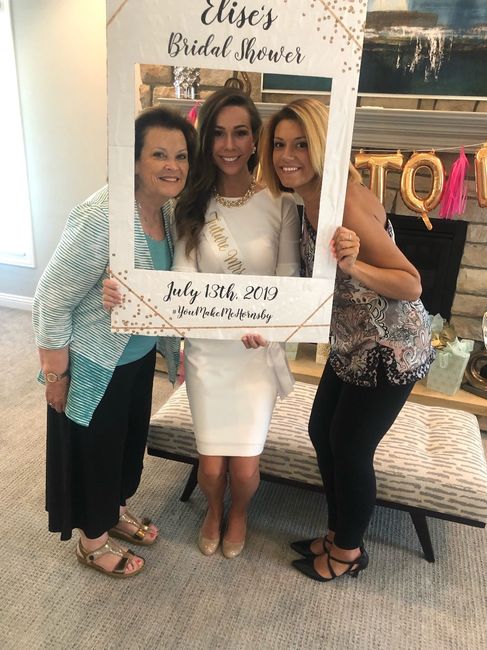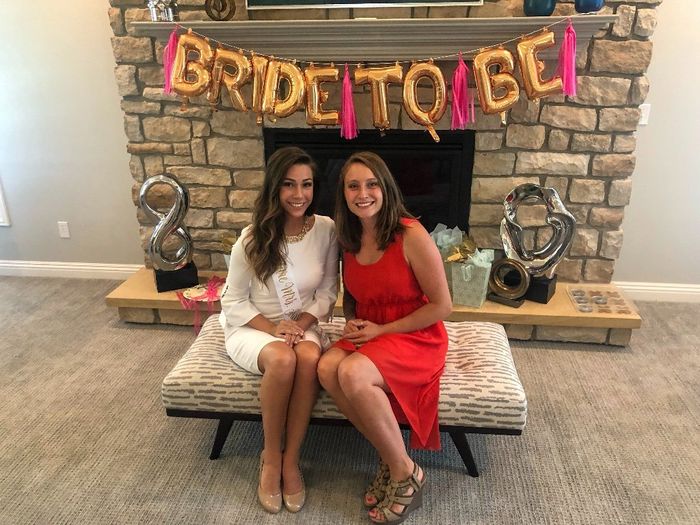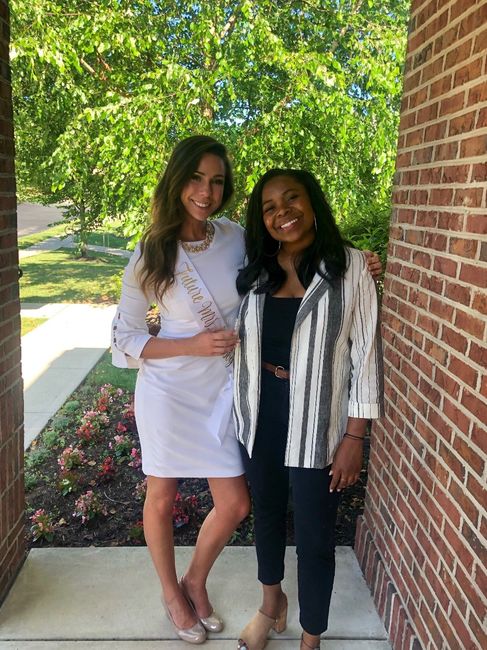 FH surprised me with flowers!