Our wedding was everything we wanted it to be! Yeah, there were things that happened. For example, guests who confirmed but still didn't show with no explanation (some did reach out to let us know they couldn't make it). Ordered coffee from GrubHub & they didn't show. However, that was minimal compared to the rest of the day! I'm so glad we didn't do a first look before the ceremony. The expression on his face, seeing me walking down the aisle as he wiped a tear away is something I'll cherish forever!
Sorry for the picture overload!
Us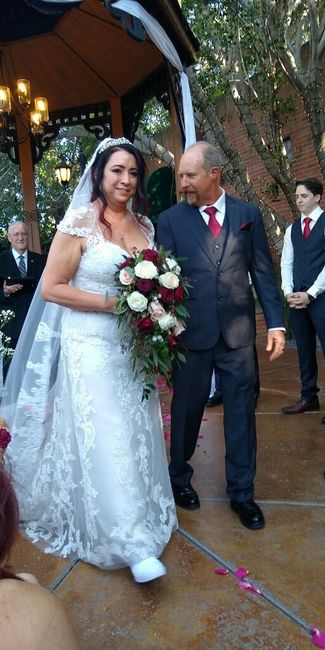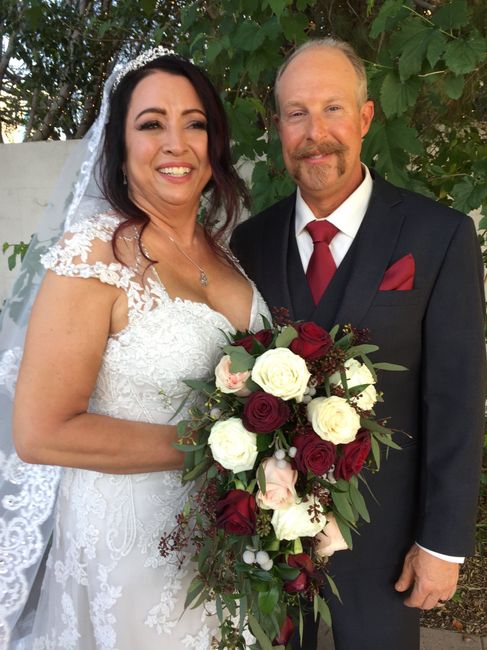 First kiss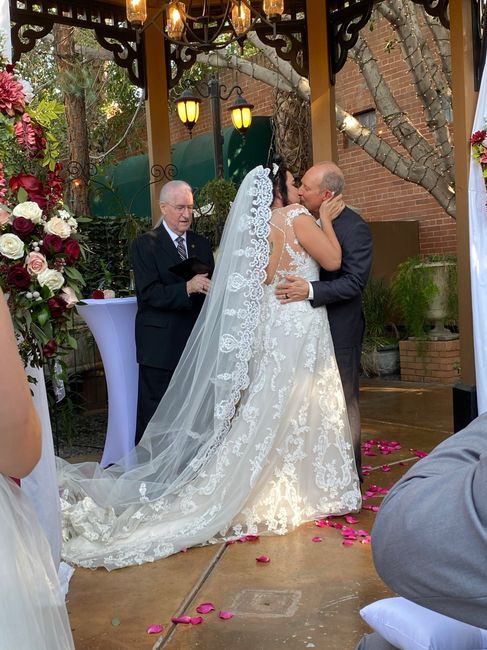 Wedding party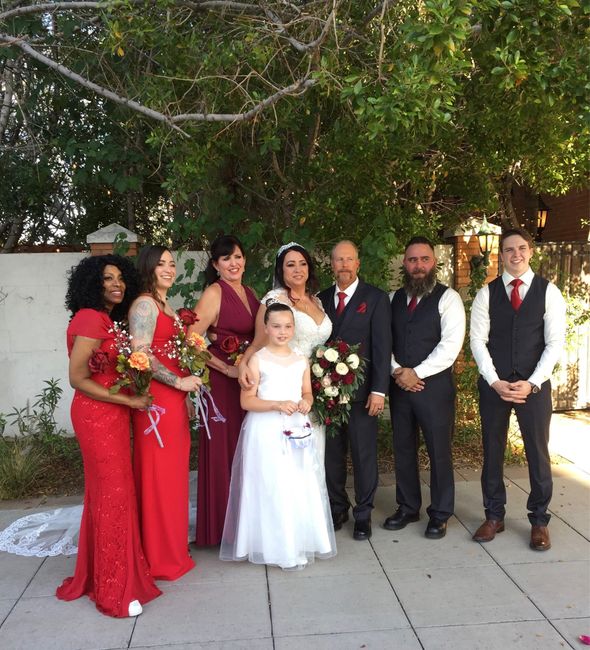 Ring bearer & flower girl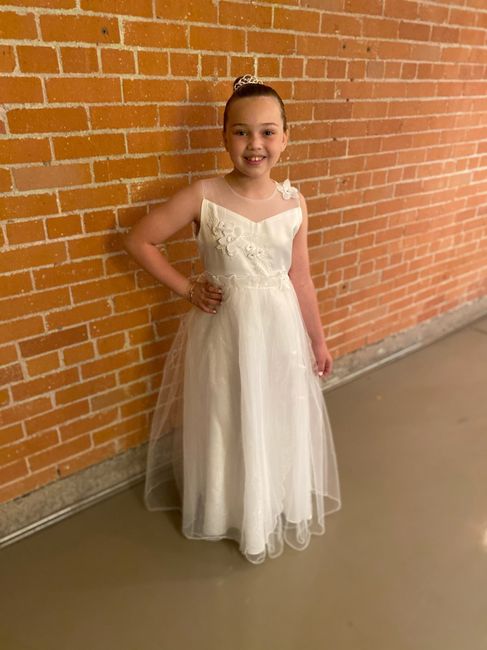 Fun times!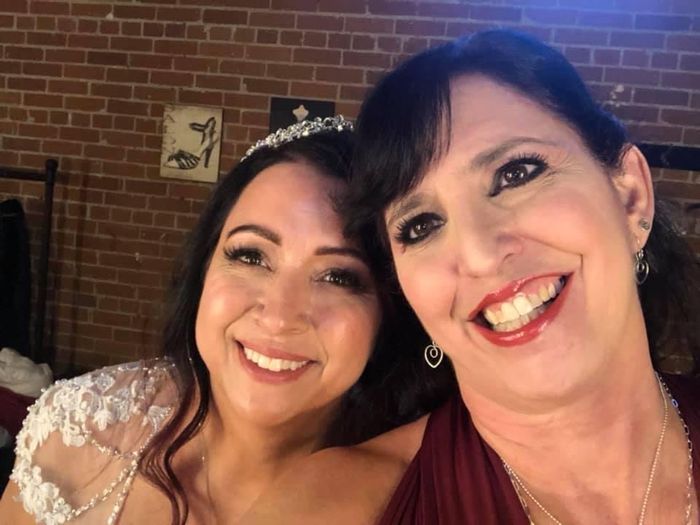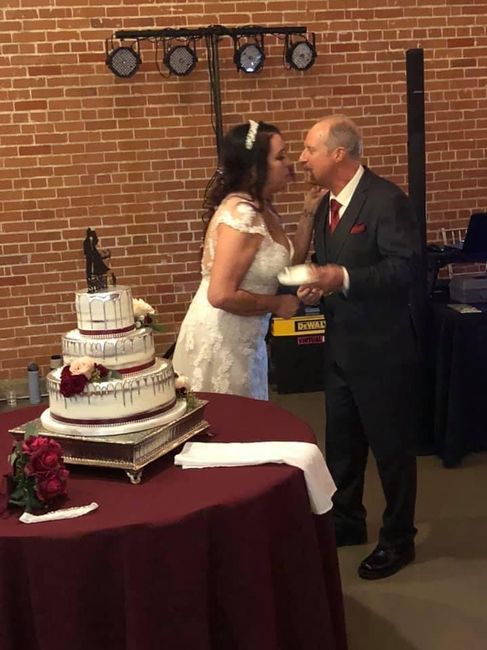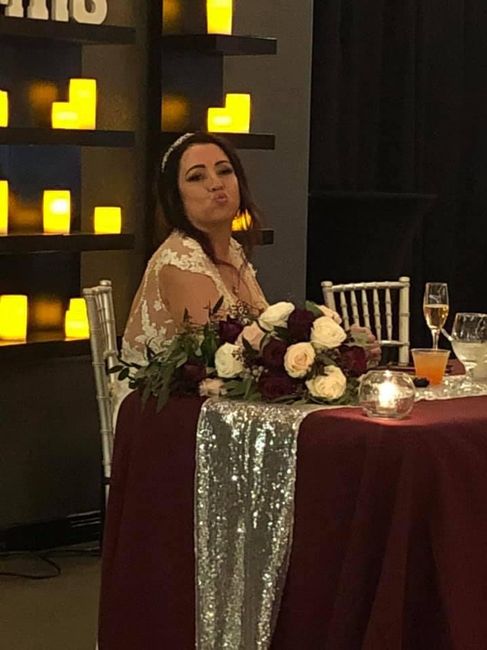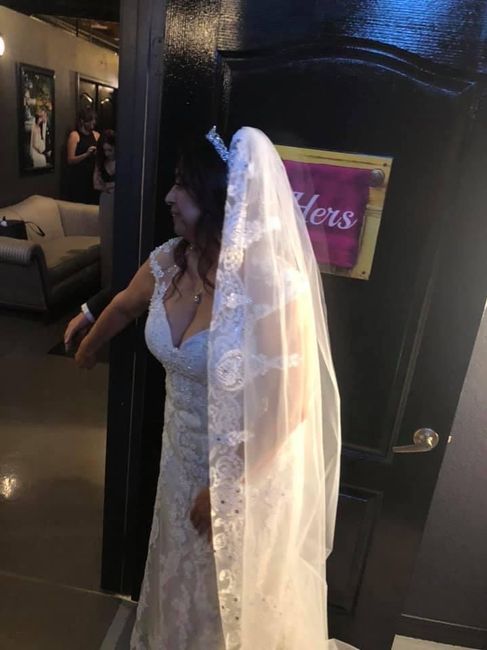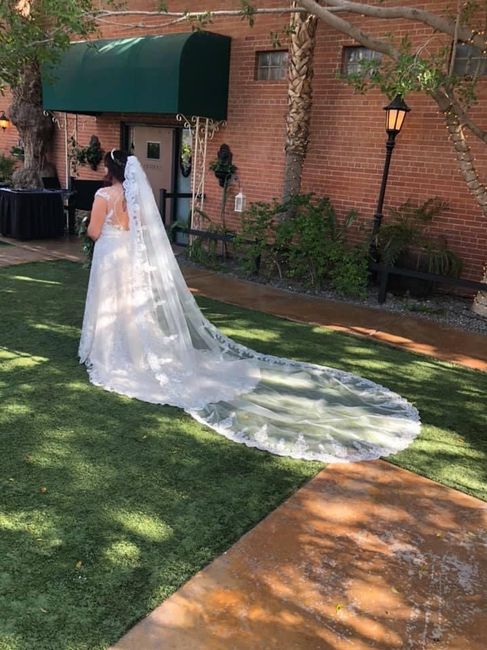 My siblings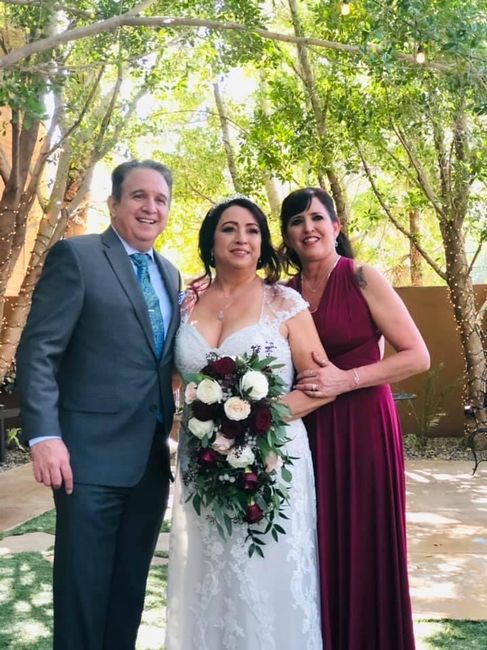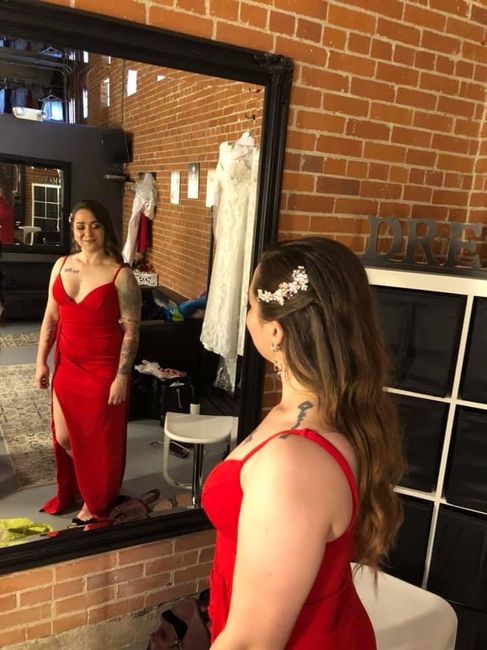 Me & my sister (MOH)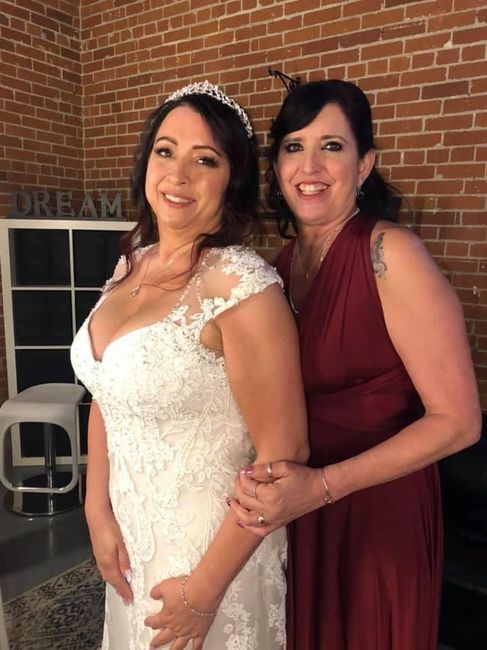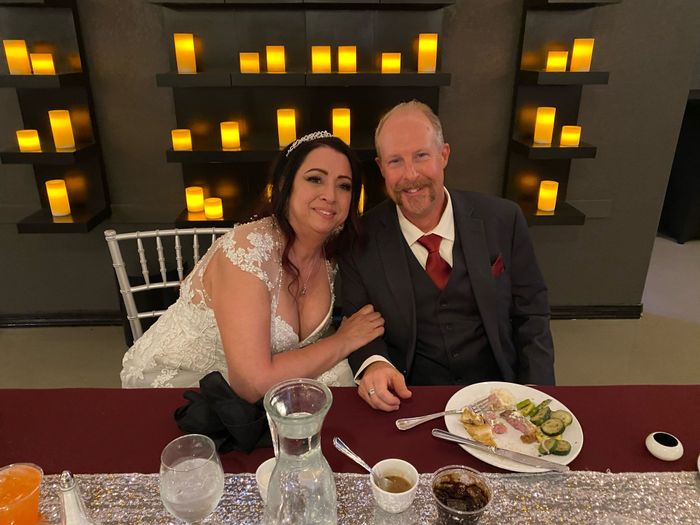 Me & my daughter