It was so fun to go through our pictures with the photographer. There were quite a few things we didn't see that he captured I was laughing in so many pictures which is exactly how I remember having to be greatest time ❤️❤️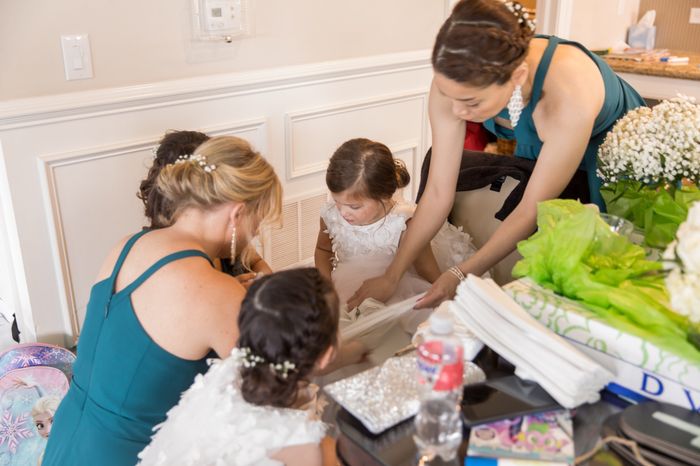 10 minutes before the ceremony my niece spilled her entire glass of Orange juice on her dress, we were all like it's ok we can clean it as she was so close to bursting into tears and it all came it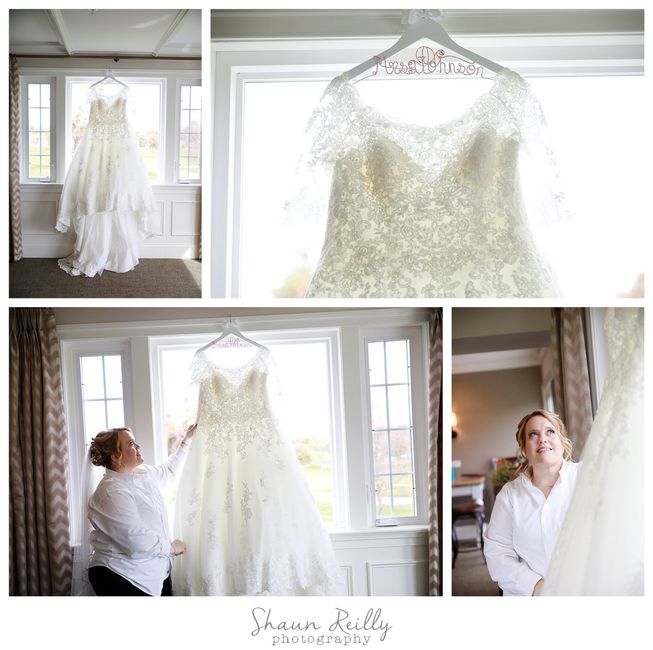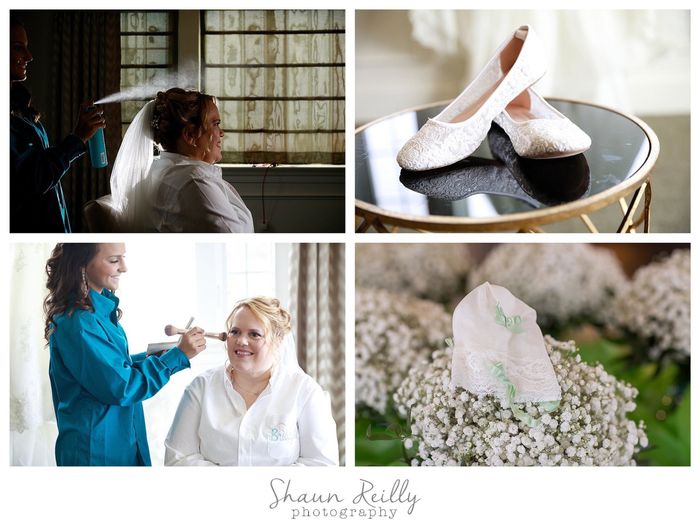 The hanky in the bottom right was my christening bonnet.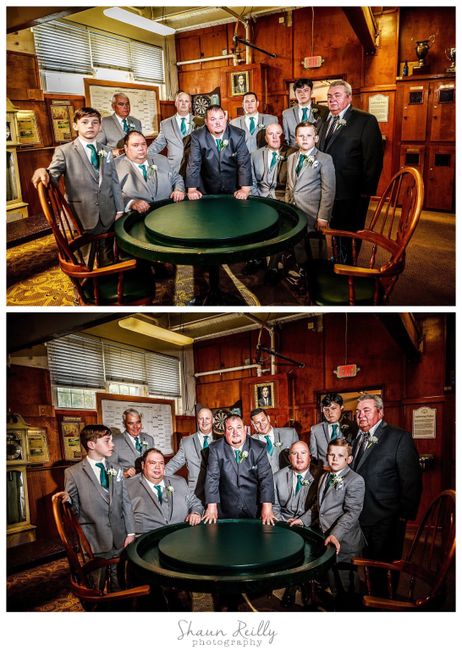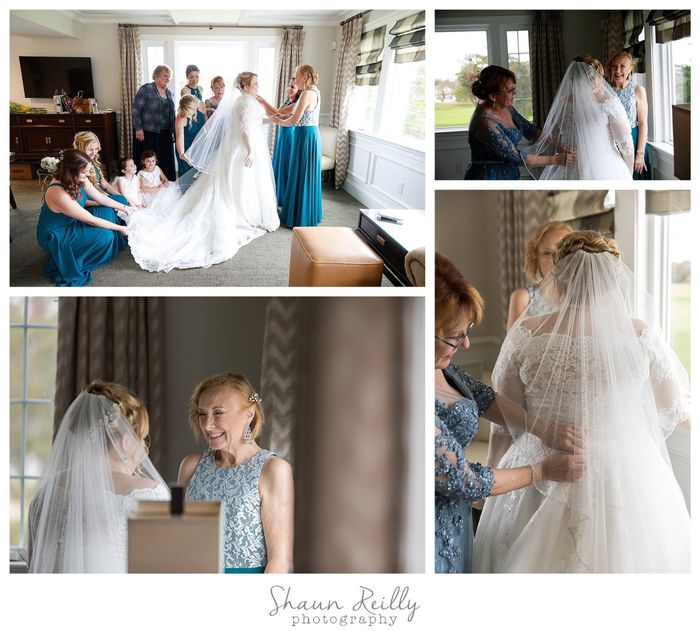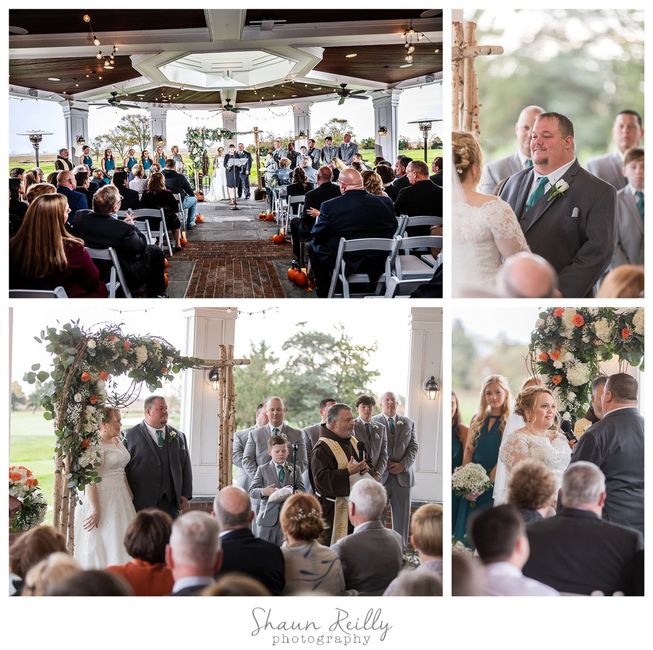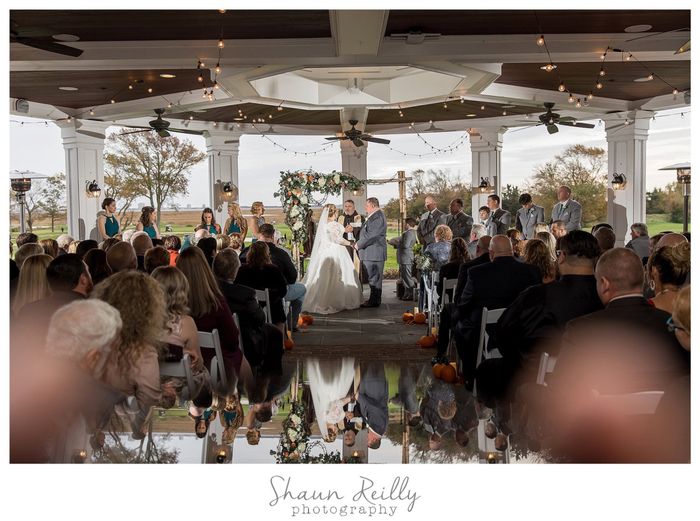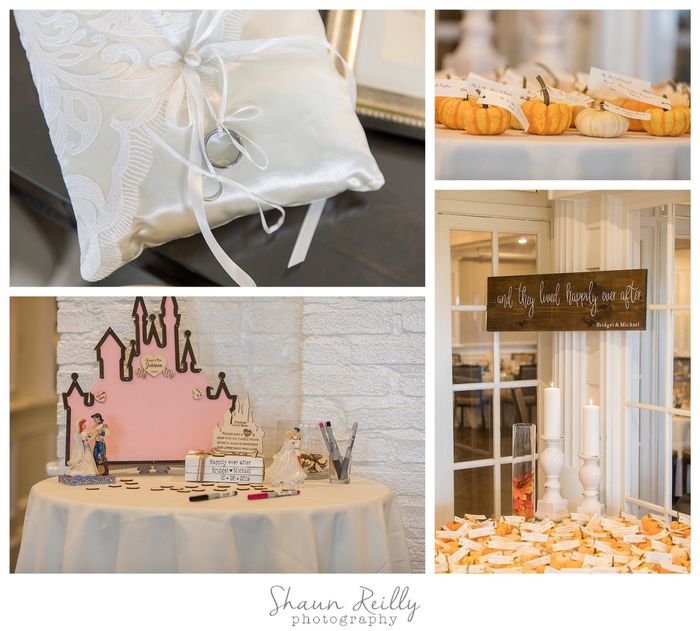 My mom made the ring bearer pillow out of my grandmothers wedding dress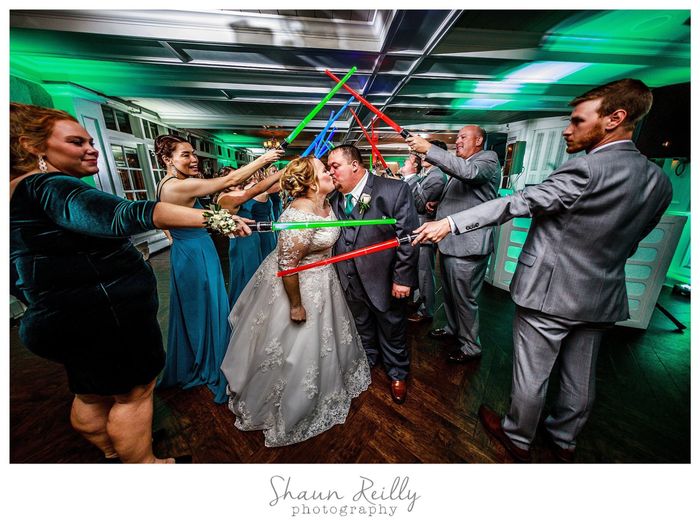 Our wedding party including the ushers on the right.
My mom's side of the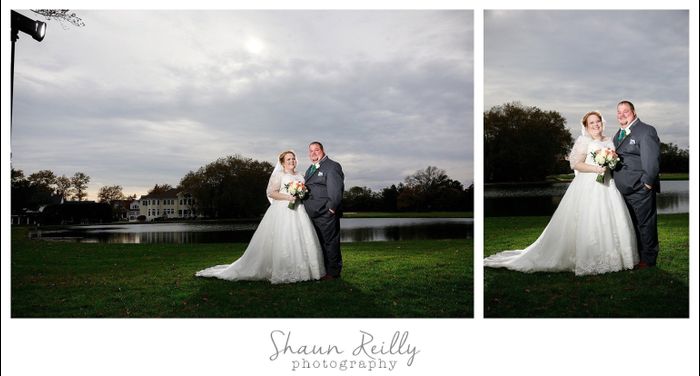 extended family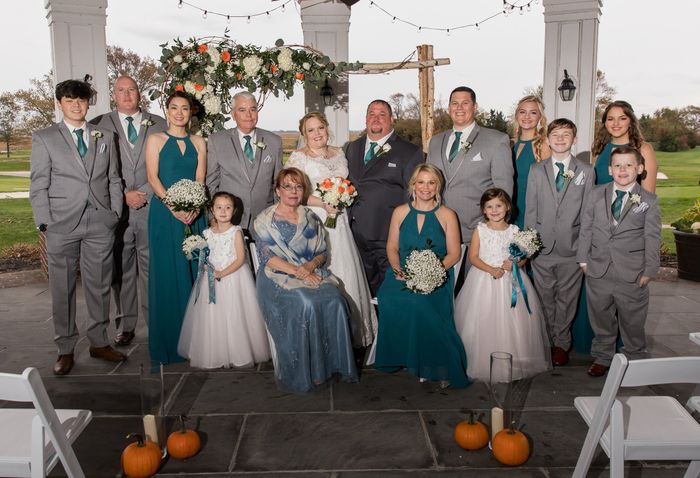 My imeadiate family
About 5 months before I met my husband, I went to a winery on vacation because it had my passport name. He was a bit surprised the first time he came to my house when I had coaster and wine glasses and wine with our last names together. Lol. I had forgotten about them he probably thought I was some nut planning our wedding before we were even officially a couple. 😂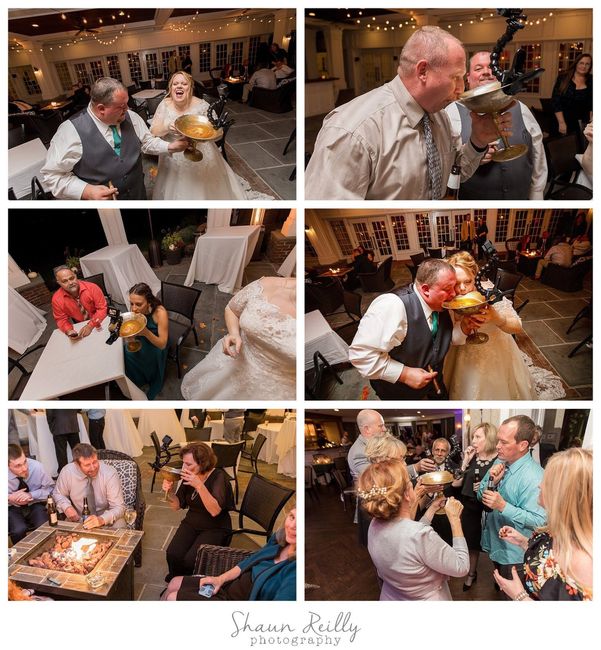 Our family had a tradition to drink from this cup at all major family events. It starts with beer but you best get it early in the night as it gets passed around people start adding whatever they're drinking to it. My brother added a go-pro camera. The videos are hilarious.