So I am back and married! woohoo! After such a longggg planning process I can't believe it's over. We are back from our honeymoon which I am so glad we took right after our wedding (it was much needed). Overall, the day was amazing. I had a great time getting ready with my girls and my mom. We had very minor hiccups but nothing too major. Our dance floor was packed the whole night and our guests raved about what a beautiful wedding we had. Many gushed over our personal vows. It was a night to remember and I am happy it's over LOL.
My beautiful bridesmaids and I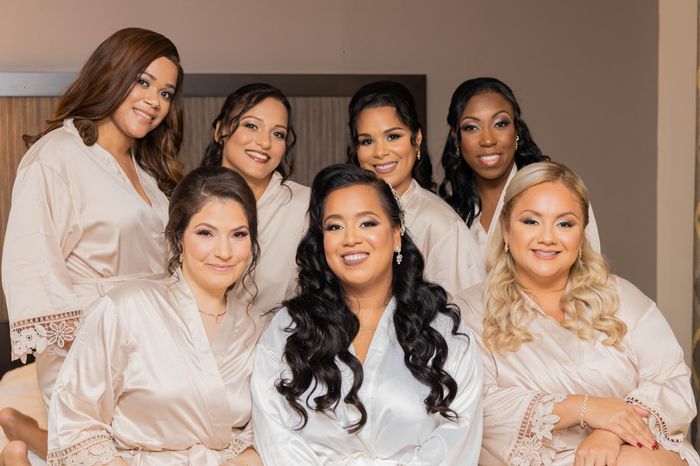 Our Reception Space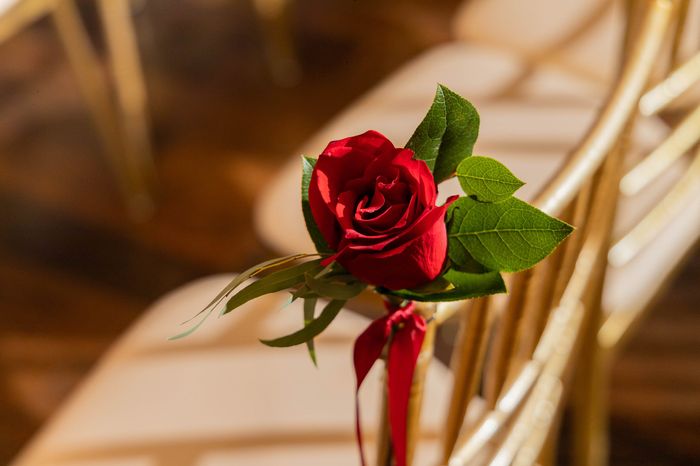 Exchanging our vows
Cutting Our Cake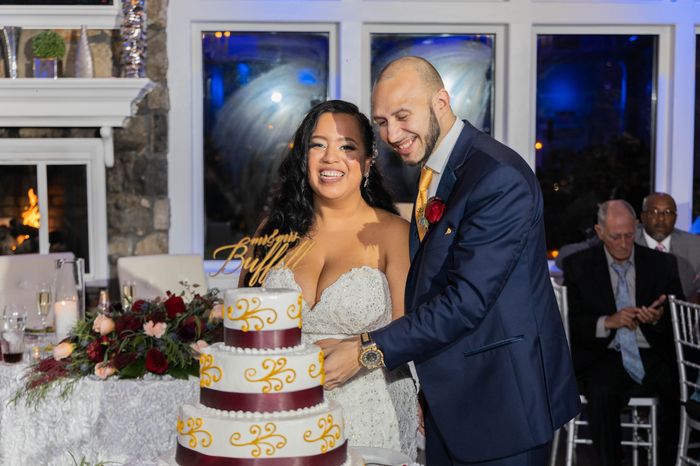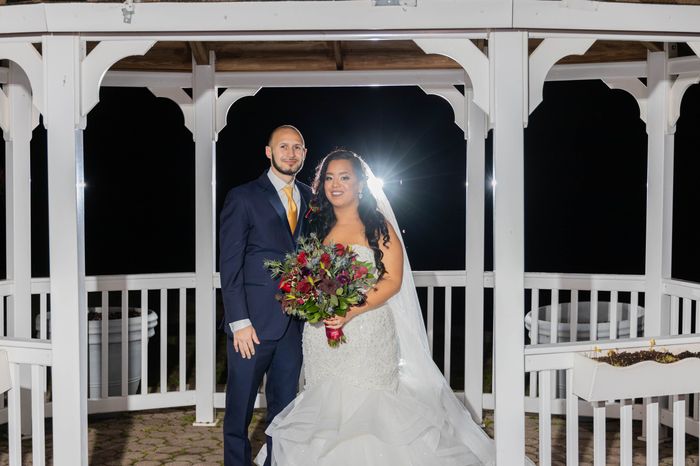 Husband and Wife!
My vendors were amazing so if anyone is in the NY/NJ area and needs recommendations let me know.