I still can't believe how quickly the day came and went. I wouldn't change a single thing. Almost everything went perfectly! The only thing that went "wrong" was that my dad's boutonniere went with the groomsmen and groom's boutonnieres to the venue instead of with the bouquets. It was a simple fix and my florist was amazing and made sure that it was found quickly. My HMU team were fantastic! I cannot say enough about how they made me and my girls feel. The venue staff went above and beyond. The food was fantastic and the service was seamless. The DJ (MattyG) and his team kept the party moving and the dance floor packed. I loved my photographer and her second shooter were the best.
Venue- Stone House at Stirling Ridge
Baker- Rudy Pastry Shop
DJ- Elegant Music Group
Photographer- Artist European Photography
Makeup- Beauty and Beyond NJ
Hair- Styled by Patty D
Florist- A Touch of Elegance (Belleville)
Stressed?!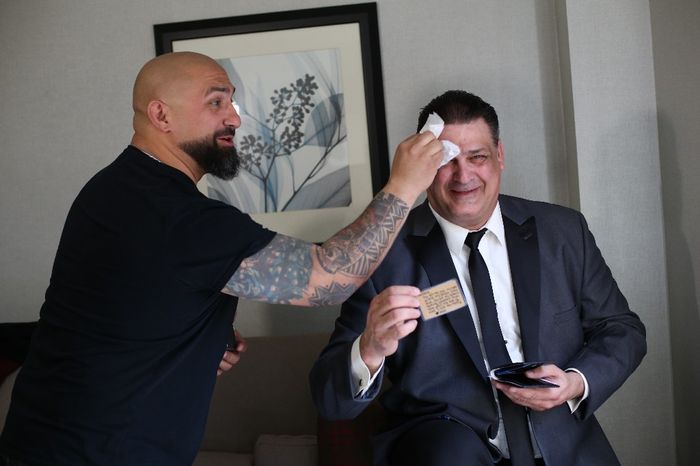 Robes
Groomsmen Gifts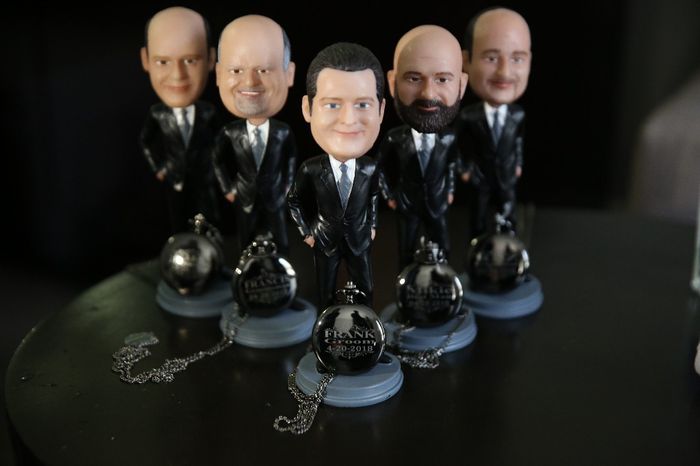 Mom and I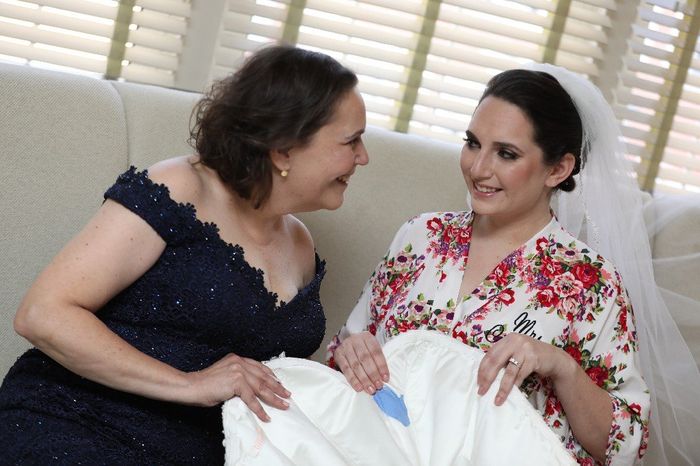 All the girls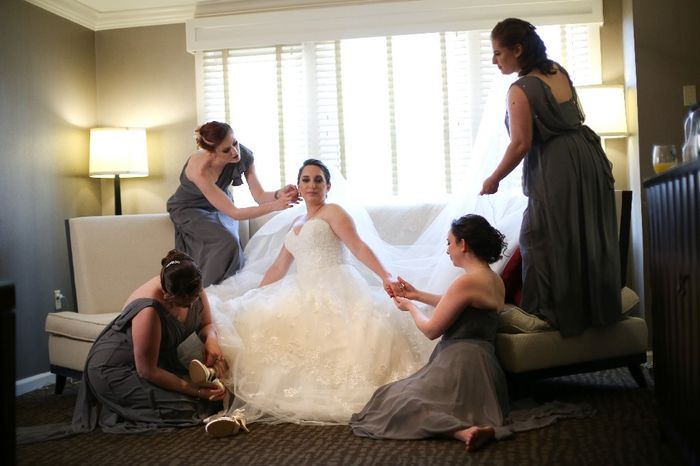 Bridal Shots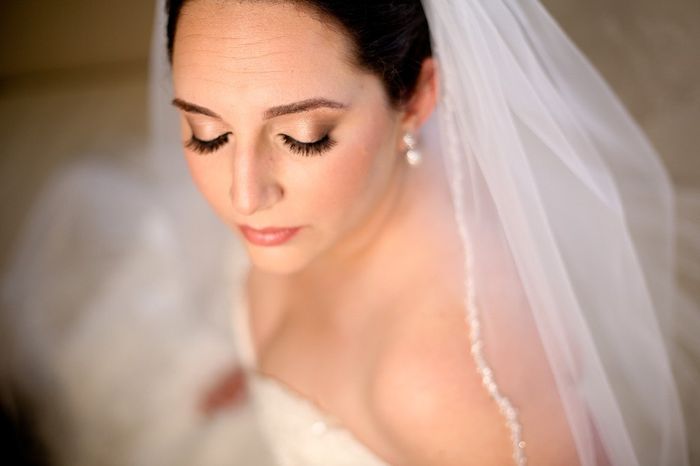 Dad and I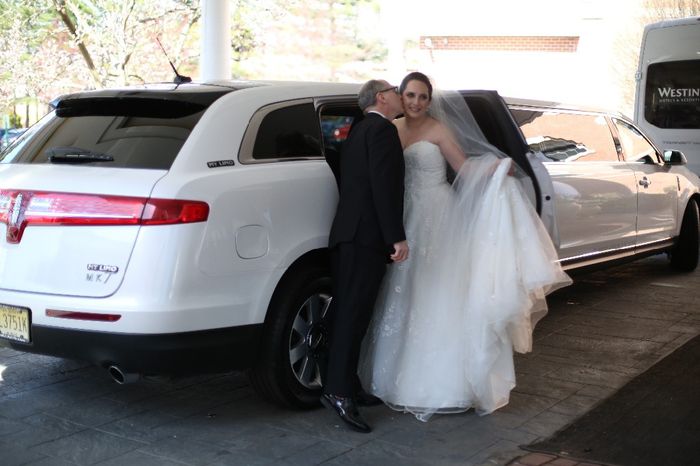 Bridal Shots
Girls peaking in on our first look
After the first look
Guys and their socks
Pre-Wedding Photos
Ceremony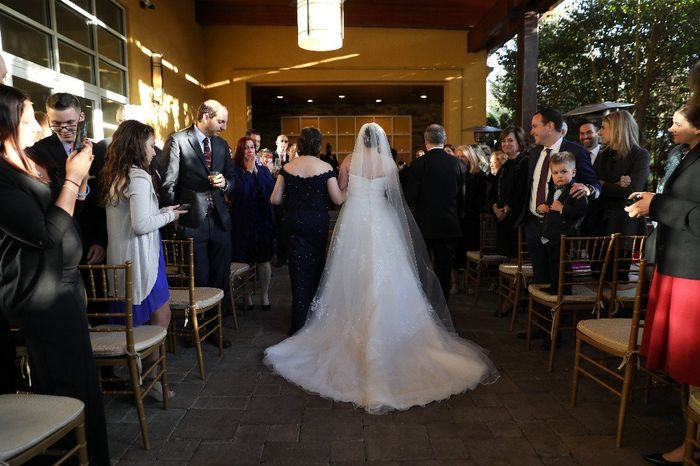 Centerpieces
Cake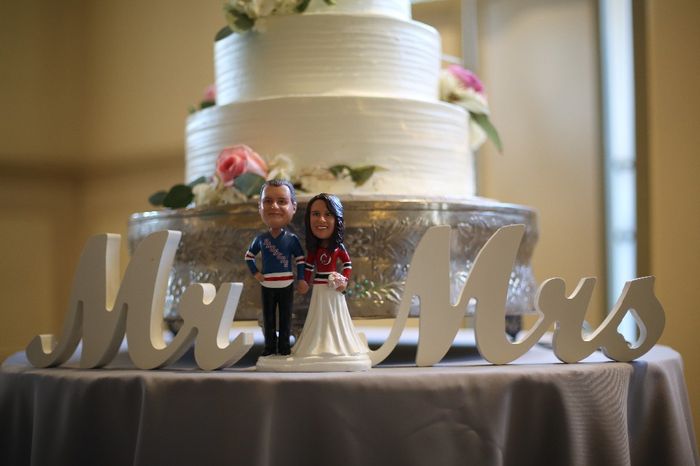 Cake Topper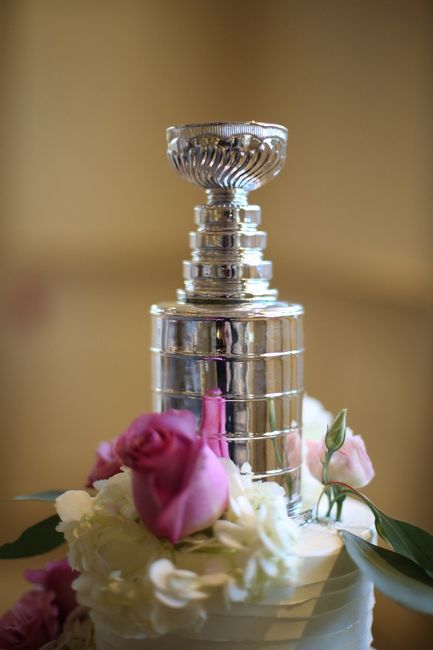 First Dance