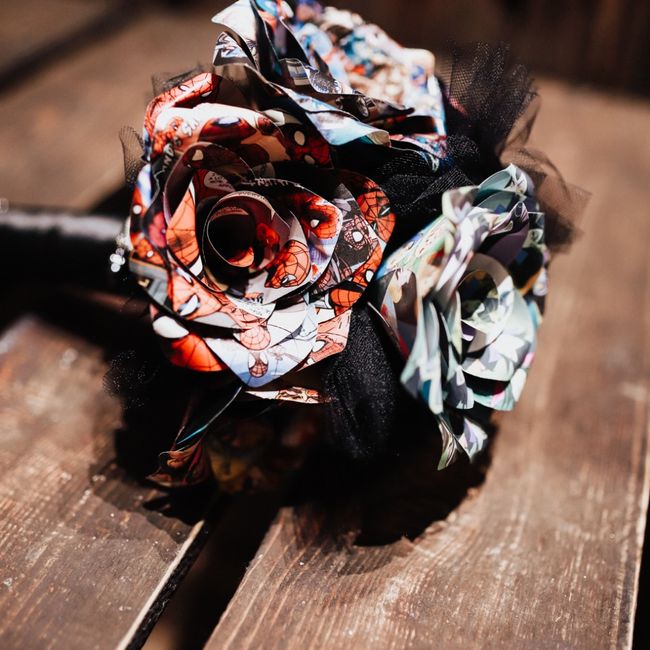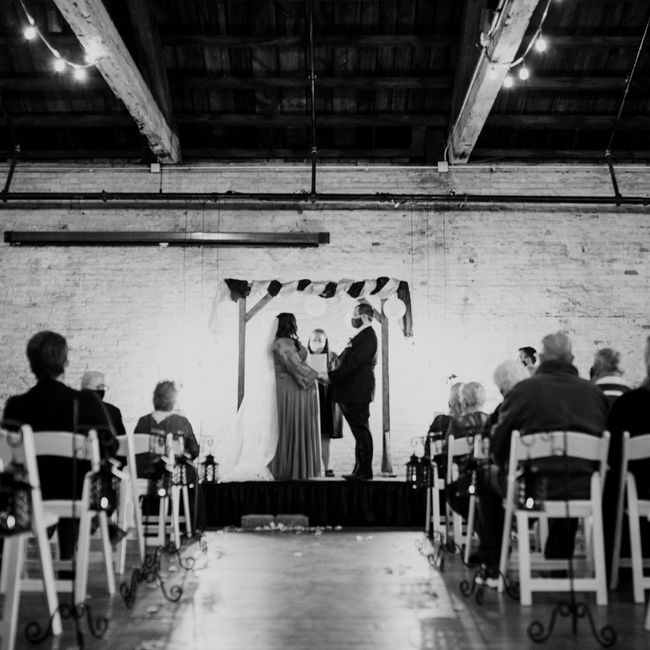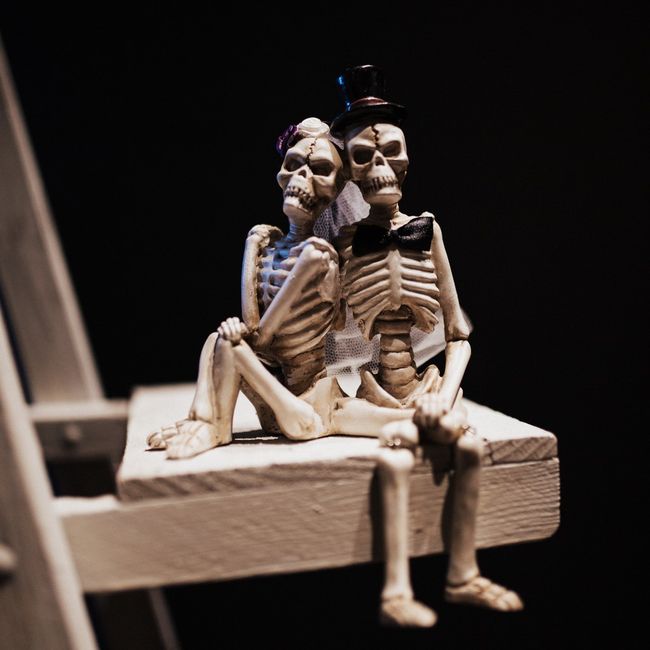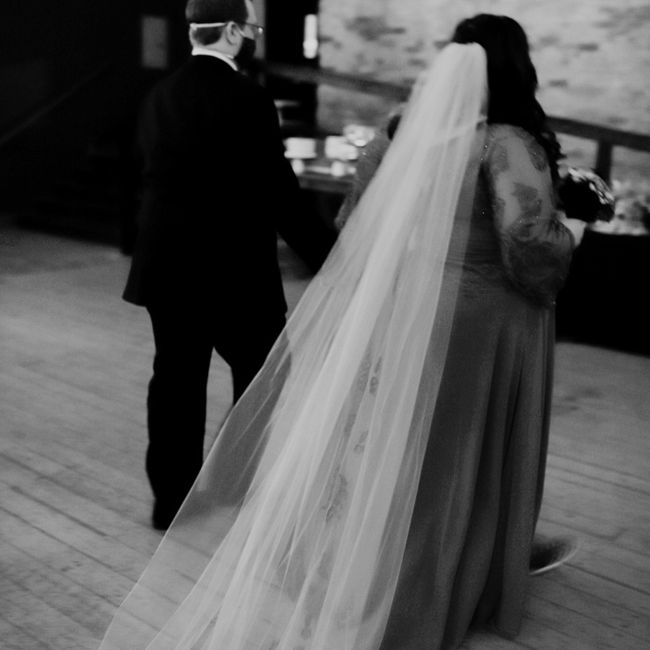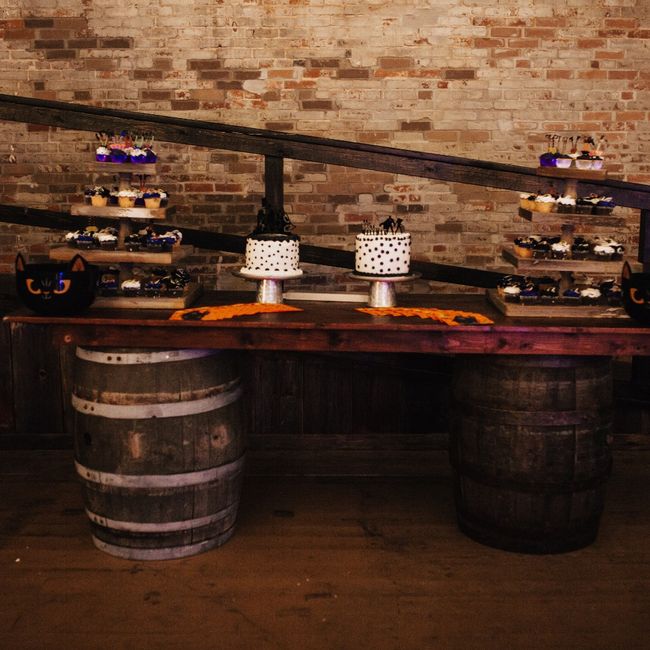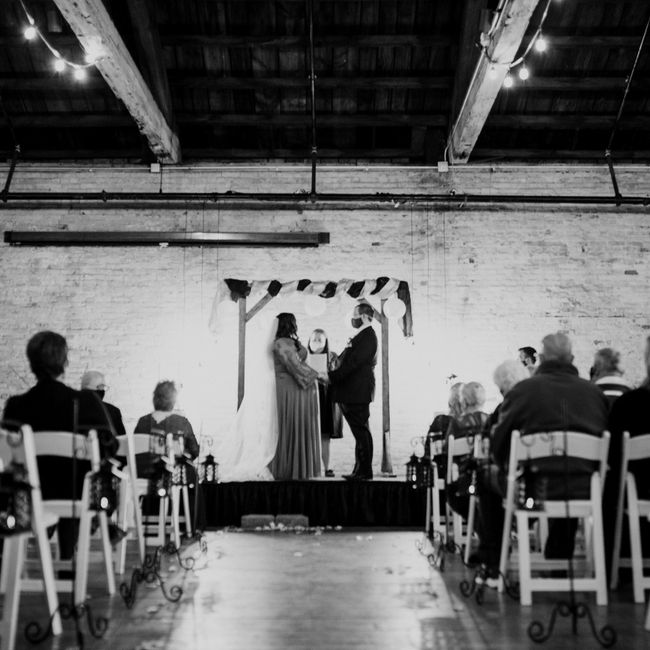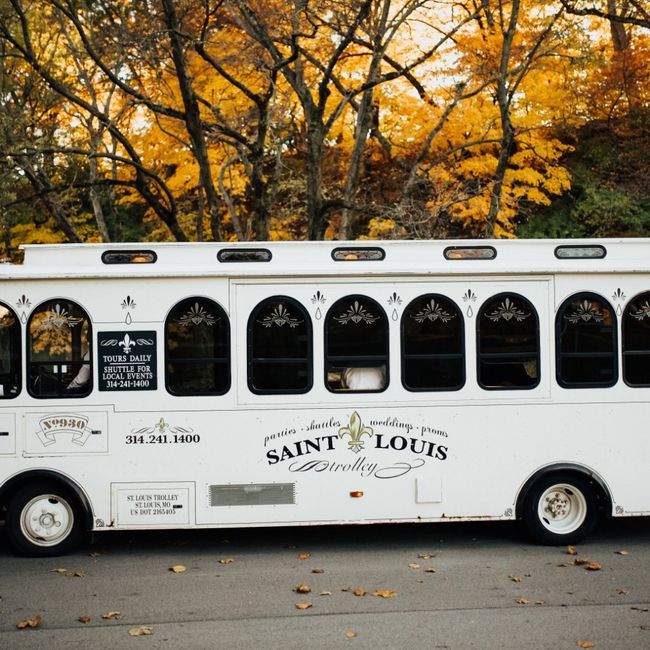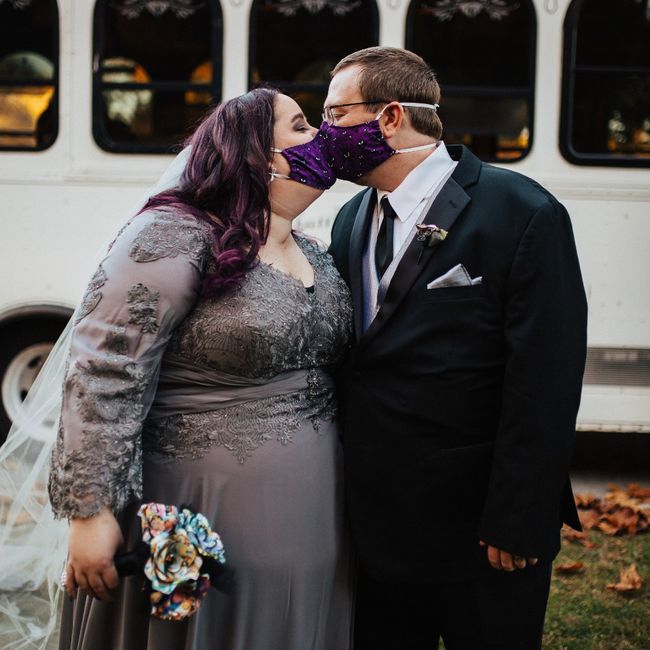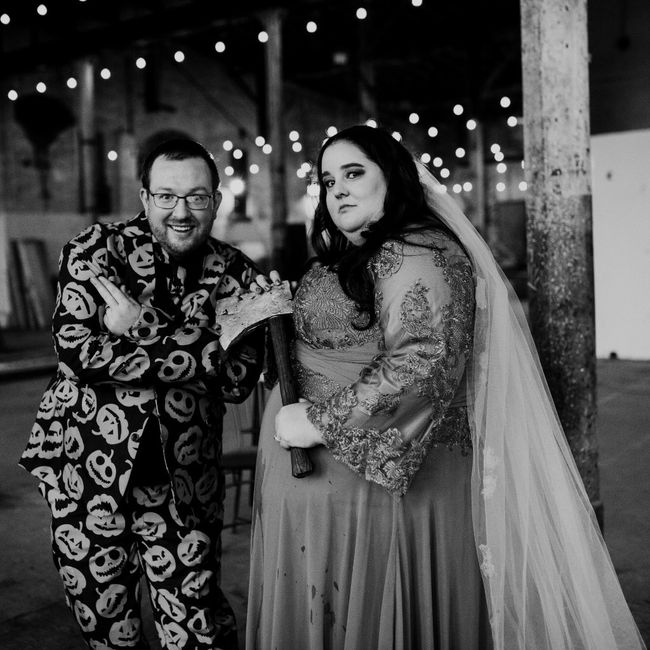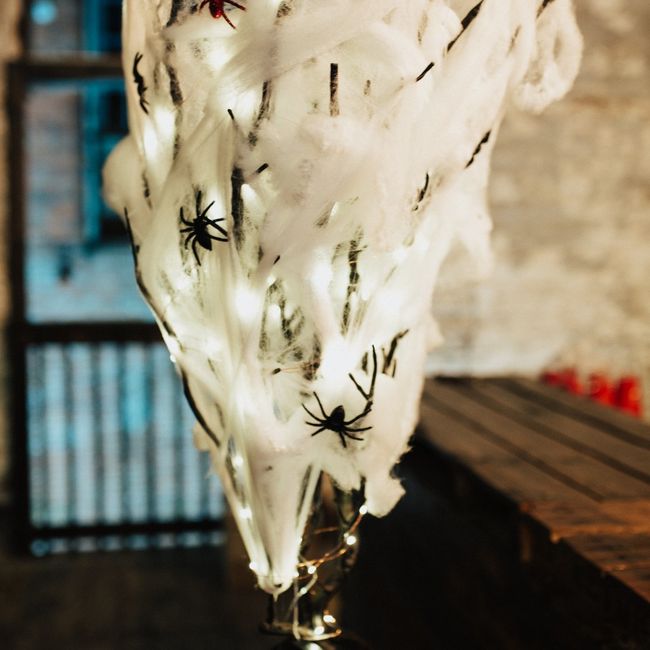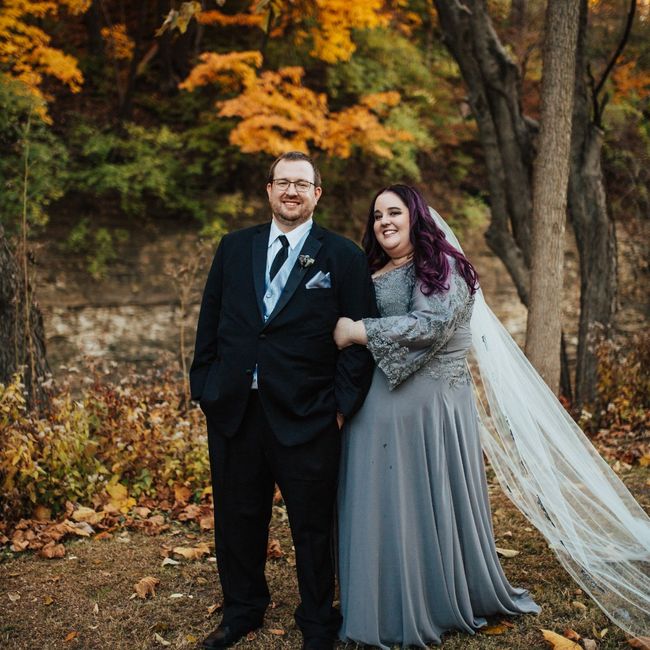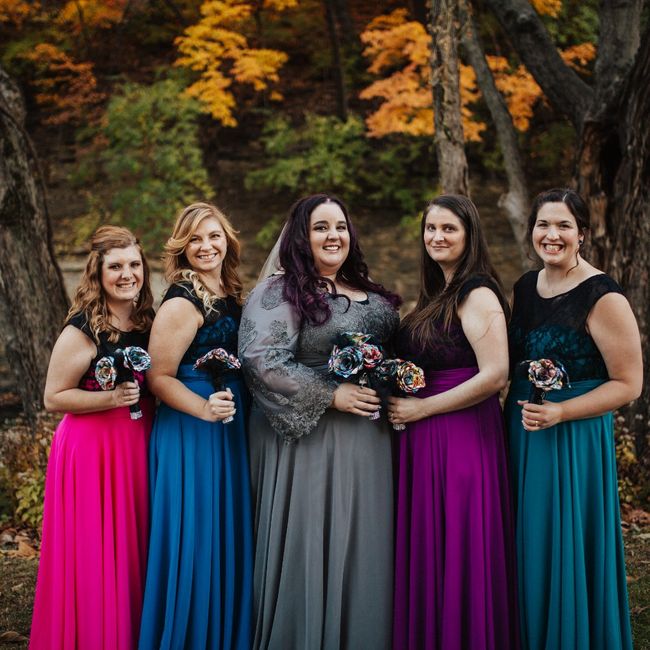 It didn't go as planned... but it went pretty smoothly as replanned for the 900th time.
Things I don't regret:
I didn't let my bridesmaids pick their dresses. I set a very low budget for the dress. Picked the style. Picked the colors. Told them what to wear. I'm very happy with the result.
After photos, we went back to our venue. Changed into Halloween costumes, took more photos and got back on the bus. We skipped our cocktail hour and rode around for an hour drinking with our wedding party. No regrets.
No one got COVID.