Last night was so much fun, I really enjoyed myself.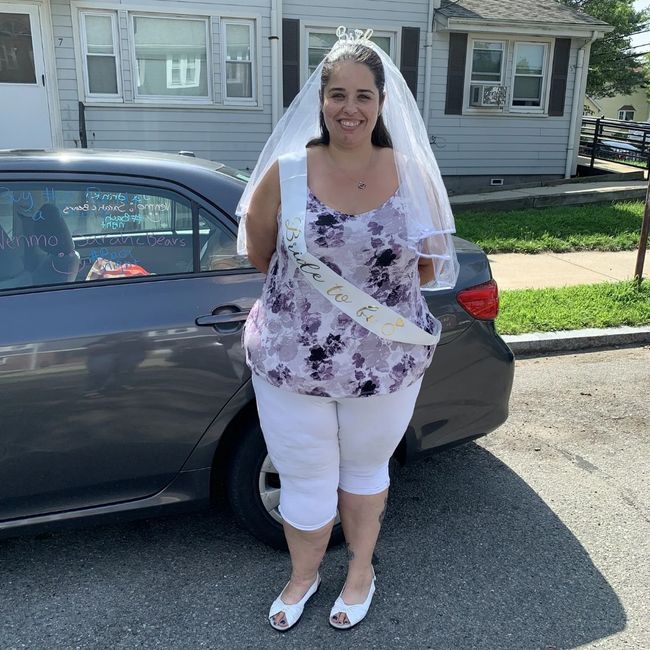 First we went to the yard house and the food was beyond incredible.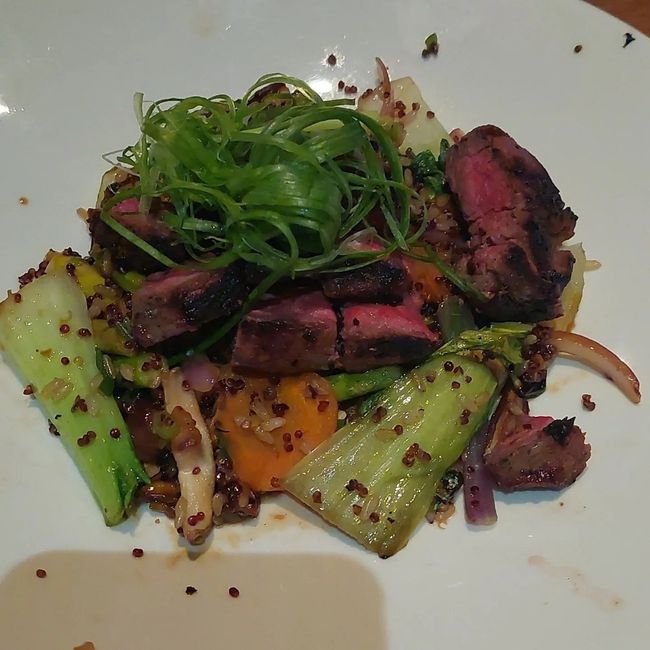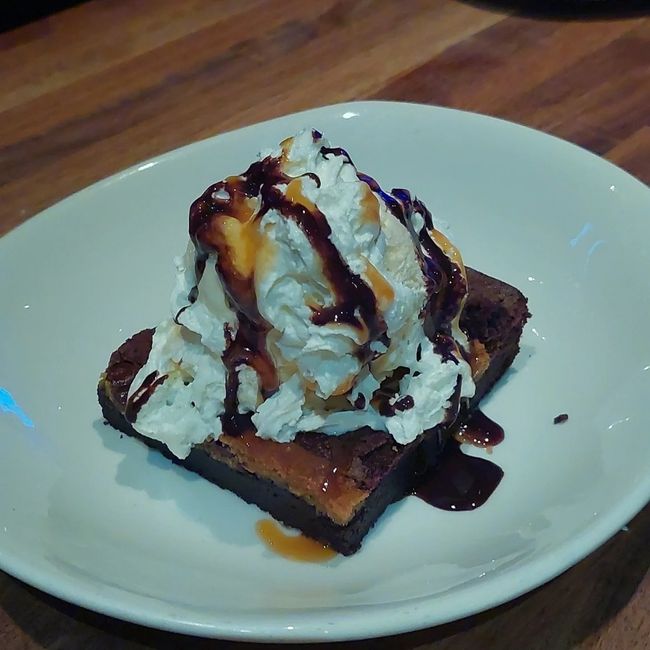 Then we went to Muse Paintbar, I've always wanted to go and I'm so glad we did, I definitely plan on going again soon.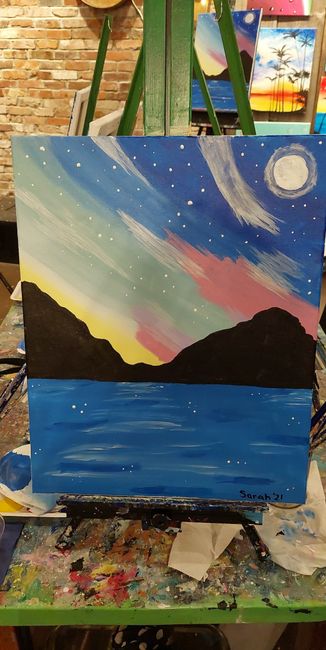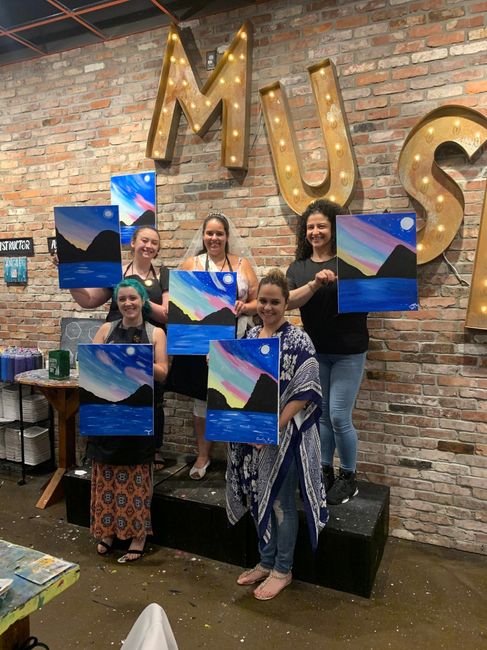 The finished pieces.
The girls got really cute personalized aprons, which I also love, because I craft at home so I will be able to use it beyond bachelorette purposes.
Then a few of us went to Dave and Busters afterward, because we decided we weren't ready to go home and it was just a perfect way to finish off the night. ❤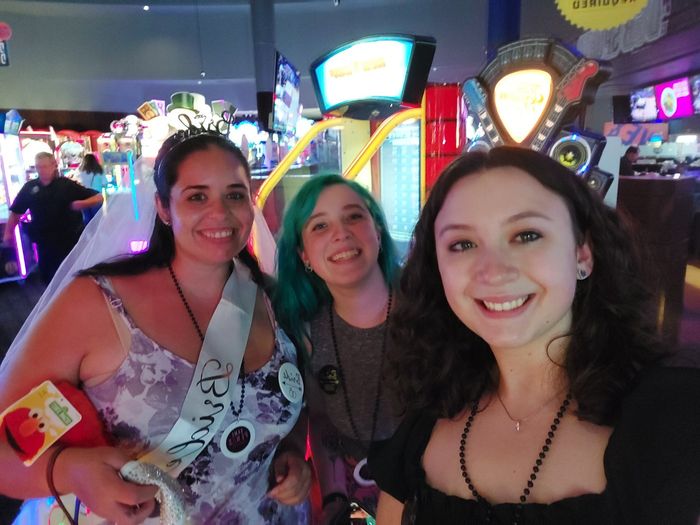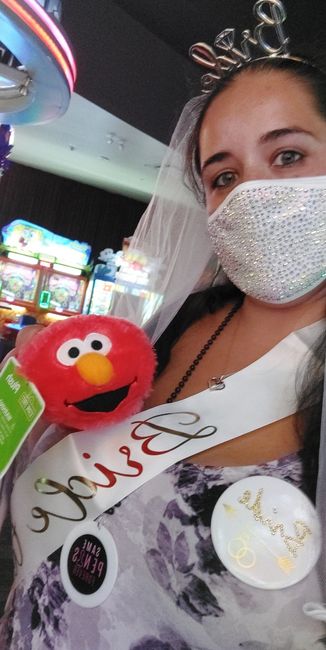 My moh got me some really cute stuff.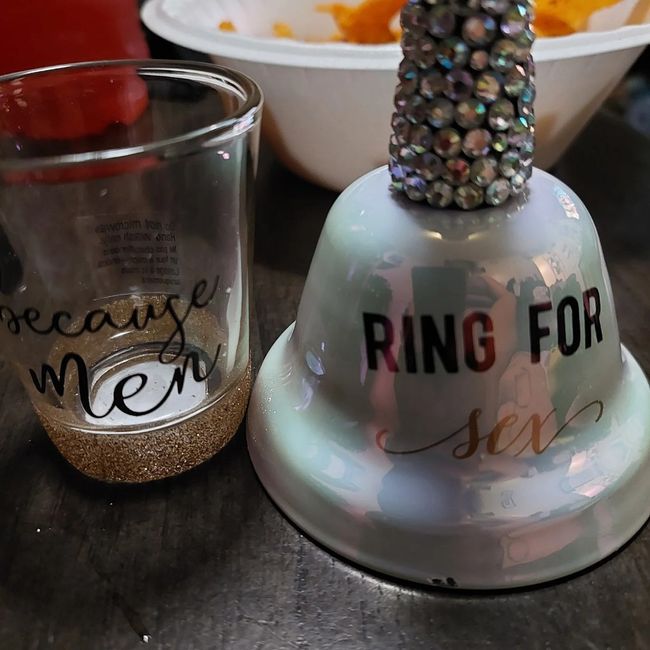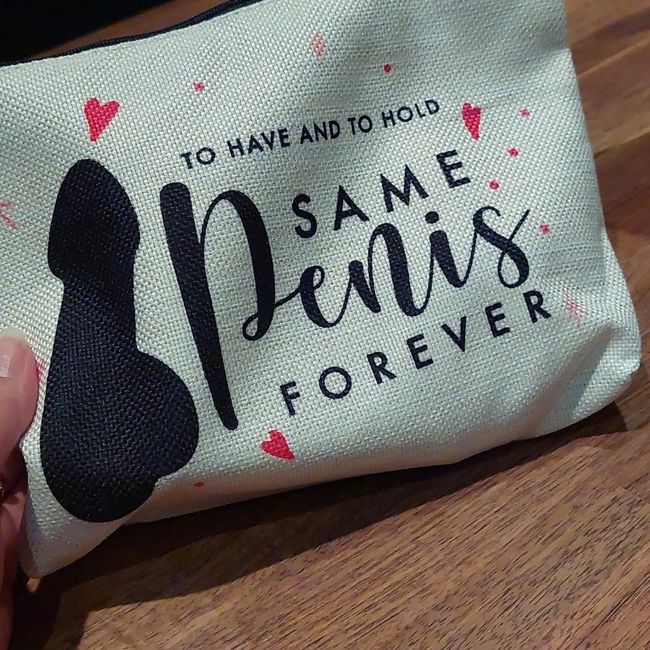 And I made some goody bags for everyone lol. Heres what I put in them.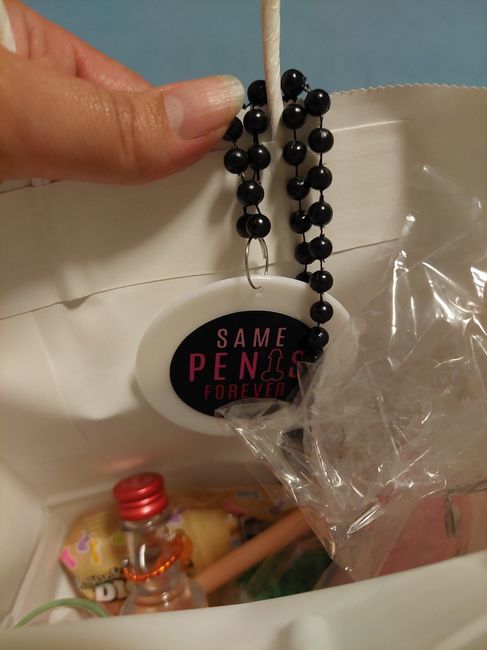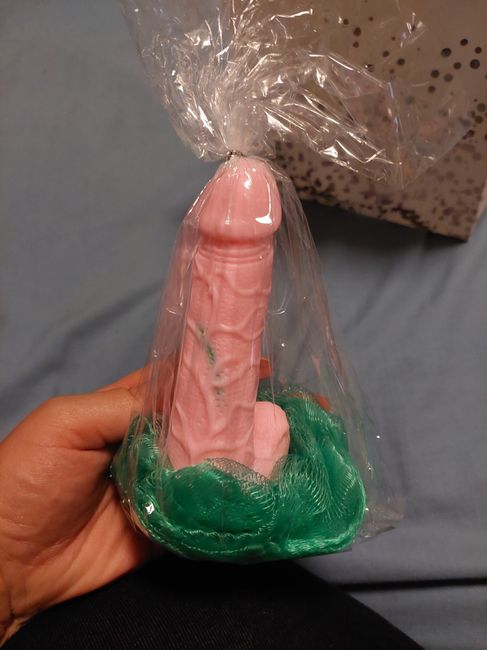 Penis soap from etsy.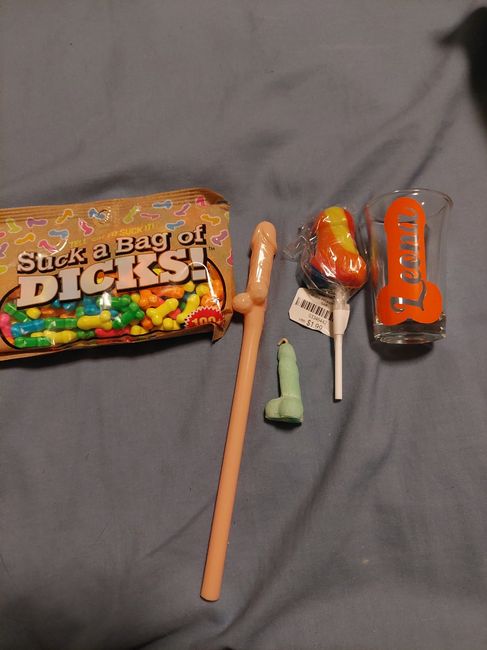 Shot glass and candle also from etsy.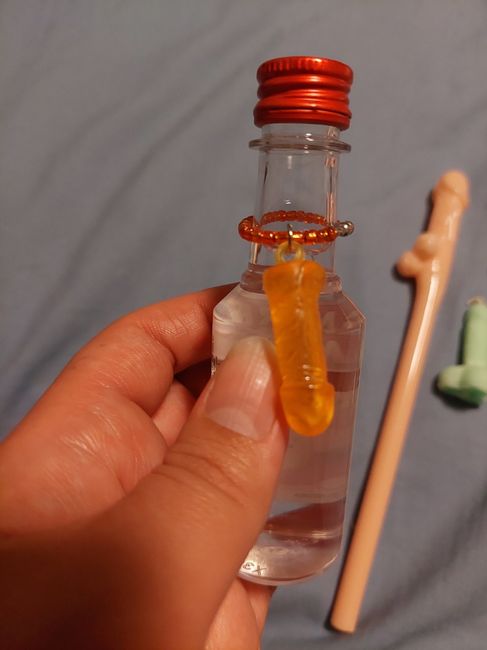 Just love the lil penis charms lol they are actually wine charms I got at a local amazings but the fit perfectly on the nips.
So yea, I couldn't be happier with how last night went, it was perfect, now just have to wait for the wedding to be here I guess lol.