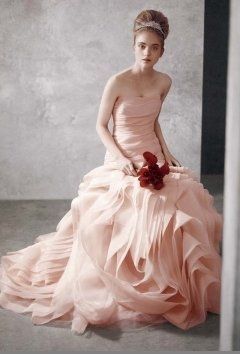 Was your dress exactly what you thought you wanted?
I was just thinking about this - Before I went dress shopping, I had printed out a whole bunch of photos of exactly what I thought I would LOVE in a dress. I thought I would love a very fitted lace gown however, this is NOT AT ALL what I picked as...
Yup. My dress is the one I had been eyeing since before we got
...
View full discussion