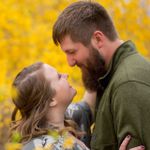 Bree
Social Worker & Dog Mom :)
Happily married 🎉
November 2, 2019


I started a discussion
1097 days ago
1 pt
Make Up? Is It Worth the $$$?
Hi Everyone, I just wanted to get some takes on hiring someone to do make up for your wedding. It's pretty pricy here in Kansas. About $60 per person. And I worry that having someone else do my make up will make me not look like myself and...

I participated in Christine's discussion
1097 days ago
3 pt

I earned a badge!
1107 days ago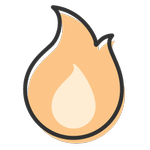 Hot Streak
Hot streak! You can't get enough of the WeddingWire community, can you? Thanks for being a loyal community member and visiting us 5 days in a row.