Bridgeport Wedding Florists
Rating 5.0 out of 5, 8 Reviews
(8)
· Bridgeport, WV
Bessie's Floral Designs, based in Oak Hill, West Virginia, offers couples a talented team of arrangers for their wedding...Read more day. With over 30 years of experience, they present clients with a wealth of knowledge and expertise for their special celebration. This small, family-owned business strives to...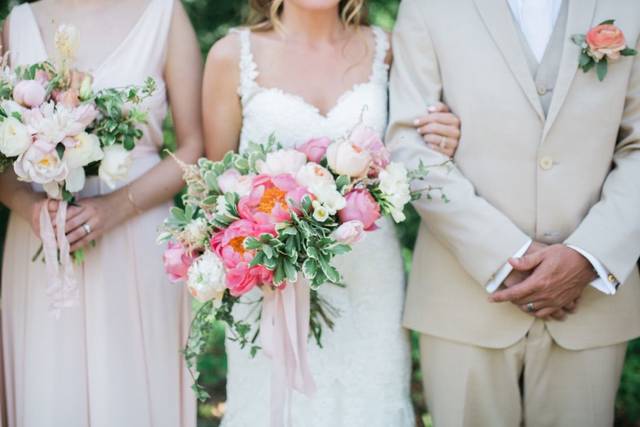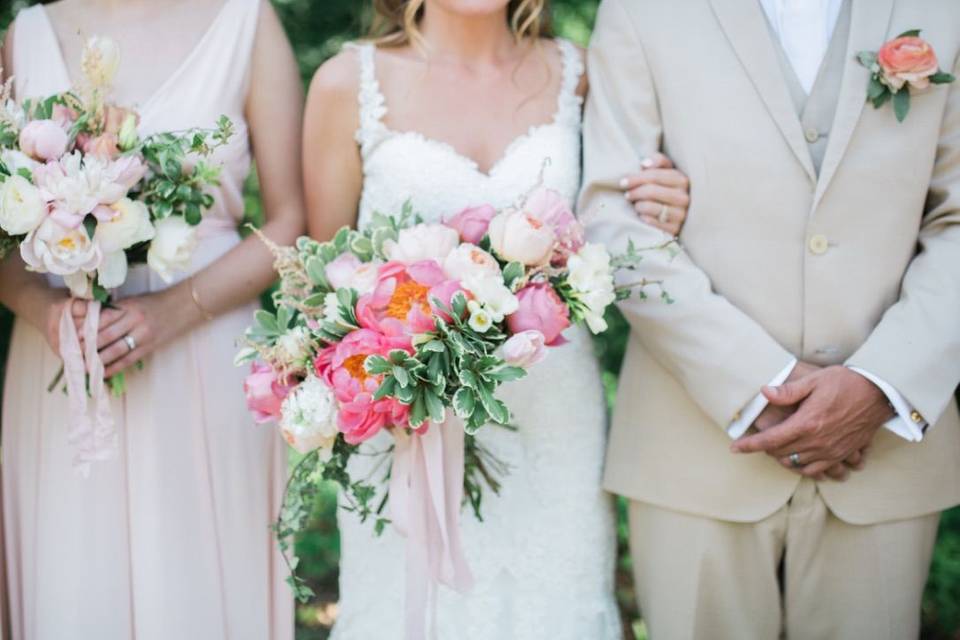 Bridgeport, WV
Love Shyla is a floral company located in bridgeport, West Virginia. This wonderful floral company offers a very personal and thorough experience to couples for their wedding floral needs. Love Shyla creates beautiful floral pieces with a lush, romantic and garden style. Her designs and services are...
Other options near Bridgeport, WV
The Sweetest Pea Floral Designs is an online rent and return florist that provides affordable silk bouquets,...Read more boutonnières, and various other floral arrangements for wedding ceremonies. We specialize in small weddings with unique and customizable designs. You may rent an entire collection or by the...