Rating 5.0 out of 5, 5 Reviews
(5)
· Toledo, OH
Jensen Jewelers has been serving Toledo and the greater Northwest Ohio and Southeast Michigan area for over 50 years. We...Read more have an excellent reputation amongst all jewelry stores in the area for selection, onsite repair, custom manufacturing and outstanding quality. Jensen's is proud of their long...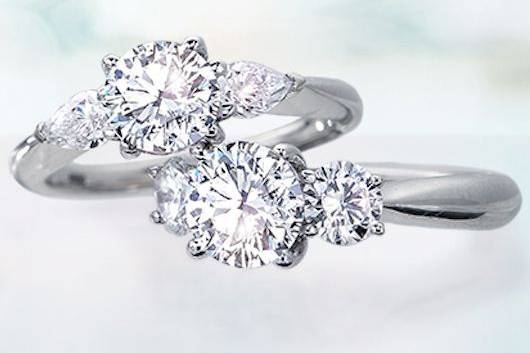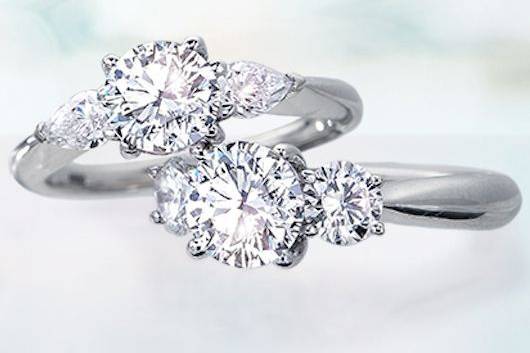 Toledo, OH
Ritani is a high-end jewelry brand modernizing the way people purchase diamond engagement rings and jewelry. Founded in 1999, Ritani marries the online shopping experience and a selection of custom-made diamond engagement rings, loose diamonds, and other fine jewelry with a network of trusted local...
Other options near Toledo (City), OH
Rating 5.0 out of 5, 6 Reviews
(6)
· Holland, OH
Based in Holland, Ohio, Kait Noelle Studios is a wedding jewelry designer specializing in one-of-a-kind pieces and...Read more refreshed heirloom jewelry. The studio works alongside couples to design and create bespoke wedding and engagement rings that truly reflect the wearer. Every detail is painstakingly...