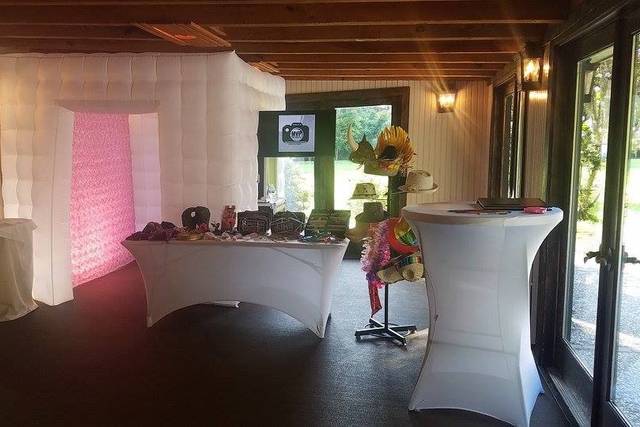 Tonawanda, NY
A Moment in Time Photography is a full-service photography studio based out of Tonawanda, New York. They are "Certified Professional Photographers with 20 years behind the camera. Their work has been published in local media and they have worked for Getty Images. They offer wedding packages and are...
Other options near Tonawanda, NY
Based in Lancaster, New York, Comet Amusements of WNY is a photo booth company that provides endless entertainment at...Read more weddings and special occasions. Along with an interactive photo booth, this company can also provide virtual reality games. Couples and guests alike are sure to be delighted and...