Waynesville Wedding Photography
Hi there! I LOVE photography. For the majority of my photography career I have done family/children's photography,...Read more but really want to branch into the wedding industry. My prices do reflect that. I would love to work with you to achieve your dream wedding photos on a budget!
I'm Amy Wilkins. I live in Traverse City, Michigan with my amazing hubby, sweet baby boy, and our derpy Boxer dog. As a...Read more kid, I would take as many photos as I could with my cute little film camera. Then my first digital camera gave me more freedom to play and explore photography. I realized I had a...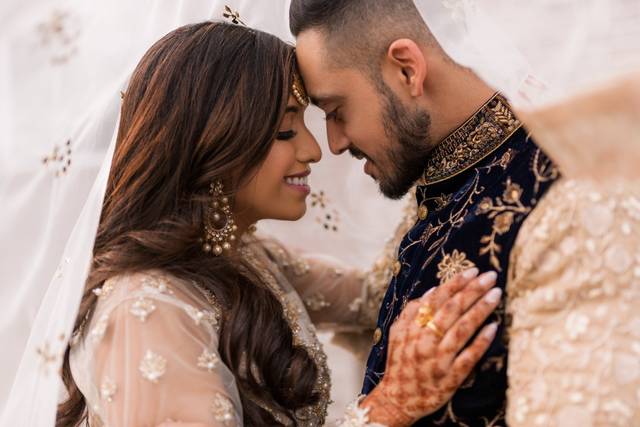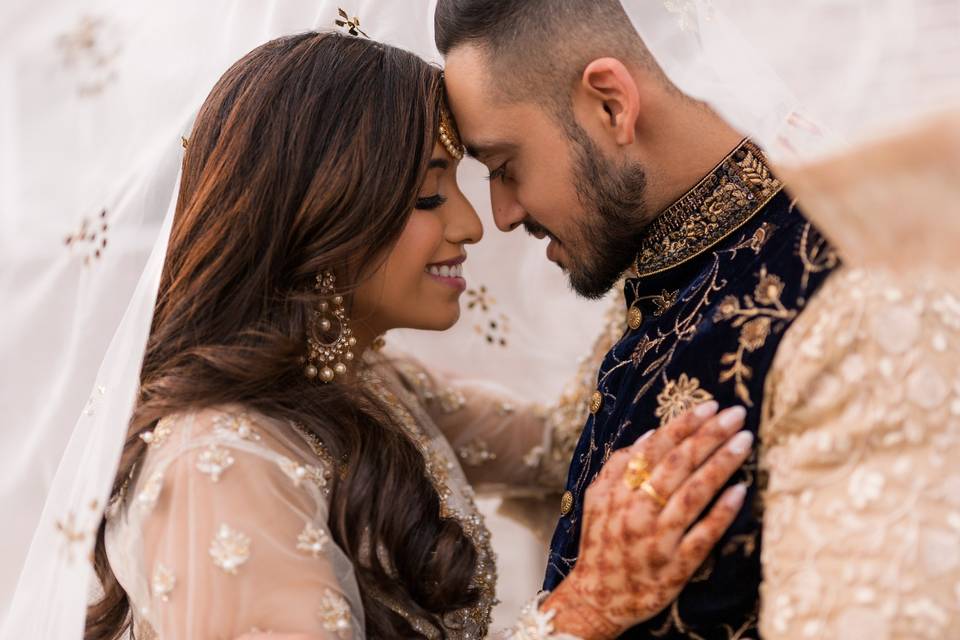 Waynesville, MO
Jessa Balough Photograph, LLC is a wedding photographer based out of Waynesville, Missouri. Jessa has been in the photography industry for more than 10 years and in 2016 took the leap to become a full-time photographer. Her business is constantly growing and she is always striving to find new ways...
Other options near Waynesville, MO