Evansville Wedding Videography
Rating 5.0 out of 5, 1 Review
(1)
· Evansville, IN
Echo Hill Productions is a wedding videography company based in Evansville, Indiana. Owner Luke is passionate about his...Read more craft, and he believes that great videography is all about celebrating the important things in life. Like other art forms, it's a composition of elements working together in...
Rating 4.8 out of 5, 35 Reviews
(35)
· Evansville, IN
Eyenamics is a full time wedding film studio dedicated to providing our clients with beautifully captured wedding...Read more stories. Not simply a wedding video, but a film that will immerse you into your wedding day and once again allow you to relive those emotions attached to the memories.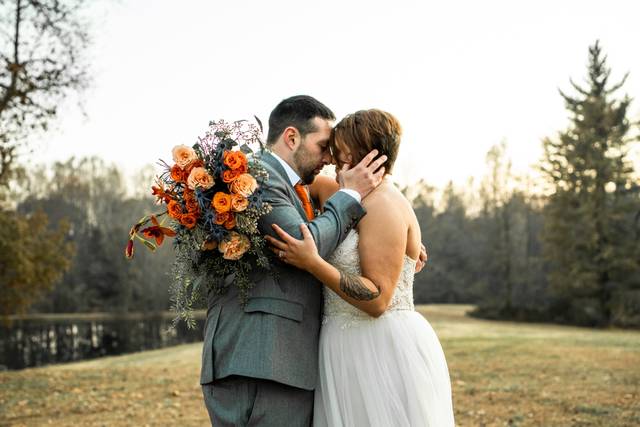 Indianapolis, IN
Stellar Media is a bold and colorful photo company based in Southern California. Chelsea, owner and artist, has a talent for creating timeless, romantic visuals. Aside from providing top-notch images, Stellar Media brings along a fun and creative atmosphere. Chelsea makes sure that every detail and...
Other options near Evansville, IN