Santo Domingo Este Wedding Venues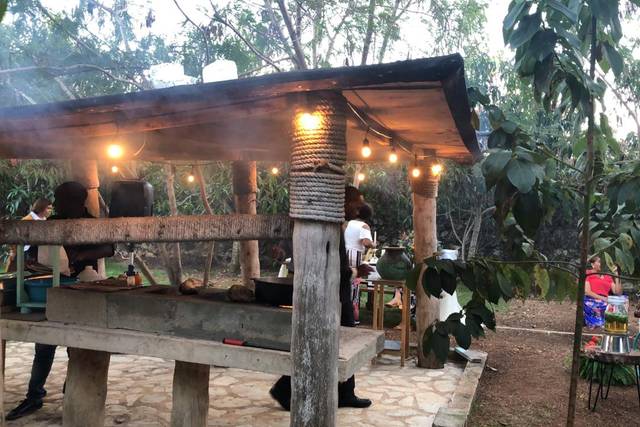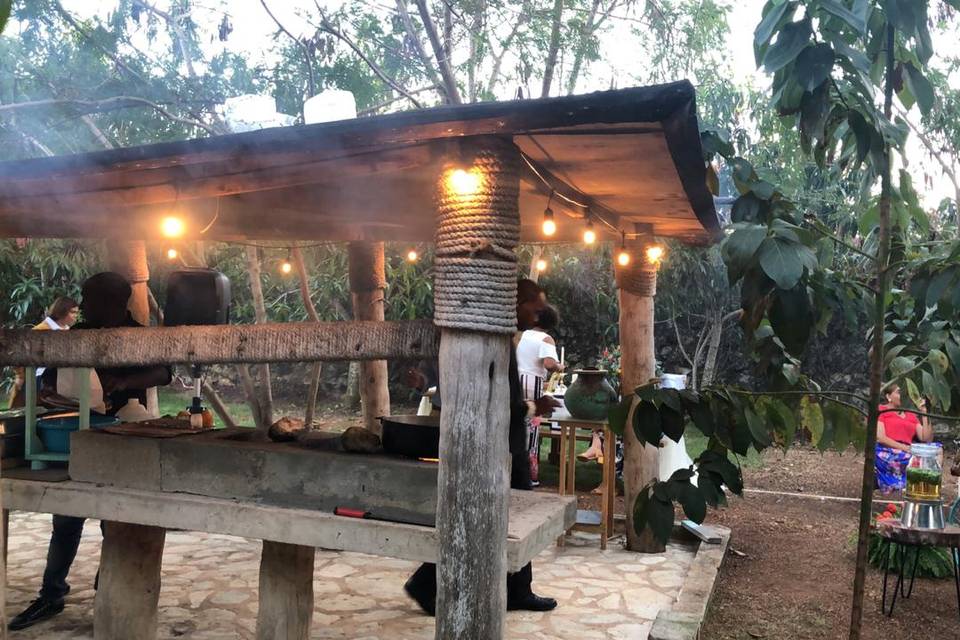 Santo Domingo Este, DO
La Cueva del Eden is a one-of-a-kind wedding venue located in Santo Domingo Este in the Dominican Republic. This event space provides couples with the opportunity to say their vows in an alluring cave or a picturesque garden. The venue's owner was born and raised in the area and enjoys meeting with...
Other options near Santo Domingo Este, DO
Rating 5.0 out of 5, 2 Reviews
(2)
· Cabrera, DO
Villa Costa Norte is a wedding venue located in Cabrera, Dominican Republic. This tropical oasis is nestled along a sea...Read more cliff overlooking Cabo Frances Viejo, providing a stunning backdrop for your once-in-a-lifetime celebration. You and your guests can enjoy all the luxury amenities they have to...
Rating 4.9 out of 5, 96 Reviews
(96)
· Punta Cana, DO
Fall in love with your wedding.... There is nothing more captivating than having a wedding ceremony on the soft white...Read more sands of the beach with the sparkling blue sea just beyond. With a long beautiful wooden walkway available, brides can have the most enchanting entrance with all on eyes on her....