Fort Mitchell Wedding Hair & Makeup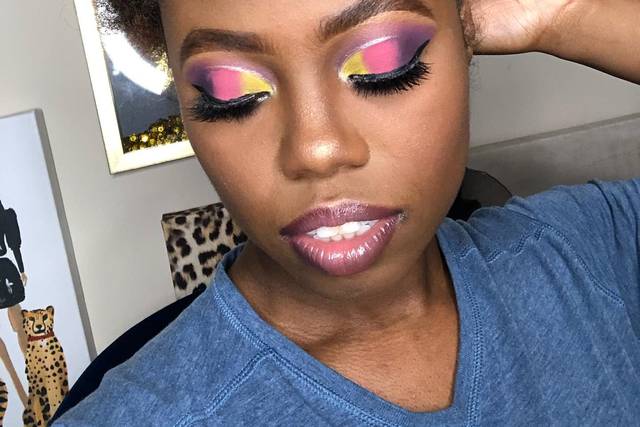 Fort Mitchell, AL
Hello Everyone, I am a traveling Makeup Artist. I provide natural or glam makeup looks for photo shoots, weddings, film sets, and special occasions. I also service 1-on-1 lessons and provide personal shopping as well as virtual lessons and I provide mini facials as well for individuals or groups. So...
Other options near Fort Mitchell, AL
We are estheticians that specialize in makeup artistry. We offer a Bridal Concierge Service. This service includes work...Read more on location to service bride and bridal party. We are a bridal service that specialize in wedding makeup. We can come to your onsite location or you can come to us. Whichever you...