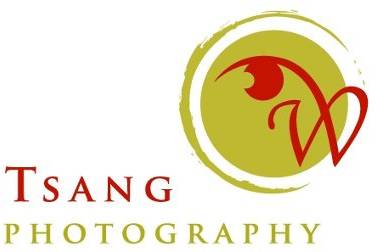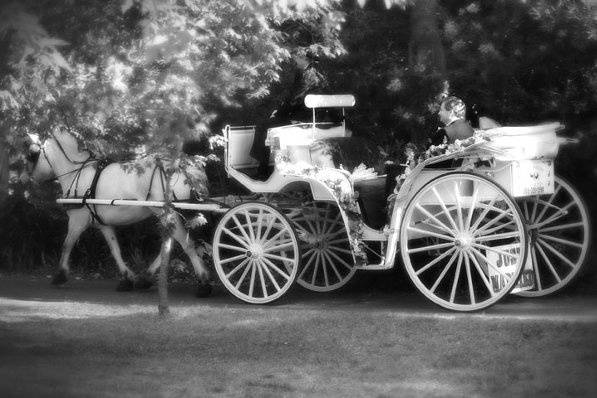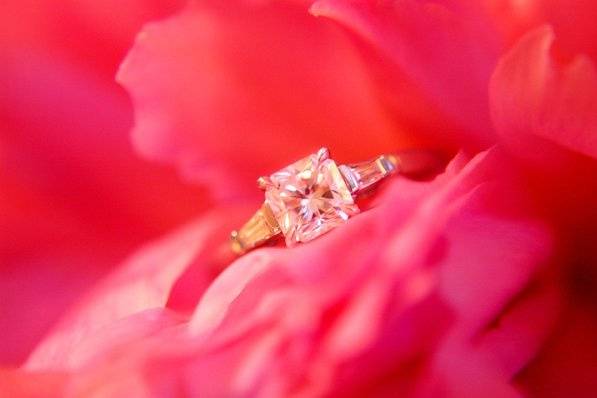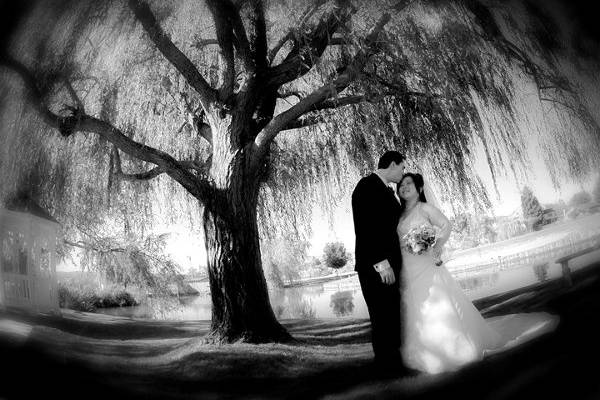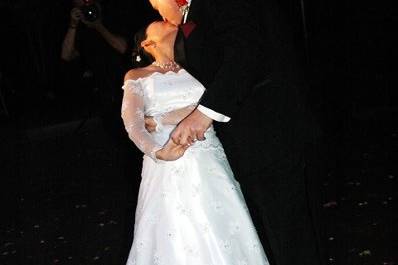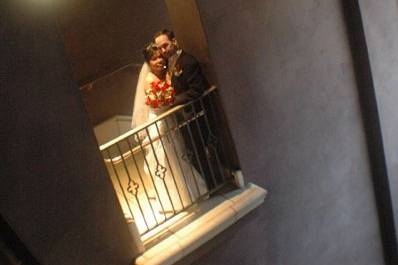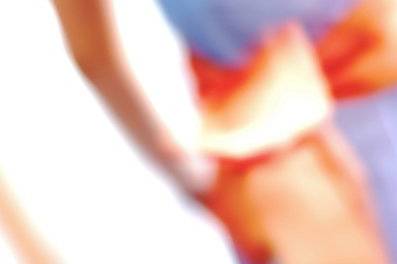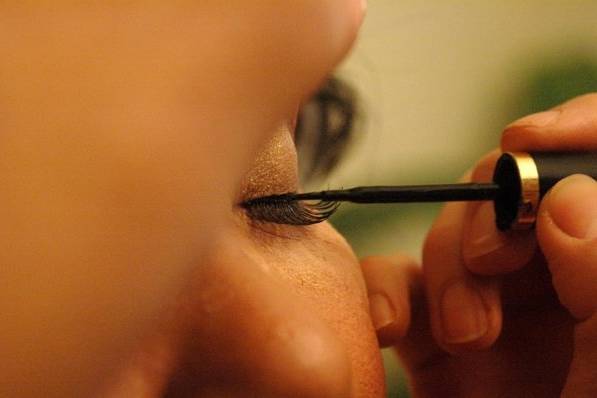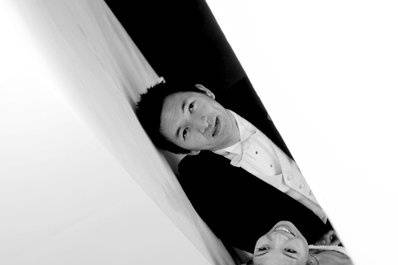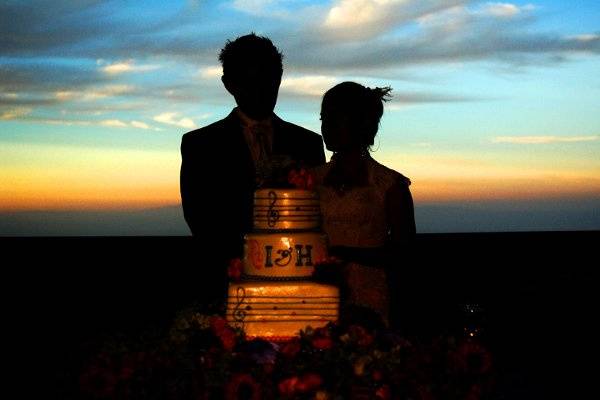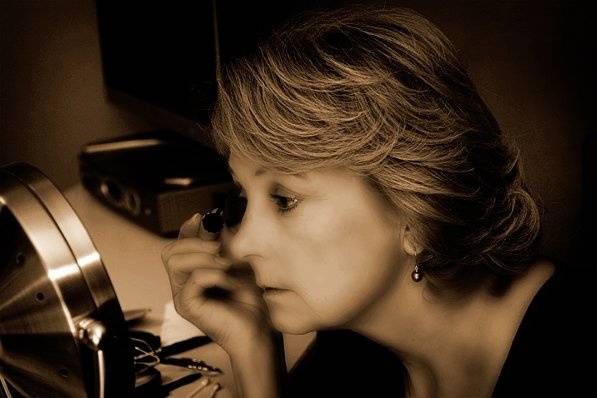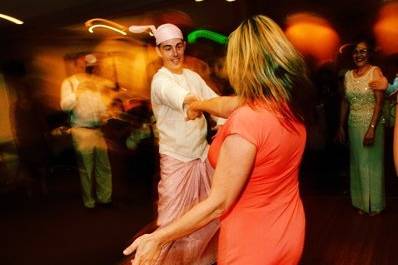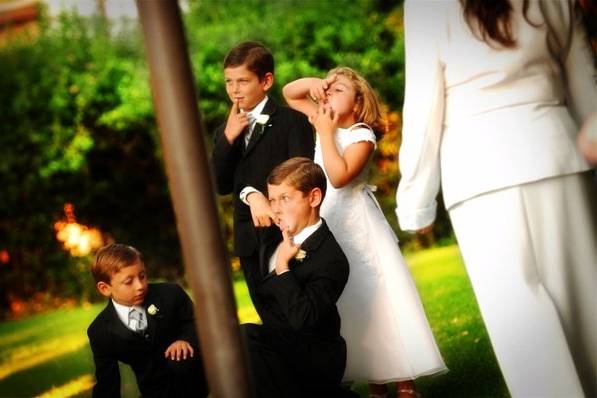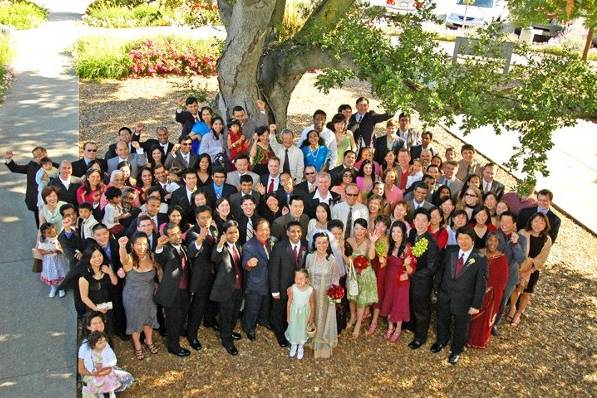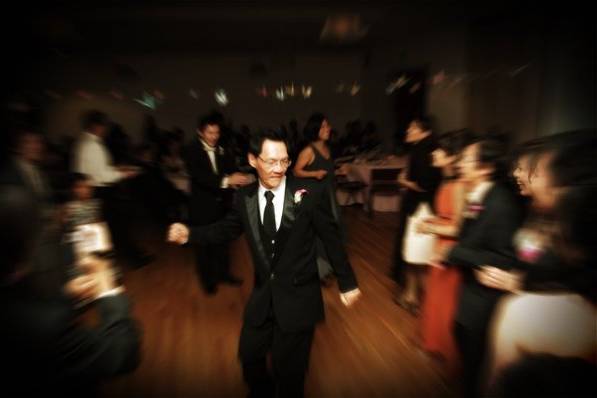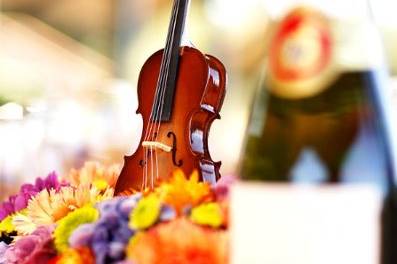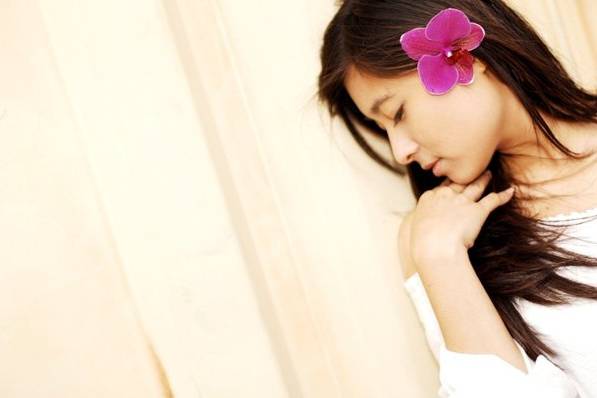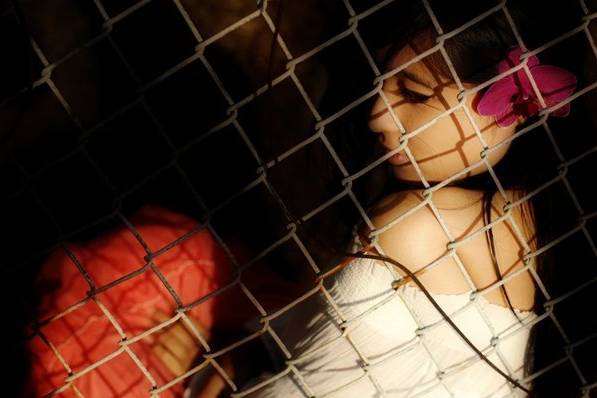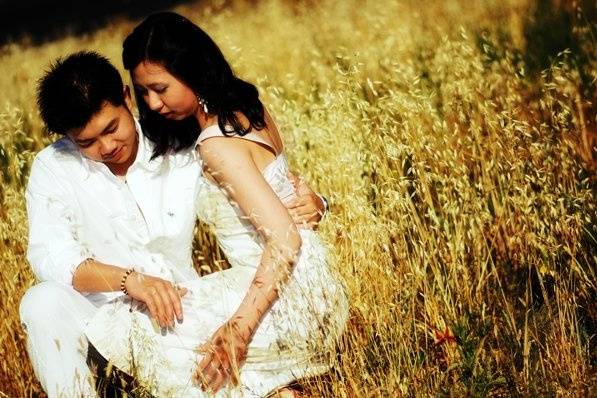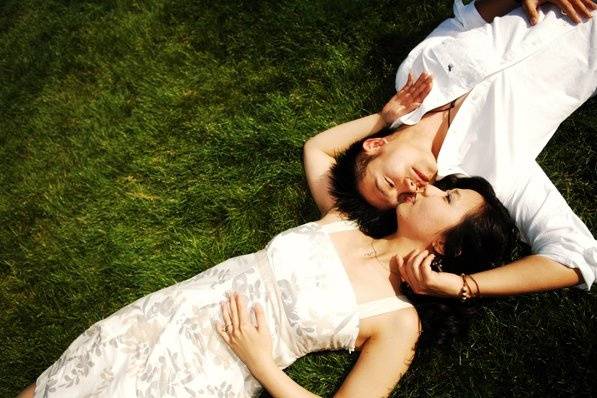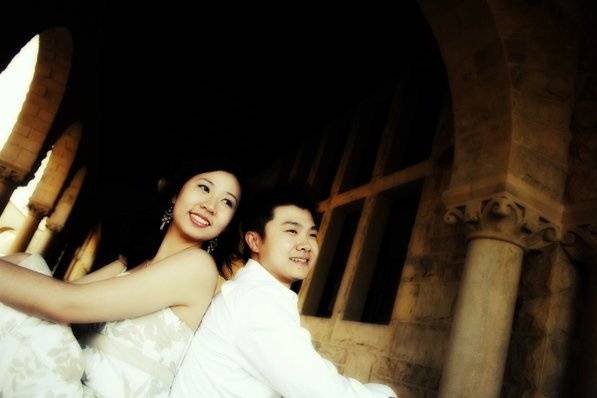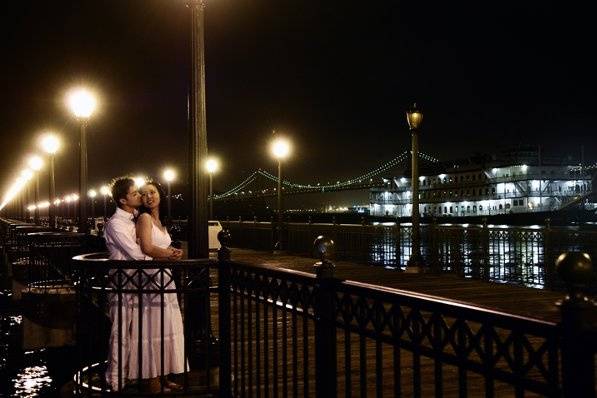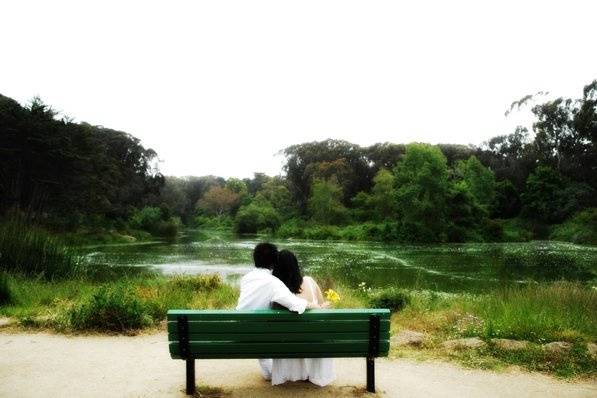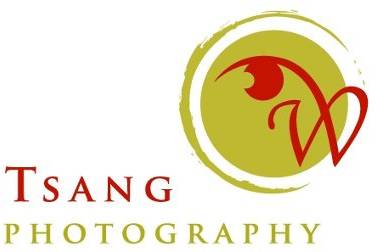 About
I love to shoot everything, from weddings and baby pictures to food, and events. My style is candid, artistic, and has a story-telling flow. For me, each photo is like a canvas where raw emotion emits from candid, intimate moments. My passion for photography extends throughout my entire life. My personal ambition is to not only shoot pictures, but to also bring the emotions they capture to life.
From capturing priceless images as my true life's work, to having a great husband and family at home, I am living my dream life. I credit God for my artistic gifts and the opportunity to express my creativity. It is my honor to translate the beauty and expression of God's creations into timeless images that are cherished and revisited by many.
I truly believe that amazing photography has the power to uplift us- by showing and reminding us through memorable glimpses of the blessings in our world.
I am committed to serving each of my clients with 110% pure excellence. It would be my privilege to capture your most important memories.
Map
22847 Charing St Hayward, 94541