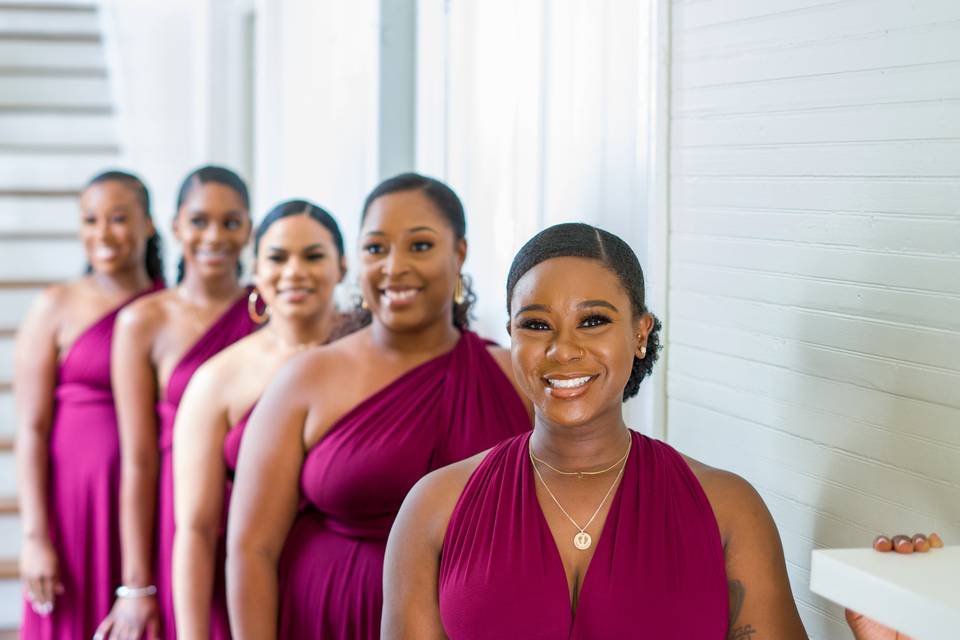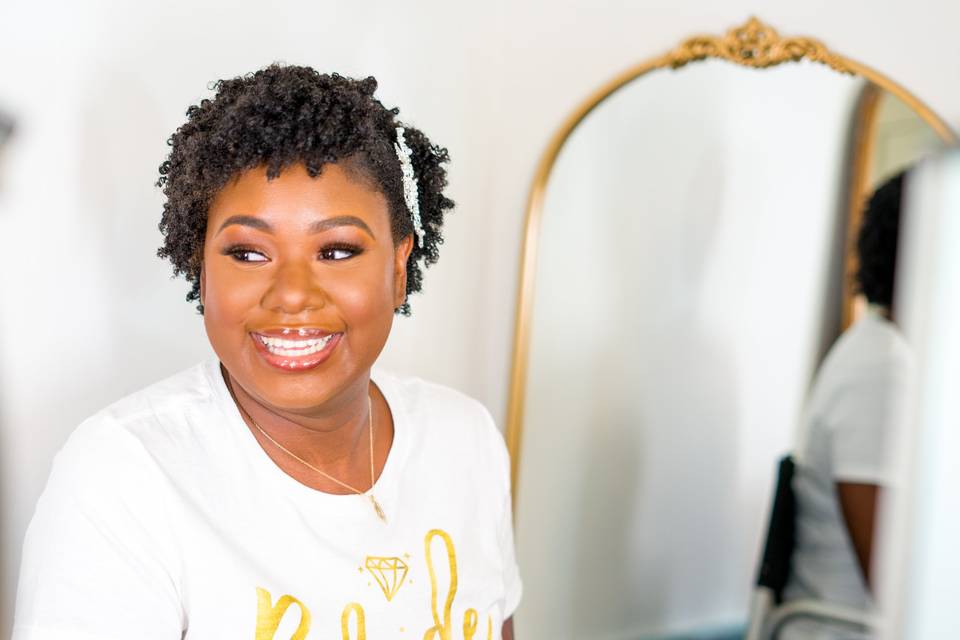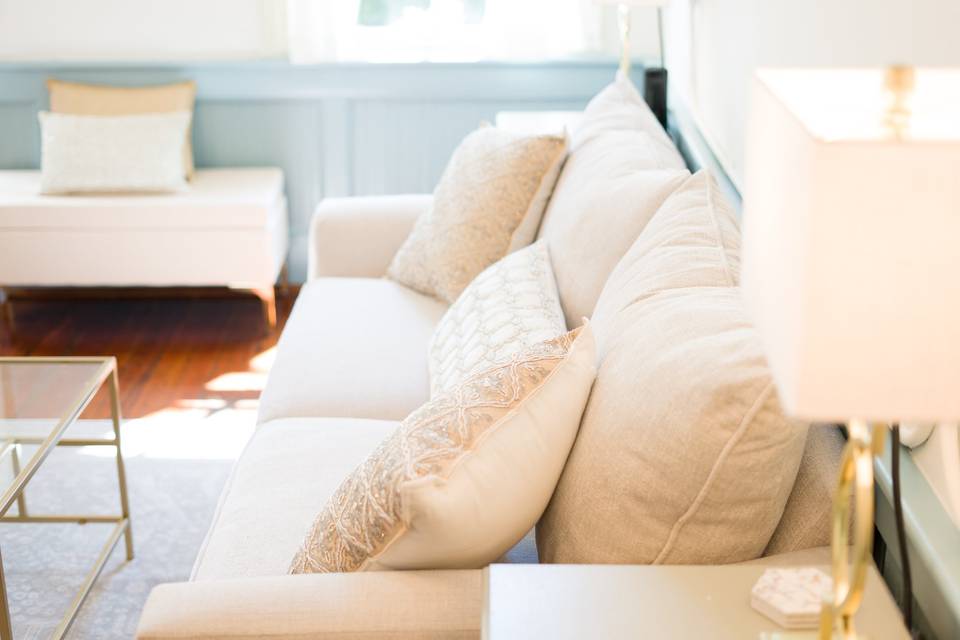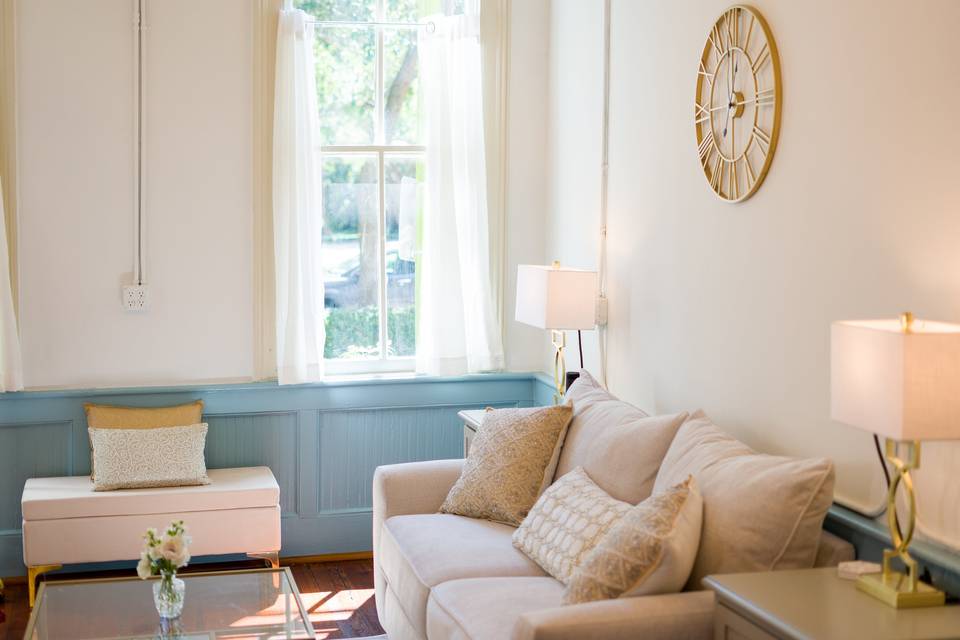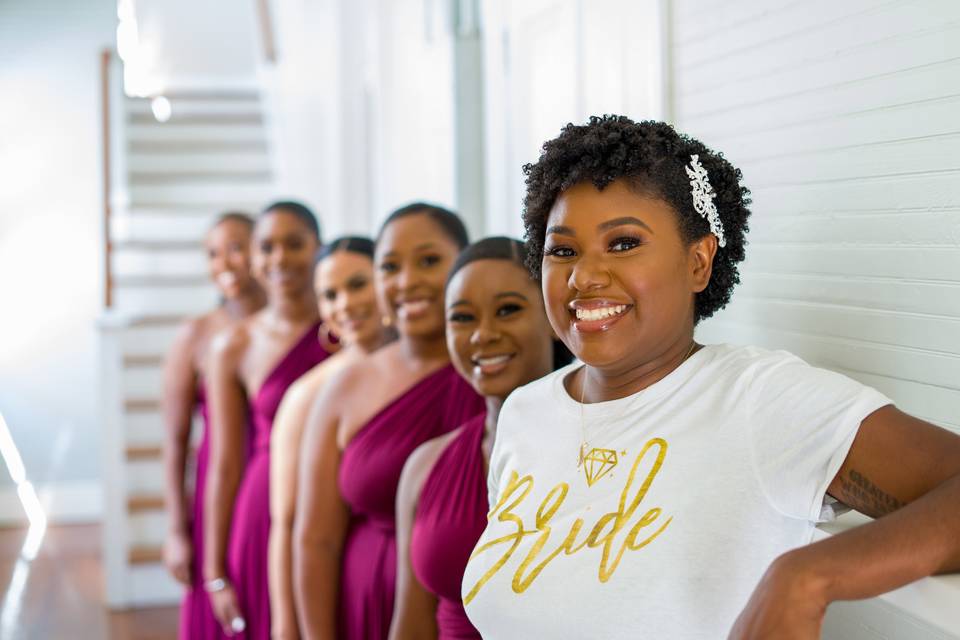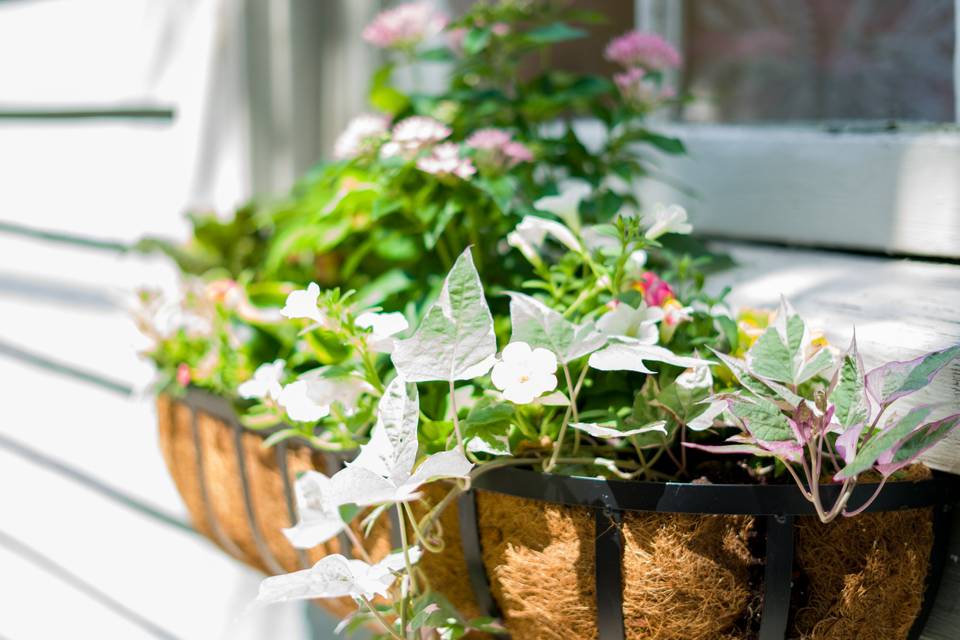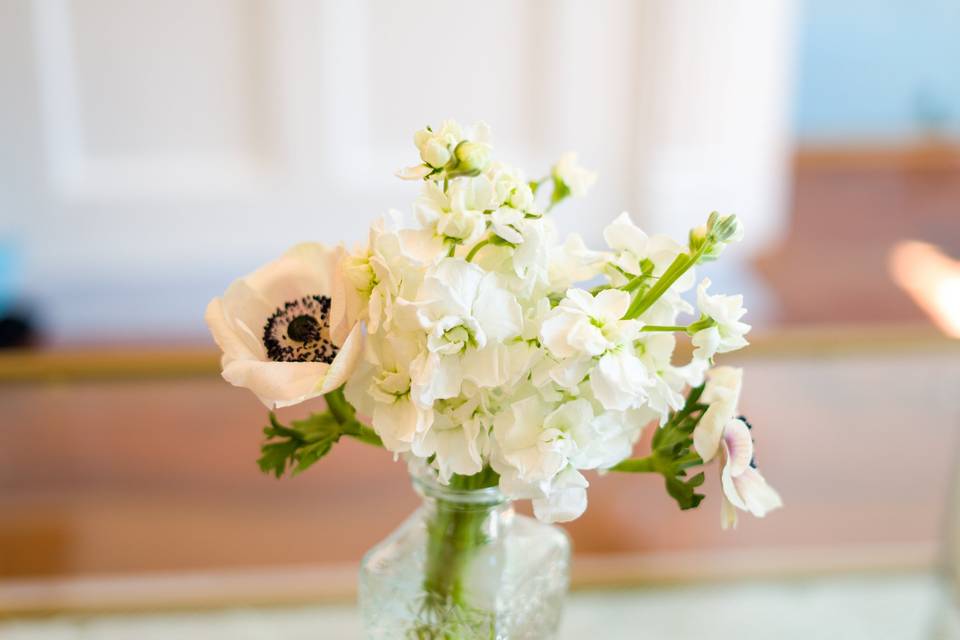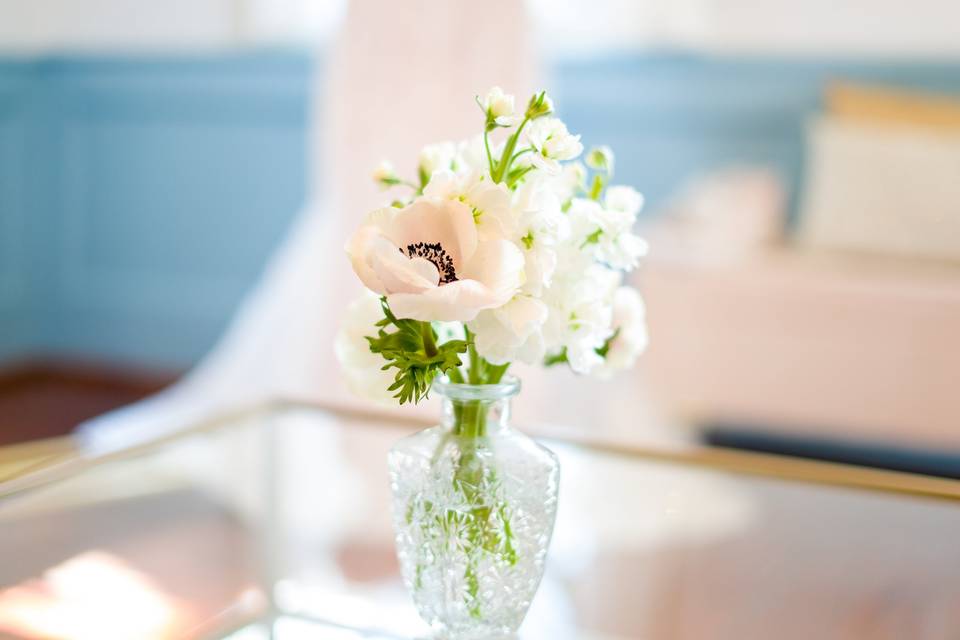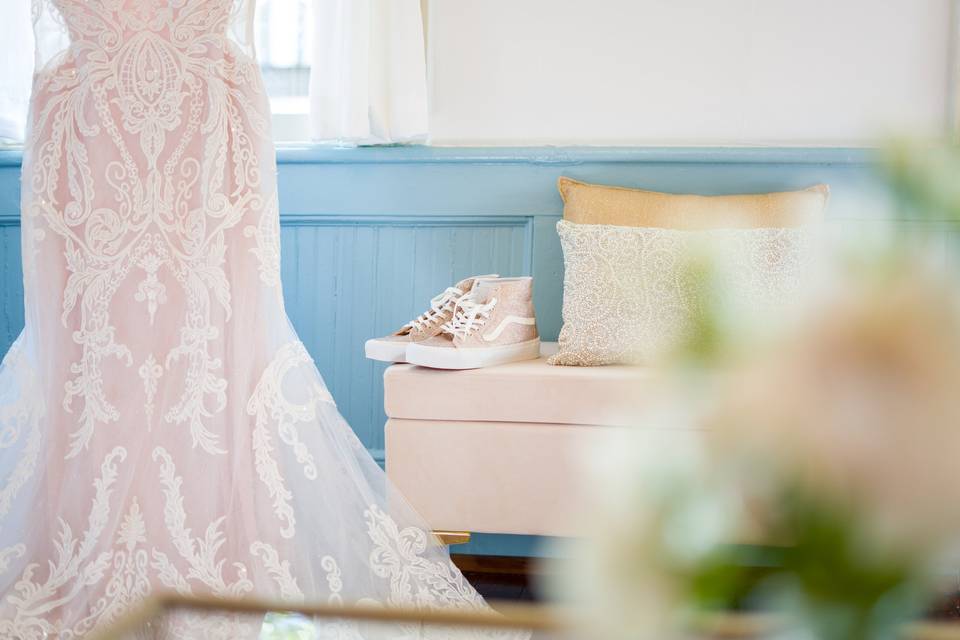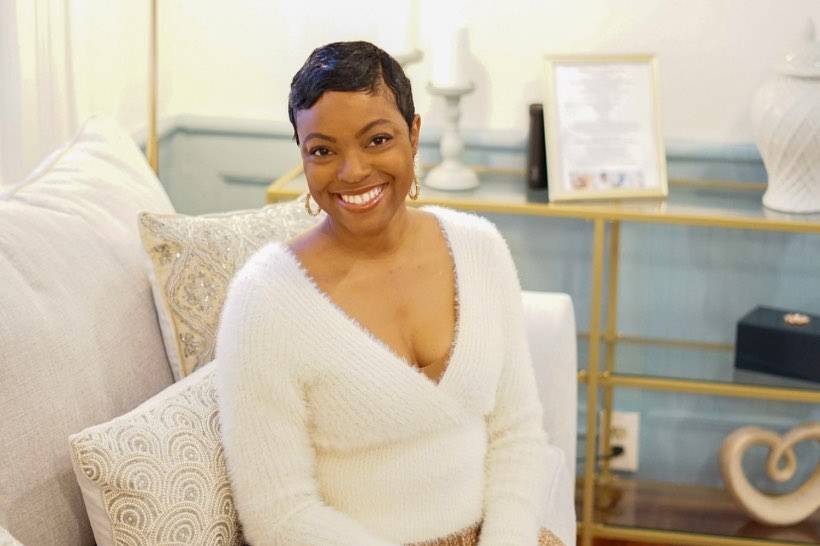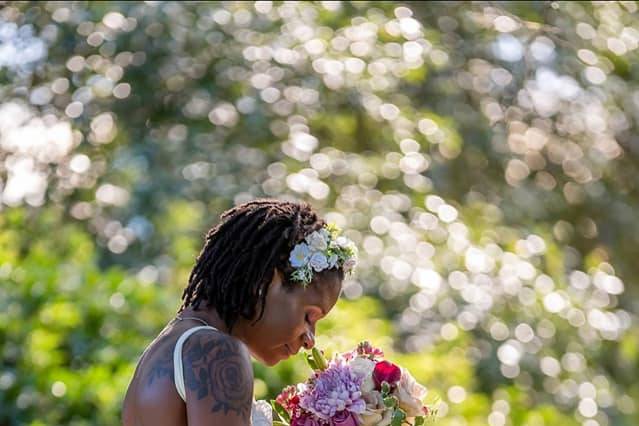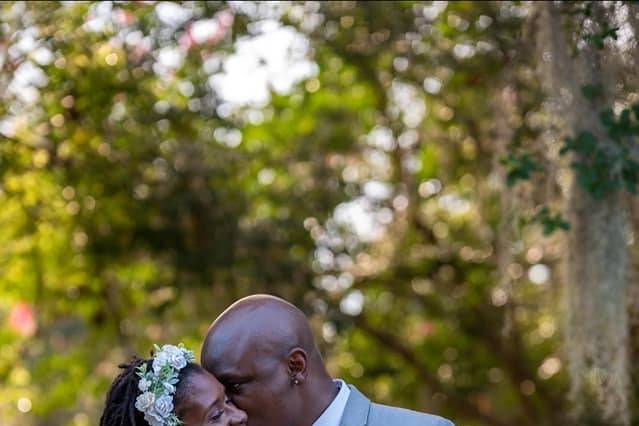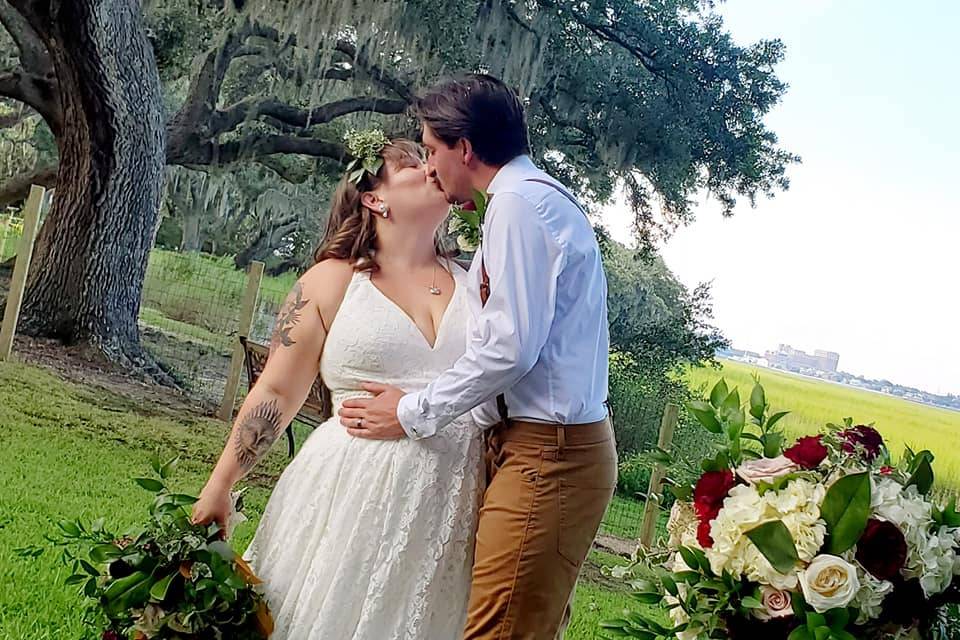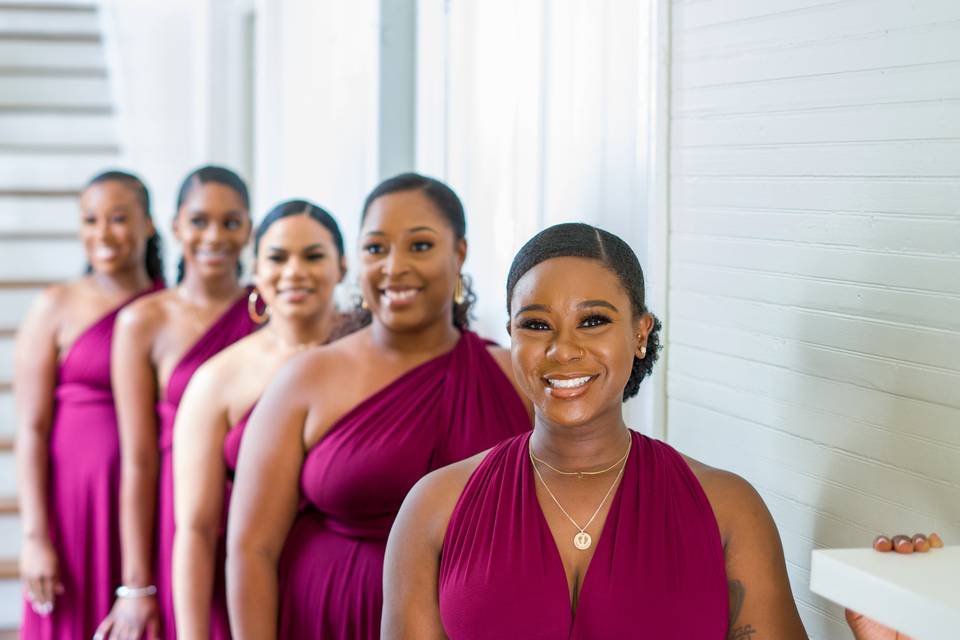 About
The Queen Suite, located in Charleston, SC, provides guests with an experience of southern comfort and luxury as they prepare for their wedding day. Our suite, situated off of King Street in downtown, provides the quintessential backdrop and hospitality that one looks forward to when in Charleston!
Brides and their wedding parties are invited to prepare for their big day at The Queen Suite! Our space features a wide range of amenities, including lit vanities, a full bathroom with a clawfoot tub, a kitchenette, and a spacious and stylish suite for the bride and a lounge and parlor area. You are sure to feel radiant walking down the aisle after primping and pampering at this one-of-a-kind destination.
The Queen Suite offers use of our beautiful suite as well as a range of luxury add-ons. These can include catered brunches, mimosa bars, a concierge service, and much more.
You deserve so much more than a make-shift dressing room or a cramped hotel space to prepare for the most important day of your life. Let The Queen Suite help make your day special!
Map
90 QUEEN STREET Charleston, SC, 29401