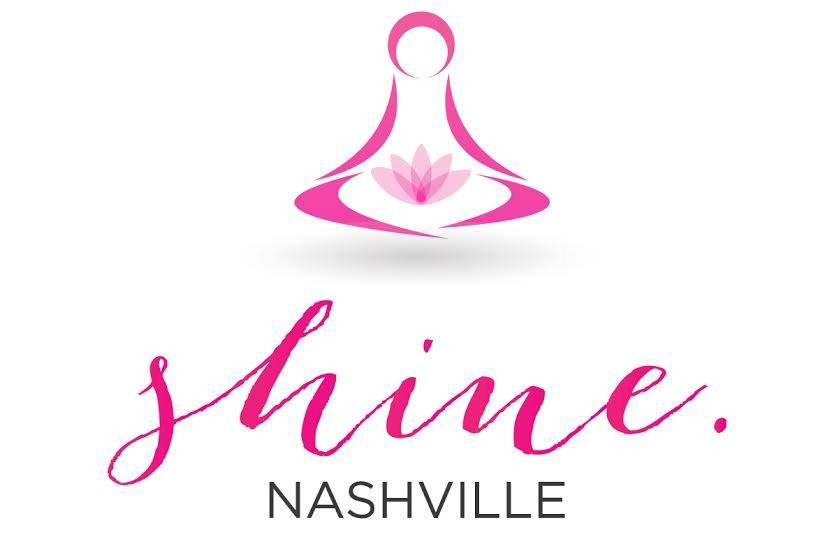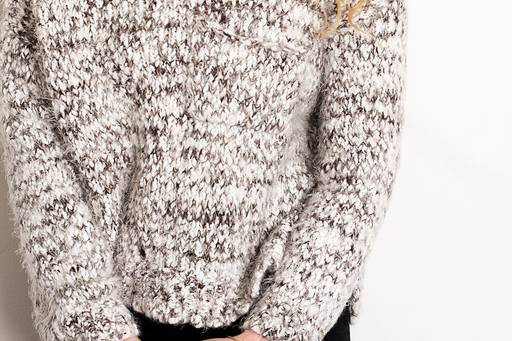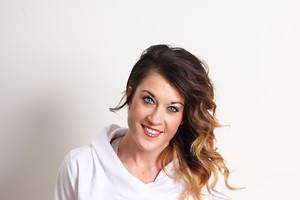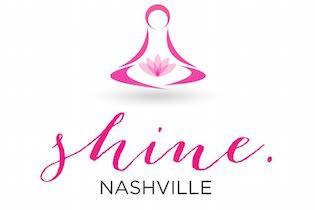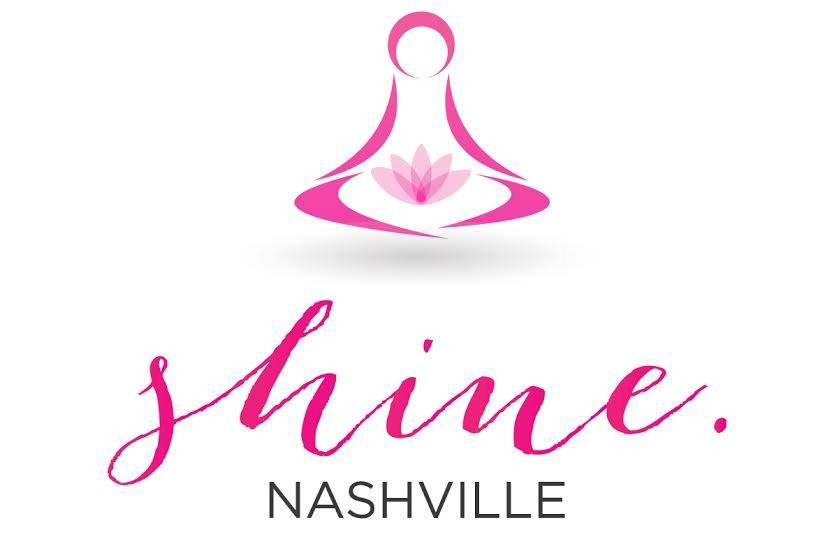 About
Brides To Be!!
Hello! Congrats on your NEW and Exciting adventure! My name is Lauren and I am the owner of Shine Nashville!
I currently have a very successful nutrition, yoga, fitness and life coaching business in Nashville, Tennessee and I have developed three separate programs that are "bride to be" specific.
If you are looking to look and feel your best on your wedding day, I invite you to take a look at the packages I have outlined below. Please reach out to me with any questions!
Together we can create a plan that will catapult your life into high gear. I am here today to bring you every tool you need to create the best possible version of yourself. Whether you need to loose 5 pounds ot completely change your lifestyle, I am here to make it happen!
My three programs are tailored towards brides to be who are wanting to look their best for their wedding day. The options are below:
*FIT in FIVE*
FIVE day cleanse in which brides loose 5-7 pounds. GREAT for the last few stubborn pounds before putting on that dress!
*MONTH to SHINE*
A month long introduction to clean eating, meditation and fitness. Brides will loose anywhere from 5 - 15 pounds!
*THE NEW YOU*
A 3-5 month complete lifestyle change that takes "brides to be" into a FULL lifestyle change. We focus intensely on nutrition, fitness, yoga, and getting your mind ready for the BIG day! Brides typically loose anywhere from 5 to 50 pounds!
Please take a minute to check out my site and let me know how we can work together! I look forward to hearing from you!
SHINE Bright
Lauren
Frequently Asked Questions
What beauty services do you offer?
Map
5668 Oakes Drive Brentwood, 37027